India signs pact to explore metals in ocean
Last updated on
Jun 16, 2016, 04:25 pm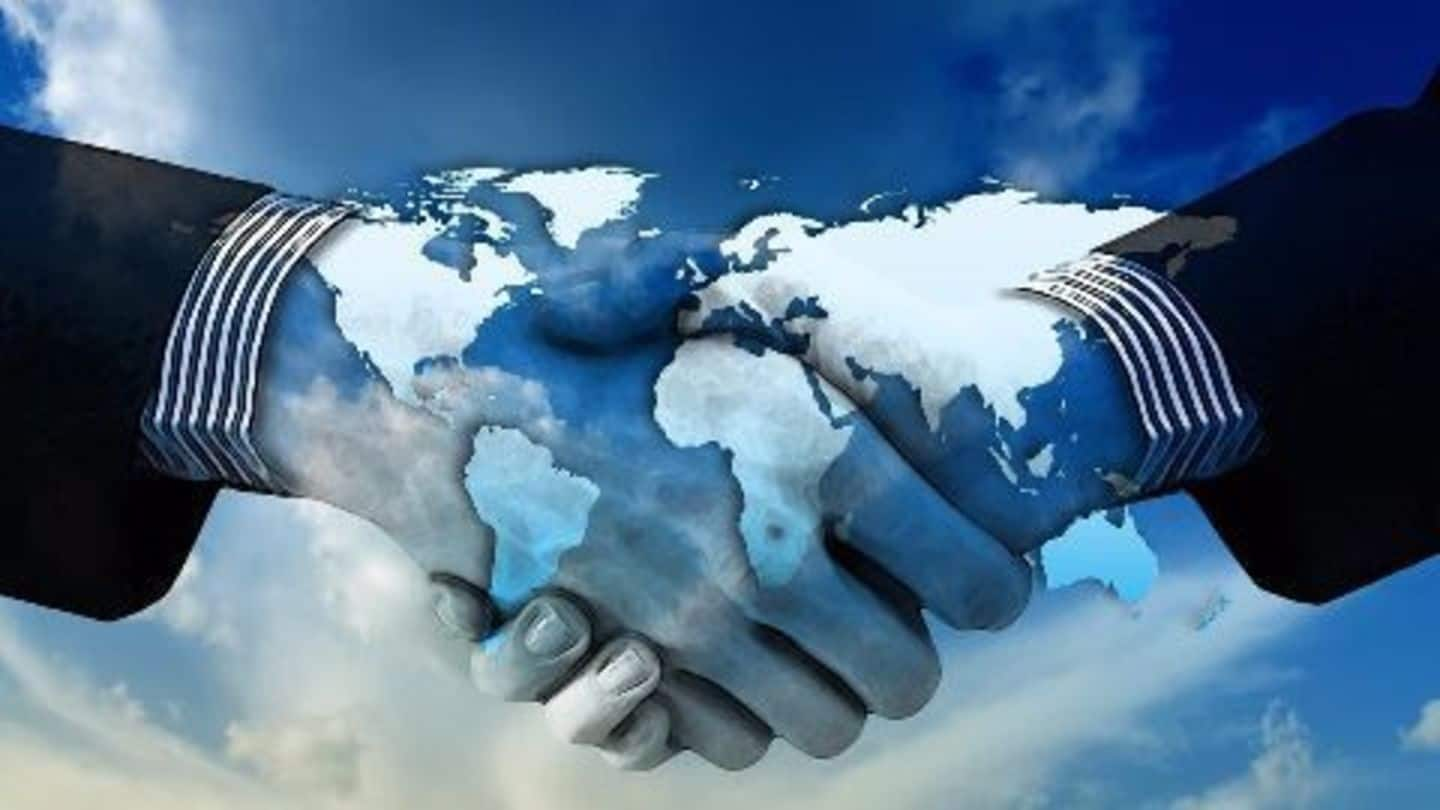 India is set to sign a pact with the International Seabed Authority (ISA), to help undertake exploration of metallic minerals in the Indian Ocean. The 15-year contract will be secured by the Ministry of Earth Sciences from the International Seabed Authority. The contract gained approval at a cabinet meeting on Wednesday, chaired by Prime Minister Narendra Modi.
What is ISA?
The International Seabed Authority (ISA), is an organisation under the United Nations Convention on Law of the Sea (UNCLOS) which helps regulate and govern mineral resources found on the seafloor across the globe's water bodies.
What are Polymetallic sulphates or deep-sea minerals?
The seafloor has a varied set of valuable minerals that can be extracted, which includes resources for metals like gold, silver, copper and so forth. The mining process usually targets search for minerals such as polymetallic nodules and sulphide deposits. Polymetallic nodules are iron and manganese rock concretions formed under the sea that contain valuable minerals
Backtracking India's exploration license
Back in 2002, India had obtained licence for exploration in the Central Indian Ocean This license is soon due for expiry, and thereby the Earth Sciences Ministry was looking to explore newer regions. India is also touted to have already gained rights for exploring polymetallic nodules in around 75,000 sq km area in the Indian Ocean.
What is the pact all about?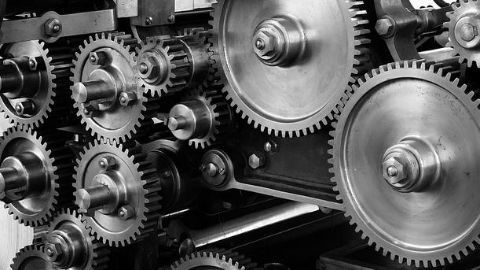 The contract with ISA would enable exploratory and other developmental activities related to Polymetallic Sulphides (PMS) around an area of about 10,000 sq. km in the Indian Ocean. The sulphides are metalic mineral deposits that are found along volcanic provinces under the sea and ocean ridges. The exploration will be restricted to parts of Central and South-west Indian Ridges, located in the ocean.
Strategic value of the minerals
PMS in the Ocean Ridges have attracted worldwide attention for their long term commercial as well as strategic values. Further, it will enhance India's presence in the Indian Ocean where other players like China, Korea and Germany are active. - Ministry statement
China gains approval for seabed exploration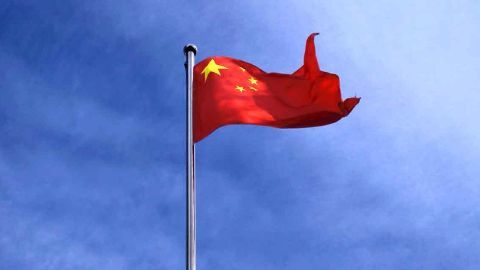 In 2001, China gained approval for exploring about 75,000-square-km in the east Pacific Ocean to find polymetallic nodule ore deposits. Years down in 2012, the nation got the nod for a 15-year contract to explore 10,000 sq kms of metallic mineral deposits in the Indian Ocean. This contract was sealed by China with the International Seabed Authority (ISA).