How Indian scammers stole $2 million using Bill Gates' quotes
How Indian scammers stole $2 million using Bill Gates' quotes
Written by
Shubham Sharma
Jun 28, 2019, 03:53 pm
2 min read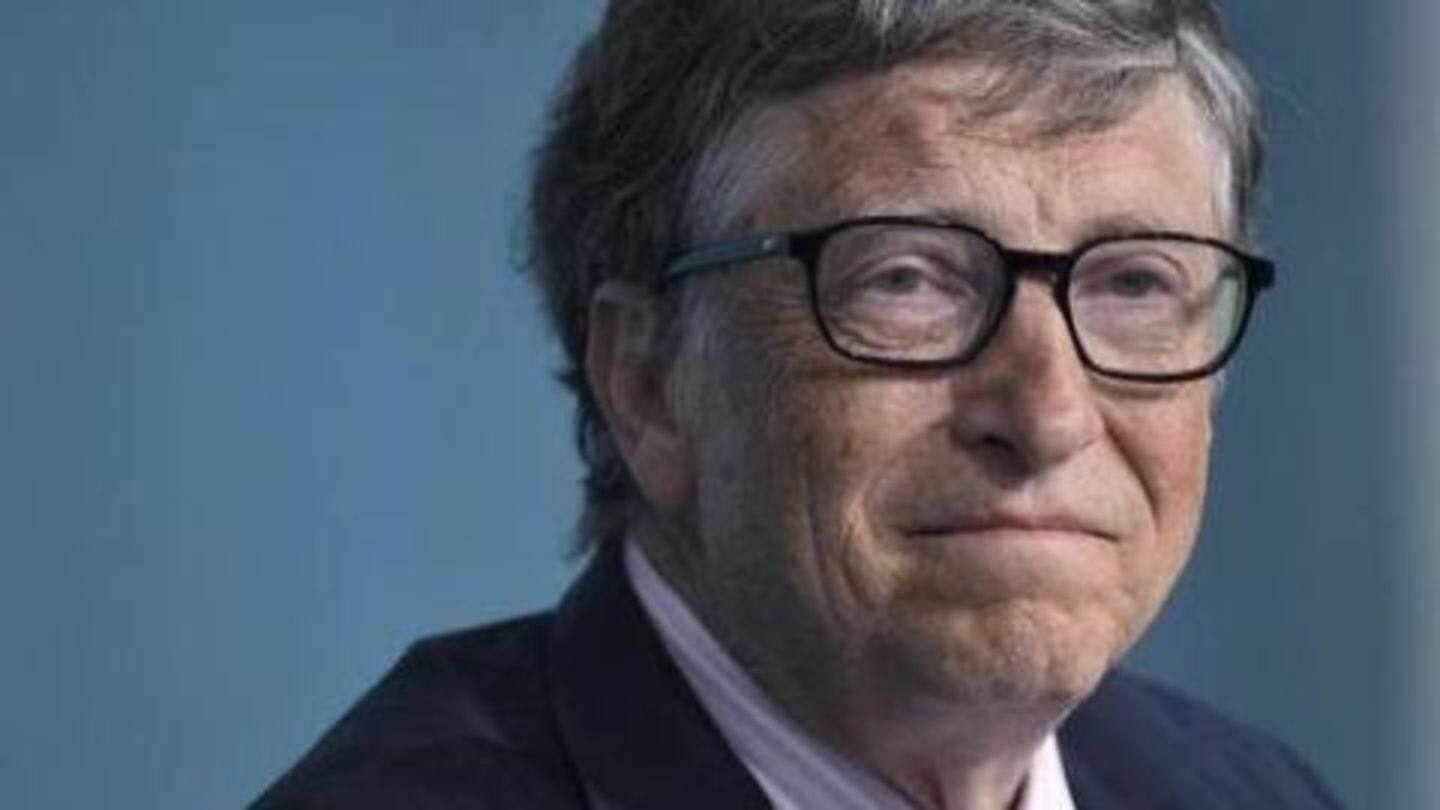 Thanks to the Bitcoin boom, Indians have started recognizing the lucrative prospects of cryptocurrencies. They are looking at ways to invest in digital tokens, but this mushrooming interest also has its consequences. Case in point: A bunch of Indian scammers who fooled a group of potential crypto investors and pulled off a heist worth $2 million. Here's all about it.
Fake portals for cryptocurrency investment
As there is no regulatory body to look at the cryptocurrency scene in India, scammers have been conducting various scams to con money out of potential traders. In one such case, a few tricksters created websites (bet2bet and Monivo, to name a few) to allow cryptocurrency investments. They offered a range of investment schemes with a promise of "soaring returns at an exponential rate."
They used Bill Gates' quotes, raked $2 million
The scammers, as Mashable reports, painted their websites with quotes from popular businessmen, including Bill Gates, Richard Branson, Eric Schmidt. The quotes gave an impression of some sort of association with these people (and their organizations) and prompted a number of unsuspecting users into falling for their trap. They pumped some $2 million (Rs. 15 crore) through the sites and gained nothing in return.
Rajasthan Anti-Terrorist squad nabbed the suspects
And, now four people suspected to be the masterminds of the crypto scam have been nabbed by the Rajasthan Anti-Terrorist squad (ATS). The ATS unearthed the scam and charged the accused with breach of trust, cheating and criminal conspiracy under the Indian Penal Code. However, as of now, it is not exactly clear how many people have been conned by the group.
Never fall for lucrative schemes from unverified organizations
The case is still being investigated and the possibility of money recovery remains unlikely. However, matters like these are a clear reminder of the fact that scammers are out there looking for their next target. They will target you with offers that are too good to be true, meaning it is important to verify offers and the organizations before investing money in any way.