iPhone 12 can deactivate pacemakers, other medical implants
iPhone 12 can deactivate pacemakers, other medical implants
Written by
Nachiket Mhatre
Feb 08, 2021, 08:00 pm
2 min read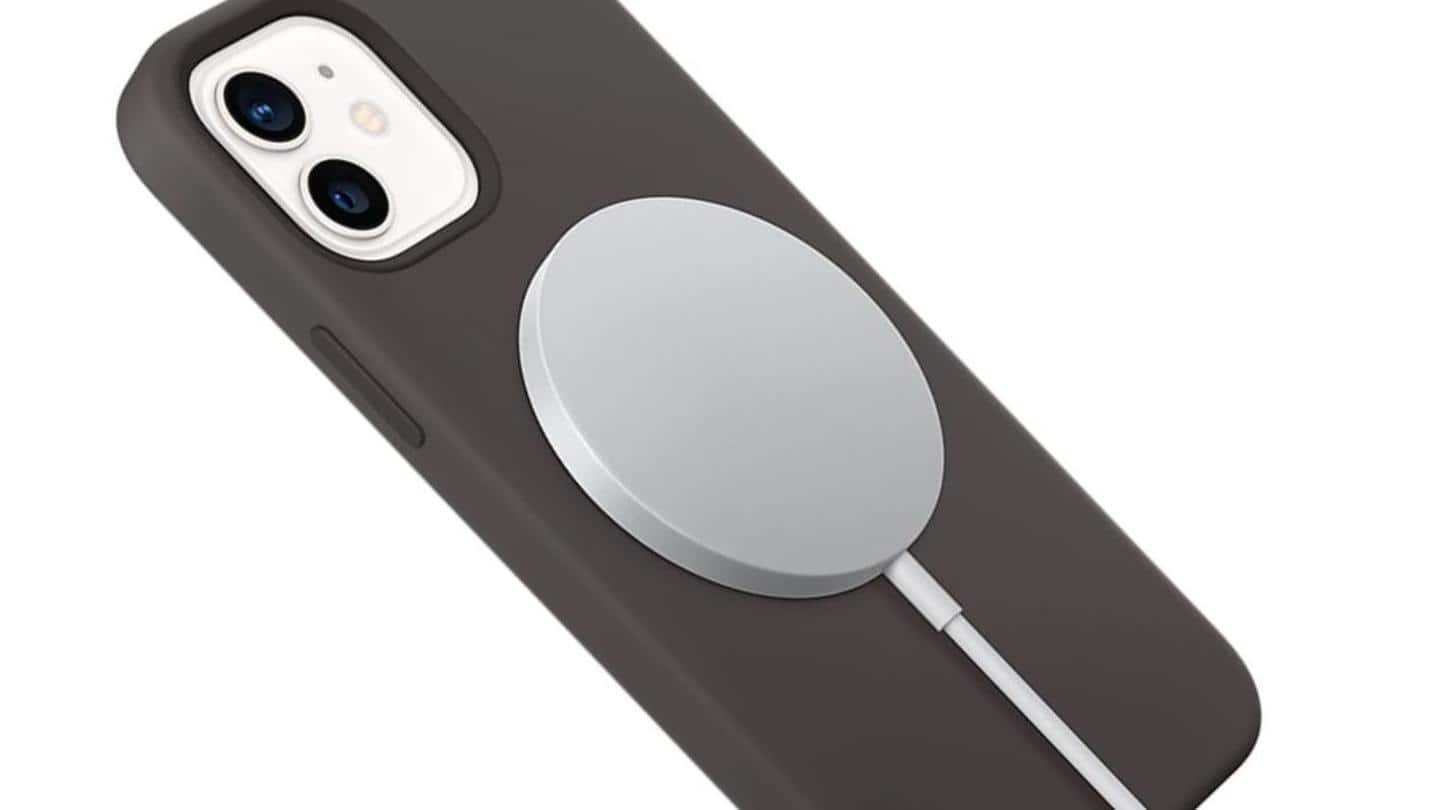 Apple iPhone 12 can seriously interfere with the working of medical devices such as pacemakers and implantable defibrillators. Cardiologists from Henry Ford Health System earlier put concerns about the issue to test and found that the iPhone 12's array of magnets indeed interferes with the critical life-saving devices. The device can cause serious interference with the implants when carried in the upper chest pocket.
Surgically implanted cardiovascular devices are controlled by magnetic signals
Apple's MagSafe charging technology utilizes magnets in the charging connectors retention mechanism. The iPhone 12, therefore, has an array of powerful magnets embedded to help align the ironically named MagSafe charging accessory. However, the ensuing strong magnetic field tends to interfere with the functioning of pacemakers and other devices designed to ensure normal heart function.
Tests confirm iPhone 12 magnets can disable these lifesaving devices
Most implantable cardiac devices work by sending electrical impulses to regulate heart activity. Because implanting them is a risky, expensive, and medically invasive procedure, these devices can be controlled using magnetic signals. This allows them to be adjusted without the need for surgical procedures. Tests conducted by the institute's resident cardiologist Dr. Gurjit Singh revealed that the iPhone 12 can potentially deactivate these implants.
Implant remained inactive until the iPhone 12 was moved away
Dr. Singh's test involved passing an iPhone 12 Pro over a patient's chest, which housed an implantable defibrillator. The device was being monitored by an external programmer, which confirmed that the implant went into a suspended state and ceased operation as soon as the iPhone was brought into close proximity to the chest. It continued to remain deactivated until the iPhone was moved away.
Apple acknowledges risk, mentions safe distance in iPhone 12 documentation
The tests were carried out after a January article in the Heart Rhythm Journal mentioned how the iPhone 12's magnetic interference with implantable devices can "potentially inhibit lifesaving therapy". Apple had responded to that medical piece by adding an acknowledgement in the iPhone 12 support page, where it advised bearers of such implants to hold the device at least 12-inches from the chest.