iPhone will not have a home button, says report
iPhone will not have a home button, says report
Written by
Anish Chakraborty
Aug 31, 2017, 10:19 am
2 min read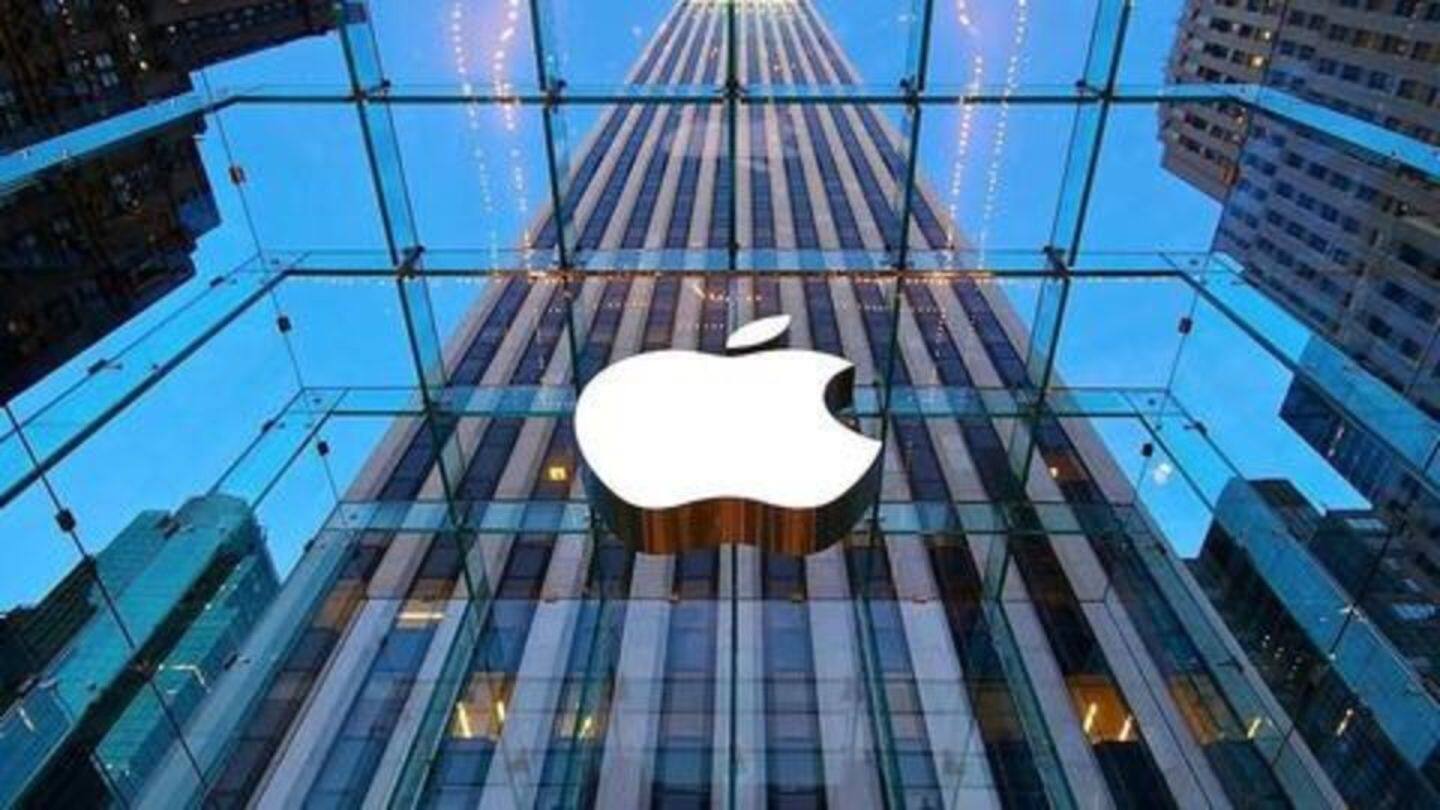 Just when Apple fans were feeling giddy about the new iPhone launch, after recuperating from the shock of the last one lacking a 3.5mm jack, they've been hit again. There's a strong rumor floating around that the latest iteration of the iPhone will not feature a home button, which has been a regular feature in all iPhones, since its inception in 2007. Here's more.
If it's not going to have a home button, what will it have? Apparently, in the next iPhone, users will be performing actions via on-screen gesture controls that would be made available to them with a dock of icons. The entire move is targeted to make room for a larger screen in the iPhone 8, on which the firm's prestige hangs in balance.
The usage of the home button, over the years, has been numerous - to wake the device up, to return to app grid and yes, Touch ID fingerprint recognition. All these will now have to be realigned, which means a complete design overhaul. However, relief is that, as per Bloomberg, only the high-end version of the upcoming iPhone would lose the home button.
So how will they compensate?
Users will now interact with the phone, making use of a thin software bar, which can be moved around the screen. One can drag it to the middle to open the phone or use it to activate the multitasking menu while using an app. They can also be used to interchange apps and go back to the home screen. Apple has thought it through.
As per rumors, there will be three versions of the next iPhone. According to the Bloomberg report, the home button will be scrapped only in the high-end variant. So, if you want the home button, you'll have to lose the best variant, otherwise you get the best variant sans the home button. That's not a choice Apple users are looking forward to making.