Now, surf internet in regional languages with JioBrowser for Android
Now, surf internet in regional languages with JioBrowser for Android
Written by
Shubham Sharma
Jan 06, 2019, 05:32 pm
2 min read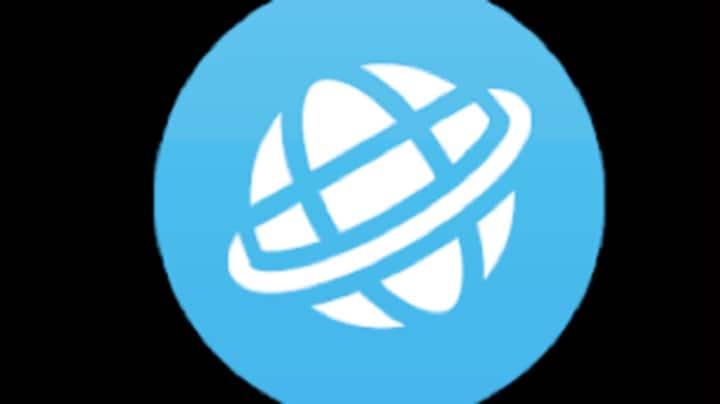 Two years ago, Reliance Jio, the company owned by India's richest man Mukesh Ambani, made waves in the Indian telecom sector. The company brought affordable 4G into the country and forced leading telcos to change their pricing strategy. Now, Jio eyes home broadband space, but before that, it has launched its own platform to surf the internet - JioBrowser. Here's all about it.
JioBrowser for Android: Light and fast
Taking on the likes of Google Chrome, Opera, and Mozilla Firefox, Jio recently unveiled its JioBrowser for Android. The app, which can be downloaded from Google Play Store, has been designed specifically for the Indian market and its size is just 4.8MB. As such, it is light and fast, and can work on any Android device, even a low-end one.
Plus, there's support for multiple Indian languages
As millions of Indians are switching to smartphones, JioBrowser makes an ideal candidate to serve them with internet. The app works in English, but apart from that, it also supports as many as eight regional languages, including Hindi, Marathi, and Gujarati. This way, people from different parts of the country can browse and share content in their preferred language.
JioBrowser gives quick access to news, popular sites
On JioBrowser, you'll see a Google-powered search bar for looking up anything on the web. Under this bar, you'll have a list of popular sites and news from different categories. If you swipe right, you'll go to the dedicated news section, where you can browse stories by category - sports, entertainment, local et cetera. On swiping right again, you'll get to dedicated videos' section.
Switching language would also customize the content you see
Notably, changing the language of JioBrowser would also change language preferences of the content featured in the news and videos section. Meaning, you'll get the latest news updates in Marathi if you choose that language from 'Settings' of the app.
Then, there are regular browser capabilities
Along with India specific features, JioBrowser also offers regular capabilities of an internet browser. This includes features like bookmarking web pages or heading over the 'Incognito mode' for private browsing. You also get the option to switch seamlessly between multiple tabs and manage browsing history and downloads directly from the Android app.