NewsBytes Briefing: WhatsApp pays for privacy debacle, and more
NewsBytes Briefing: WhatsApp pays for privacy debacle, and more
Mar 16, 2021, 11:53 pm
2 min read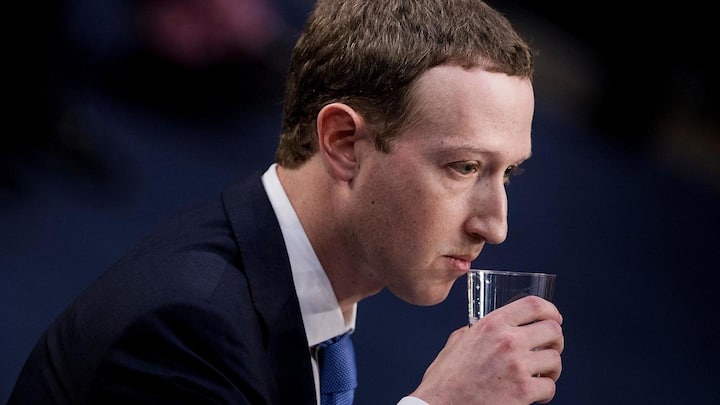 People generally give up their rights and liberties for a bit of convenience, but even that has a limit. Facebook has learned that the hard way by antagonizing the masses with WhatsApp's ham-handed privacy policy diktats. The latest data on UPI payments app shows how people have summarily rejected WhatsApp Pay and instead put their trust in PhonePe, Google Pay, and Paytm.
Russia chucks its expensive space telescope into a frozen lake
Conventional wisdom frowns upon mixing expensive optoelectronics with water, but Russia has dunked its prized space telescope into the frozen Lake Baikal. There is, of course, a method to this madness. This is no ordinary telescope, but a specialized one used to study neutrino particles to unravel the mysteries of the universe. Apparently, submerging the telescope into a frozen lake is the best way.
Hackers spook Microsoft into committing own goal, causing multi-service outages
Speaking of self-sabotage, a wide array of Microsoft services went on the blink including, but not limited to, Microsoft Teams, Azure, Office 365, Forms, Exchange Online, Intune, and Yammer. The outage was caused by complications resulting from the emergency overhaul of Microsoft's authentication system, which in turn was prompted by the recent security breach spearheaded by state-sponsored Chinese hacker group Hafnium.
Elon Musk weaponizes SEC regulatory filing to wage meme war
Elon Musk famously called the US SEC as Shortseller Enrichment Commission after it jumped to the rescue of hedge funds, which were beaten at their own game by a bunch of Redditors weaponizing their stimulus checks. This time around Musk made a mockery of SEC regulatory process by creating a new position for himself as the Technoking of Tesla. All hail the Technoking.
Something tells us NVIDIA isn't serious about its anti-mining policy
In another news, NVIDIA might not be entirely honest about its intention to thwart crypto miners from hogging GPUs. A good sign would be the company releasing new GPUs dedicated for crypto mining. We are unsure how that'll help GPU shortage when scarce silicon wafers are being redirected to create mining-centric GPUs. To make matters worse, NVIDIA "accidentally" unlocked mining restrictions on its RTX 3060 graphics cards.