Is HMD Global bringing back Nokia 3310 at IFA 2019?
Is HMD Global bringing back Nokia 3310 at IFA 2019?
Written by
Shubham Sharma
Sep 05, 2019, 01:30 am
2 min read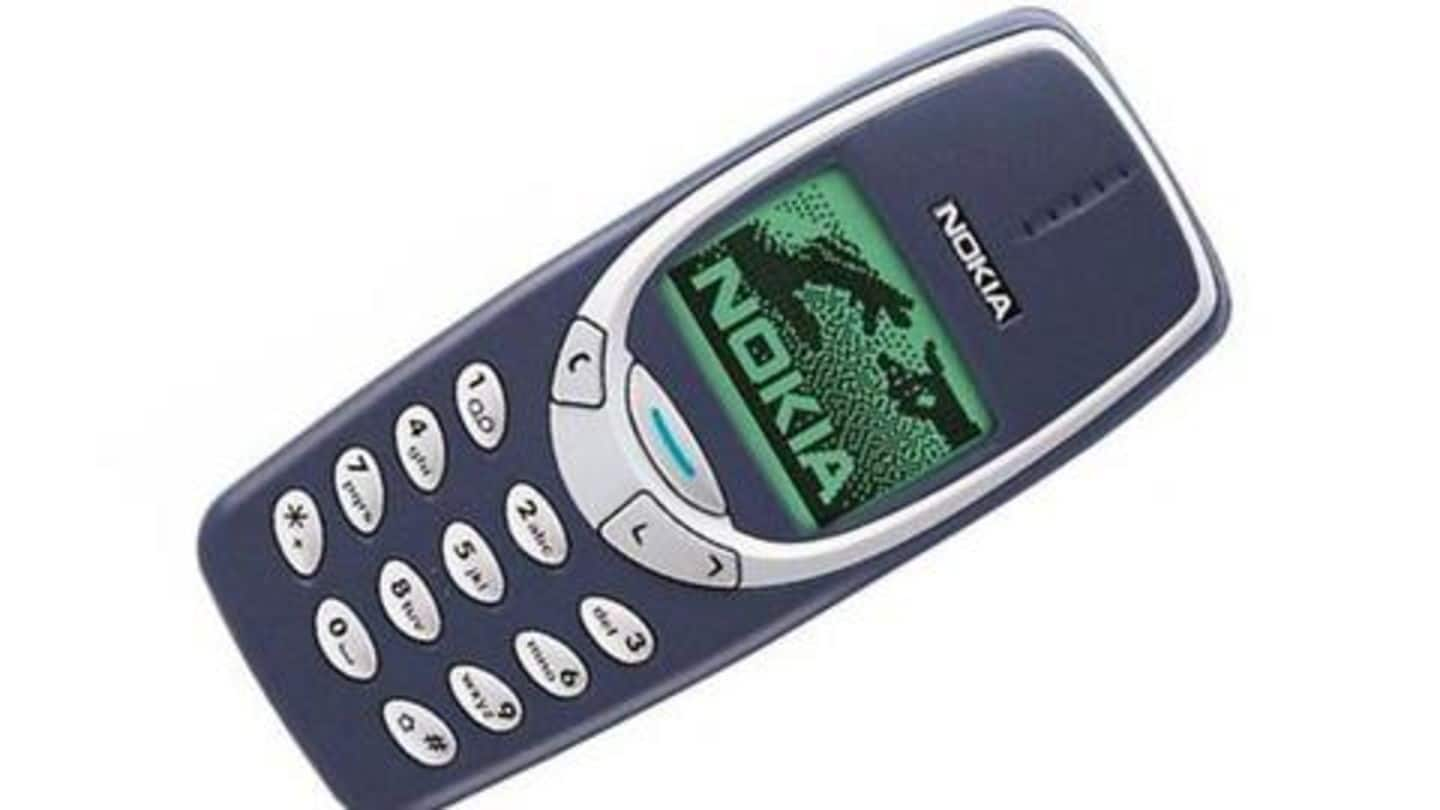 The biggest technology fest of Europe - IFA 2019 - is almost upon us. The event, to be hosted in Berlin, will continue the tradition of showcasing fancy/futuristic consumer products, but some reports indicate we may also see a classic returning this time around. Case in point: Nokia 3310, the iconic phone that was launched more than 19 years ago. Here's all about it.
HMD Global has scheduled an event for September 5, where we expect to see Nokia 5.2, 6.2, 7.2. But, here's the thing. Along with these regular 'smartphones', HMD could also present a special treat in the form of Nokia 3310, the iconic super-solid phone from an era gone by. It could come with a completely revamped look, and upgraded features.
Though HMD Global hasn't said anything about Nokia 3310's relaunch, teasers from Juho Sarvikas, the company's Chief Product Officer, suggest that the phone is coming. In one post, he shared a video of cracked ground in what looked like an apparent reminder of Nokia 3310's robust build quality and said that "the ultimate sidekick for your adventures is making its way."
Here's the tweet from Sarvikas
Then, a few days later, on the 19th anniversary of Nokia 3310's launch, Sarvikas tweeted out a few memes of the phone and said, "We will pay the legend the ultimate homage this Thursday." This further bolstered the possibility that we will be seeing Nokia 3310 return in an upgraded avatar at the upcoming event.
Nokia has revamped old classics before
Having said that, seeing an iconic Nokia phone return in a more modern avatar won't be completely surprising. HMD Global has revived a bunch of classics in the past, including the incredibly famous Nokia 8110 aka the 'banana phone' from The Matrix. Also, just like Nokia 8110, the revived Nokia 3310 could also be running on KaiOS with 4G capabilities.