Now, you can watch Chandrayaan-2 launch in Sriharikota: Here's how
Now, you can watch Chandrayaan-2 launch in Sriharikota: Here's how
Jul 03, 2019, 11:38 am
3 min read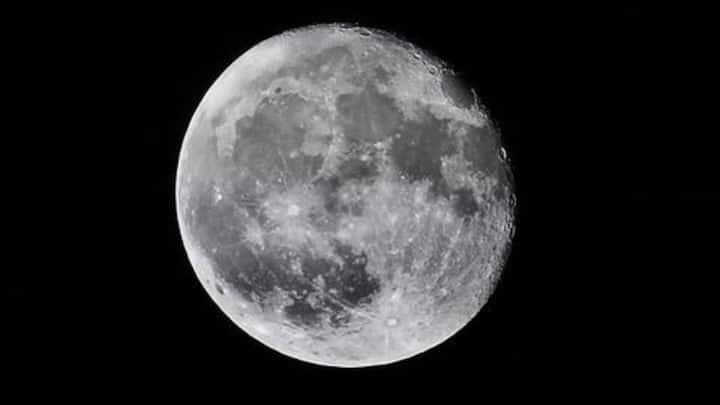 On July 15, the Indian Space Research Organization (ISRO) will launch Chandrayaan-2, its second ever mission to the Moon. The project will deliver a lander, rover, and orbiter to our satellite, marking a major milestone in the history of the Indian space program. And now, you can be a part of this history by watching all the launch action live in Sriharikota. Here's how.
ISRO to open Chandrayaan-2 launch for public viewers
Just recently, ISRO issued a statement confirming that the launch of Chandrayaan-2 aboard Geosynchronous Satellite Launch Vehicle-MkIII (GSLV Mk-III) will be opened for public viewers. This means that you can have the chance to visit Satish Dhawan Space Center at Sriharikota and watch the rocket lift-off live from the space agency's viewing gallery. Most likely, the launch will also be live streamed online.
How to get the front seat for the launch
ISRO says anyone willing to watch the launch in person will be able to do so by registering for the event. The window for registration will open on July 4, at 12:00 am, the space agency said in a recent tweet. However, it didn't provide any registration details, including things like fees or the link where potential viewers would have to go to register.
ISRO's Launch Viewing Gallery can accommodate 5,000 viewers
ISRO created the Launch Viewing Gallery as part of an effort to spread awareness about space programs and launches. The facility offers a clear view of the space station's two launch pads and is big enough to accommodate as many as 5,000 people. Notably, the agency will also use large screens in the viewing gallery to help viewers understand the mission and pre-launch activities.
Chandrayaan-2 mission will take nearly two months to reach Moon
Chandrayaan-2 will lift-off at 2:51 am on July 15 and reach the Moon on September 6 - after nearly two months of flight. After reaching, the craft's Orbiter will stay in the lunar orbit, some 100km from the surface, while the Lander will soft-land near the south pole of the Moon, a territory that has never been visited by any spacecraft.
Then, the rover will roll out
Once the Lander settles on the surface, the six-wheeled rover will roll out and explore the lunar South Pole, the place where ice is concentrated. It will stroll in the region for about 300-400 meters and then conduct several experiments, including on-site chemical analysis of the surface, using onboard equipment. In all, it will spend 14 Earth days on the Moon surface.