JioPhone 3 to JioFiber: Everything Reliance could announce on Monday
JioPhone 3 to JioFiber: Everything Reliance could announce on Monday
Aug 11, 2019, 01:02 pm
2 min read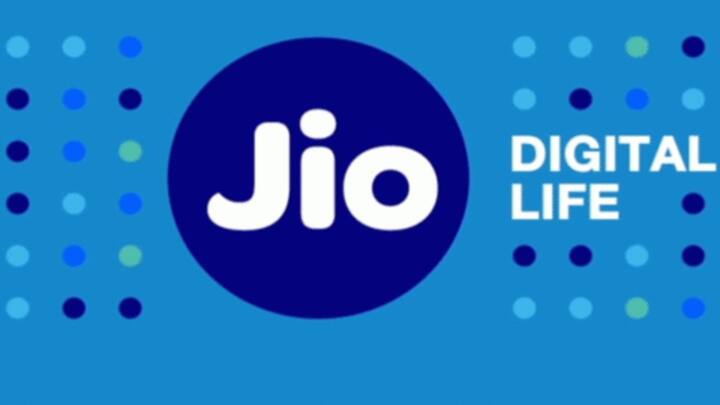 On Monday, August 12, Mukesh Ambani's Reliance Industries Limited (RIL) will be hosting its 42nd Annual General Meeting (AGM) in Mumbai. The event has a history of marking the announcement of major Reliance products, including Jio mobile services and devices. So, the question is, what's Reliance going to unveil this time around? Let's find out.
Commercial launch of Jio GigaFiber broadband
At last year's AGM, Reliance officially announced Jio GigaFiber, its fiber-to-the-home broadband network for 1,100 small and big cities. The service then went into trials in select parts of the country, but now, it appears that the pilot is in the final phase and Reliance might actually make it commercially available with exact plans and pricing details.
What you'll get with Jio GigaFiber
Jio GigaFiber will leverage optical fiber technology to offer download speeds up to 1Gbps and 100Mbps uploads. The service is said to be bundled with complimentary landline service, which will give you access to unlimited voice calls, just like Jio's mobile service. Its prices are not yet official but we expect the plans to start from Rs. 500/month and go over Rs. 1,000/month.
Reliance could bundle GigaFiber with GigaTV, smart home services
Reliance is also expected to bundle the high-end plans of GigaFiber with GigaTV - its own IPTV service - and smart home solutions. The former is expected to leverage the Internet Protocol technology, like Airtel's Digital TV, to stream over 600 high-resolution channels over the GigaFiber network, while the latter would use the same for powering Jio's IoT devices.
29 tier-1 and tier-2 cities will first get GigaFiber
In the first phase, Jio GigaFiber will roll out in 29 cities, including Agra, Bengaluru, Chennai, Chandigarh, Ranchi, Patna, Allahabad, Raipur, Nagpur, Ghaziabad, Pune, Indore, Thane, Bhopal, Lucknow, and Ludhiana.
Finally, we could witness JioPhone 3
Reliance could also unveil a new generation of JioPhone, just like it did at the last two AGMs. There are no details of the device, but we expect it would be a major-yet-affordable upgrade over the JioPhone 2. Reports indicate it is likely to run a MediaTek chip under-the-hood and offer Android Go out-of-the-box with 2GB RAM, 64GB storage, and a 5MP rear-facing shooter.