Russia snubs US, joins China to establish Moon base
Published on
Mar 10, 2021, 03:52 pm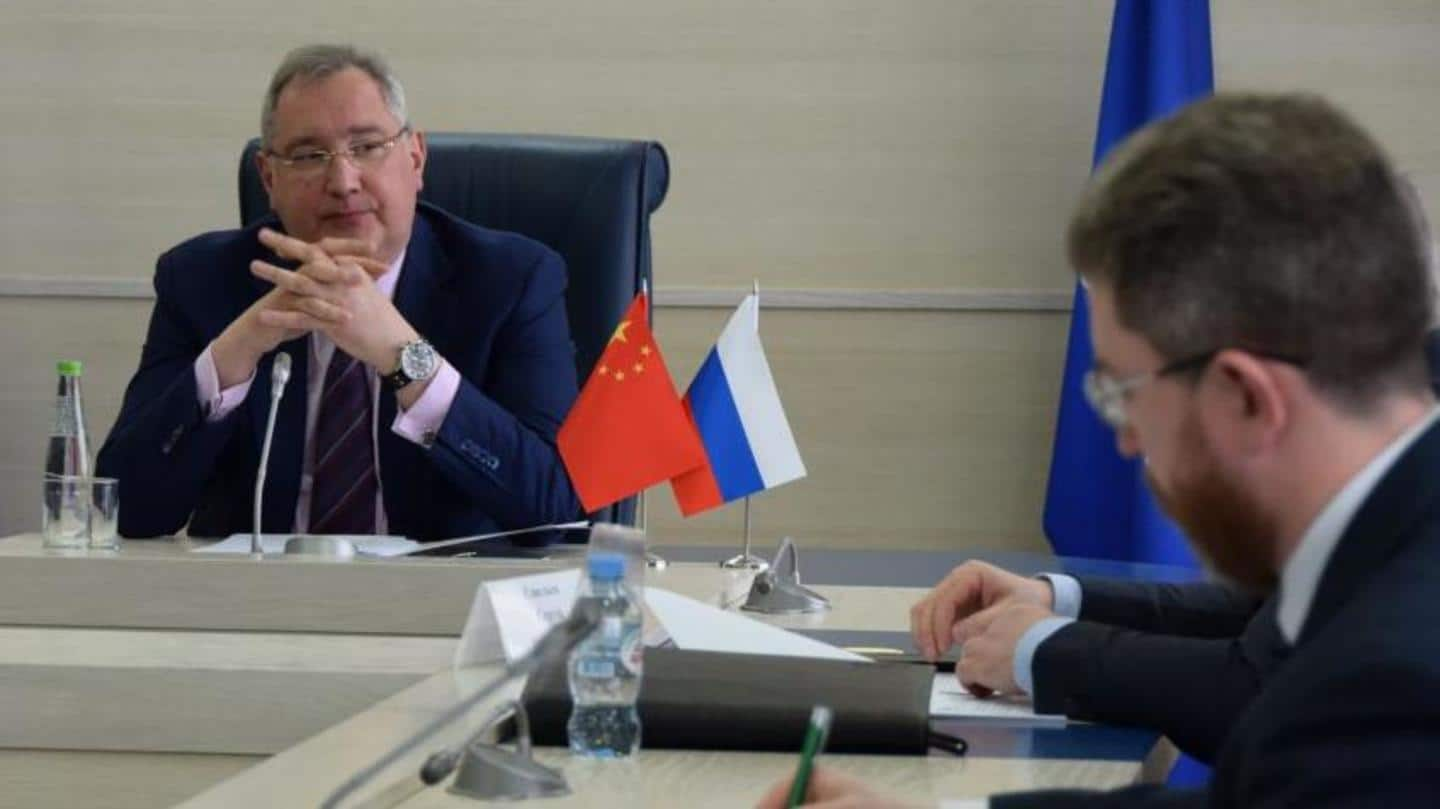 Russia has snubbed the US to join forces with China to build a joint Moon base. The heads of Russian and Chinese space agencies signed an agreement to that effect yesterday. The two communist countries will work together to create an "International Lunar Science Station," and have invited other countries to participate in the ambitious space project.
China, Russia will prepare Moon to establish future human presence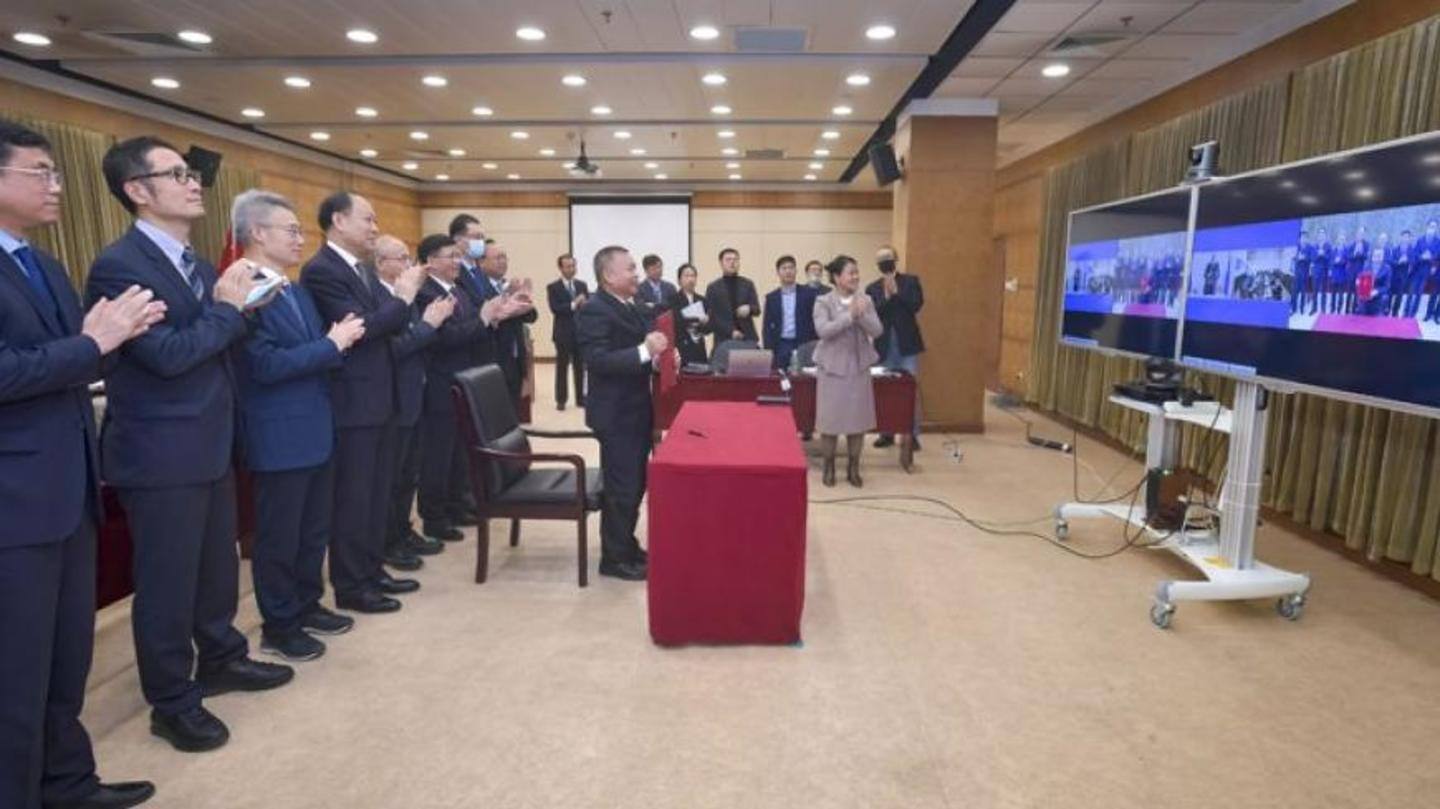 The agreement with China National Space Administration was announced by Russian space agency Roscosmos. The exact details of the endeavor are unclear, but the two countries will establish research facilities on the Moon's surface and/or in orbit around it. The joint project involves setting up uncrewed facilities on the Moon in order to lay down infrastructure for establishing human presence in the future.
Russia deems Trump's Artemis Accords too US-centric; Prefers China instead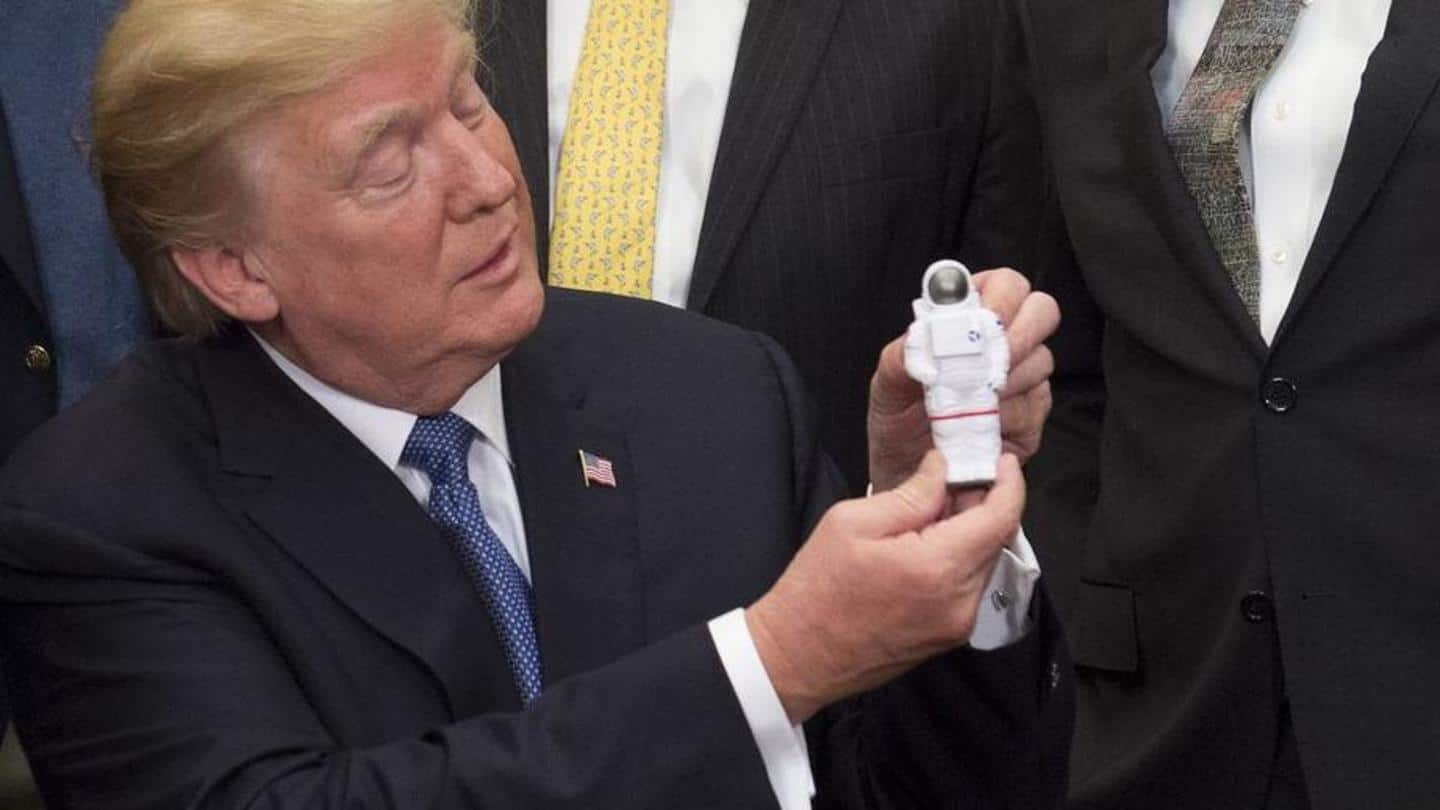 The move comes after former US President Donald Trump laid the foundation for the Artemis Accords in 2020. This was a US-initiated international agreement for putting humans on the moon within the next decade and mine the rock for resources in the future. Russia refused to sign the accords, citing the norms laid down by the US-penned accord being too "US centric".
Russia wary of unpredictable, hostile US foreign policy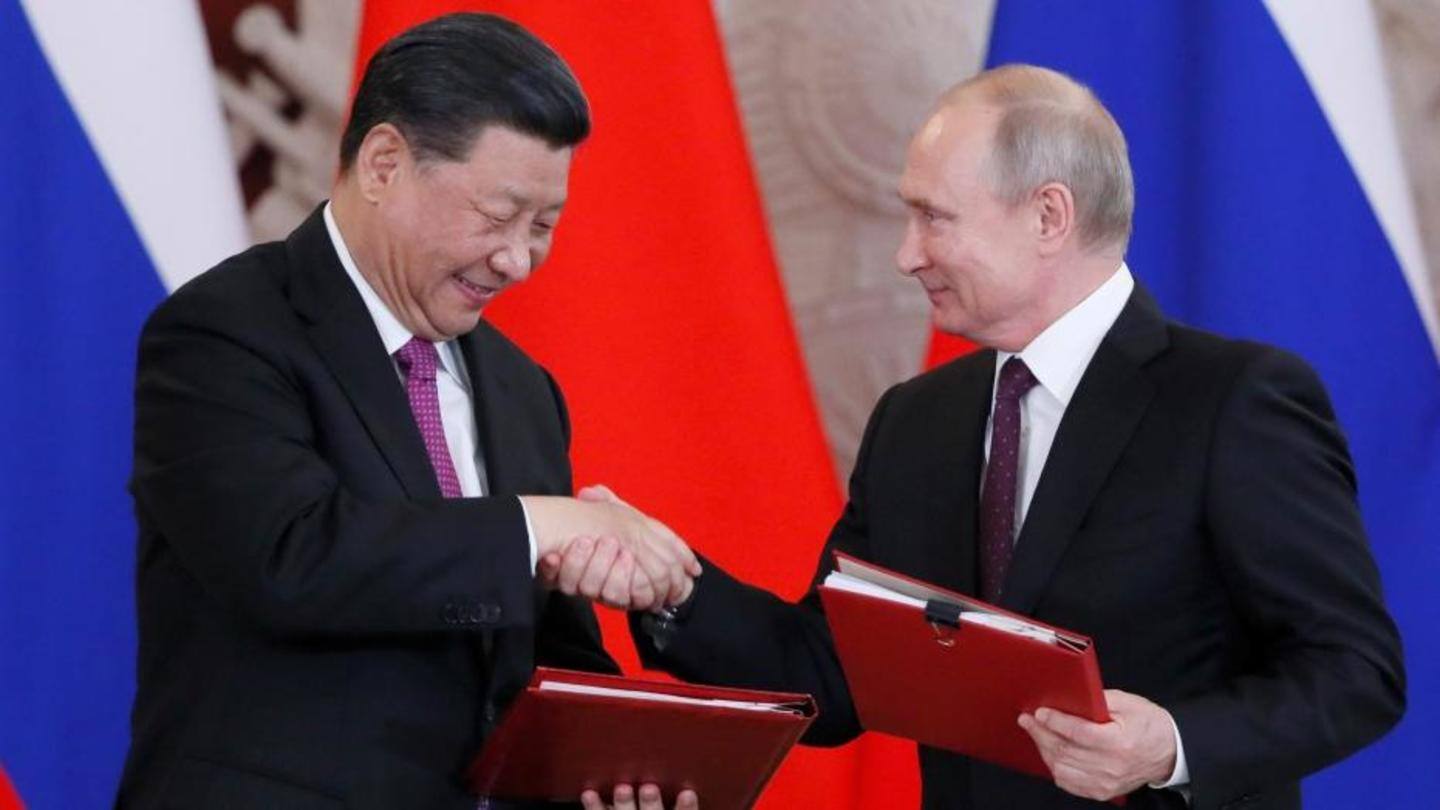 Russian skepticism of the offer is understandable given the inconsistent US foreign policy and how its propensity to frequently impose sanctions makes the partnership unreliable. China, on the other hand, shares Russian pragmatism as well as realpolitik, which makes it a more reliable partner. Russia has the scientific know-how and China can provide the resources and financial backing for their ambitious joint Moon endeavor.
China had already expressed intent to mine Moon for resources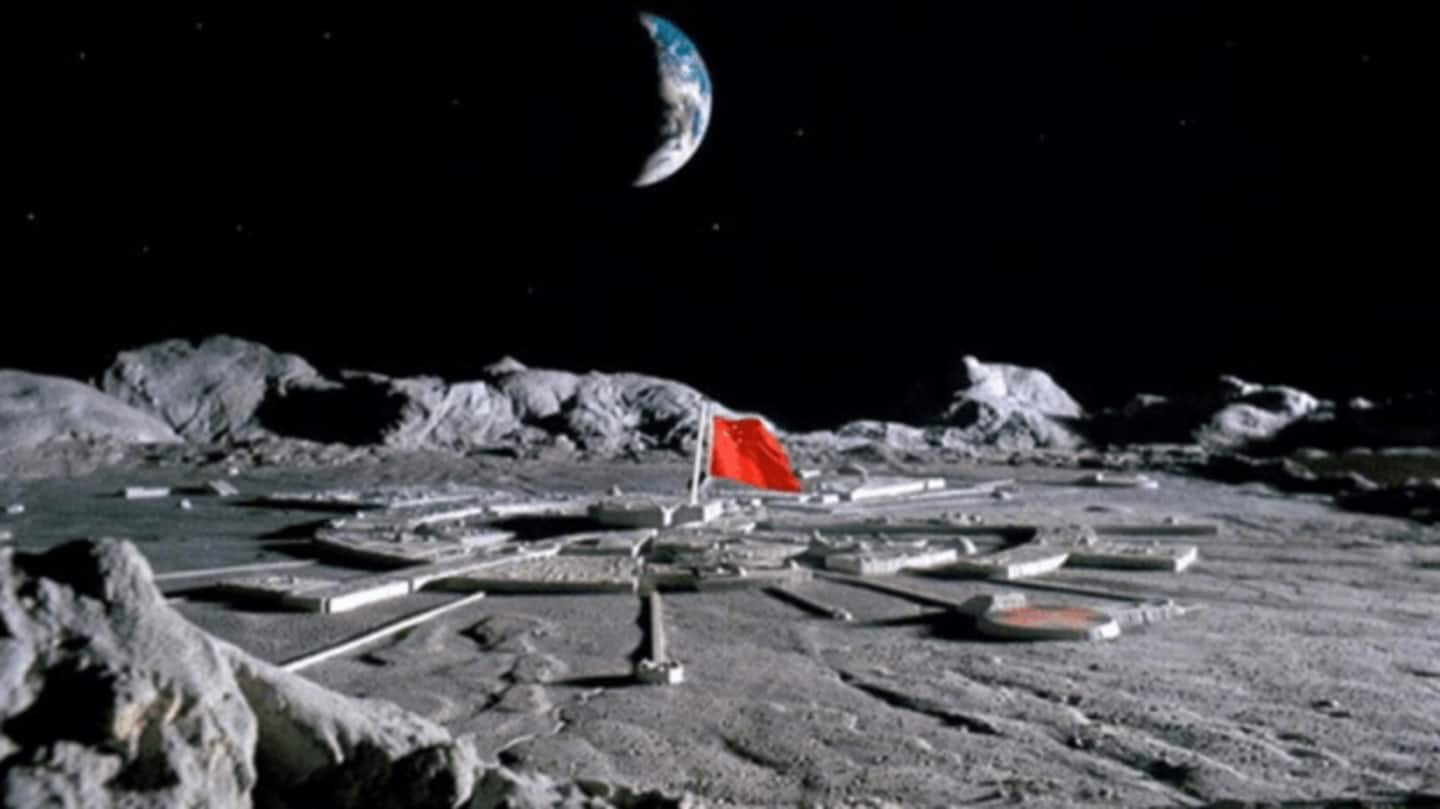 Russian partnership with China doesn't come as a surprise since the latter had already revealed its ambitions to construct a lunar station at the South Pole of the Moon. That region of the satellite is said to contain vast reserves of lunar ice and other untold resources. This could herald the beginning of the next East v/s West space race.