Samsung unveils 1TB chip for smartphones, may debut on S10
Samsung unveils 1TB chip for smartphones, may debut on S10
Feb 02, 2019, 11:02 am
2 min read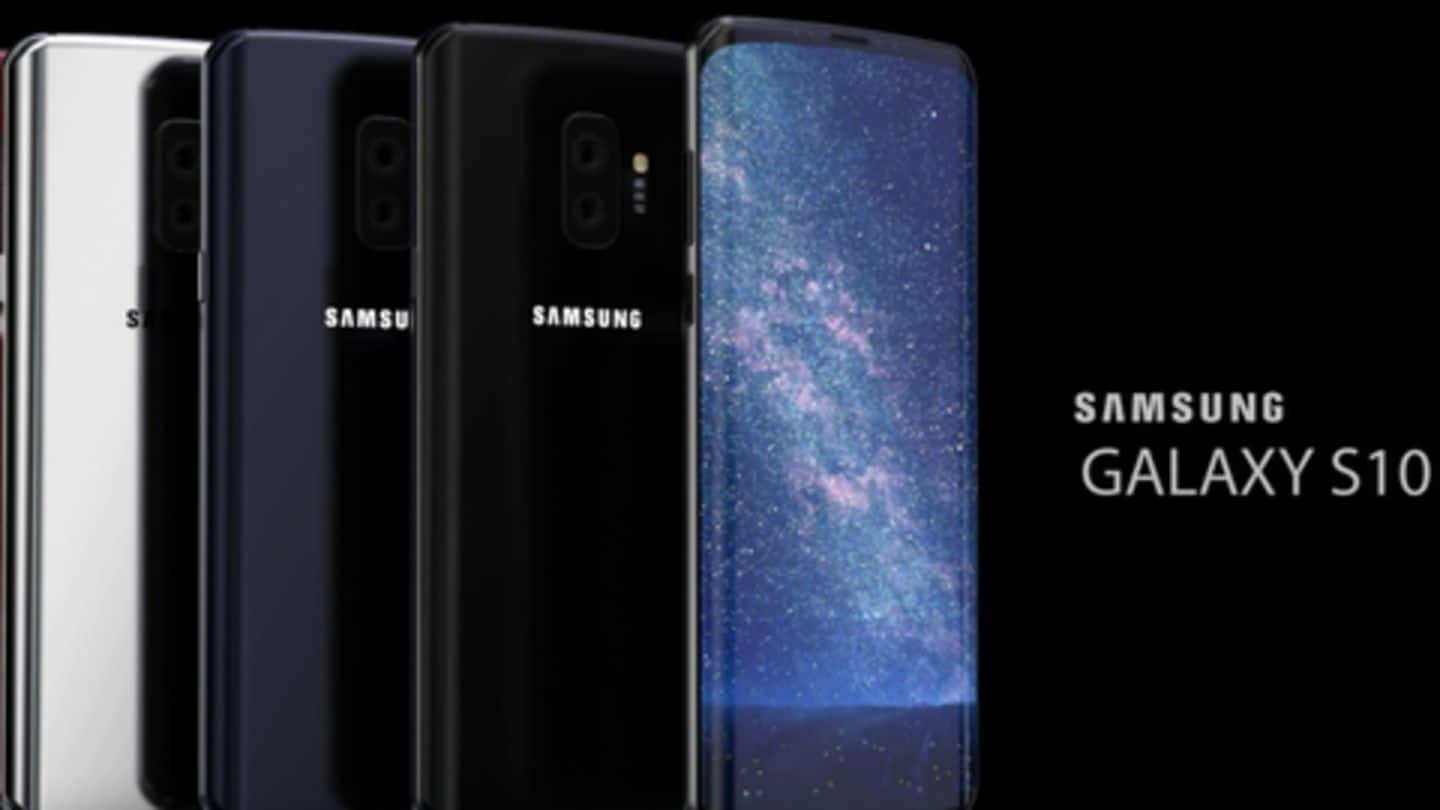 We store our world on smartphones - videos, pictures, music, documents - you name it. And thanks to Samsung's latest innovation, we can store more of everything. The Korean tech giant recently announced that it has started mass producing the world's first 1TB embedded Universal Flash Storage (eUFS) for smartphones. Moreover, reports suggest it may debut on Galaxy S10 itself. Here's everything to know.
Future handsets to have storage capacities similar to laptops
"The 1TB eUFS is expected to play a critical role in bringing a more notebook-like user experience to the next generation of mobile devices," said Cheol Choi, executive vice president of Memory Sales & Marketing at Samsung Electronics.
The new 1TB storage chip offers unparalleled read/write speeds
The new chip is based on UFS 2.1 standard which is the same as Samsung's 512GB or 256GB chips. However, it reads and writes much faster than other chips. In fact, Samsung claims that the 1TB chip offers up to 1,000Mbps of sequential read speed, making it faster than typical 2.5-inch SSDs by a factor of 2, and 10 times faster than microSD cards.
Future smartphones will store just about everything
Apart from the ultra-fast read and write speeds, the other obvious advantage is the gargantuan storage capacity, it is twice the capacity found on even some premium phones (512GB). Samsung claims that its new chip can store 260 10-minute videos in 4K UHD (3840×2160) format. In comparison, present-day 64GB smartphones can store only 13 videos of the same size and kind.
Further, this new eUFS will not affect smartphone sizes
Measuring at just 11.5mm x 13mm, the 1TB chips have the same package size as its 512GB counterpart. This means, while the new chip is faster and offers double the storage, future smartphones won't need to get thicker to accommodate these chips.
This chip could soon debut on the Galaxy S10
Some reports suggest Samsung may debut these chips on its upcoming Galaxy S10 flagships that are set to launch on February 20. However, we expect this new eUFS to debut with the Galaxy S10 5G variant speculated to launch in March. Codenamed 'Beyond X', this variant will reportedly feature 12GB of RAM, 1TB of internal storage, 6.7-inch display, and a total of six cameras.