Samsung Galaxy S9/S9+ have 'dead-screens' issue and it is annoying
Samsung Galaxy S9/S9+ have 'dead-screens' issue and it is annoying
Mar 24, 2018, 07:16 pm
2 min read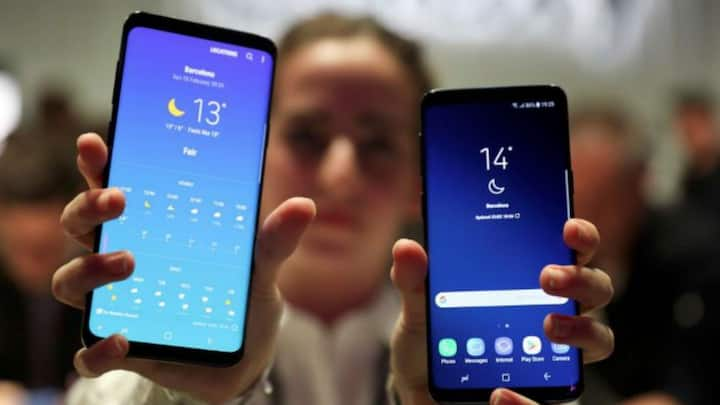 Days after the global release of the Samsung's flagship phones, a number of Samsung Galaxy S9 and S9+ owners are reporting issues of screen unresponsiveness. Numerous complaints have been made on Reddit and Samsung's forums where users have uploaded videos to highlight this screen 'dead zones' issue. It so happens that certain areas of the screen are completely 'unresponsive to touch-based input.' Here's more.
Samsung has acknowledged the issue
"We are looking into a limited number of reports of Galaxy S9/S9+ touchscreen responsiveness issues. We are working with affected customers and investigating. We encourage any customer with questions to contact us directly at 1-800-SAMSUNG", said Samsung in an official statement.
Issue seems to be variable but is certainly serious
For some users, the 'dead zones' lie around the 'E', 'R' and 'T' buttons on the keyboard, while for some others the top area of the screen was unresponsive, which prevented them from pulling down the notification bar. Notably, Samsung's 24-month warranty will cover this issue and affected users should be able to receive a replacement phone free of cost.
We've had display issues on other flagships as well
The Samsung Galaxy S9, S9+ aren't the only top-end smartphones to face the display issues. Last year, the Pixel 2 XL was found to have screen burn-in issues while the iPhone X's super retina display also becomes unresponsive at cold temperatures.