Samsung Galaxy Z Flip v/s Motorola RAZR: Which is better?
Last updated on
Feb 12, 2020, 05:24 pm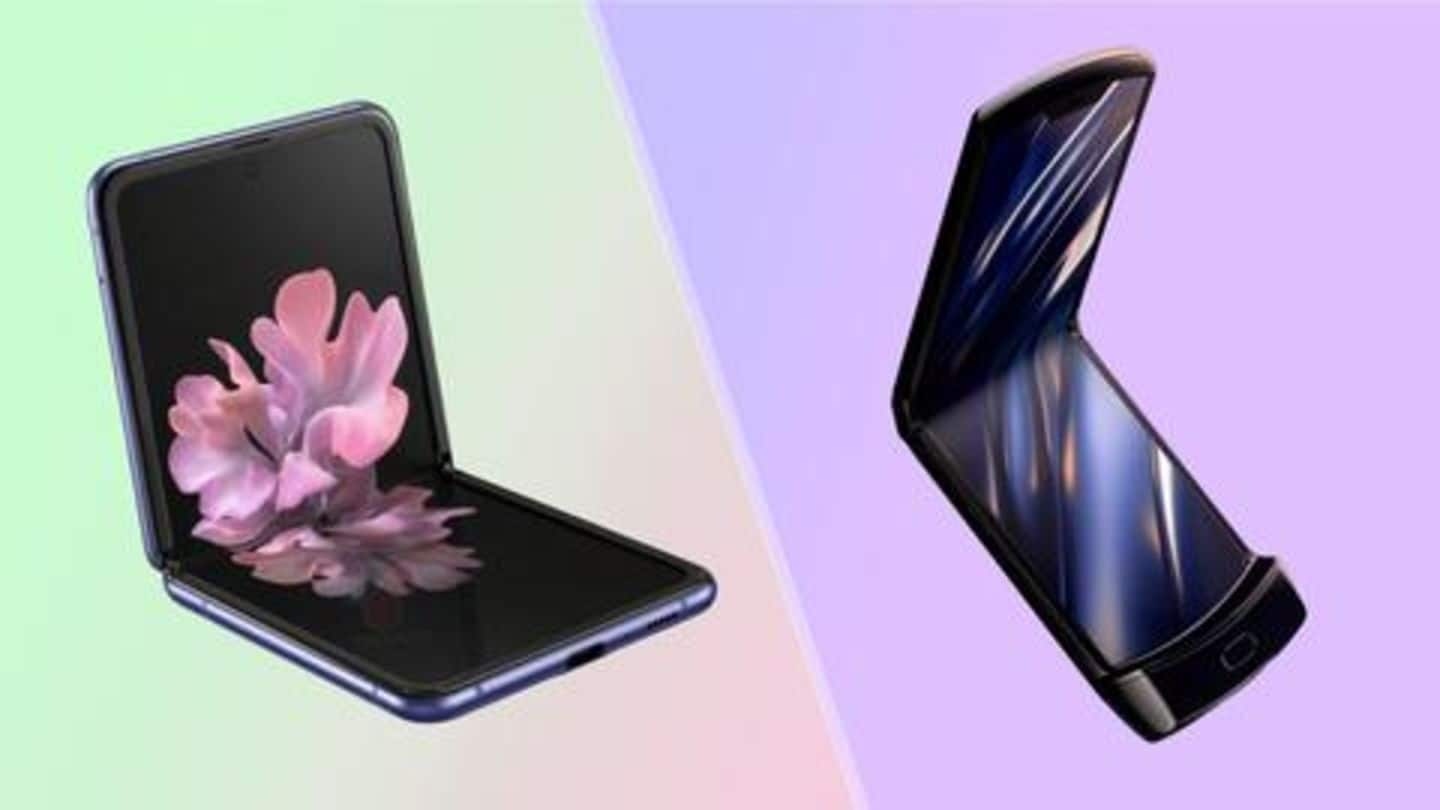 Taking on the reincarnated Motorola RAZR, Samsung has launched the all-new Galaxy Z Flip - its second offering in the category of foldable phones. Both the handsets explore the clamshell-like folding design. While Z Flip looks to attract buyers with an ostentatious-yet-practical implementation, the RAZR banks upon some good old nostalgia. So, which one is worth your money?
Motorola RAZR v/s Galaxy Z Flip: Design and durability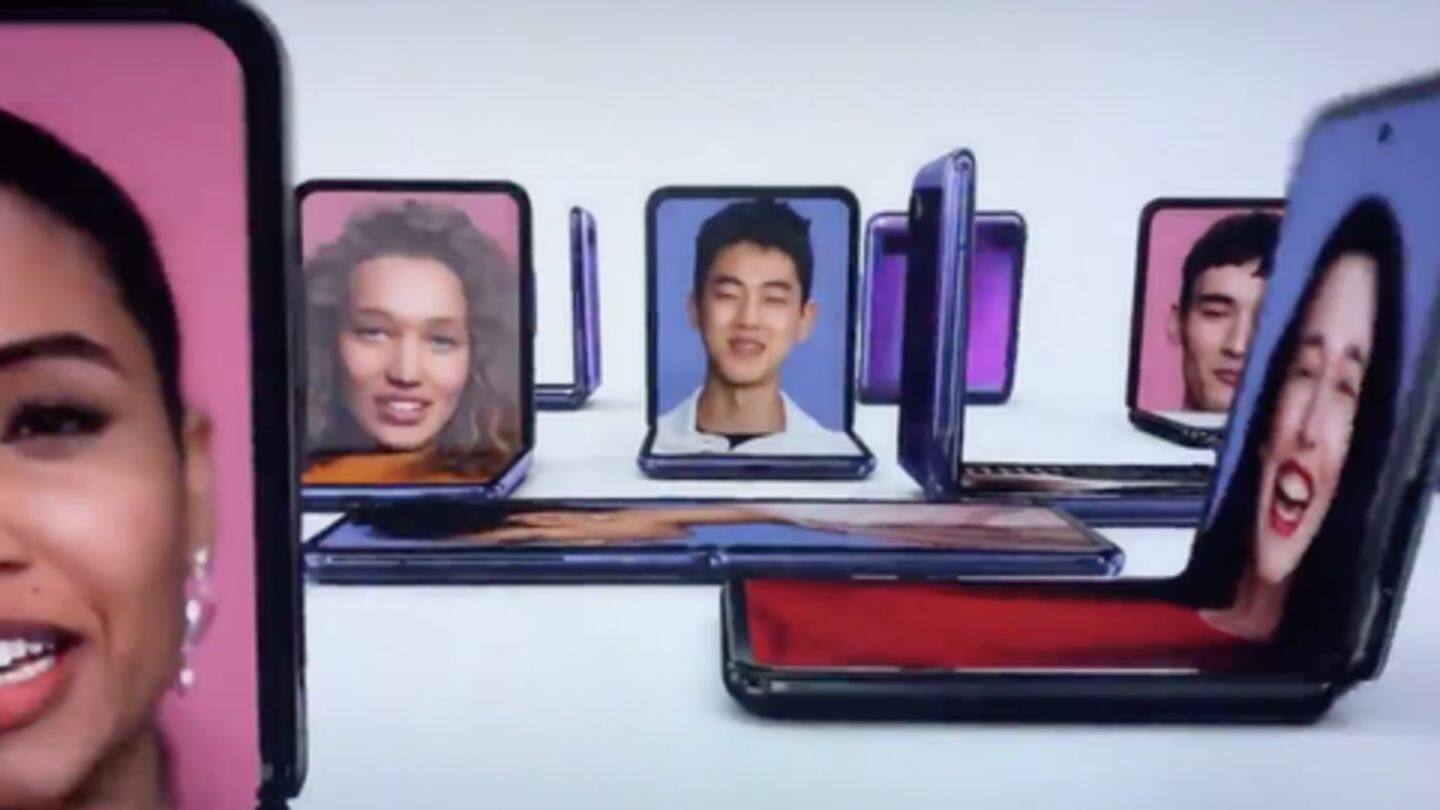 The Motorola RAZR revives the iconic flip-phone design, offering a main flexible internal screen and a secondary display on the outside. Samsung's Galaxy Z Flip also aims to achieve something similar but in a more promising way. It has a folding glass protecting the main screen (RAZR has fragile plastic protector) and its Freestop folding hinge, backed by dedicated software, offers more practical use-cases.
All about the screens (notice the screens, and not screen)
The Z Flip sports a 6.7-inch full-HD+ (1080x2636 pixels) Dynamic AMOLED main screen and a tiny 1.1-inch Super AMOLED display on the outside to see date/time/notifications when the phone is closed. In comparison, the RAZR gets a smaller and inferior 6.2-inch HD+ internal display and a 2.7-inch (600x800 pixels) secondary screen. Most notably, the issue of display creasing is less obvious on Samsung's device.
For the shutterbugs and selfie lovers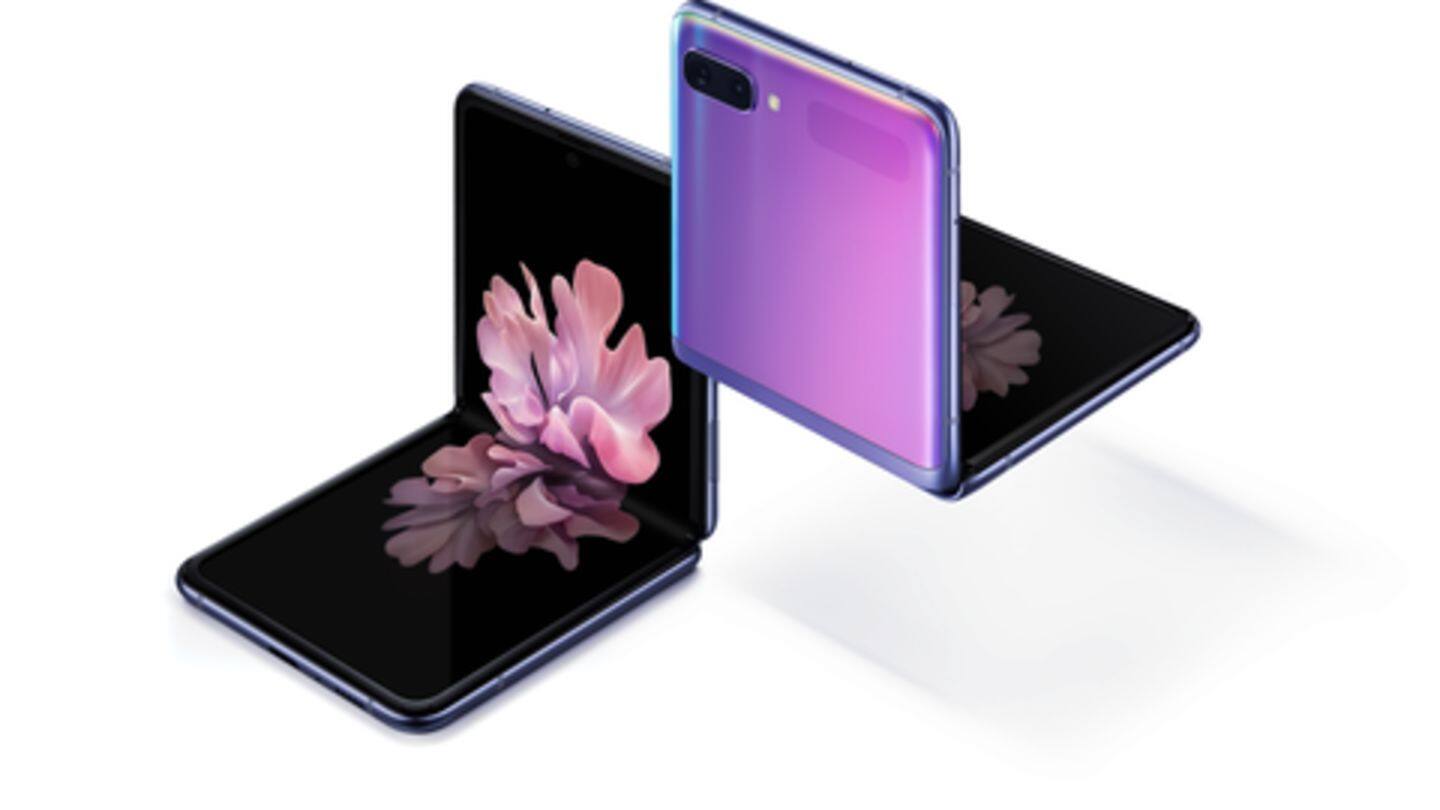 With a 12MP main sensor and another 12MP ultra-wide-angle lens, the Galaxy Z Flip manages to outperform the Motorola rival once again which has a single 16MP camera. For selfies and video calling, the Samsung foldable again leads, it sports a 10MP camera in comparison to the RAZR's unimpressive 5MP snapper. However, the main cameras on both the handsets can record 4K videos.
Under the hood
The Galaxy Z Flip is powered by last year's high-performance Snapdragon 855 Plus chipset, coupled with 8GB of RAM and 256GB of non-expandable storage. Things are quite straightforward in this segment as the Motorola RAZR makes do with a two-year-old mid-range Snapdragon 710 processor, 6GB of RAM, and 128GB of storage. And if you didn't know already, neither of these phones support 5G.
Battery to biometrics
The Z Flip offers a combined battery capacity of 3,310mAh and supports 15W fast charging as well as Qi-based wireless charging. It also gets a side-mounted fingerprint reader and runs on a customized version of Android 10. The RAZR, on the other hand, has a 2,510mAh battery with 15W fast charging support, front-mounted fingerprint rear, and runs on Android Pie. Winner: Galaxy Z Flip.
Pricing: The key factor
The Motorola RAZR comes with a mind-numbing price-tag of $1,500 (around Rs. 1.07 lakh). The Samsung Galaxy Z Flip is relatively cheaper but you will still have to pay an astronomical amount of $1,380 (nearly Rs. 98,400) to own one.
So, which one is better?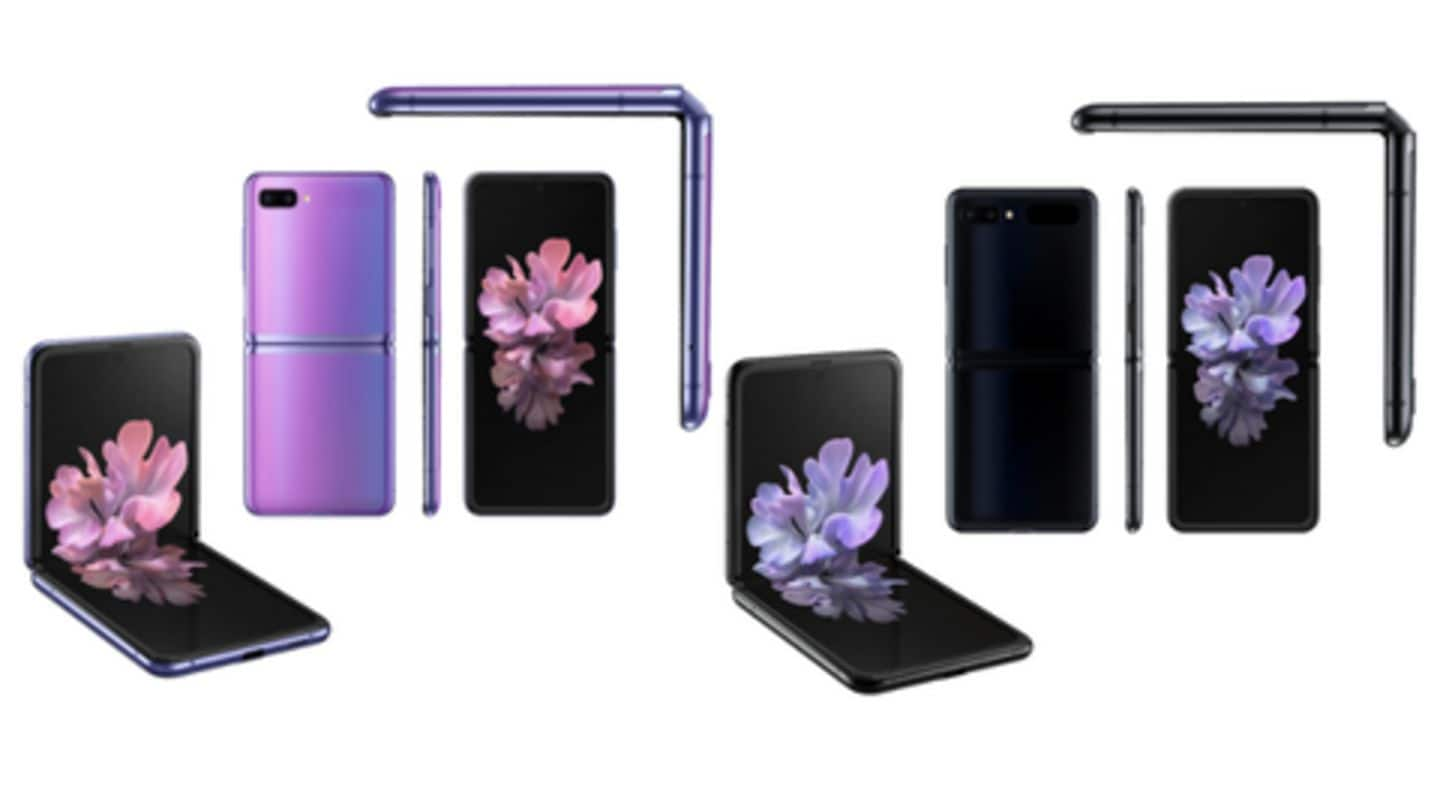 Samsung's Z Flip really pushes boundaries in impressive ways with a more durable glass-protected screen and a novel hinge mechanism. Moreover, the handset outshines the RAZR with a superior screen, more capable chipset, longer battery life, tailor-made software, and better cameras. And you get all this at a comparatively lower price. Go for Z Flip, if you must own a foldable phone.