Samsung's cordless vacuum cleaner is the ultimate home-cleaning solution
Samsung's cordless vacuum cleaner is the ultimate home-cleaning solution
Mar 17, 2020, 12:05 am
2 min read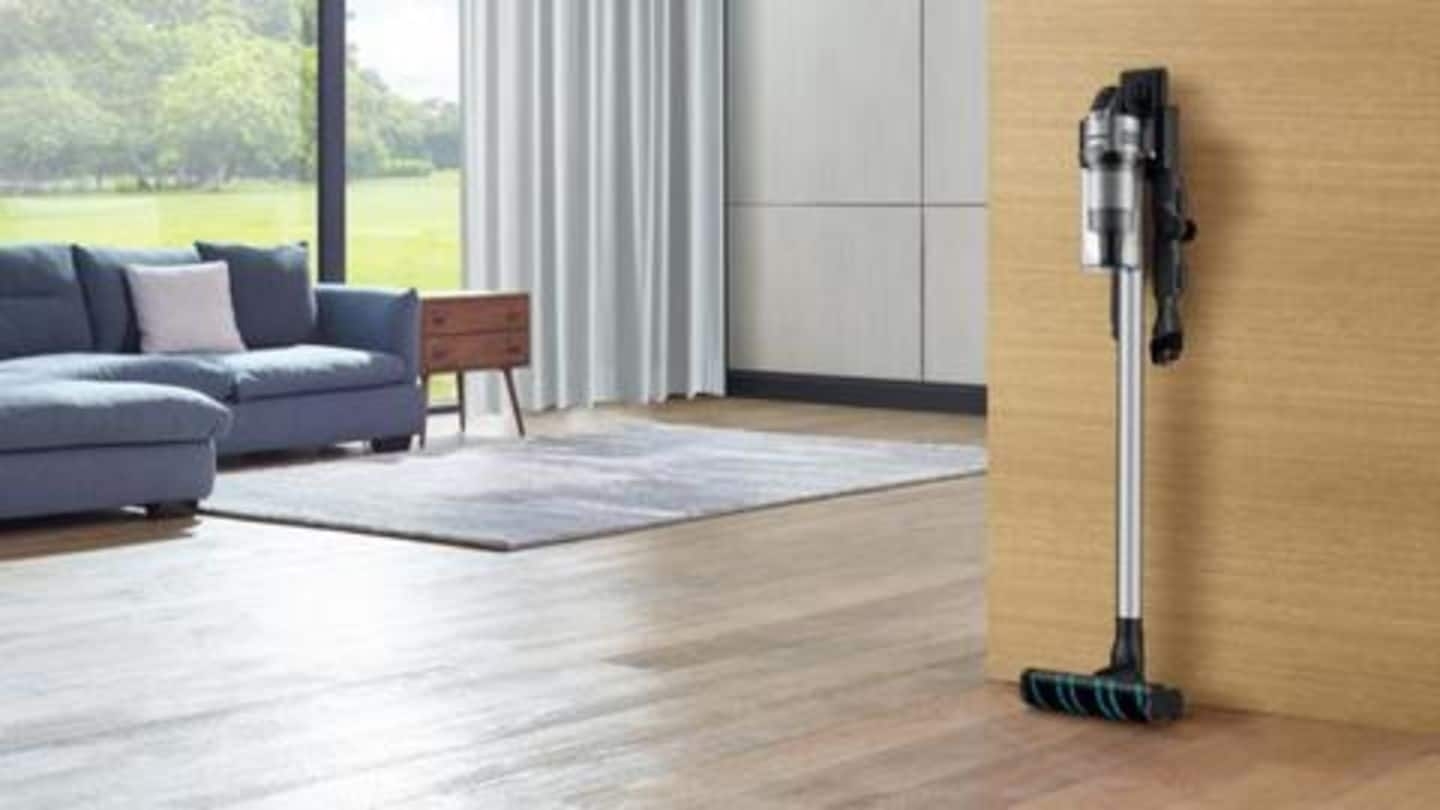 In a bid to take home cleaning to a whole new level, Samsung Electronics has launched a 'Jet' cordless stick vacuum cleaner. The appliance packs a slim and light profile - much like other stick vacuum cleaners in the market - but makes an extremely powerful end-to-end solution for home cleaning, thanks to its high-tech internals. Here's all about it.
Stick vacuum cleaner with up to 200W of suction power
The Jet stick vacuum cleaner boasts a light body but generates up to 200W of suction power. Basically, the machine employs a Digital Inverter Motor which optimizes airflow and maintains the high level of energy required for generating significant suction and trap fine dust particles in the cleaner. When it works, a second cyclone system also kicks-in to minimize the loss of suction power.
Most dust particles to be captured with this appliance
Samsung says that the '5-layered HEPA Filtration System' bundled with this vacuum cleaner is capable of detecting and trapping over 99.999% of dust particles and allergens that normally would escape back into the air through the vacuum exhaust. It provides a cleaner indoor environment, and has been verified and certified by the British Allergy Foundation (BAF).
Plus, there are added feature for hygienic cleaning
In order to maintain a hygienic cleaning experience, the vacuum cleaner also comes with detachable and washable parts. For instance, you can easily remove its dustbin or brush drum (located on the head) and wash them with water to tip out all the trapped dust. The brush can also be replaced with a different one to match different floor types, lifestyles, and cleaning habits.
No word on pricing or India availability yet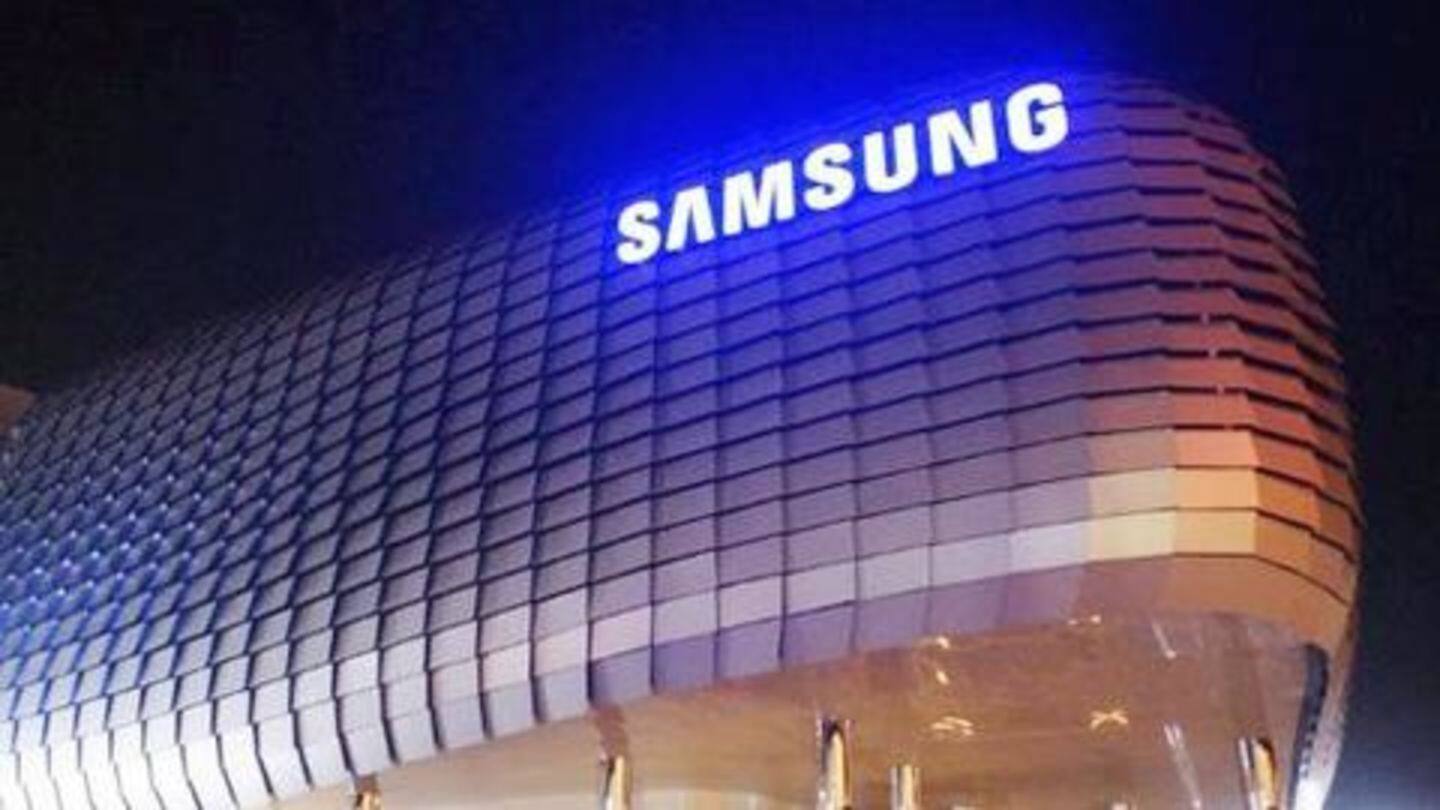 As of now, Samsung hasn't detailed the pricing of the new Jet vacuum cleaner or its smaller 'Light' variant. The company says that the products "will be launched in Southeast Asia in March, followed by the US, Europe, China, and CIS regions". Only after that, the prices are expected to be revealed. There is no word on the India availability of the cleaners, either.