Apple's Siri will get a brand new voice at WWDC
Apple's Siri will get a brand new voice at WWDC
Written by
Bhavika Bhuwalka
May 22, 2018, 05:09 pm
2 min read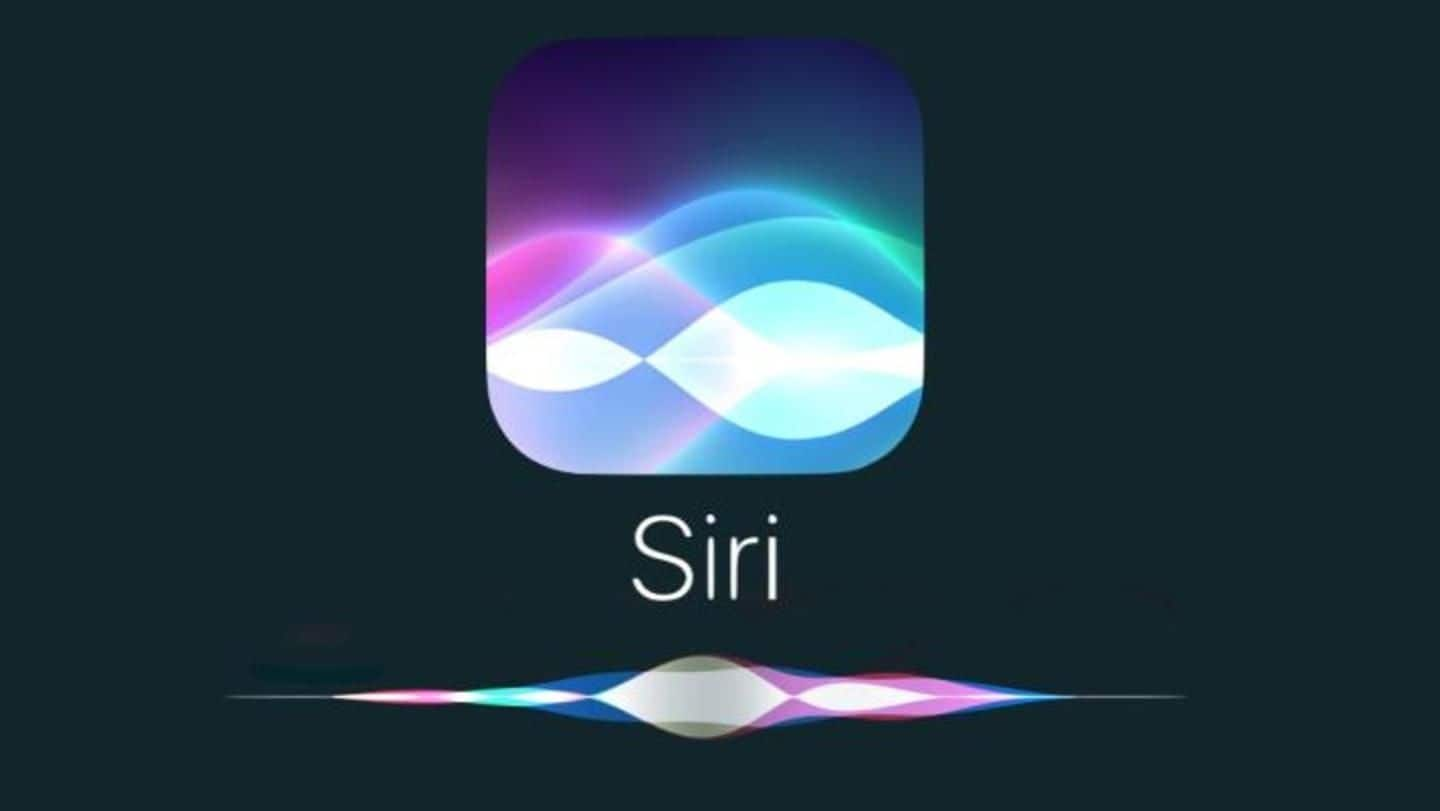 Apple's voice-based digital assistant Siri is set to get a brand new voice at the company's upcoming Worldwide Developer Conference (WWDC) 2018. Interestingly, this information is being spread by Siri itself. When asked about the annual event, the virtual assistant drops several hints, one of which is, "La la la, Siri is getting a brand new voice."
Siri also hints at a new HomePod
It is a smart move by Apple to get Siri to generate some buzz around WWDC 2018, which will be held from June 4-8. In another reply, the digital assistant said it will soon get a "new home" which is "mesh and matte." This could mean that Apple might launch a new, cheaper version of its HomePod smart speaker at the event.
Siri has some serious catching up to do
These changes are long due and much required for Siri to remain in the competition. Only recently, Google Assistant added six new voices and gained the ability to make actual, natural-sounding phone calls. And Amazon is pushing Alexa on newer hardware after establishing its strong foothold in the smart home space, the latest of which is Acer's Windows 10 laptops.
Siri to be in the spotlight at WWDC 2018
Siri's yet another response to "Tell me about WWDC" is, "I don't want to brag, but I'm getting a lot smarter. It must be all that late night studying I've been doing..."