Zomato's drone nails first food delivery test, flying at 80kmph
Published on
Jun 13, 2019, 09:39 am
A few years back, the idea of food delivery via drones was nothing but a pipe dream. But now, that dream is turning into a reality, thanks to leading food-tech giant Zomato. The company, which recently acquired UAV start-up TechEagle, has successfully completed the first test flight of the drone it plans to use for actually delivering food. Here's more on the latest milestone.
Hybrid drone delivers 5kg payload in test flight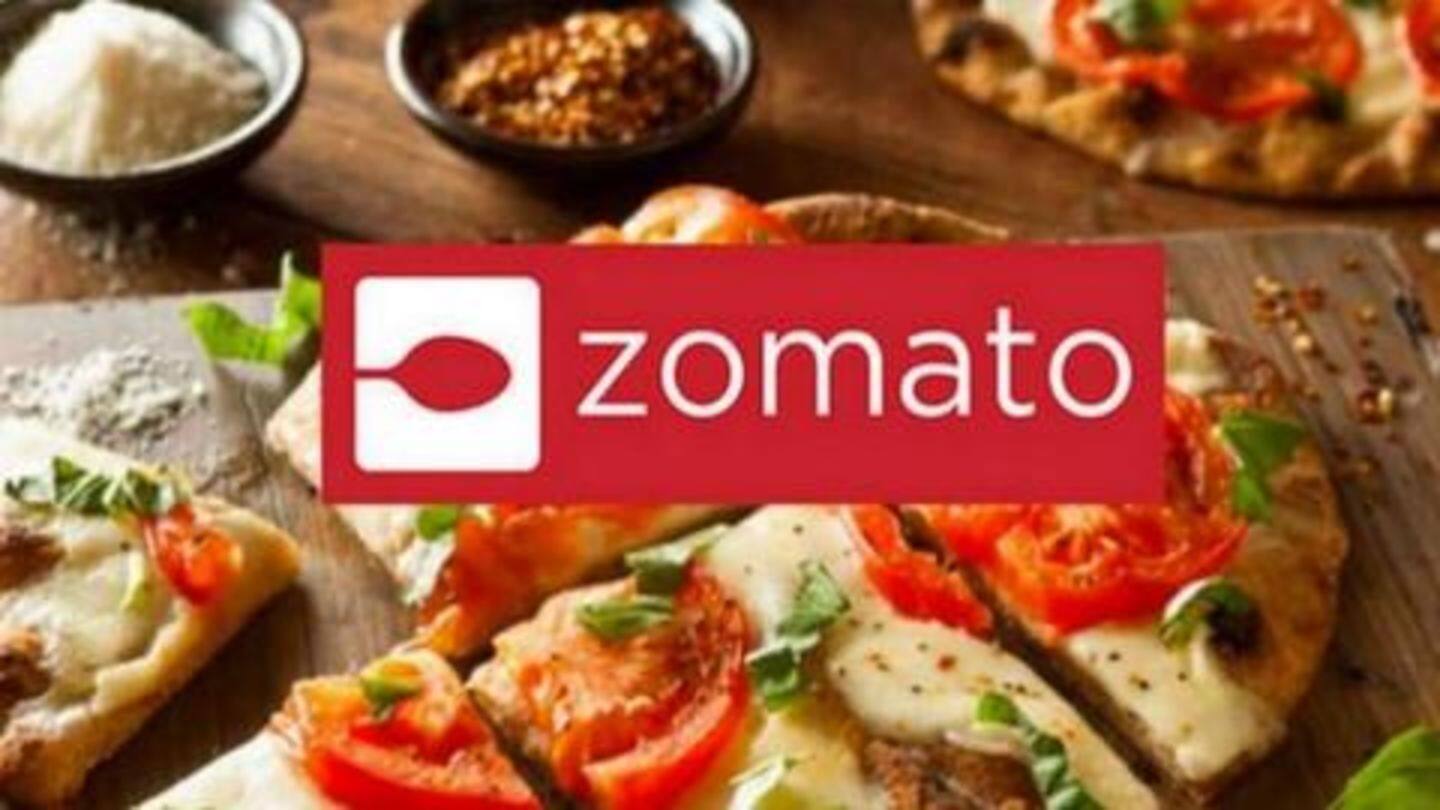 In the recently conducted test, the team at Zomato flew a hybrid drone - combining rotary and fixed wings - to deliver a package weighing 5kg some 5km away. The UAV, as the team expected, took off, matched the flight parameters, and delivered the package at its destination. It delivered the package in just 10 minutes, at an impressive peak speed of 80kmph.
How drones would deliver your orders?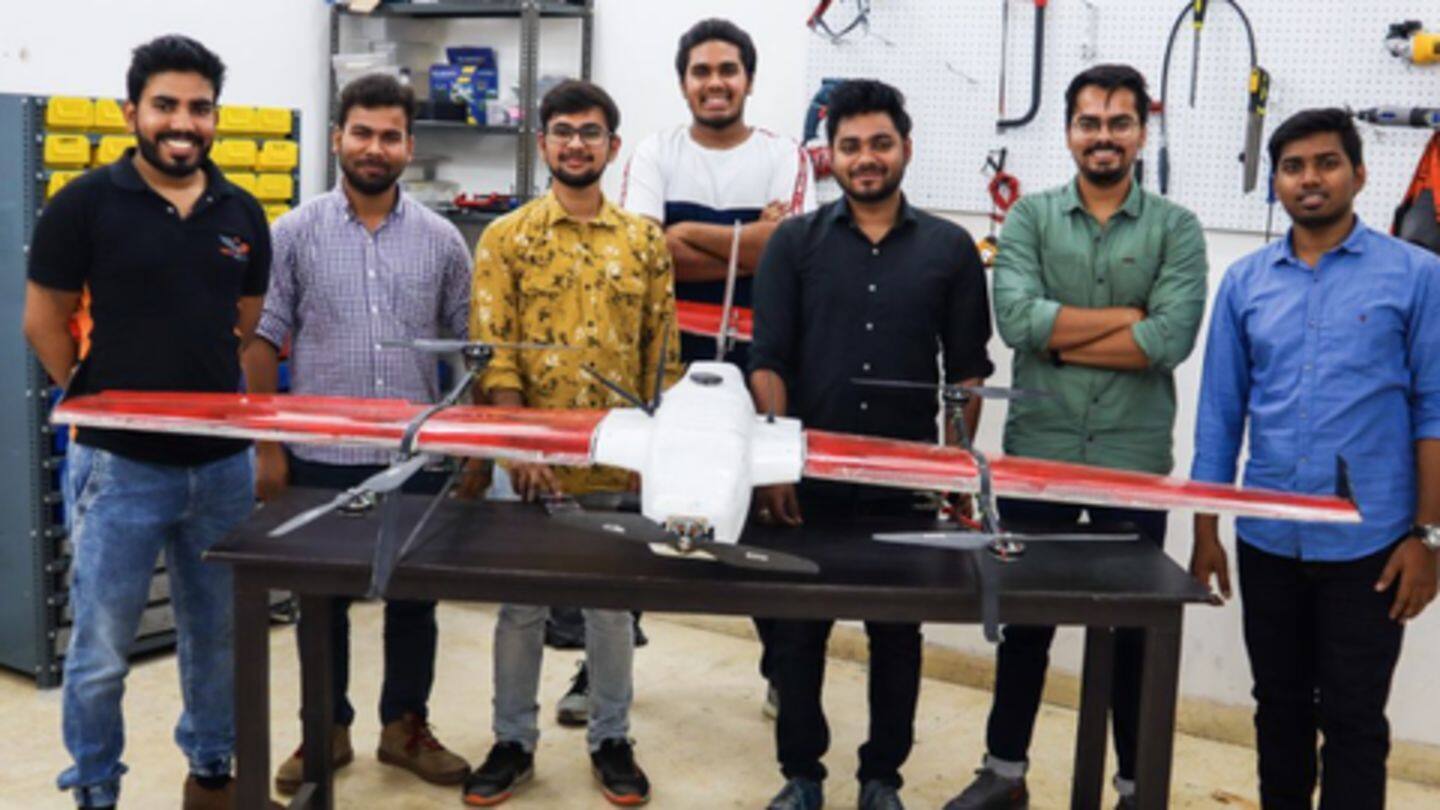 While this was just the first test, Zomato's founder Deepinder Goyal says that the process of drone-based deliveries would be fairly simple and safe. First, the drone will pick the package from a restaurant hub, a dedicated dispatch station near multiple restaurants, and fly to the destination. Then, it would drop the package at the customer's hub, a landing station built near dense communities.
Currently, the drone is remotely controlled
The final iteration of their drone, Deepinder says, would be very light and integrated with sensors for detecting and avoiding static and dynamic objects. It would be able to fly autonomously but that would only happen when they have sufficient flight data to work with. In its current form, Zomato's delivery drone is being flown remotely by a pilot for full safety.
Drone delivery is the future?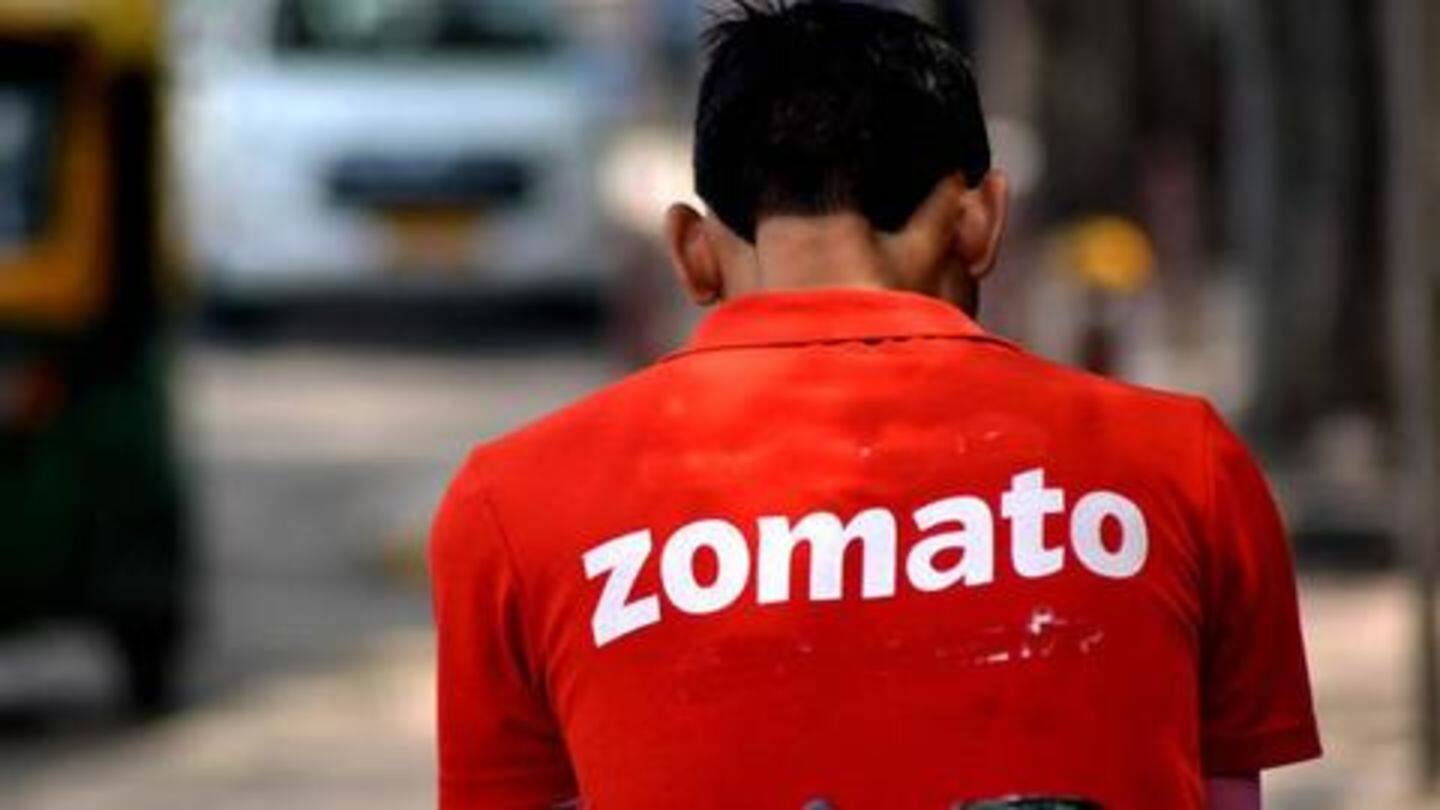 It is not clear when Zomato plans to start drone deliveries. Although the company is working with the Directorate General of Civil Aviation (DGCA) to get necessary approvals, the technology still looks nascent. However, when (and if) it starts, Zomato will not just deliver food quickly but also contribute significantly to a cleaner environment and less congested roads.