KeyMe is here to revolutionize key duplication!
Last updated on
Sep 19, 2016, 06:01 am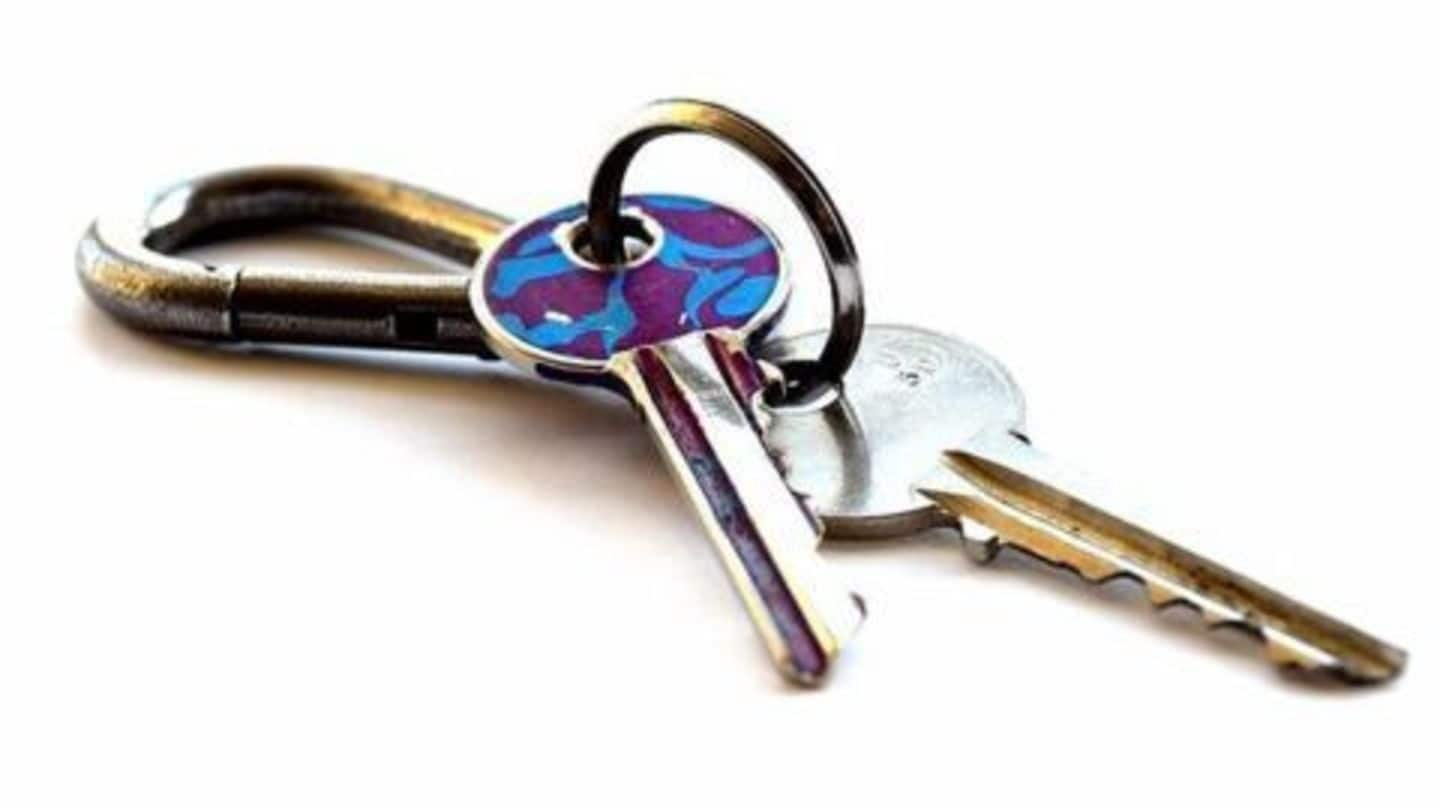 KeyMe, a New York based start-up has raised a Series C round of investment of $15 million to expand its digitised key-copying venture. Currently, there are 150 key-duplicating kiosks across the U.S. and these are capable of copying 85 percent of all automotive keys in the market. By end-2017, KeyMe plans to add 3500 kiosks in retailers like 7-Eleven, Kmart, Sears, Albertsons and others.
KeyMe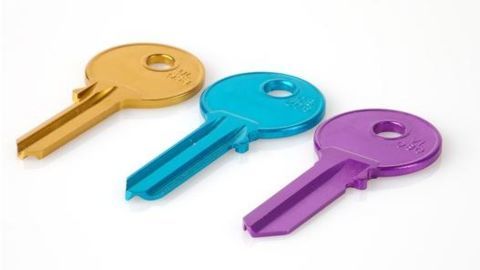 KeyMe, a revolutionary key-duplicating venture, was founded in 2012 by Greg Marsh. The idea came about when Marsh and his wife repeatedly got locked out of their apartment and were forced to call emergency locksmiths for an exorbitant price. KeyMe was set-up to offer anyone with a set of keys, security, control and convenience with the help of advanced robotics and artificial intelligence technology.
How does KeyMe work?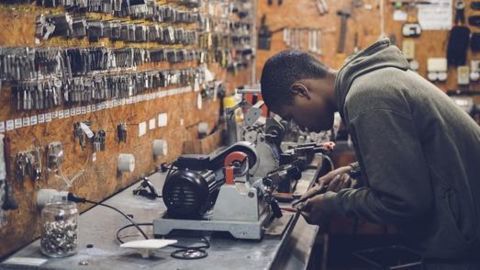 KeyMe users can save digital copies of keys in the 'cloud' and when required can make copies via a secure fingerprint scan at KeyMe kiosks. Alternatively, users can use KeyMe's app on iOS and Android to order a duplicate that would be mailed to a user's designated address. In the event of someone losing their keys, users can in real-time make copies too.
More accurate than the original!
Traditional locksmiths have a 15-20 percent error margin due to reliance on the "tracing" methodology. KeyMe's advanced robotics and artificial intelligence technology allows it to learn from each scan and make copies more accurate than the original: KeyMe's error margin is a "single digit percent".
How secure is KeyMe?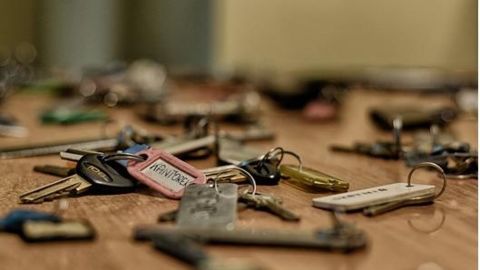 KeyMe ensures accountability in the entire customer experience. For every key copied, a detailed transaction history and payment details are available. Real-time notifications alert a registered user to any new activity that occurs on his account mitigating unauthorized duplication. KeyMe doesn't store data in a manner that links a key with a location. The company also deletes mailing addresses once keys are shipped.
Lost car keys? No need to rush to dealer!
Currently KeyMe kiosks can copy car keys but can't produce copies instantly. Copies of car keys with transponder chips are currently shipped overnight from KeyMe's headquarters to the user. The next generation KeyMe kiosks will be able to copy even transponder car keys in real-time.