Scary app lets stalkers view private Instagram profiles: Here's how
Last updated on
Nov 15, 2019, 12:10 am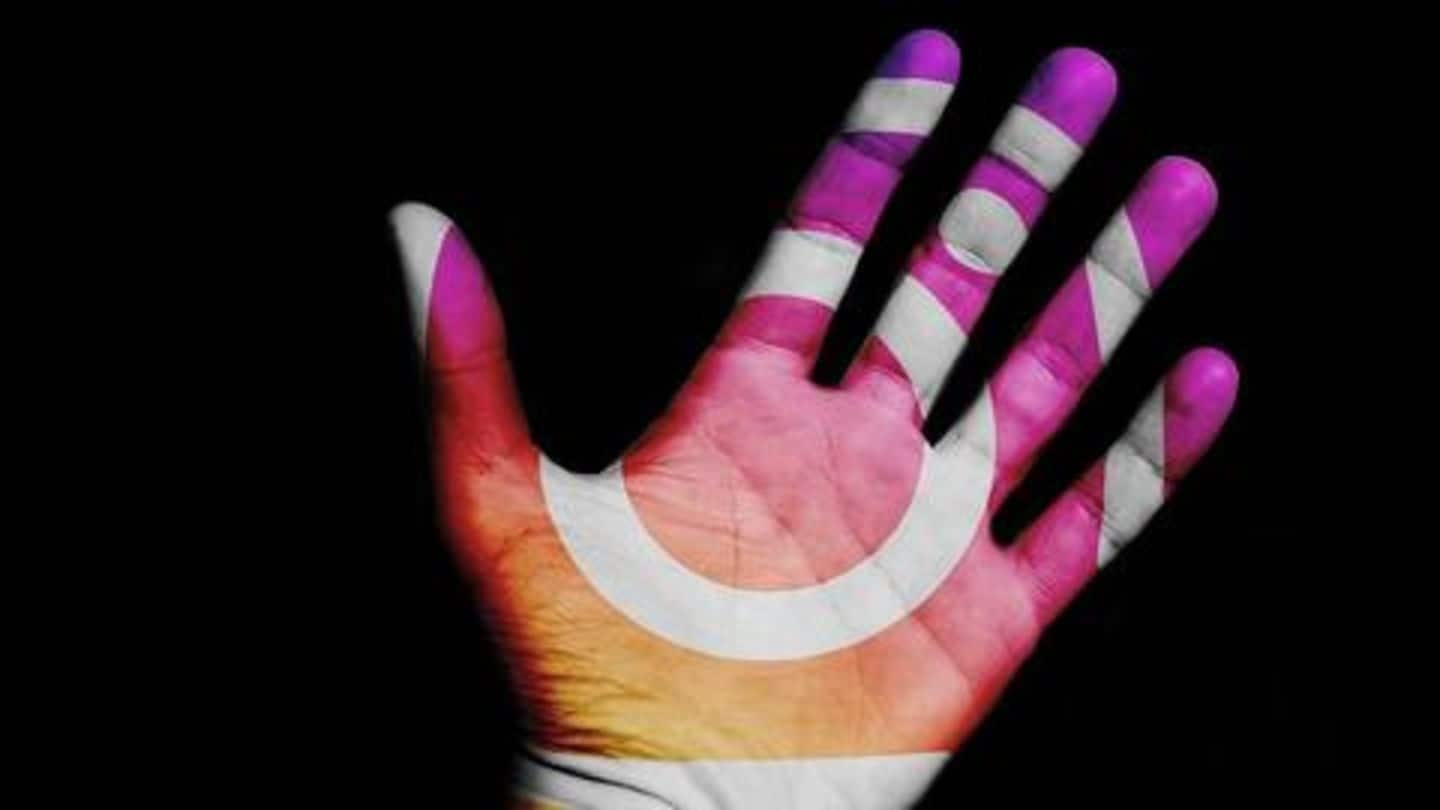 If you think making your Instagram profile private is a strong way of keeping stalkers away from your personal photographs, videos, and Stories, you are probably wrong! A scary new app available on Google and Apple's app stores is giving people a way to view (even download) hidden content of private Instagram profiles. It's available for free, and raises major privacy concerns.
Ghosty app to view hidden Instagram profiles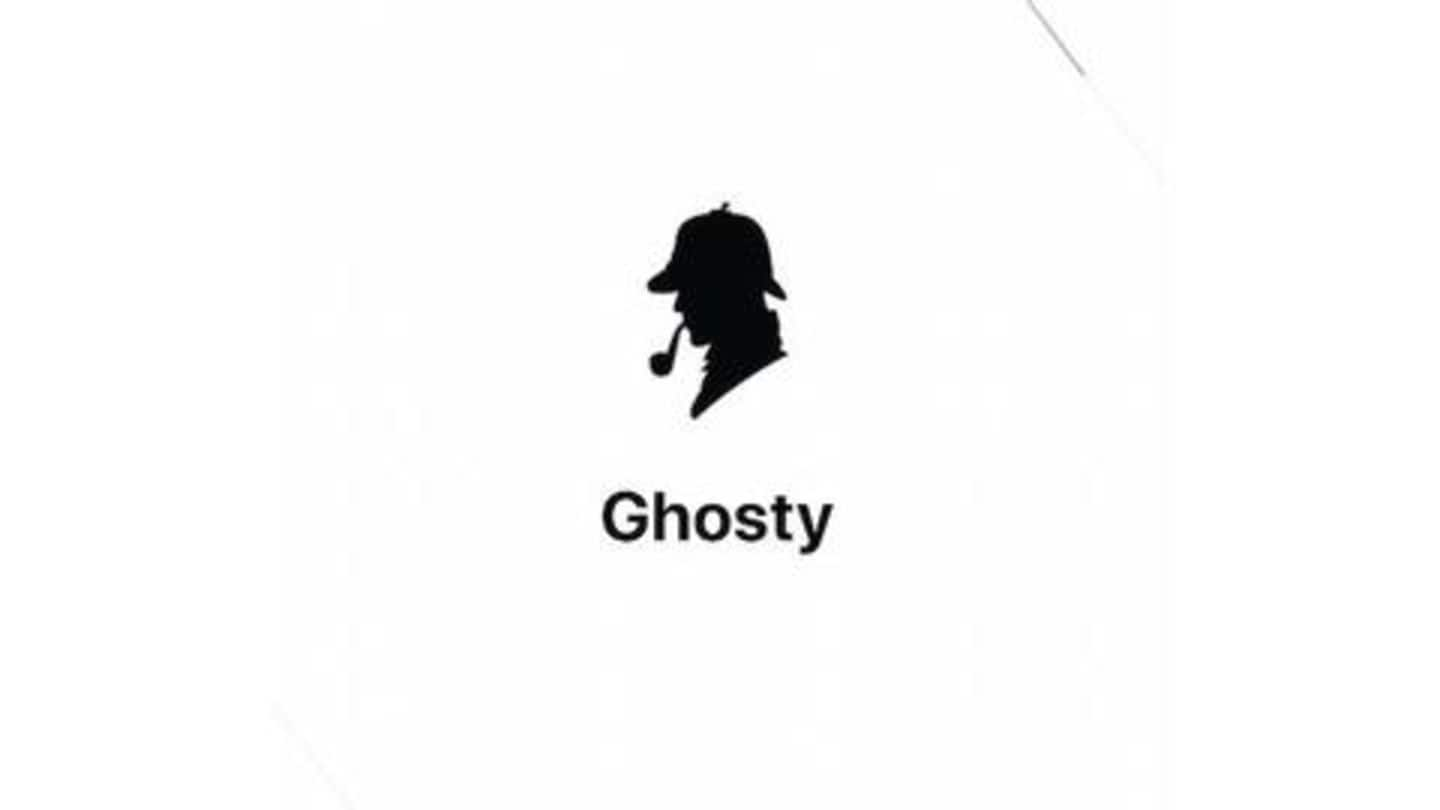 Touted as 'Ghosty', the app in question comes as a free service that lets any individual view private Instagram profiles. One has to log into the app with their Instagram account and follow a few easy steps, which eventually results in opening the whole profile of a person that may have otherwise been locked down. It even offers a way to save the profile.
How the app unlocks hidden photos
In order to offer access to a hidden profile, Ghosty requires a user to invite the owner of the private account to install and use Ghosty. (Yes, it's twisted) If the person accepts that invitation, the sender and any other individual looking up their profile on Ghosty will immediately get access to all the photos, videos, and stories they had shared on their profile.
You can even view profile photo, followers' details
Along with photos and videos shared on the private account, Ghosty also lets users access the profile photo of a private account and the name of the accounts following or followed by them.
Now, this is obviously a point of concern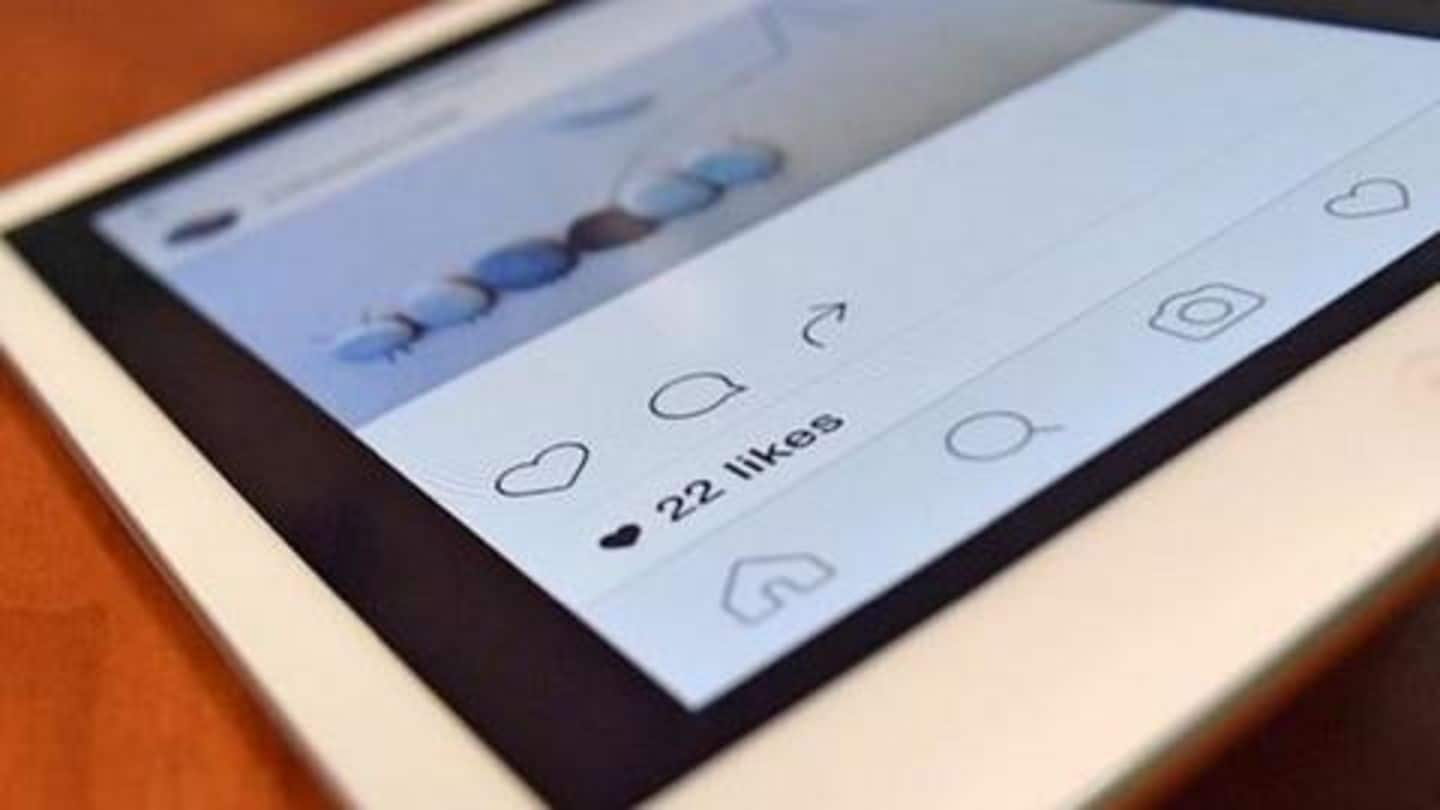 From what it seems, Ghosty gets profile data when Instagram users sign into its app, be it willingly or through an invitation. Then, after getting access, it makes the profile public for its entire user-base. Now, technically, the app isn't breaking Instagram's security directly, but there can be cases where people might be tricked to connect their account with Ghosty for making pictures public.
Plus, there's no proper communication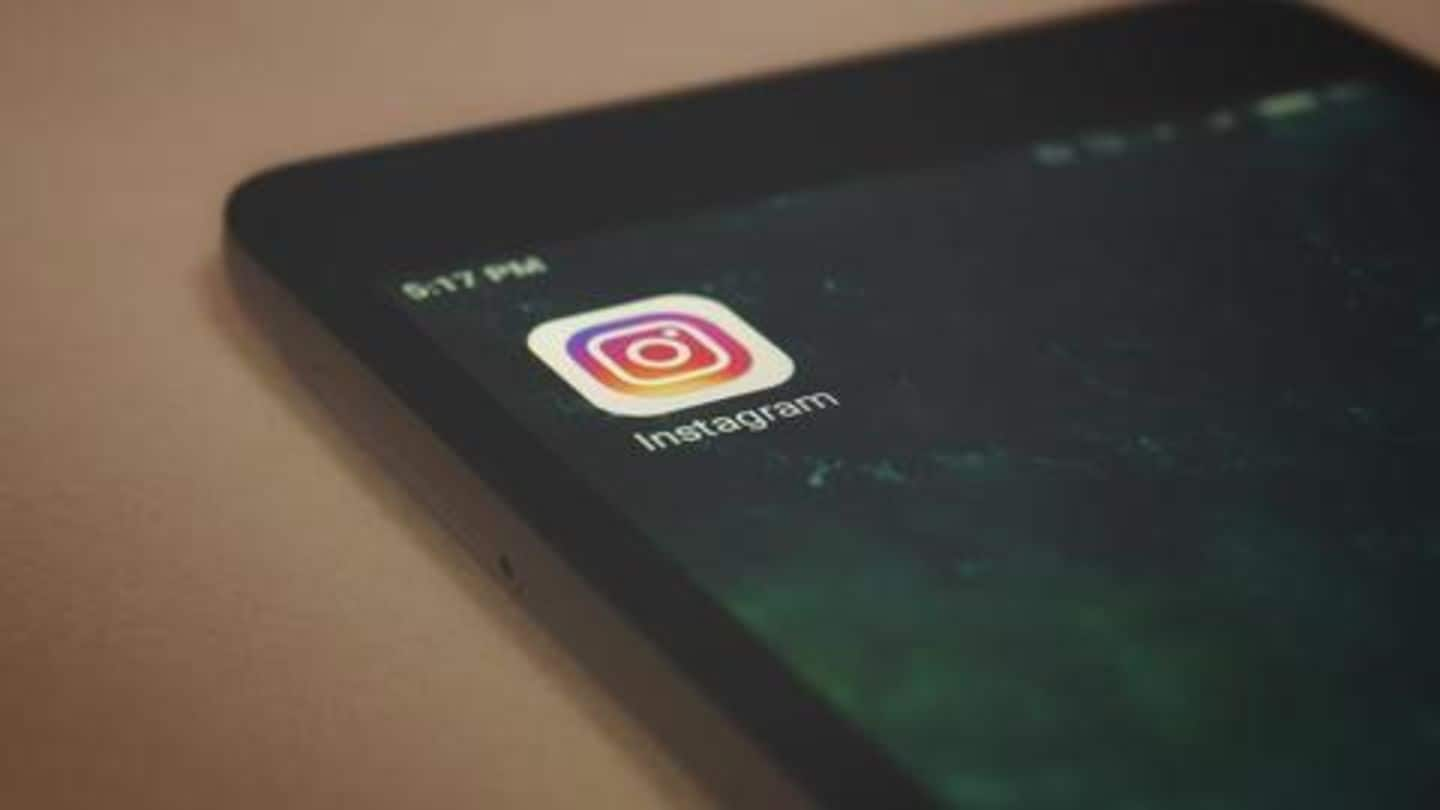 It's also worth noting that the follow system of Ghosty isn't detailed on the sign-up page. This means, if a person is invited to download the app, they may connect their account in hopes of seeing others' private images but end up opening access to their own. Not to mention, the more people sign up, the more data the app continues to rake.
No details on the developer either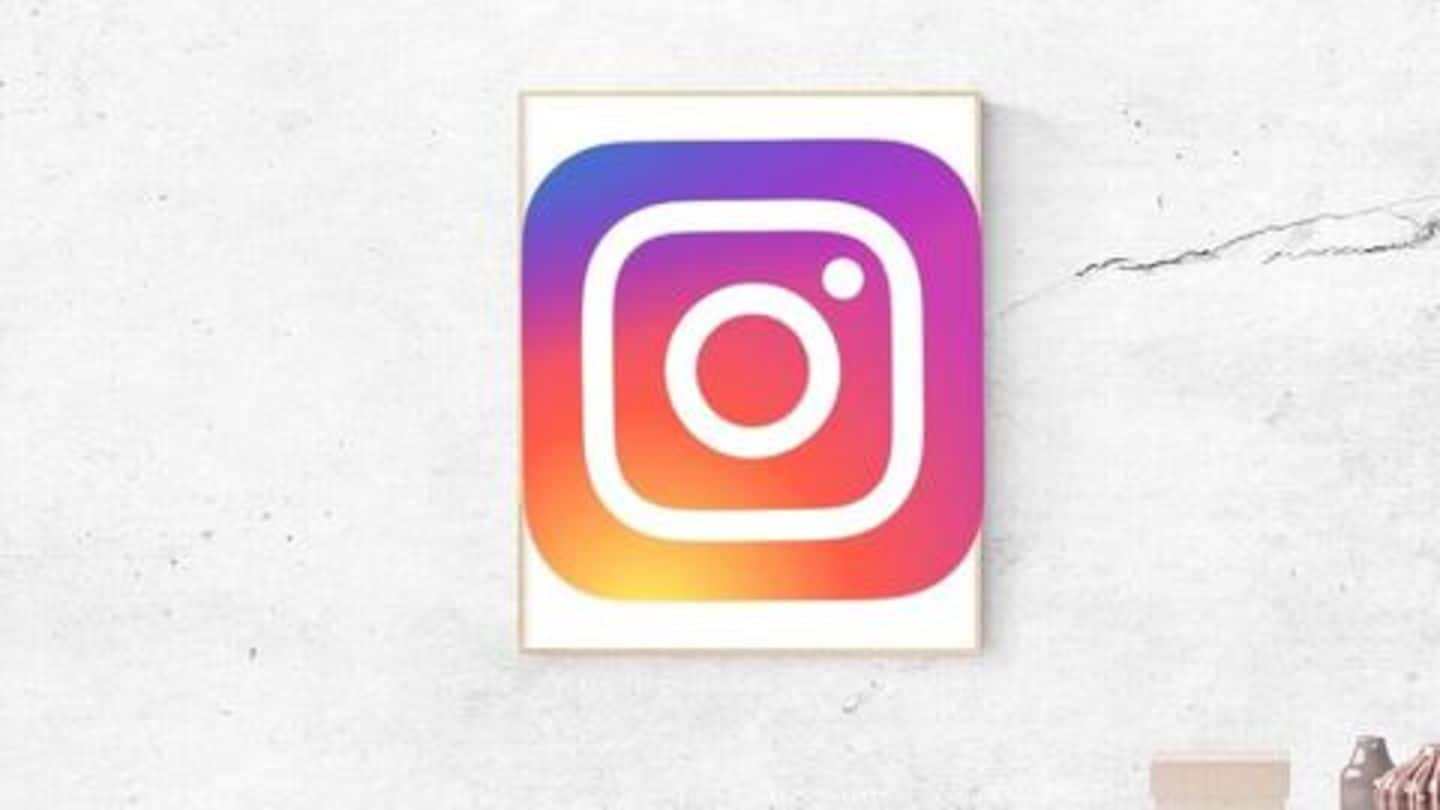 While Ghosty app says it doesn't steal passwords or share user data with companies, there's not much evidence to consider the program credible. It comes from an unknown developer and there's no clarity on how the user data is handled after they give access to their profiles by signing up. So far, the app-maker hasn't issued a comment on its working or data-collection practices.