These new features will enhance your WhatsApp experience
Last updated on
Jul 20, 2019, 12:39 am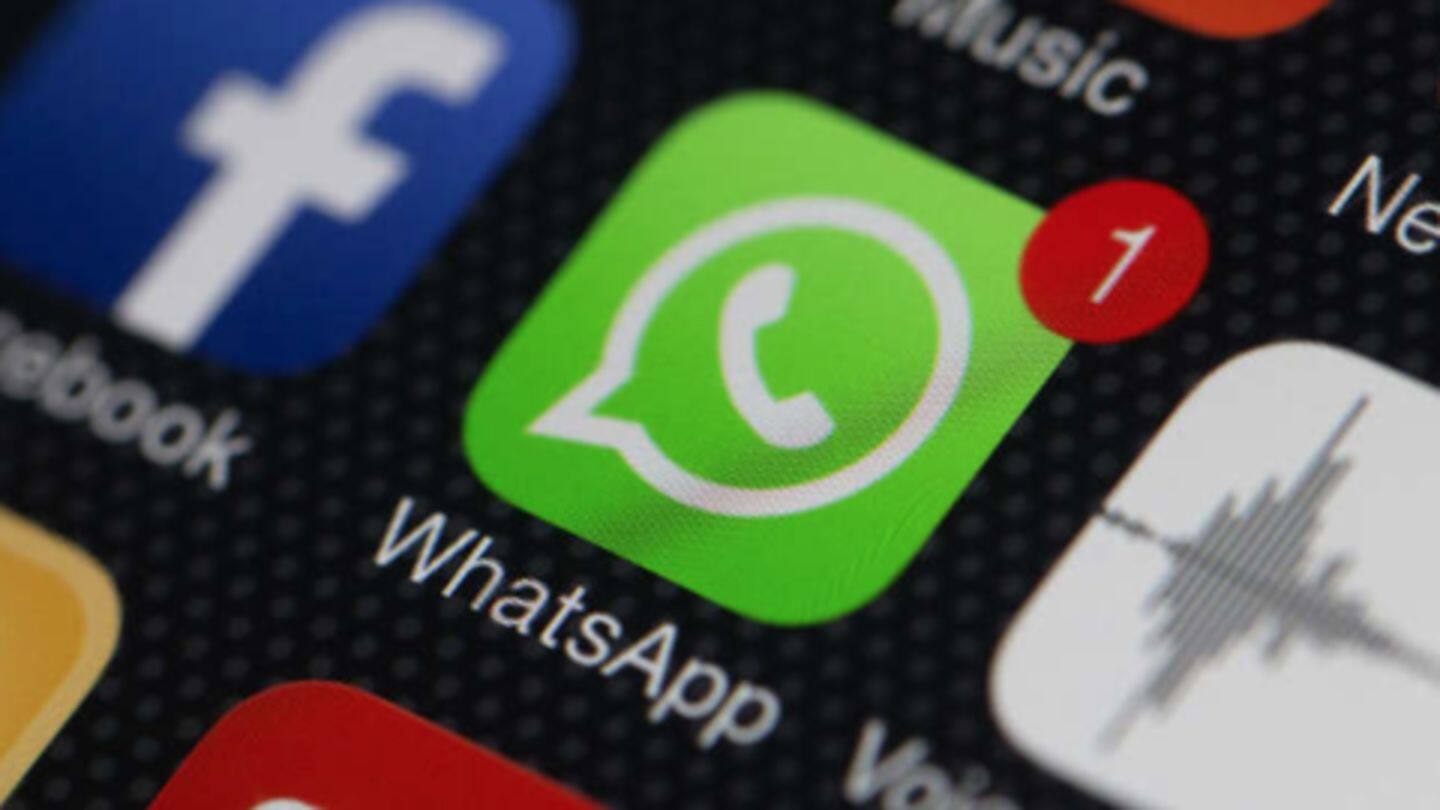 Over the years, WhatsApp has evolved into one of the most loved messaging platforms in the world. The service, which caters to over 1.5 billion users, boasts of features like payments, picture-in-picture mode, group video calls, end-to-end encryption and more. And now, WhatsApp is working to add some more brilliant features that will enhance your messaging experience. Let's take a look at them.
Dark Mode
Dark Mode is one of the most anticipated features to come to WhatsApp. The company is currently testing the feature and it remains available in beta version. The feature recolors the app and most of its pages, including those chats and settings, with a dark grey shade. This way, you can save battery and using the app becomes much more convenient, especially at night.
Quick Edit Media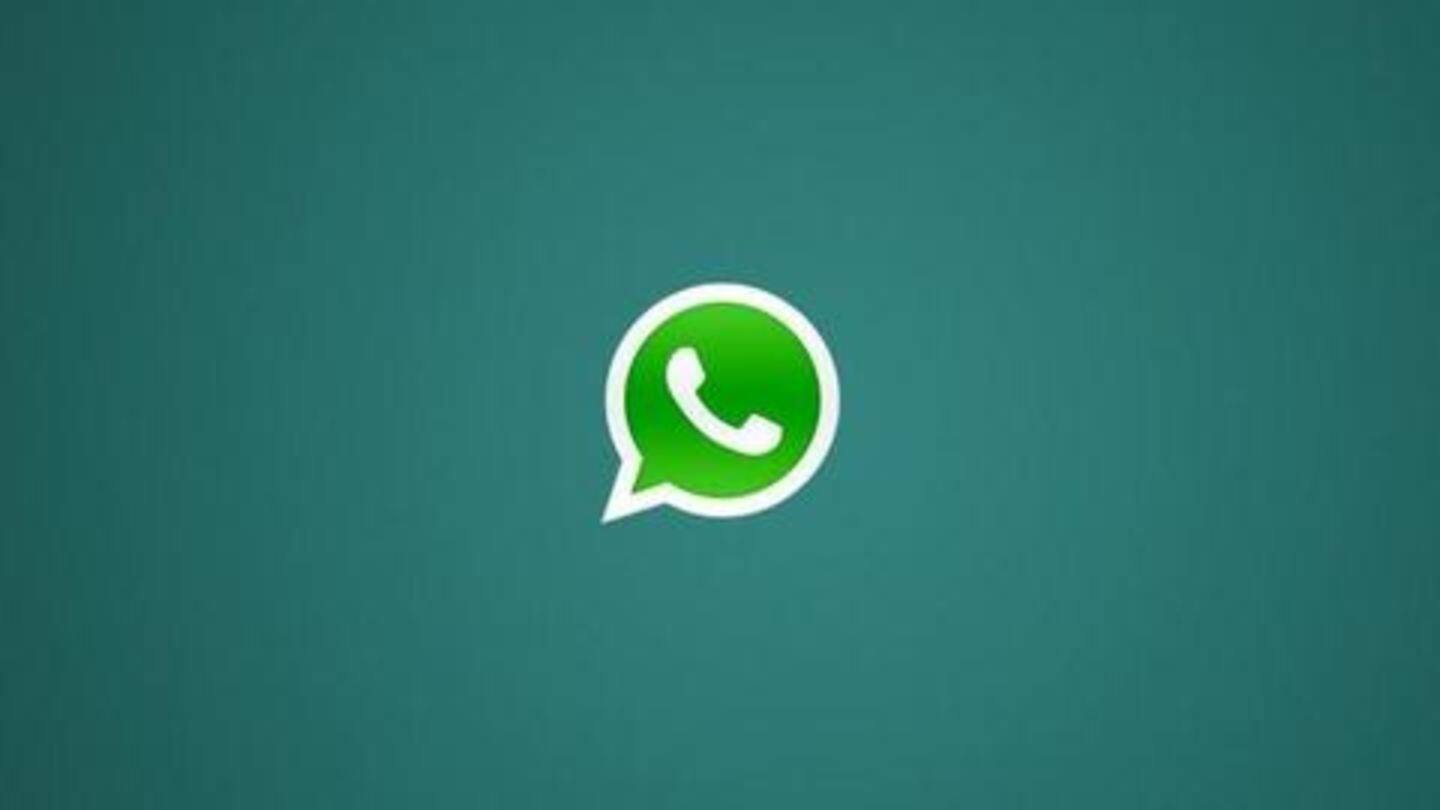 WhatsApp is also working on a "Quick Edit Media" feature to improve your chatting experience. The new feature will allow you to make changes to media files sent or received from within the chat window itself. Spotted in the recent beta version of the app, "Quick Edit Media" will be a separate feature from the existing edit tools available on WhatsApp.
"Frequently Forwarded" label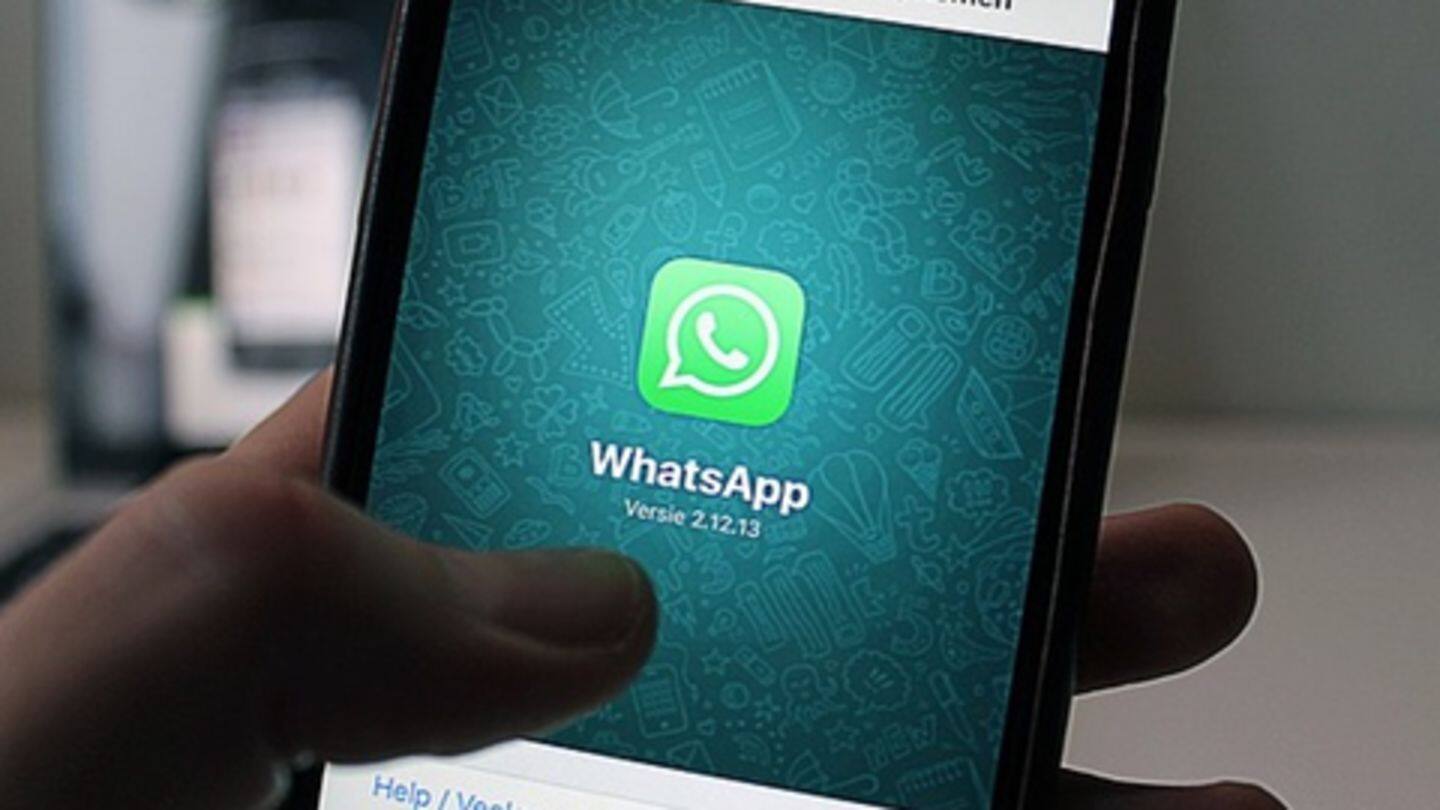 Notably, WhatsApp is working hard to fight fake news and misinformation on its platform. In the recent past, the messaging platform added a label on forwarded messages and has also restricted the message forwards to 5 users. And now, the company is adding a "frequently forwarded" label as well as a new feature that would show how many times a message has been forwarded.
QR code
Next on the list is another nifty feature, one that lets you easily add contacts. It will allow you to add a contact just by scanning a QR Code. Moreover, you will also be able to share your contact details through the QR Code. The feature will be similar to how you use QR code for WhatsApp Web that mirrors the phone app.
Hide Muted Status
Further, WhatsApp is adding a "hide muted status" feature that will remove the muted status feeds from your list. Right now, you currently see a faded version of the muted status at the bottom of the feed.