Tumblr goes missing from Apple's App Store: Details here
Tumblr goes missing from Apple's App Store: Details here
Nov 18, 2018, 09:30 pm
2 min read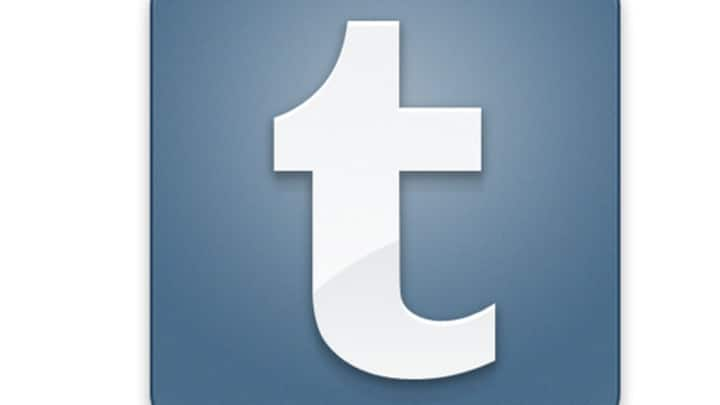 Popular microblogging and social networking platform Tumblr has gone missing from Apple's App Store. The app was available earlier this week, but over the last few days, a number of users reported that it is nowhere to be found on the store. In response, the site confirmed that it is working on resolving 'an issue', but didn't really answer what had happened. Here's more.
Tumblr not coming up in search
On November 16, PuinikaWeb reported Tumblr's disappearance, citing a number of user complaints on Twitter and other social networks. The report said many users were experiencing search issues within the iOS app when its Safe Mode was off. This prompted many of those users to delete and re-install the app, but then they found it was missing from the store altogether.
Here is Tumblr's statement
We're working to resolve an issue with the iOS app and hope to be fully functional again soon. We really appreciate your patience as we figure this out.

— Tumblr Support (@Tumblrsupport) November 16, 2018
So, what really happened?
Though the exact reason behind this mysterious disappearance is not clear, Tumblr has issued an official statement noting that it is working on resolving an issue with the iOS app. The company said the app would be back soon but didn't really delve into the details of 'this issue'. When we checked, the app was not accessible via Apple App Store.
Tumblr has a history of inappropriate content troubles
Tumblr is an excellent platform, but it also offers NSFW and adult content. Back in 2016, the Indonesian government blocked the app due to such content, and this disappearance could also be a case of inappropriate content. Apple is pretty strict about its content moderation policy and has blocked apps in the past. Still, there is no way to be sure at the moment.