WhatsApp breach: How to secure your app on Android, iOS
WhatsApp breach: How to secure your app on Android, iOS
May 16, 2019, 08:30 pm
3 min read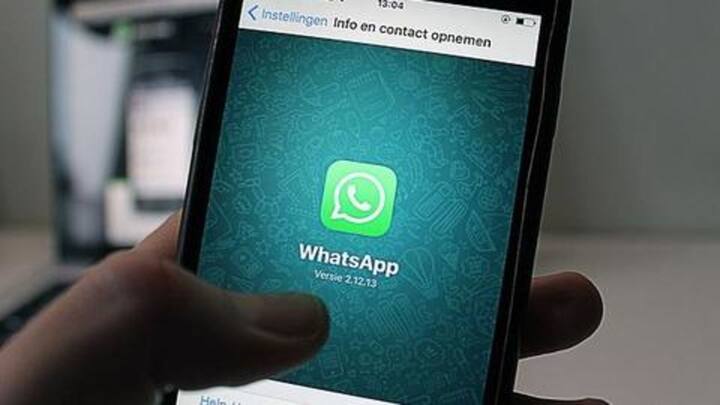 WhatsApp, which enjoys a strong user base of over a billion users, was recently targeted by hackers, attacking mobile phones through the voice calling functionality of the app. While WhatsApp hasn't stated who or how many users were targeted, the Facebook-owned platform has urged users to immediately update the app in order to protect their data and devices. Here's how to go about it.
Firstly, let's talk about the WhatsApp attack
Just recently, The Financial Times reported that WhatsApp had a vulnerability, which is being used by attackers to spread spyware. Reportedly, the malicious code was developed by Israeli cyber intelligence company NSO Group and is being transmitted from one device to another using WhatsApp calls. Meaning, if your app isn't updated, an attacker could inject spyware and compromise your phone with a single call.
And, apparently, you don't even have to answer
The FT report noted that the WhatsApp spyware is so dangerous that it could be injected into the phone call itself. This means that if your phone's WhatsApp gets that malicious call, your device would be compromised, regardless of whether you answer or not.
Plus, the call logs also get erased
Along with a rather unpredictable mode of transmission, the WhatsApp attack also comes with the element of secrecy. The malicious calls that you receive on WhatsApp get erased automatically from the call log, which means there is no way to know if your device has been compromised. This is one of the most dangerous WhatsApp attacks to show up in the recent past.
What WhatsApp said on the issue
"The attack has all the hallmarks of a private company reportedly that works with governments to deliver spyware that takes over the functions of mobile phone operating systems," WhatsApp said in a statement to The Financial Times.
Now, here's how to secure WhatsApp on iOS
Open the App Store on your iOS device and hit the Updates tab on the bottom right. If your WhatsApp is running an old version, you will see an Update button. Simply tap on it and install the latest version If your app has already been updated, you will see an Open tab. Ensure that you are running the latest WhatsApp version: 2.19.51
Here's how Android users can secure their WhatsApp
Open Google Play Store on your mobile device and tap the hamburger icon on the top-left corner. Now tap on My Apps & Games section and tap on update if you see the option next to WhatsApp. If your app has already been updated, you will only see the Open tab. On Android, make sure you are running the latest version of WhatsApp: 2.19.134