French company unveils world's first Android-powered electric scooter
Last updated on
Feb 21, 2018, 12:11 pm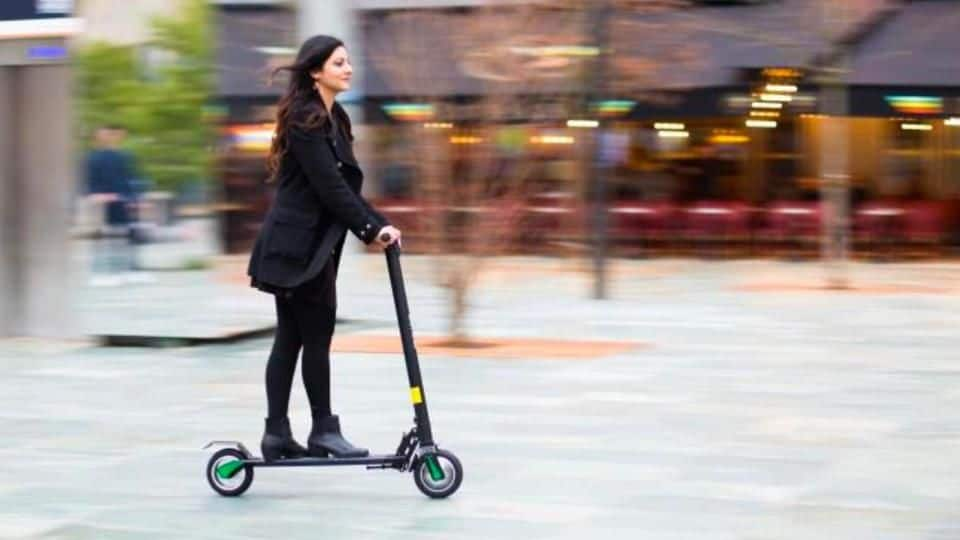 French electronics company Archos has unveiled the first Android-powered electric scooter of the world. Called Citee Connect, the scooter features a multimedia dashboard that reportedly incorporates all the functionalities of smartphone for easy usage on the go. Catering to densely packed European cities, the electric two-wheeler will start selling this summer for about $617. Here is more on it.
The scooter has a 5-inch computer display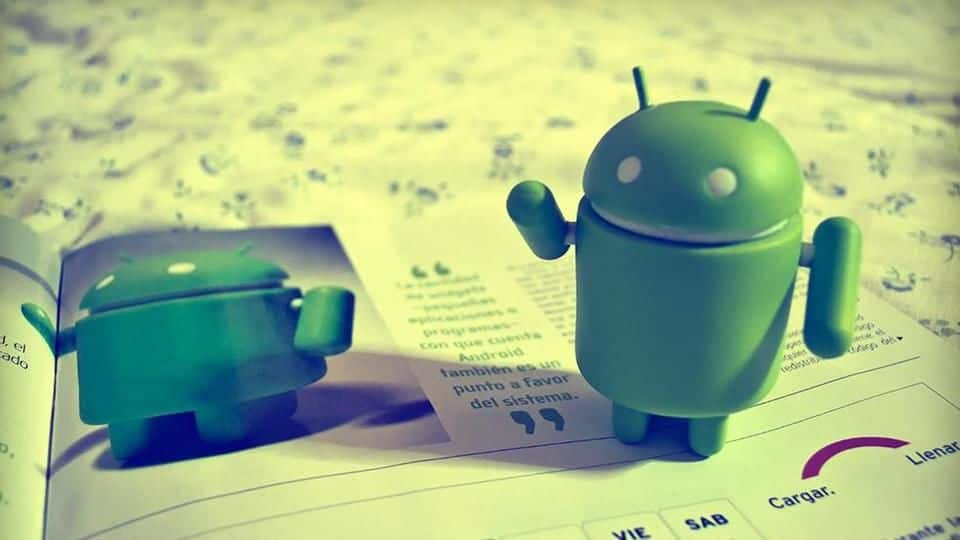 Citee Connect features a 5-inch Android computer display that sits between the handlebars and is protected against shocks and bad weather. Even though it is not clear exactly what all can the screen be used for, it can definitely run Google Maps for user-friendly navigation and commute. The hardware also features 3G support, and the vehicle can be fully charged in 2-3 hours.
Its reel lock can be remotely controlled via smartphone app
The electric scooter has 1 GB of RAM, 8 GB of flash memory, runs the Android Oreo operating system and is powered by a quad-core processor. Users can also download a companion app on their smartphones that can remotely control the scooter's built-in reel lock.
The scooter can reach a top speed of 22-25 km/h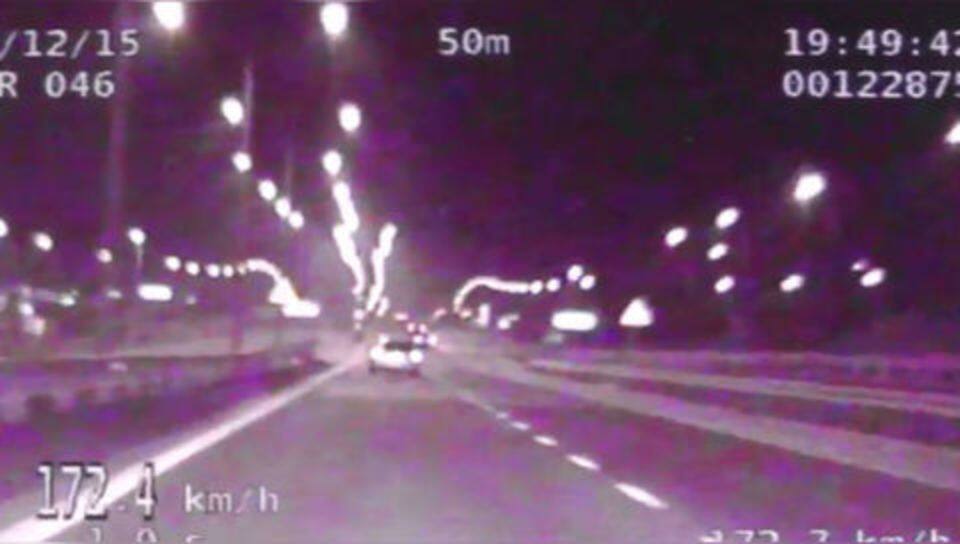 Citee Connect has puncture-proof 8.5-inch wheels, a 250W motor, and a 36W battery. It can support up to 220 pounds of weight. The scooter can reach a top speed of 22-25 km/h with a range of "over 25 kilometers in urban areas." This variation is due to its energy-recovery system since automatic braking recharges the battery and extends it by up to 15%.