Instagram's latest feature: Poll users on your story!
Instagram's latest feature: Poll users on your story!
Oct 08, 2017, 12:06 pm
1 min read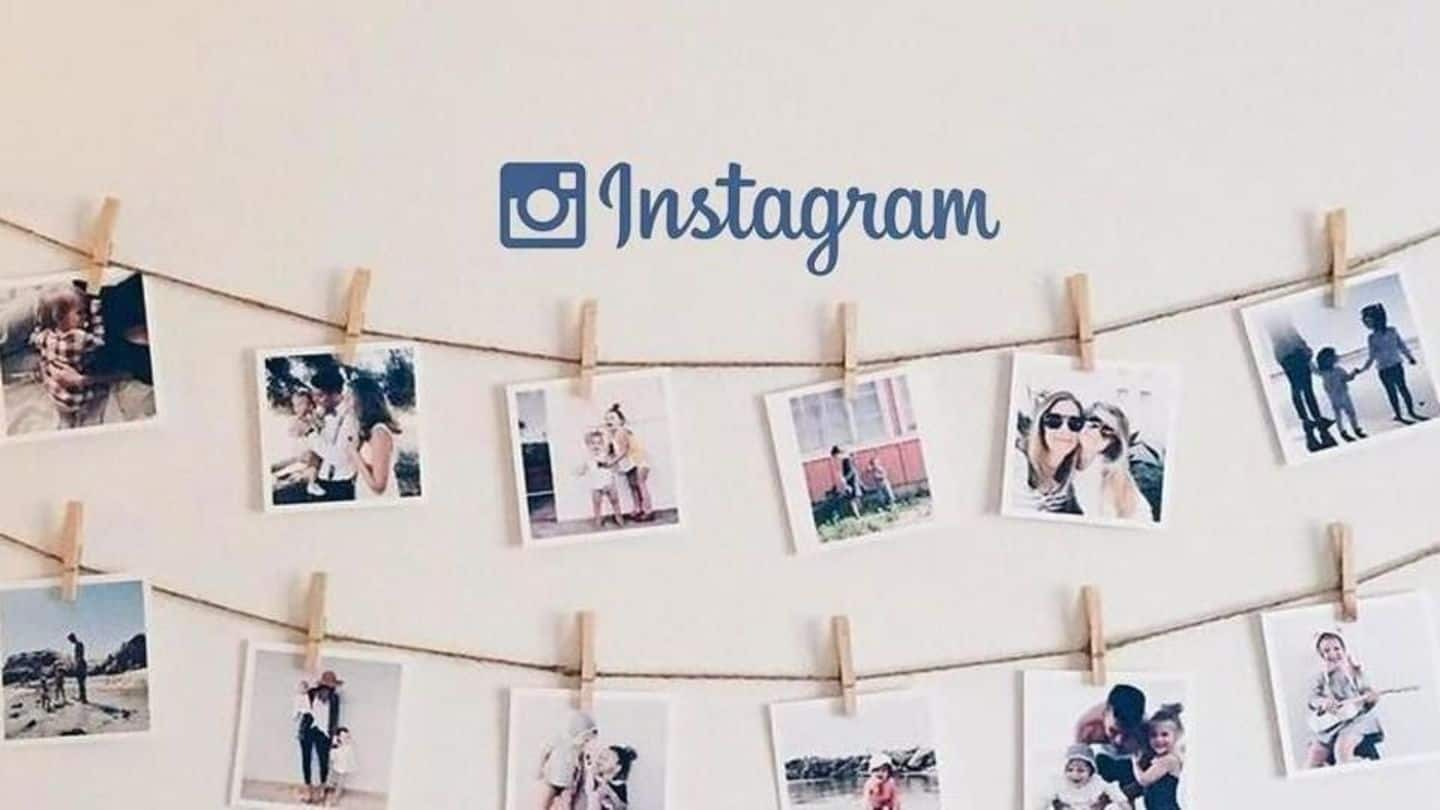 Good news for Instagram users: the latest update has an exciting feature. You can now poll other users to know their opinions on your stories! The social networking app now allows you to add a custom poll feature along with photos and videos on the story. Like any other story, it will stay live for 24 hours. You can follow results in real time.
How can you add the poll?
After choosing a photo/video for your story, you can choose a poll sticker and add your own question and answers in text or image form. Once the poll is live, people can see results in real time. The poll will disappear after 24 hours.
The new feature is already facing criticism
Controversy has already erupted over the new feature as many made questionable choices on polls, claiming they were not aware their votes would be visible. Questions like "Am I cute?" or "Do you like my art?" generated embarrassing responses by unaware users, many of whom voted no thinking there's anonymity. On its part, Instagram clarified it has already told people it wouldn't be anonymous.