Junior Hockey World Cup kicks off in Lucknow
Last updated on
Dec 08, 2016, 03:01 pm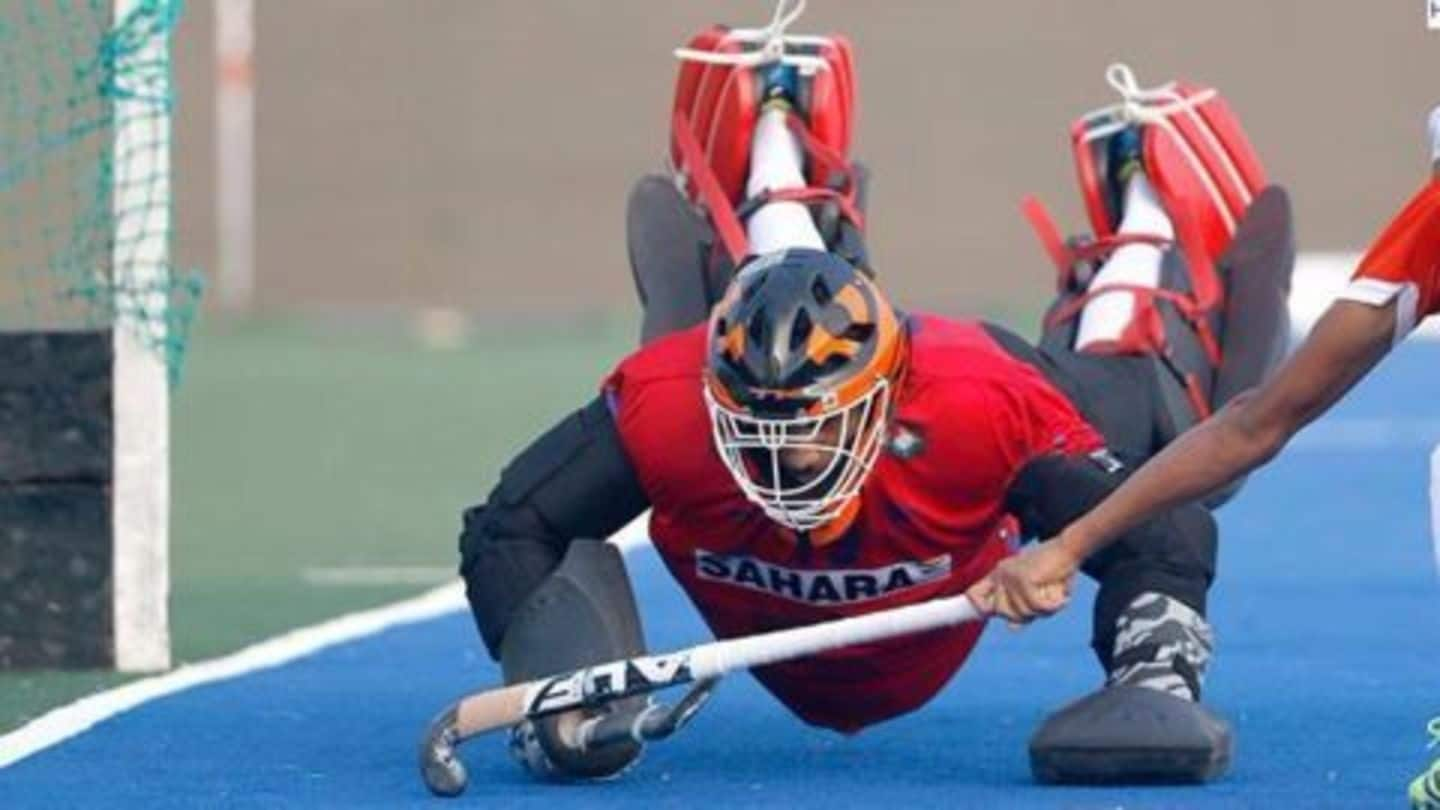 The 2016 Men's Hockey Junior World Cup kicked off today at Dhyan Chand Astroturf Stadium, Lucknow. The first day will see four matches being played. In Pool C, Japan will be up against New Zealand, while defending champions Germany will play against Spain. Pool D matches will see England playing South Africa and hosts India will meet Canada.
Men's Hockey Junior World Cup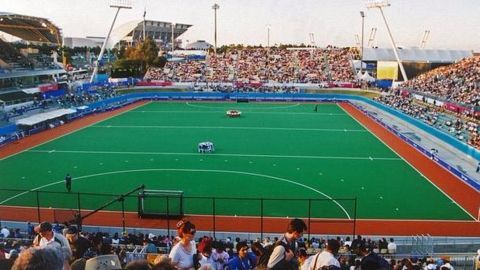 The Hockey Junior World Cup is an international hockey tournament for players under the age of 21. It is organized by the International Hockey Federation (FIH). It was first played in 1979 and is played every four years from the year 1985. Germany has won the title six times, most by any country. Argentina, Australia, India and Pakistan have each lifted the trophy once.
India's performance at the tournament
India has won the tournament once in 2001 at Hobart, Australia. In 1997, India had reached the finals but lost to Australia 2-3.
India to host the 2016 Hockey Junior World Cup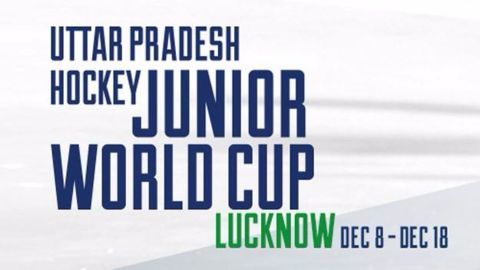 International Hockey Federation (FIH) announced that Lucknow would be hosting the 2016 edition of the Men's Hockey Junior World Cup. The tournament will take place from December 8 to 18 at the Dhyan Chand Astroturf Stadium in Lucknow. 16 teams including India will be participating in the tournament. Hosts India are one of the favorites at the tournament.
Concerns arise as fog covers Lucknow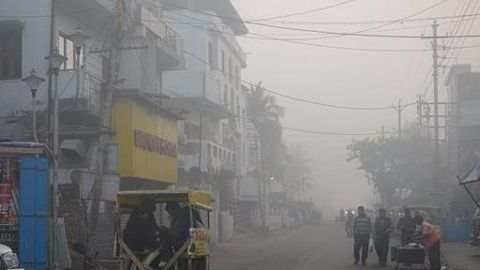 International Hockey Federation (FIH) is in worried as dense fog has swept over the venue, which is located at the outskirts of Lucknow. Malaysian team had to postpone their practice an evening before the tournament due to low visibility. With matches being scheduled daily in the evening, FIH is now looking for some back-up options like changing the time of the matches.