Wimbledon: Djokovic defeats Anderson to clinch 13th Grand Slam
Last updated on
Jul 15, 2018, 09:40 pm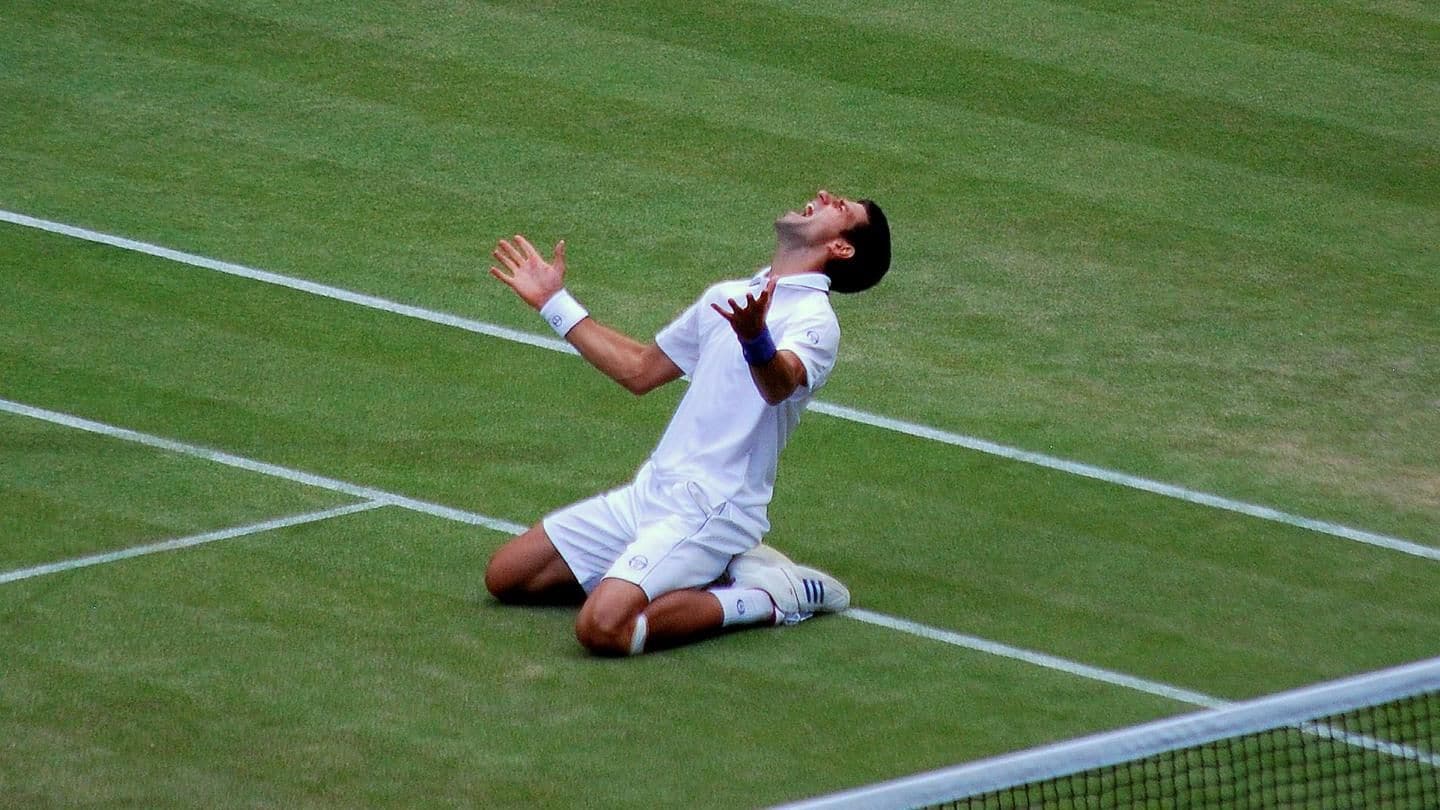 The 2018 Wimbledon Open saw Novak Djokovic's comeback at the grandest stage in style. Djokovic defeated 8th seed Kevin Anderson in straight sets 6-2, 6-2, 7-6 (7-3) to win his 4th Wimbledon title. Notably, this is Djoker's 13th Grand Slam. Earlier, Djokovic had defeated Rafael Nadal in a 5-setter semis 6-4, 3-6, 7-6, 3-6, 10-8, which was the longest match between these two legends.
How did the match unfold?
Djokovic comfortably pocketed the first two sets, which he won 6-2 each. Anderson, however, put up a brave fight in the third one, where he came back 6-6. The third set tie-breaker was then pocketed by the Serbian with a score 7-3 in his favor.
Milestones reached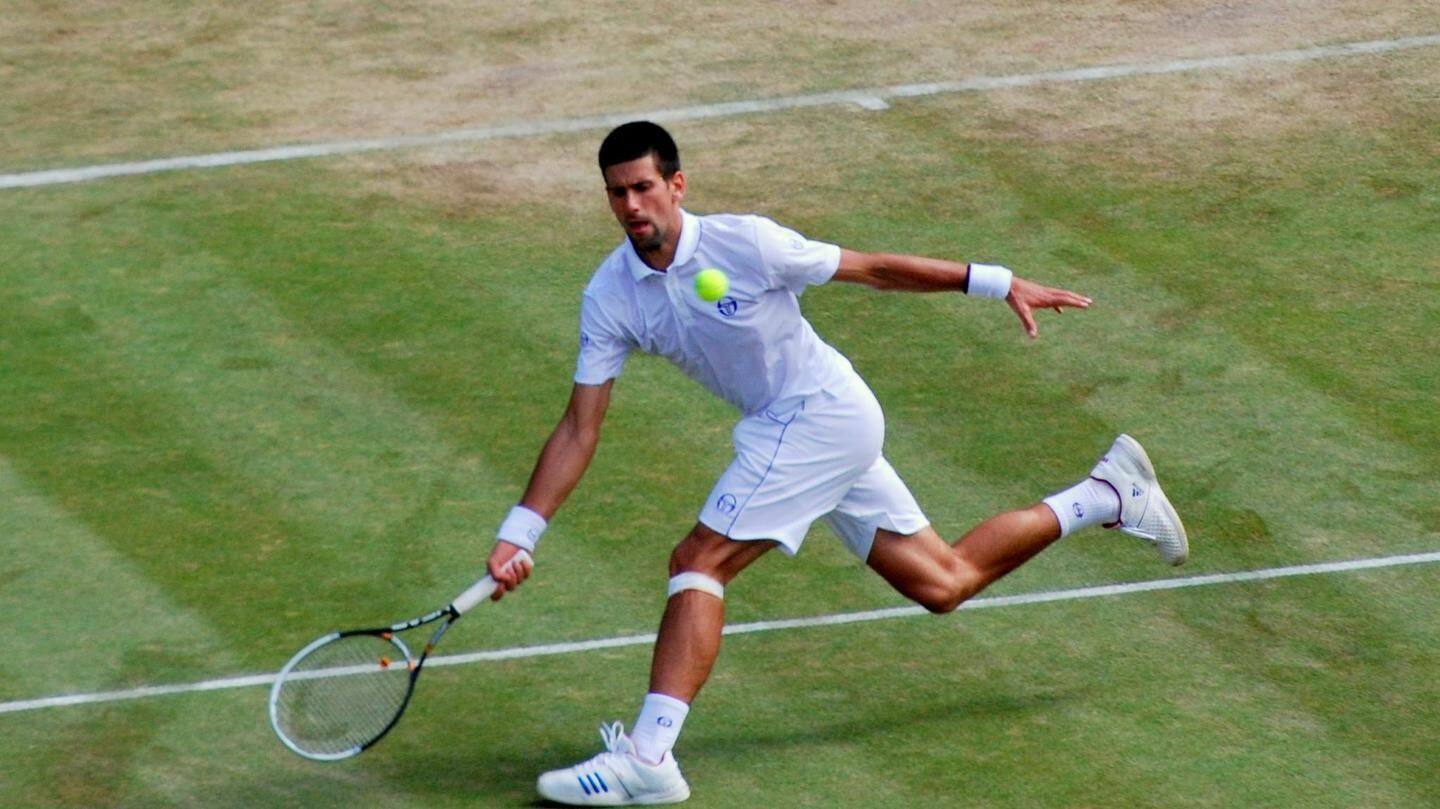 Novak Djokovic, now, has the fourth highest Grand Slam titles in the history. Only Roger Federer (20), Rafael Nadal (17) and Pete Sampras (14) have more than him. This is Djoker's first slam in more than 2 years. When Anderson defeated John Isner in the semi-finals, he became the first South African, in 97 years, to make his way to the Wimbledon Gentlemen's final.
Simply outclassed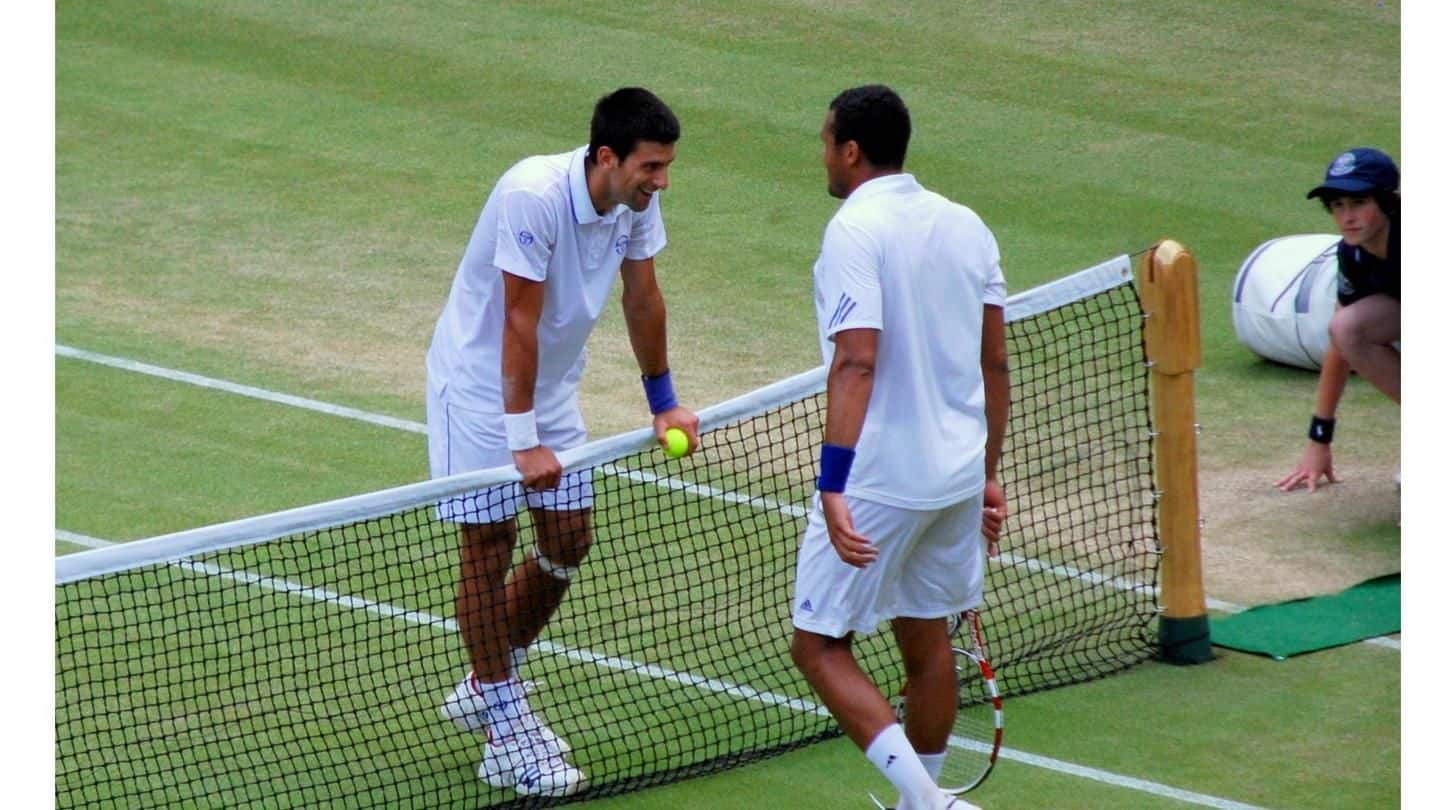 It was clear from the very beginning that Djokovic meant business when he took to the offensive from the start. The South African was no match for the Serbian master, though, he tried his best in the third set. But once again, Djokovic sealed the deal with his 7-3 thumping in the third set tie-breaker.