Who will be the next manager of Real Madrid?
Published on
Jun 01, 2018, 12:27 pm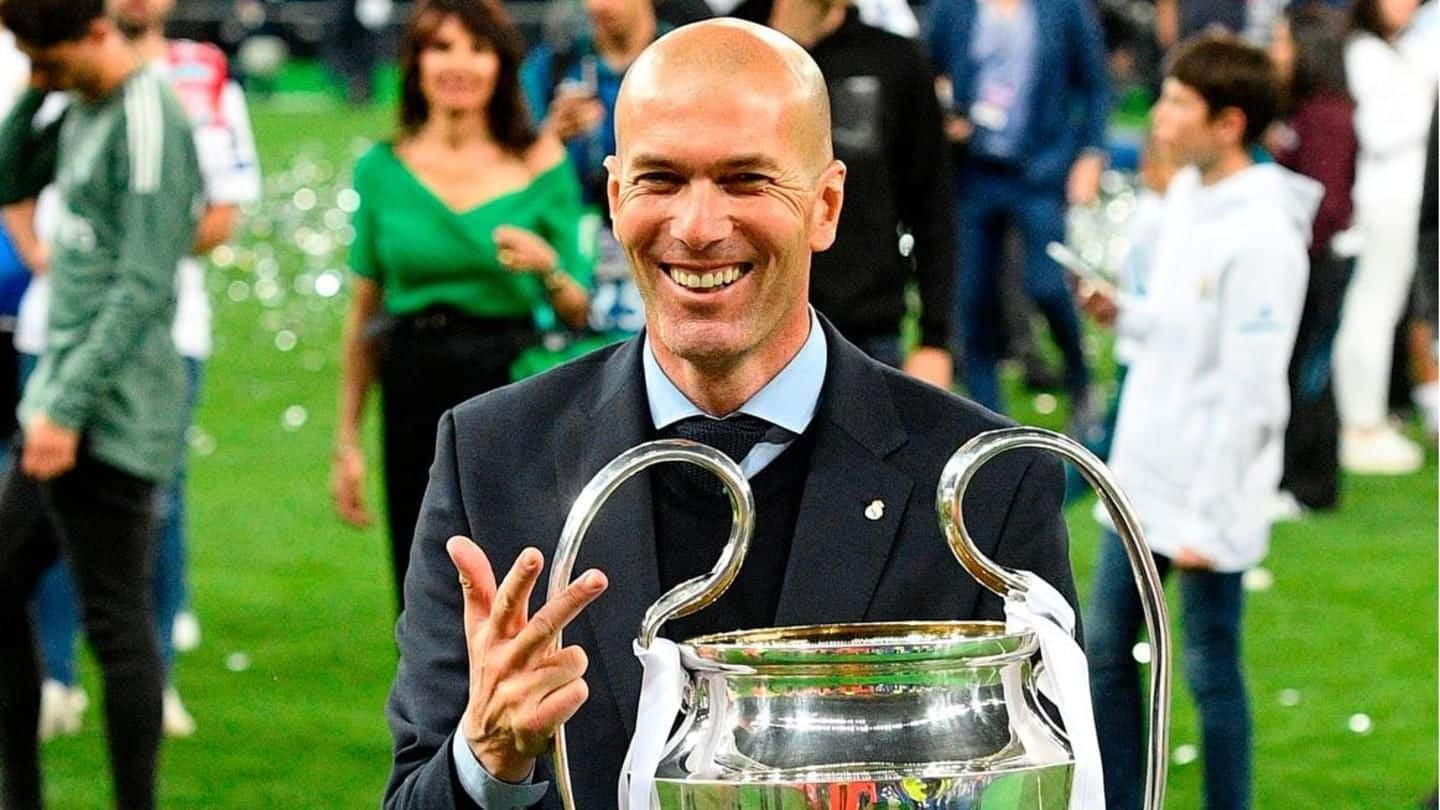 Spanish giants Real Madrid need a new manager as Zinedine Zidane shocked the club with his decision to quit just days after winning his third consecutive Champions League title. With several top bosses available, we take a look at some of the candidates, in the frame, to take over one of the biggest jobs in world football.
Mauricio Pochettino: The likely candidate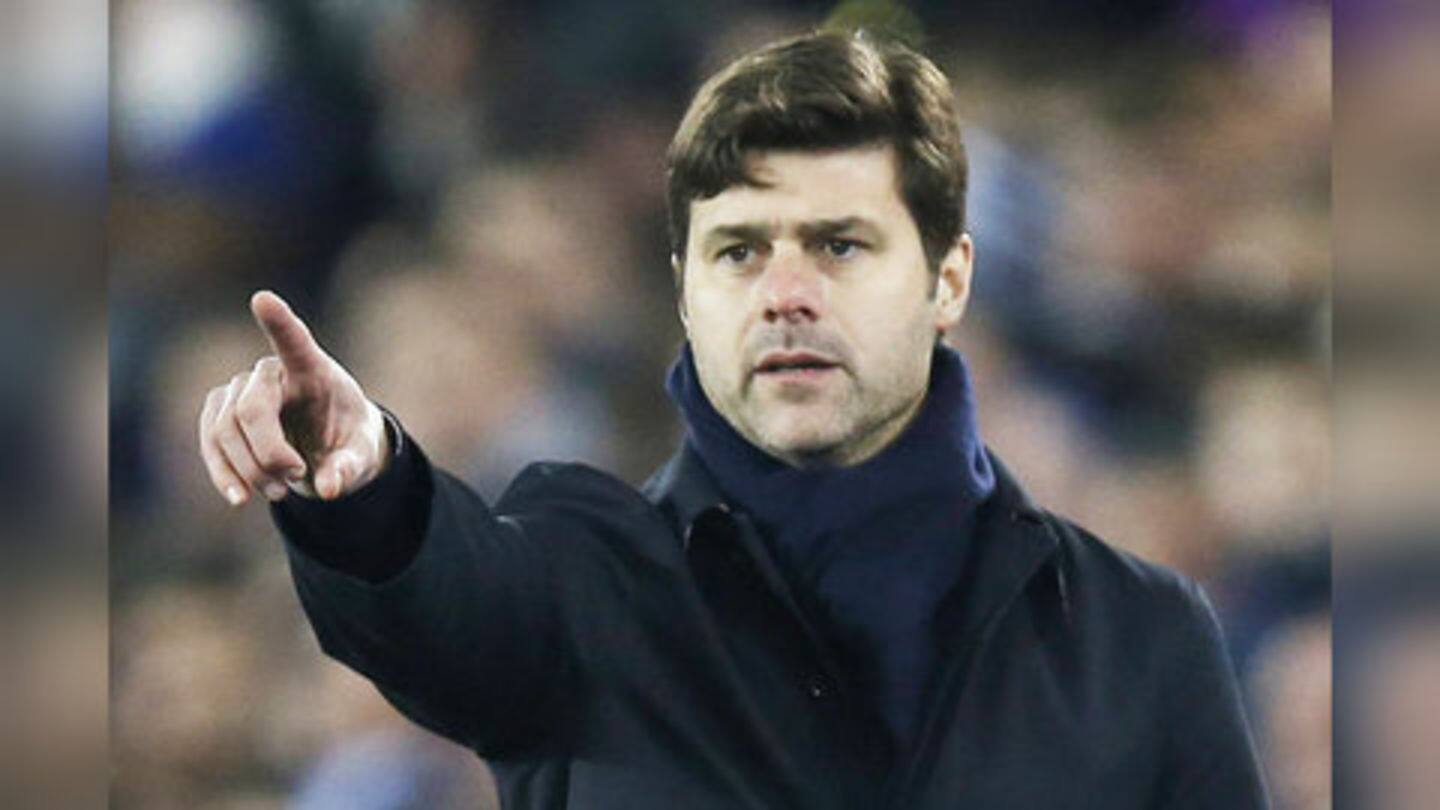 Pochettino is one of the highly-rated tacticians in the world and has been linked with the Madrid job for quite a while now. The Argentine is an experienced coach. However, he is yet to win a major trophy. He recently penned a new deal with Spurs, which means it will not be easy to take him away from the Lillywhites.
Arsene Wenger: The odd one out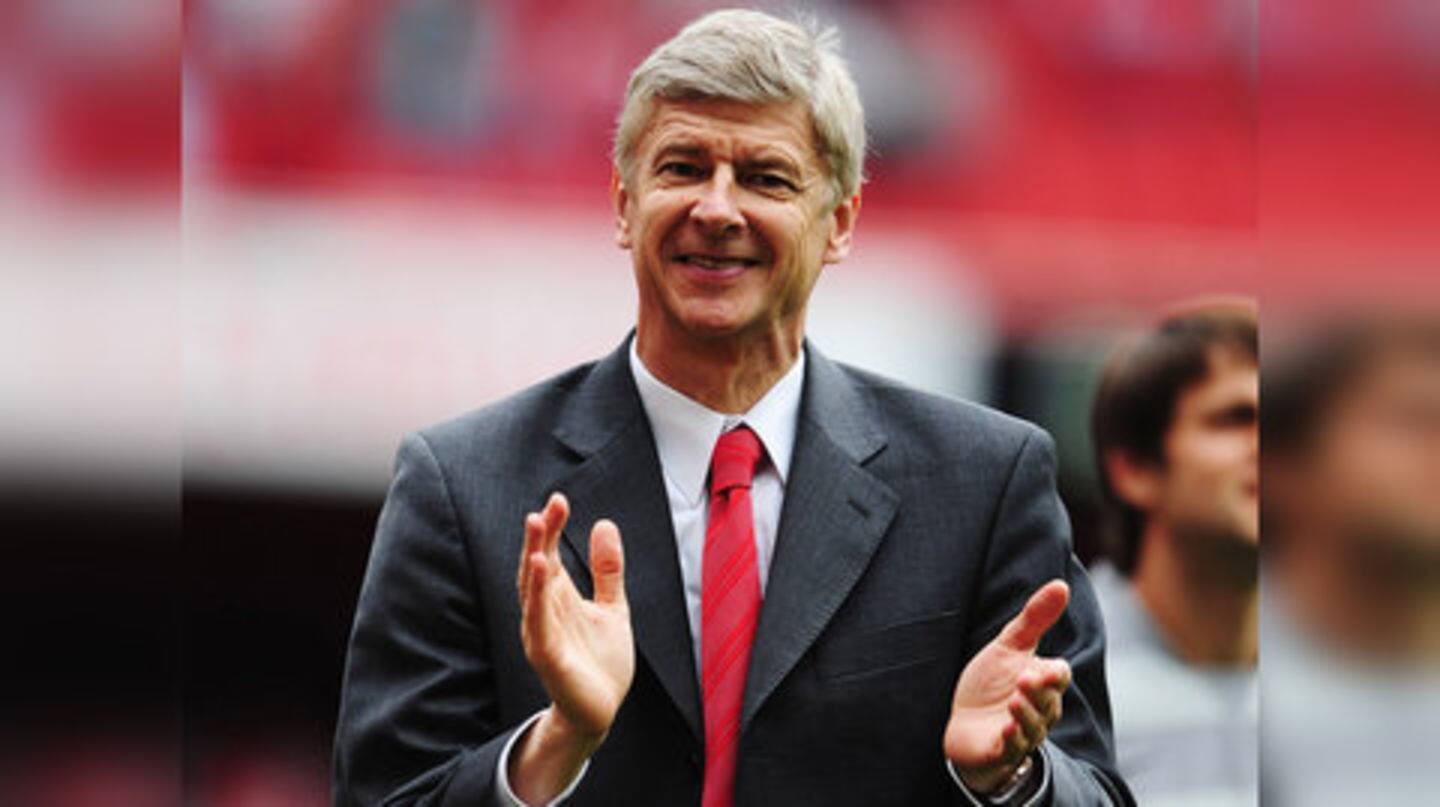 You just cannot rule out Arsene Wenger. One of the most experienced coaches, the Frenchman recently parted ways with Arsenal, after spending 22-years at the helm. He has been one of the targets for Real Madrid in the past. The 68-year-old admitted that he is keen to get back into management and a fresh challenge could reignite his old vigour.
Massimiliano Allegri: The ideal candidate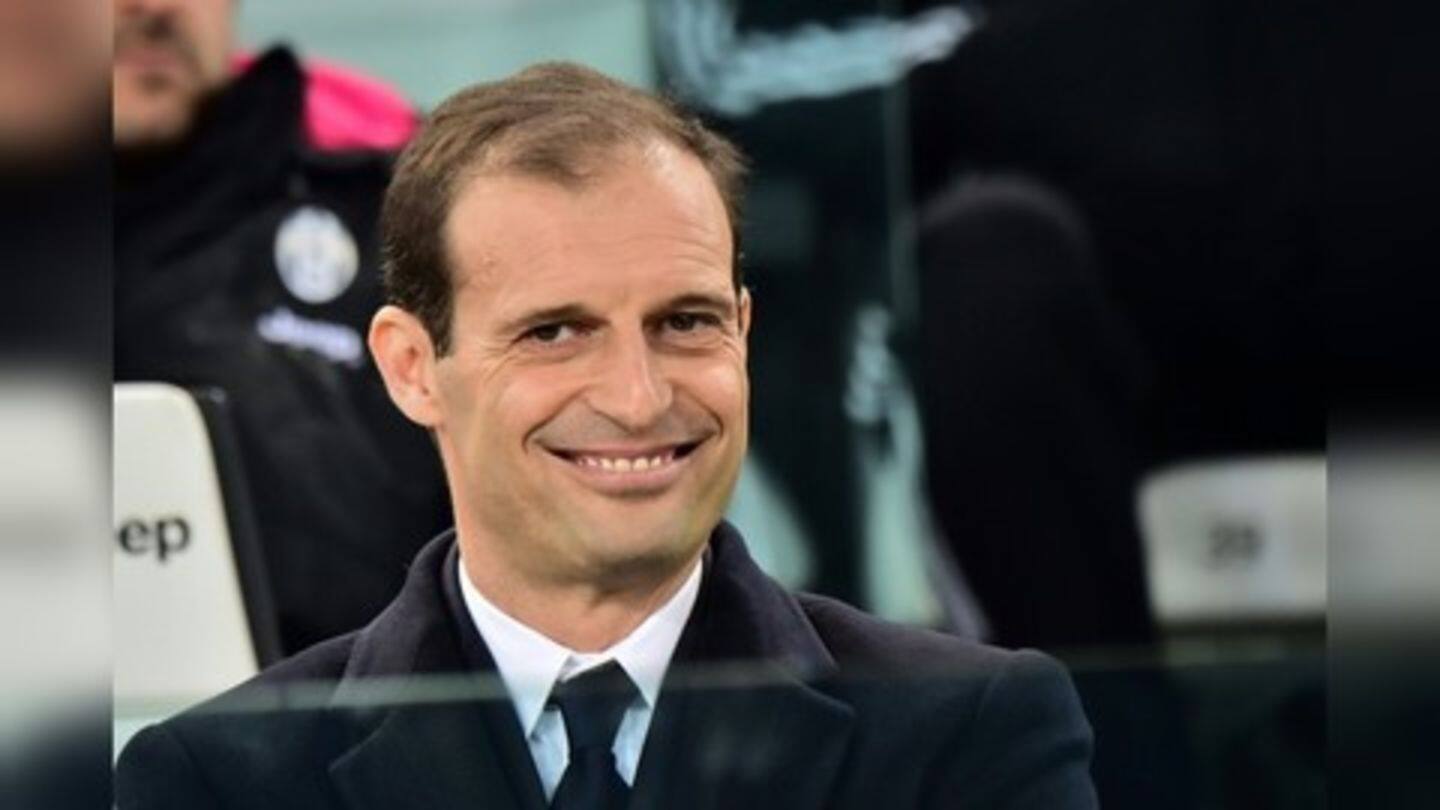 Real want a boss who can carry forward the winning mentality of Zidane. For the same reason, Juventus boss Allegri is the ideal candidate to replace Zidane at Real Madrid. He has won four consecutive league titles and cup doubles in Turin. Despite being a successful coach, Allegri is yet to win the Champions League. However, he has taken Juventus to the final twice.
Antonio Conte: The dark horse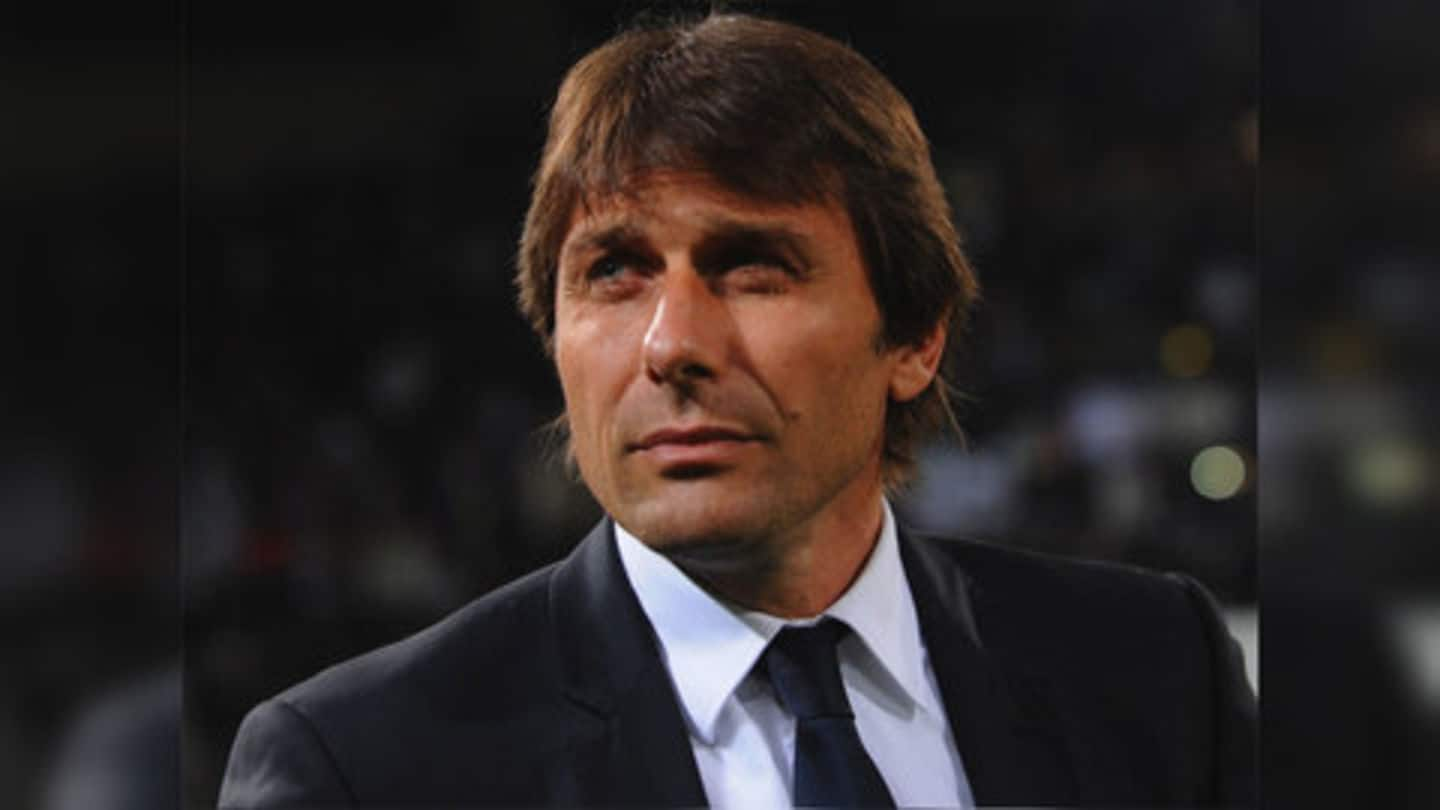 Conte might still be Chelsea's manager but the Italian is not expected to be at Stamford Bridge after a disastrous season. One of the finest managers in world football, Conte is yet to test himself on Spanish shores. Conte has won the Premier League with Chelsea and Serie A with Juventus but has had limited success in the Champions League.