Big WWE superstars with the most WrestleMania losses
Last updated on
Sep 26, 2018, 04:20 pm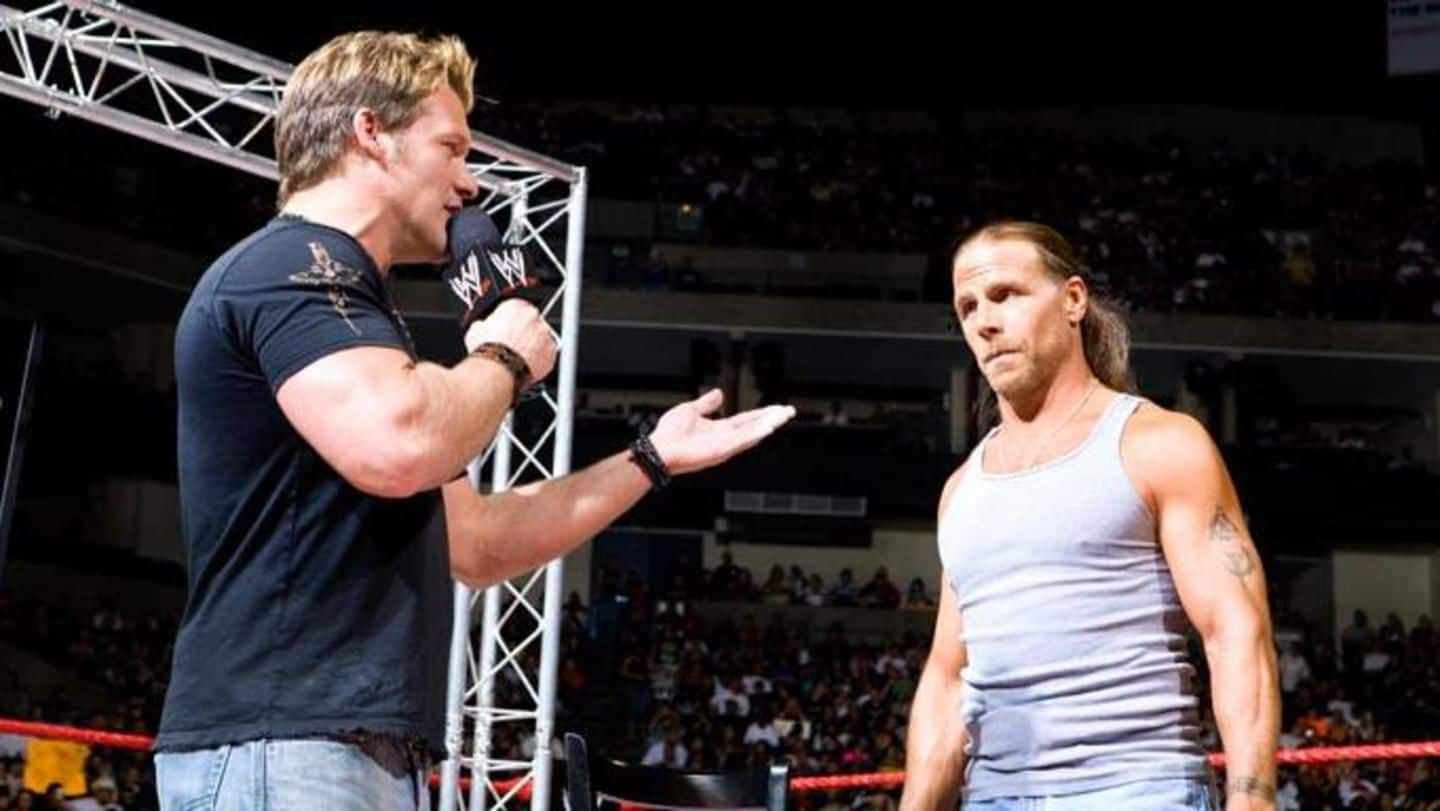 WrestleMania is considered the biggest event in all of professional wrestling, and it is the stage where a wrestler is sure to cement his legacy. While some wrestlers have won dramatic matches and The Undertaker had a 21-year undefeated streak, some superstar performers have regularly lost at the grandest stage. Here is a list of 5 superstars with the most number of WrestleMania losses.
Chris Jericho: Y2J did not fare that well at WrestleMania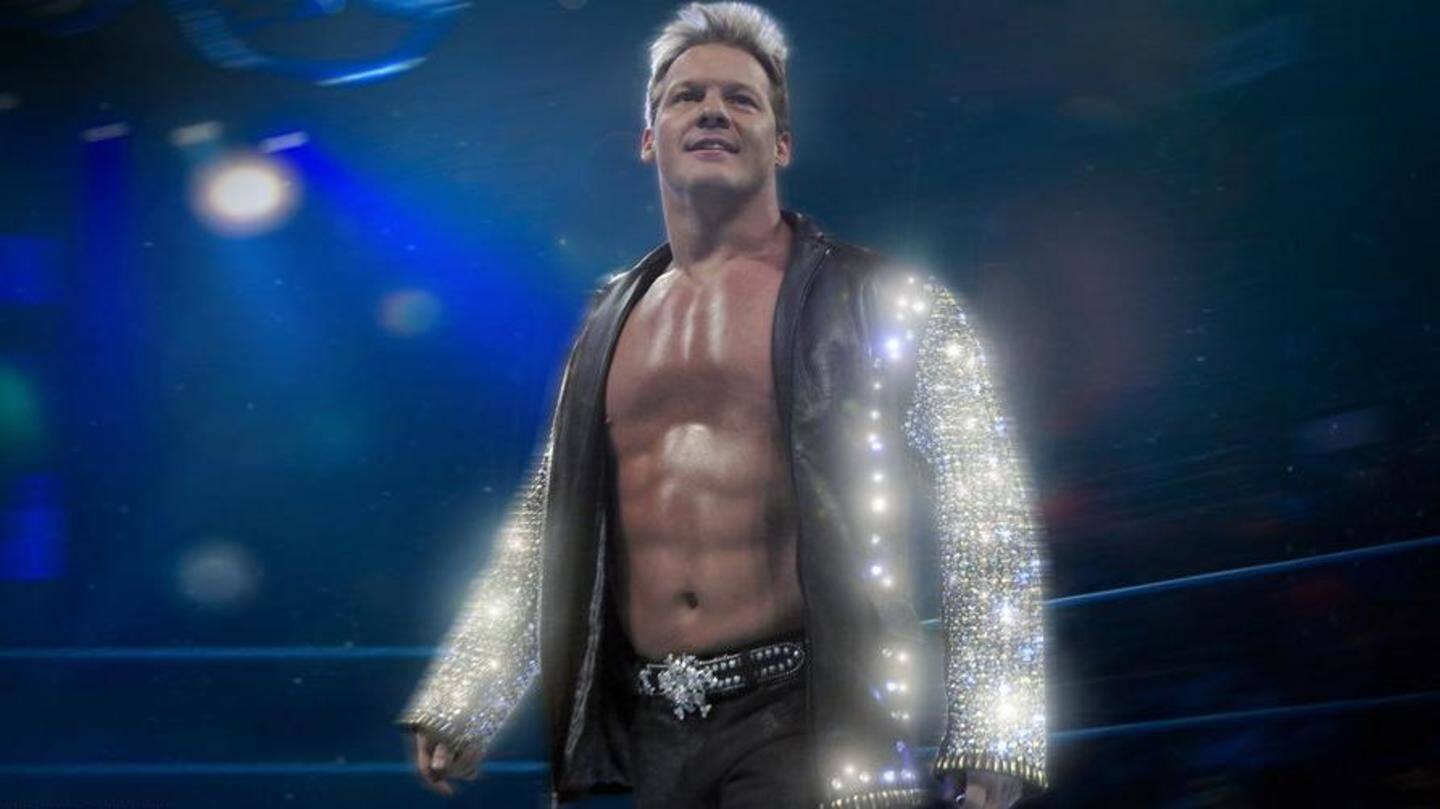 Chris Jericho has been with WWE for around 20 years and has seen tremendous successes with the promotion. He was the first ever Undisputed WWE Champion and has the record of holding the Intercontinental Championship 9 times. However, Y2J did not manage to fare well at WrestleMania, having lost nine matches at the Show of Shows.
Kane: Big Red Machine does not have an impressive record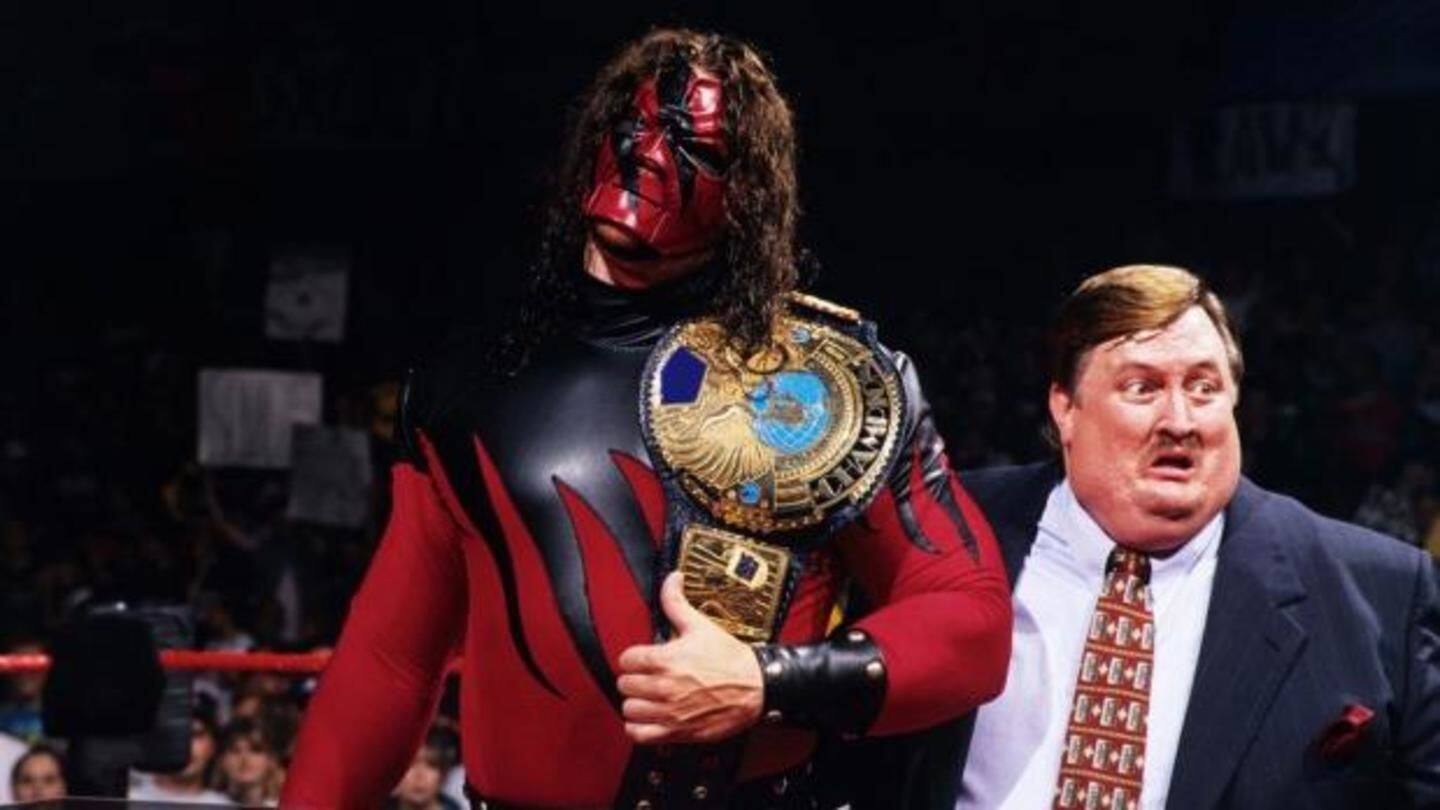 Since his debut in 1997, Kane has been one of the most feared WWE wrestlers of all time. His immense strength, athleticism, and the eerie nature of his character had shot him to international fame, but Undertaker's brother has not been successful at WrestleMania. Kane has lost twice to The Undertaker at WrestleMania, and his total number of losses is 9.
Shawn Michaels: Mr. WrestleMania's record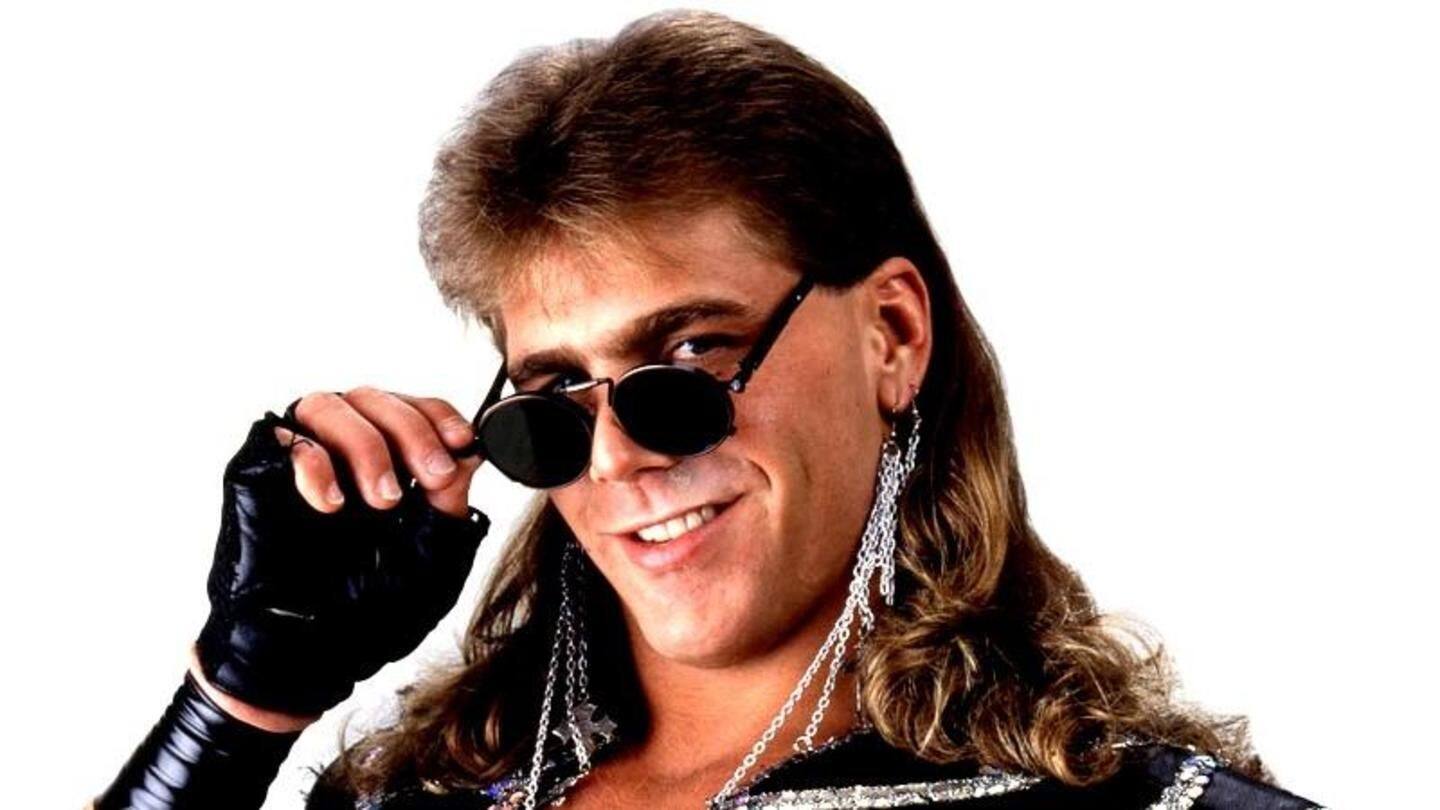 Shawn Michaels is one of the biggest names in WWE, called Mr. WrestleMania, The Showstopper, The Icon and 'The Main-Event'. He has had some iconic matches in his career, with his match against The Undertaker at WrestleMania 25 being considered the greatest match of all time. However, Michaels has suffered 11 losses at WrestleMania and won 6.
Big Show: How has the world's largest athlete performed?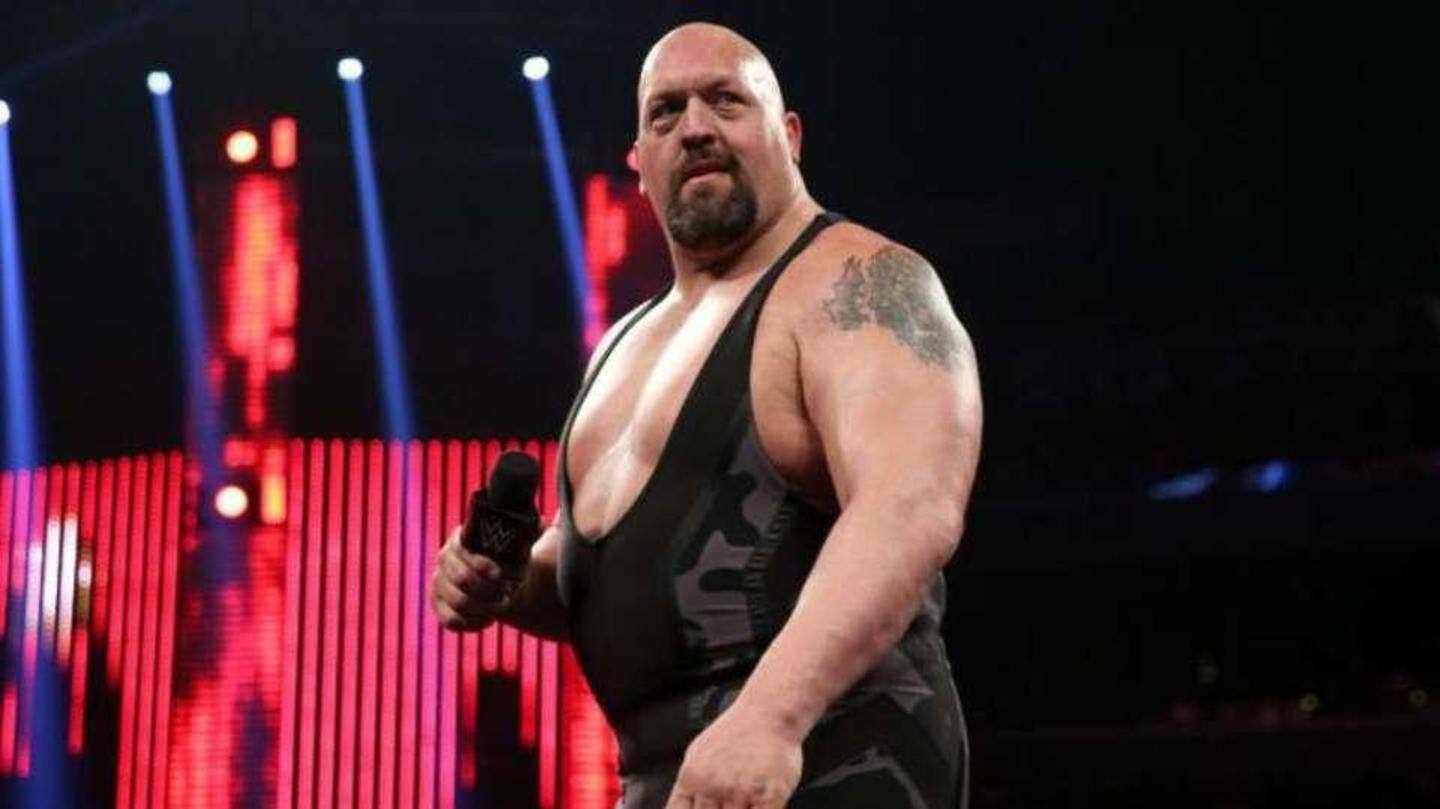 Another top wrestler, who has lost most of his WrestleMania matches, is Big Show. Big Show went without a single win in his first 6 WrestleMania matches, and in total, is tied with Shawn Michaels at 11 losses. Considering his size, Show was a supremely talented performer having competed with the very best of the business regularly since his early days.
Triple H: The Cerebral Assassin's WrestleMania record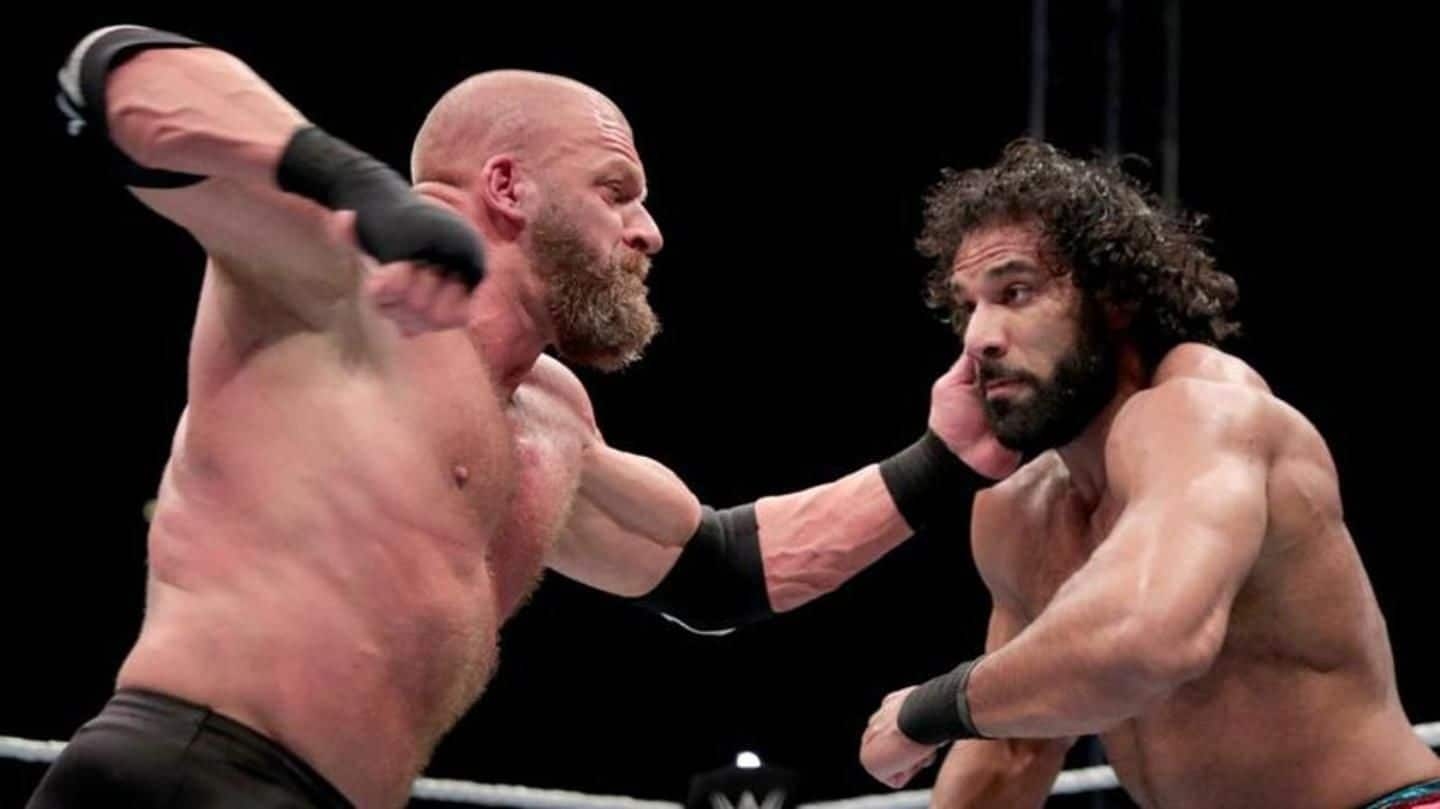 Triple H has been one of the backbones of the WWE since he started off performing for Vince McMahon. The 13-time World Heavyweight Champion has lost 12 matches, the most at WrestleMania. He has always boosted young talents and helped them get the limelight at WrestleMania in front of the world. He has three losses to The Undertaker at WrestleMania.