FIFA World Cup: Do you know these facts about France?
Published on
Jul 13, 2018, 09:32 pm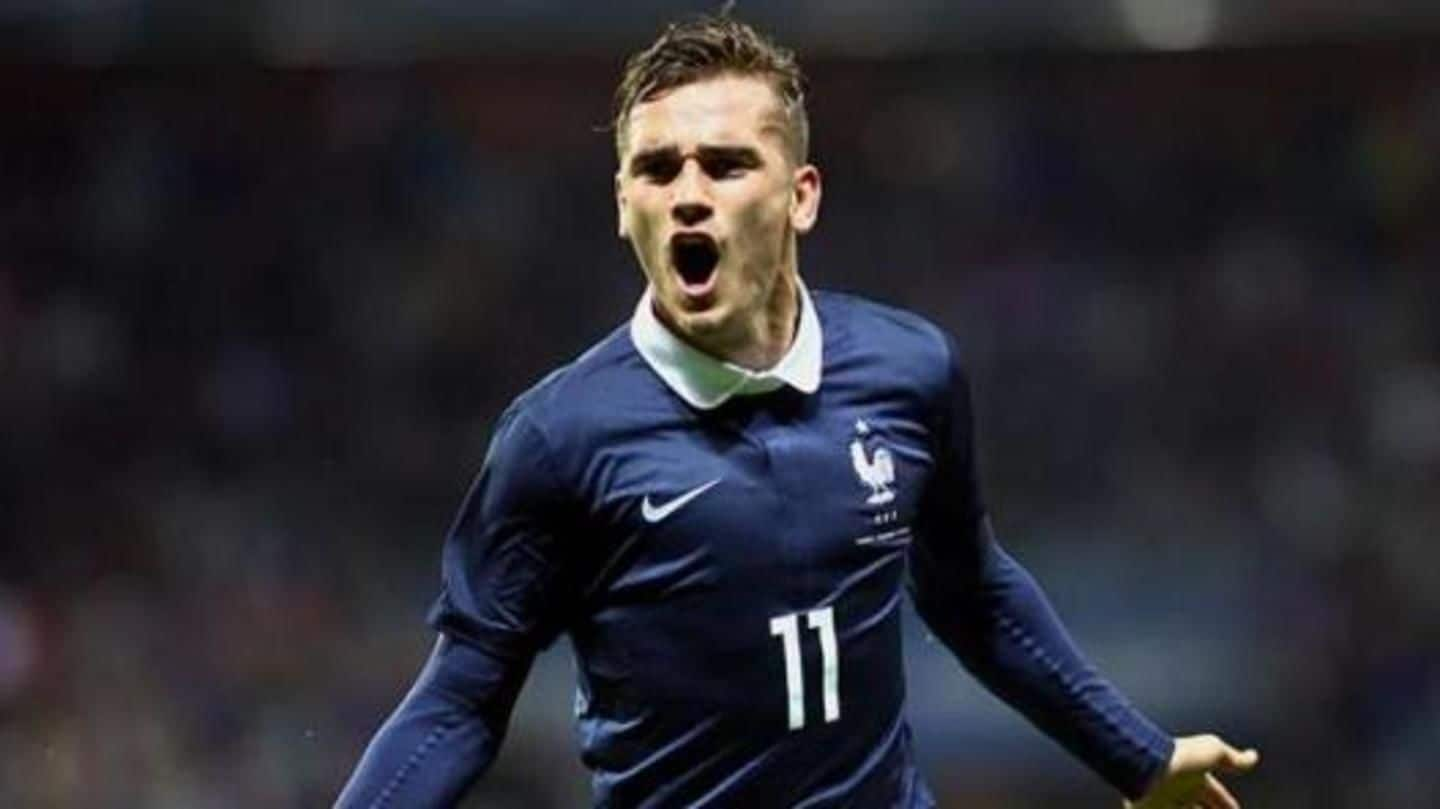 France have reached the FIFA World Cup final after a gap of 12 years. This term, they have been lethal beating teams like Argentina, Belgium and Uruguay. The current French squad boasts of a talented crop of young players, who have won hearts with their creativity and penetrating counter-attacks. As they gear up to face Modric-led Croatia, here are 5 unknown facts about them.
Can the manager script history?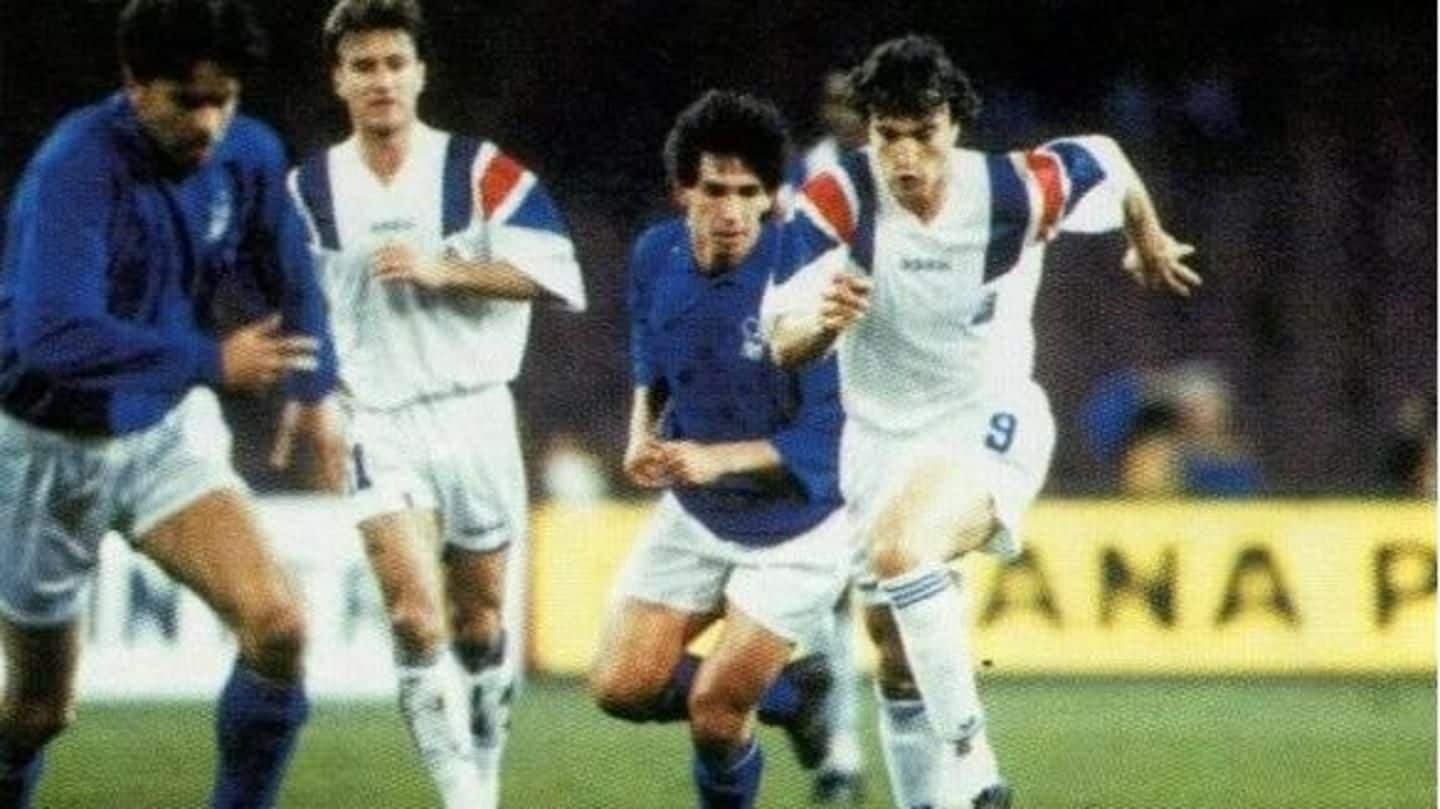 Deschamps can enter an elite list of footballers, if his team wins the 2018 World Cup. He will become the third person to win the title both as a player and a manager. He captained France to the World Cup win in 1998 and now has an opportunity to coach them to glory The two, who have achieved this double, are Zagallo and Beckenbauer..
Most top players in this squad have African origins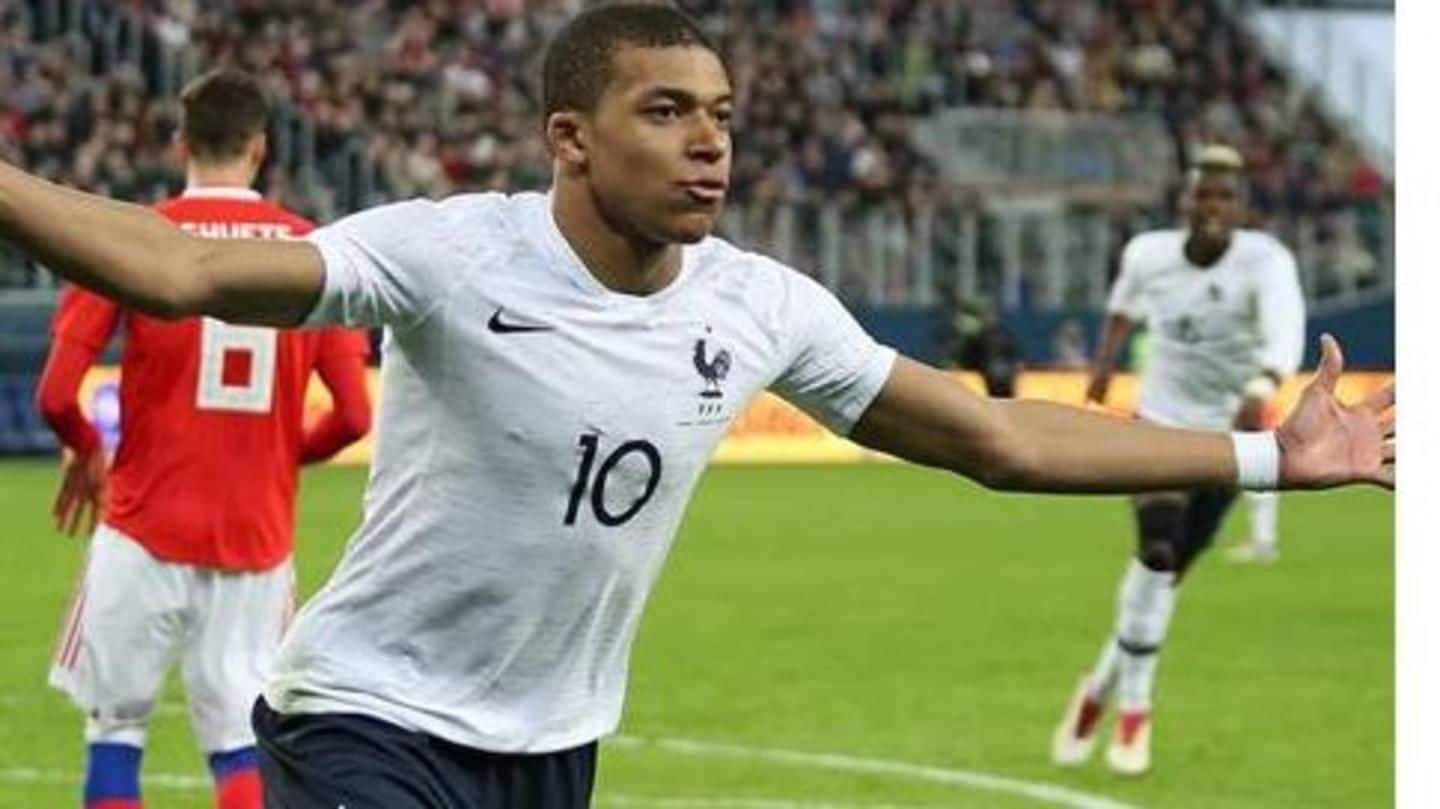 The Les Bleus squad has 15 players who have African origins. Interestingly, 5 of them were eligible to play for African nations via their parents or by birth. The ace mid-fielder Kante and forward Dembele could have played for Mali while Nzonzi and Kimpembe could have donned the DR Congo shirt. Superstars like Mbappe, Matuidi and Pogba have African roots, as well.
The star player was a reject?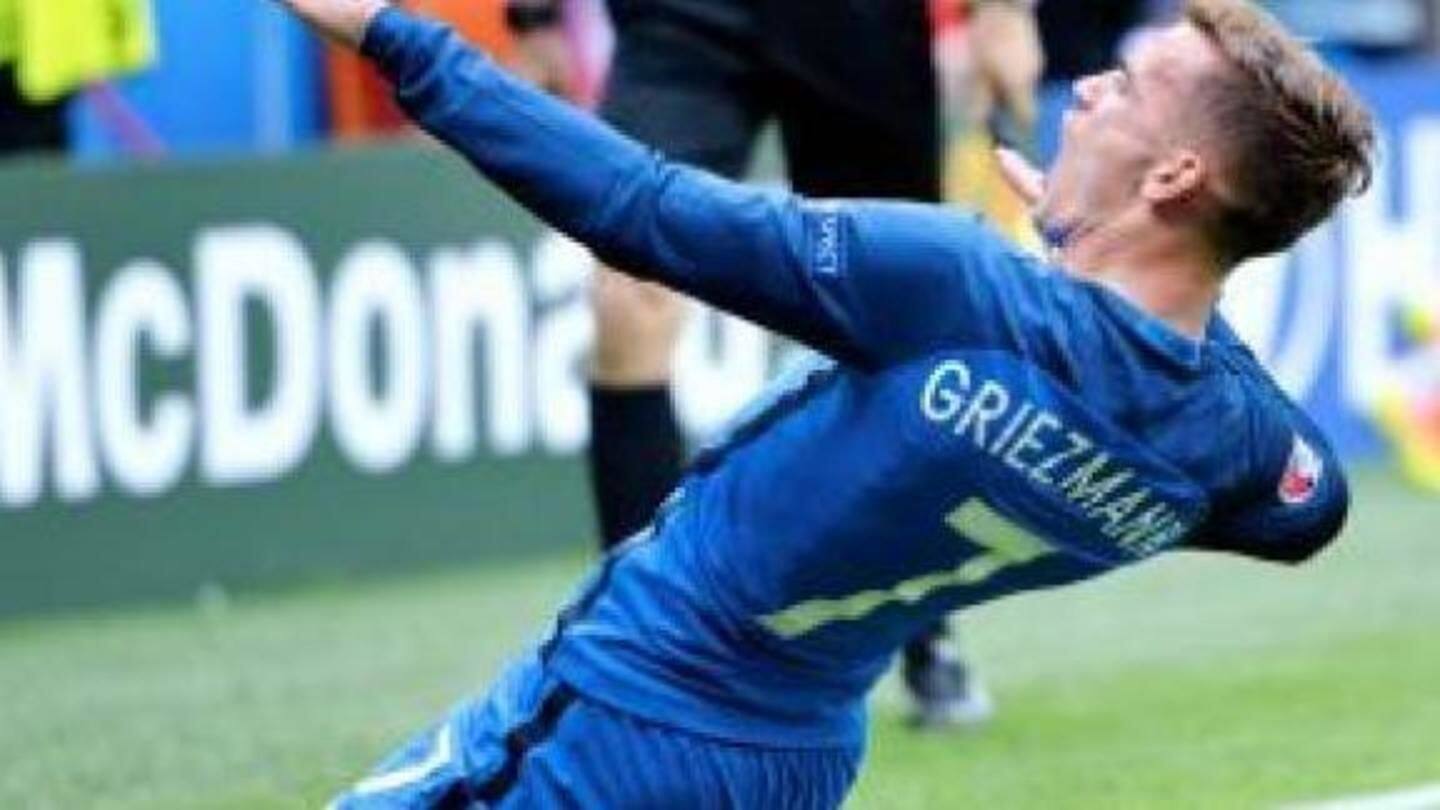 Antoine Griezmann, the star player of the current French squad, was an avid follower of Zidane and Henry like many French kids of his age. However, the Atletico Madrid forward was rejected by Lyon's youth academy as a child because they thought he was too skinny to make an impact on the football field. After several rejections, he started his career with UF Macon.
Knocking on Mbappe's door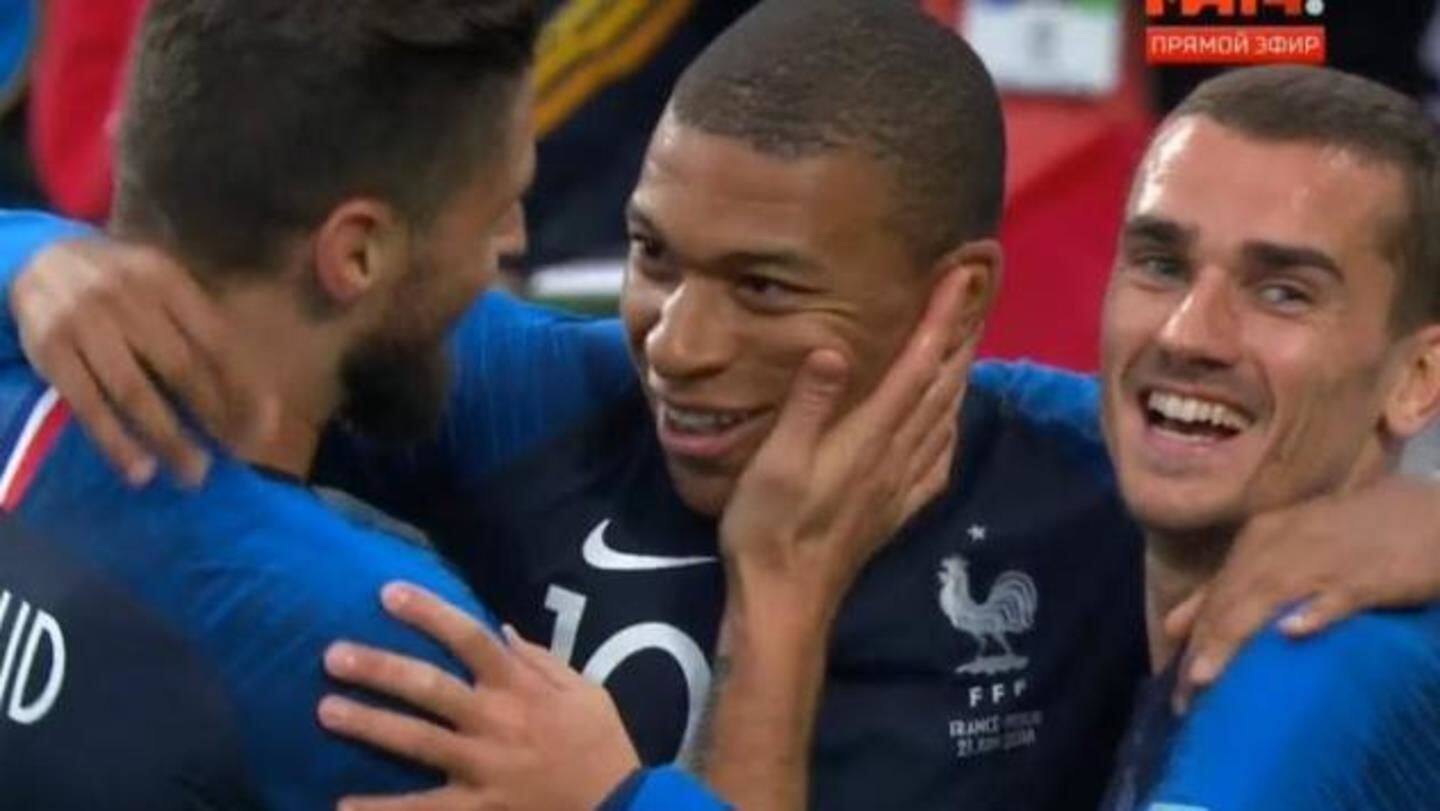 After his trial at Chelsea when he was 11, the teenage sensation Kylian Mbappe was paid a visit by Arsenal manager Arsene Wenger. Wenger wanted to sign Mbappe but Mbappe turned him down, opting to play for his boyhood club PSG. Interestingly, Mbappe has announced that he will be donating all of his earnings, from the World Cup, to charity.
The unknown face of this squad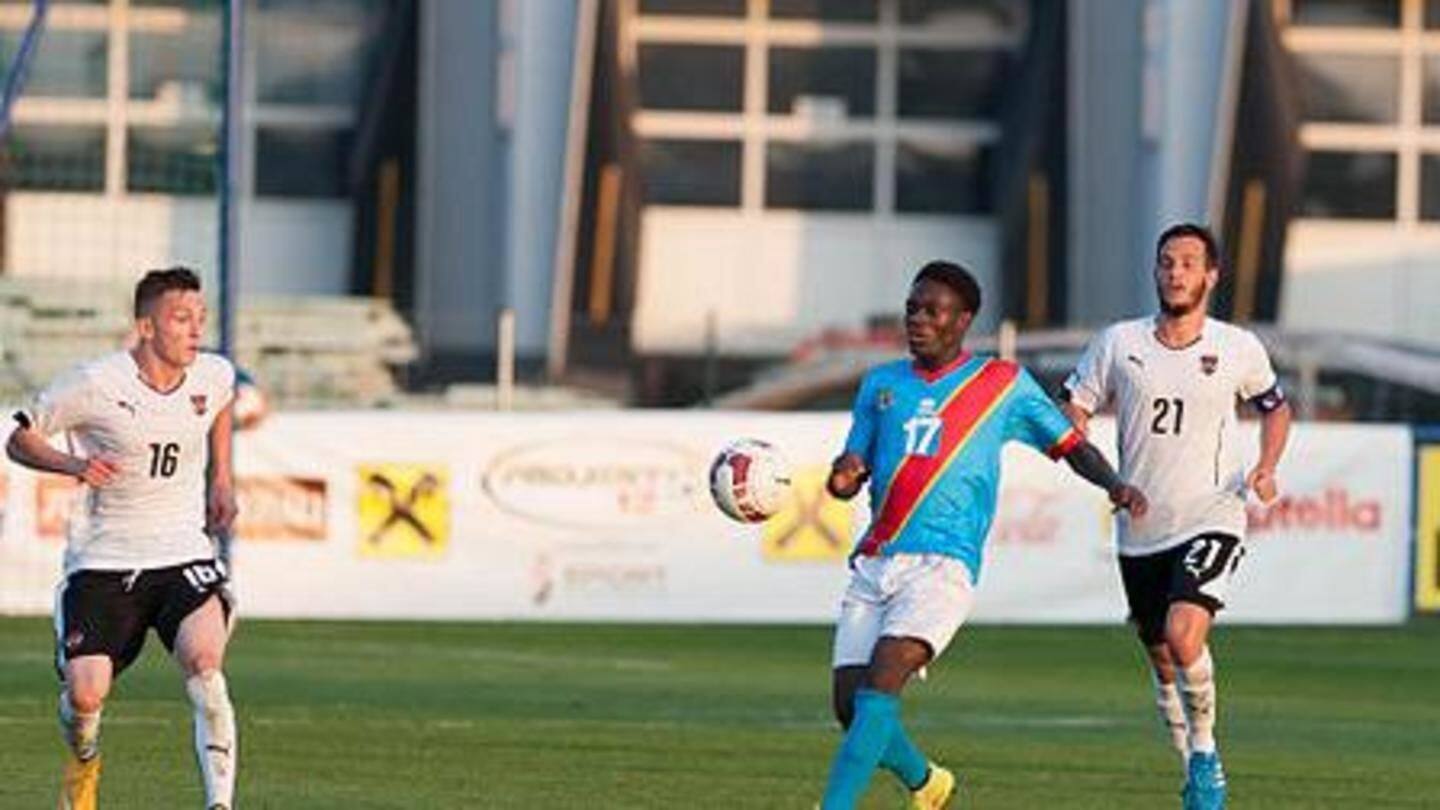 Presnel Kimpembe is among the few lesser-known players in this star-studded French squad. The son of a Congolese father and a Haitian mother, Kimpembe plays as a defender for PSG. Kimpembe was called for the national squad when Eliaquim Mangala got injured before the 2018 World Cup qualifiers. He has made only 3 appearances for the team.