FIFA World Cup: Which awards would be presented this term?
Last updated on
Jun 27, 2018, 10:04 am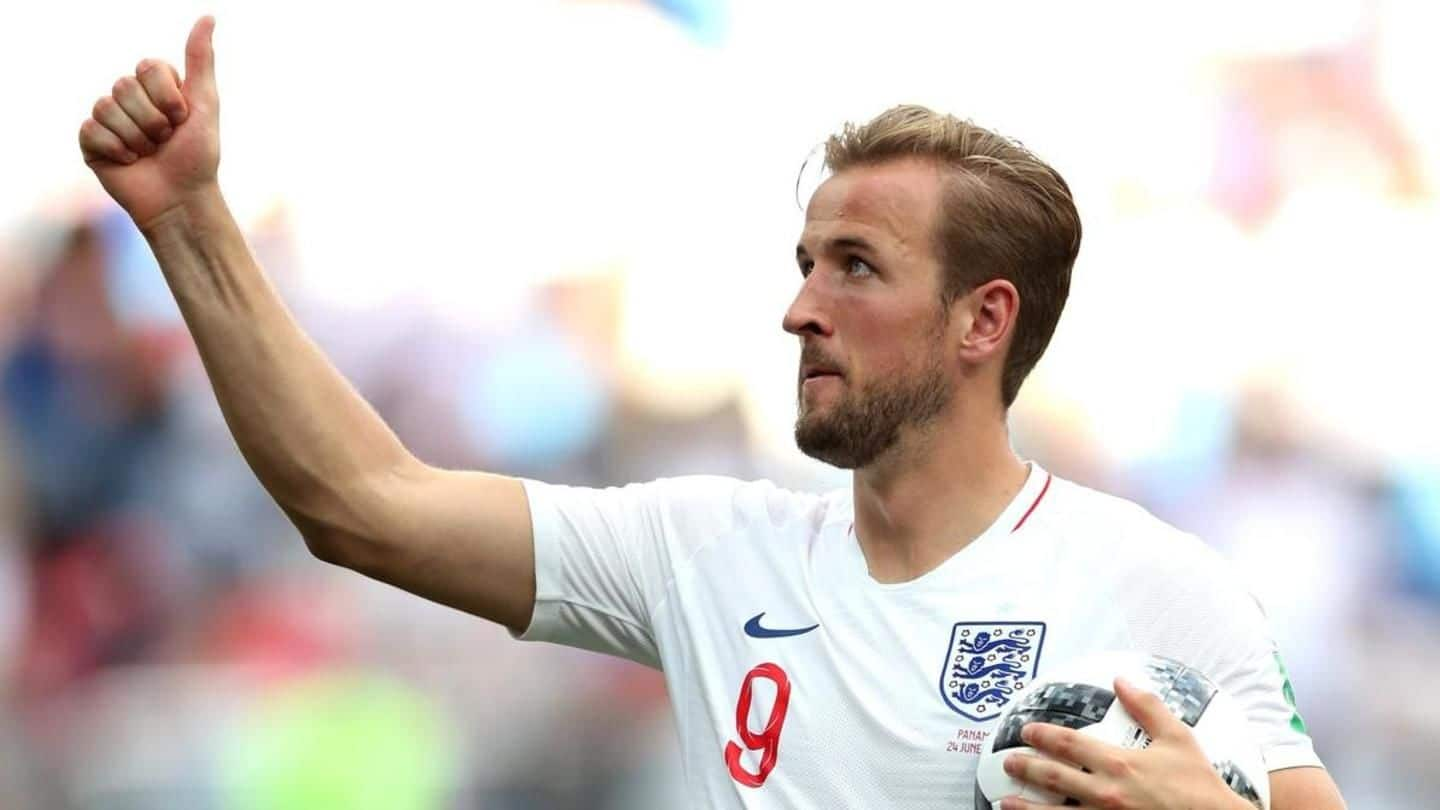 FIFA World Cup is the world's biggest sporting carnival and apart from the winner's trophy, there are other awards which are presented every edition. The players would be in contention to win 'the best player', 'the highest scorer' and 'the best goalkeeper' awards. We also have the 'Fair Play' and the 'Most Entertaining Team' awards. Here is all about the FIFA World Cup Awards.
What does the highest scorer get?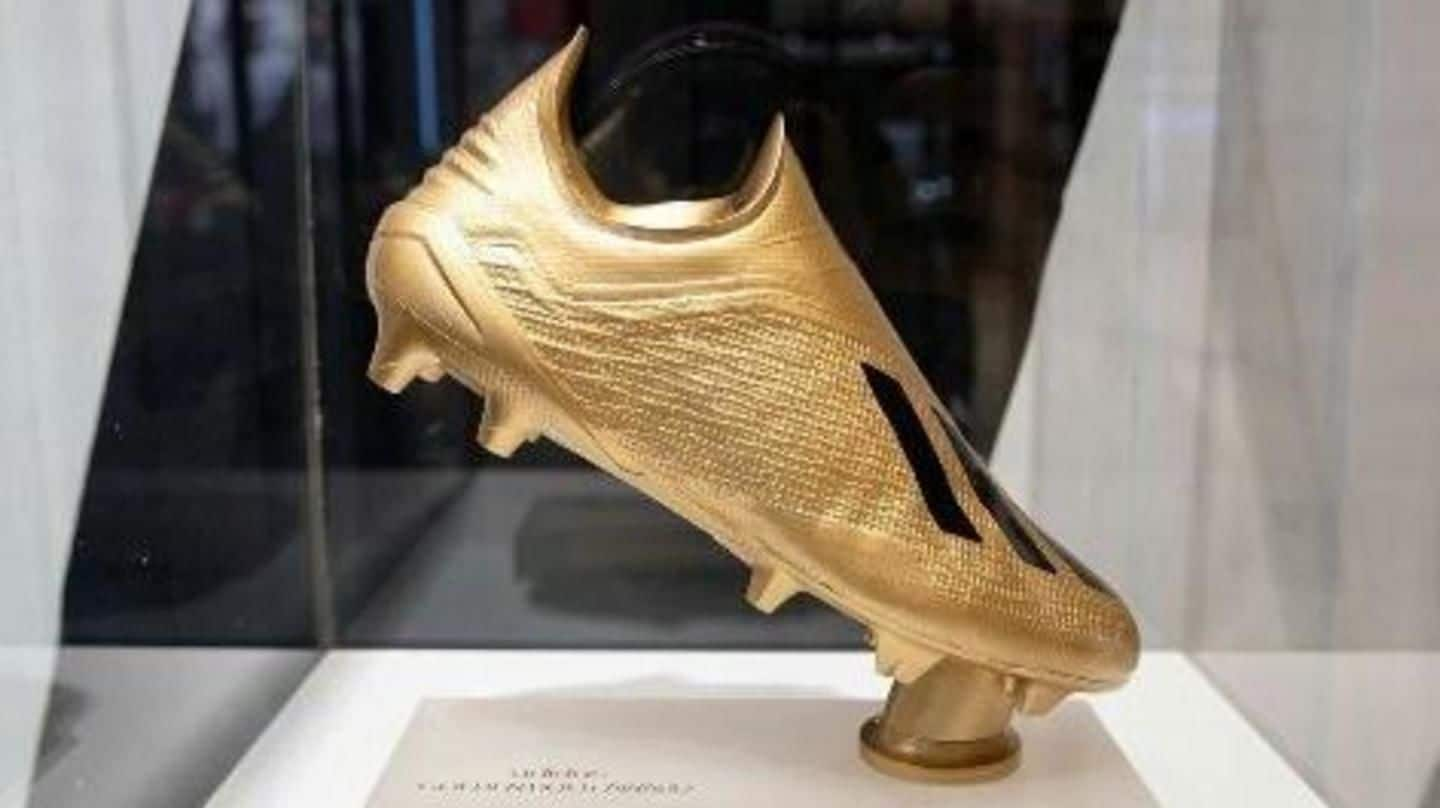 The FIFA Golden Boot is given to the player who scores the maximum goals in a World Cup campaign. James Rodriguez received this award when he scored six goals for Colombia in the 2014 Brazil edition. The players, who finish second and third, are presented with the Silver Boot and Bronze Boot respectively. Thomas Muller and Neymar Jr. won these awards in 2014.
Player of the tournament gets the Golden Ball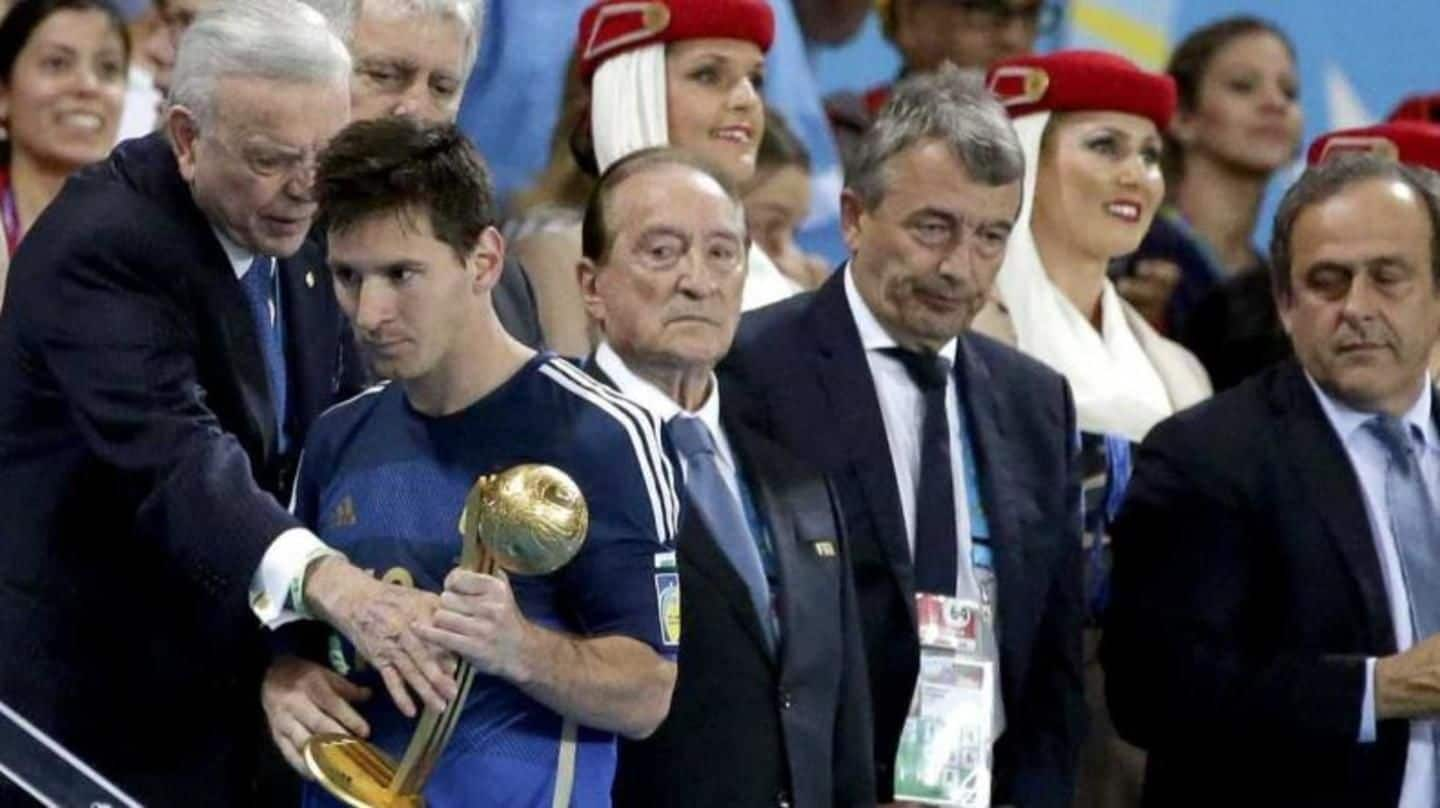 The FIFA Golden Ball is given to the best player of the tournament. Lionel Messi, who guided Argentina to the 2014 final, won it four years back. The players, who finish second and third, get the Silver Ball and Bronze Ball respectively. Since the inception of the award in 1982, the Golden Ball has gone twice to Brazilian and Argentine players.
Best goalie gets the Golden Glove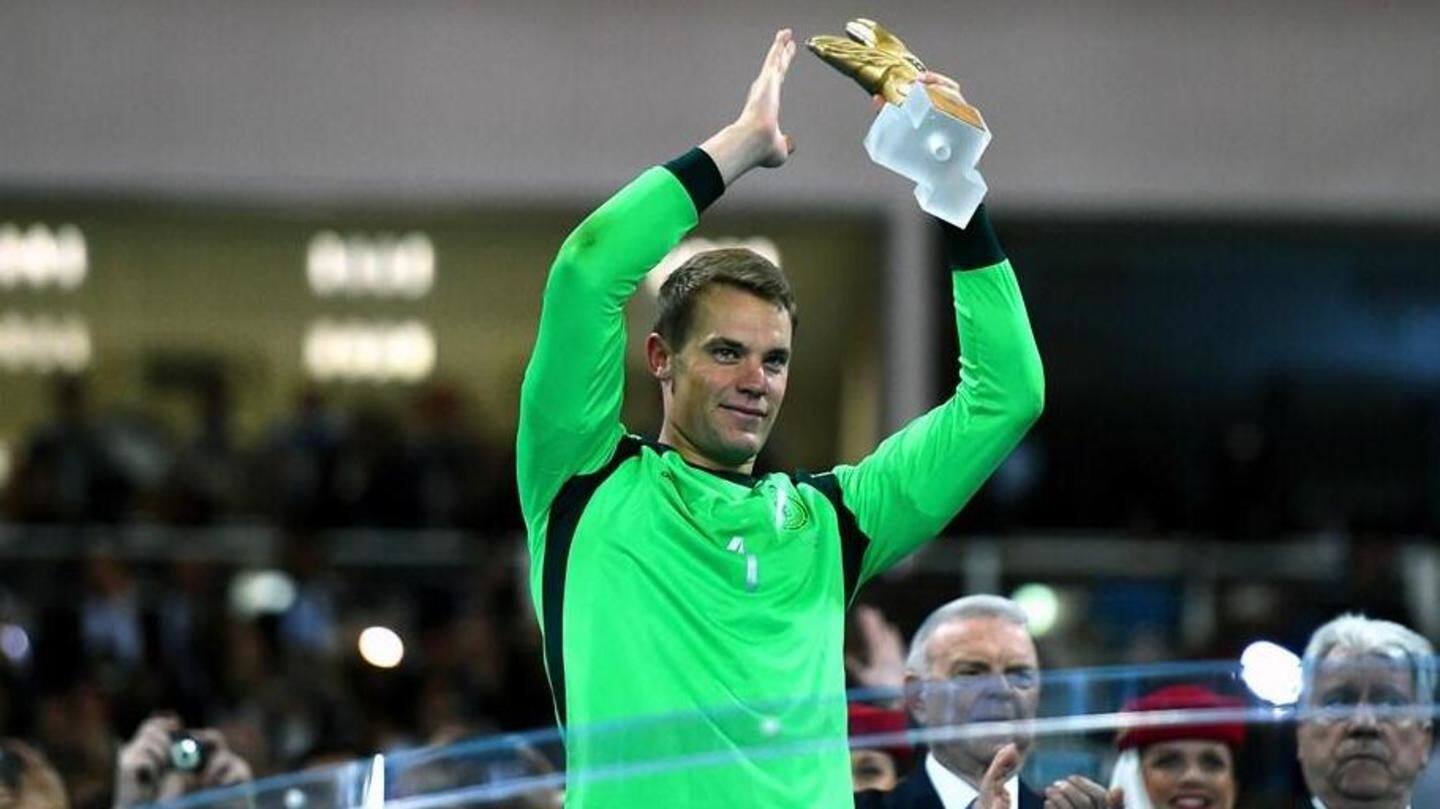 First awarded in 1994, this Yashin award is given to the best goal-keeper of the tournament. The performances are studied through out the tournament. In 2010, the name was changed to Golden Glove award. Iker Casillas got the award in 2010, before Manuel Neuer clinched the same in 2014. In this section, there are no awards for the second and third best custodians.
Best Young Player award
The young player, who has a break-out tournament, is presented with the Best Young Player award. It was awarded for the first time in 2006. France's Paul Pogba received it in 2014 Brazil edition. Before him, Muller (2010) and Podolski (2006) were the recipients.
FIFA Fair Play award: What you need to know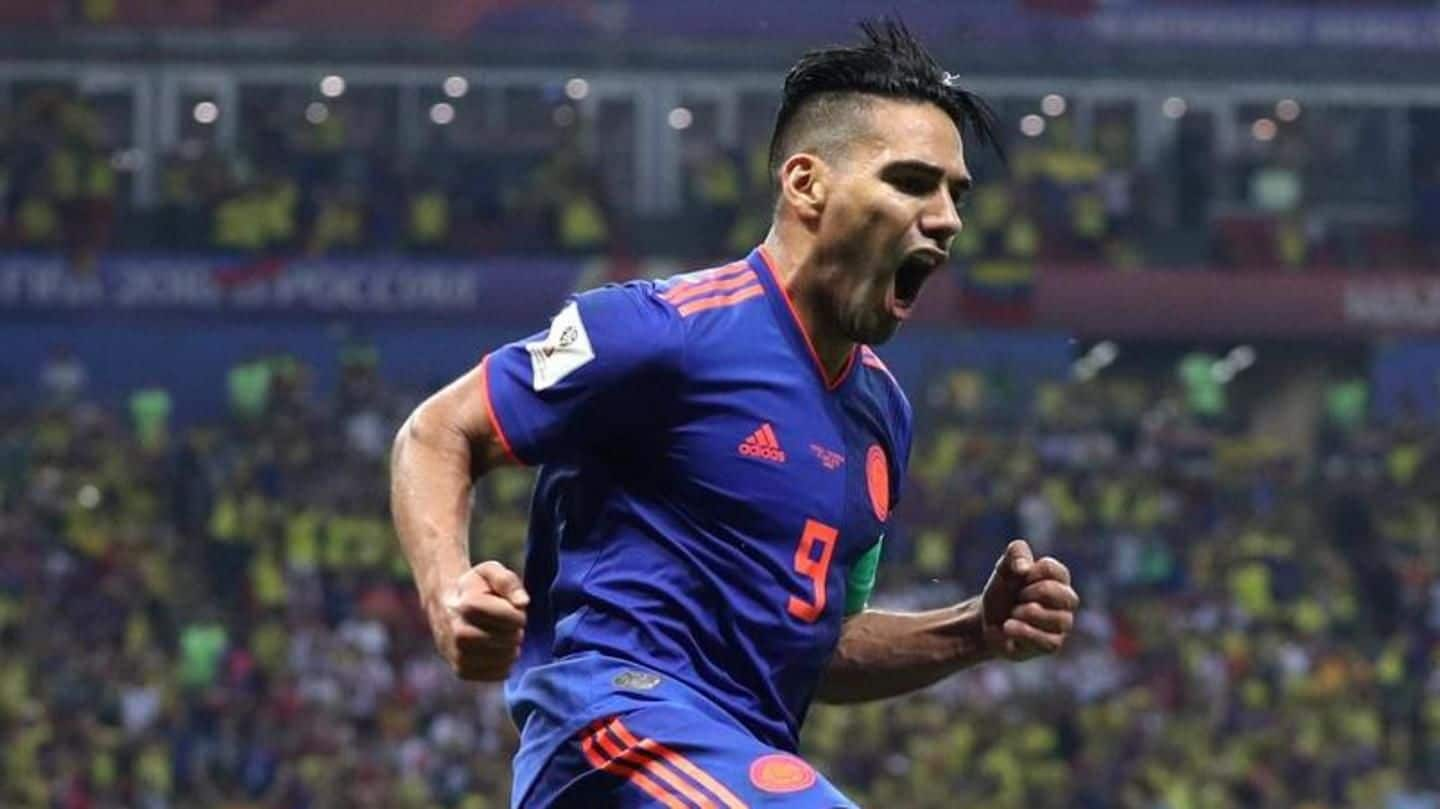 The FIFA Fair Play trophy is given to the team which displays the highest level of sportsmanship. Parameters, which are taken into account, include fairness, ethics and respect. Colombia were awarded with the FIFA Fair Play award in 2014. It came into existence from 1970. Besides, there is an award for the Most Entertaining Team as well and Colombia won that too last time.