Bengaluru Blasters batsman, bowling coach arrested for match-fixing: Details here
Bengaluru Blasters batsman, bowling coach arrested for match-fixing: Details here
Oct 26, 2019, 04:30 pm
2 min read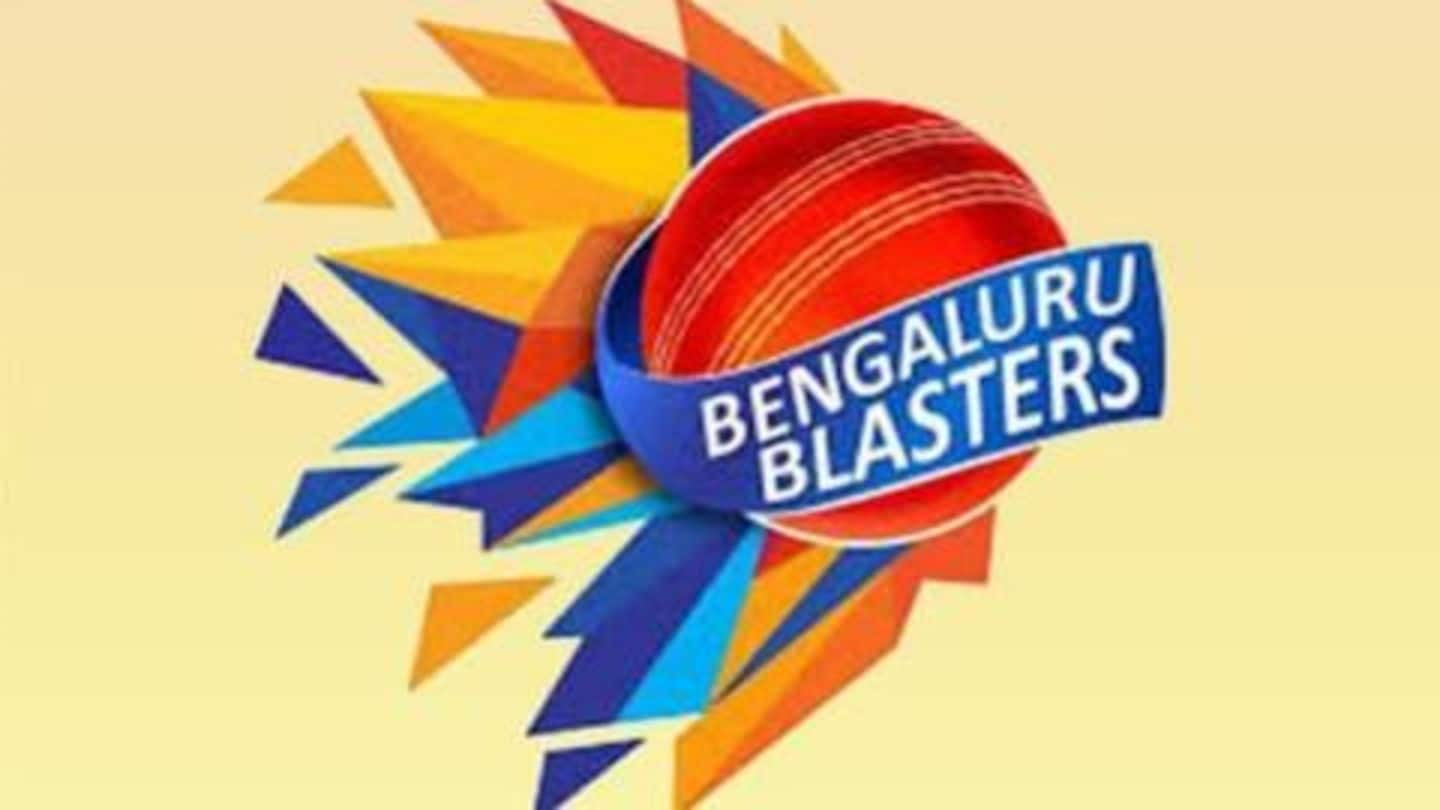 The Karnataka Premier League (KPL) has been under the scanner of late owing to the allegations that some of the teams were involved in illegal activity of betting and match-fixing. Meanwhile, in a recent development, a couple of arrests have been made by Karnataka Police's Central Crime Branch (CCB), involving Bengaluru Blasters. Here are further details on this.
Joint Commissioner of Police confirms arrests
"Another match-fixing case has been traced by CCB in the KPL. (We have) arrested Bengaluru Blasters team bowling coach Vinu Prasad and Bangalore batsman M Viswanathan," said Bengaluru's Joint Commissioner of Police (crime), Sandeep Patil, following the arrests.
Match-fixing dates back to last year
Patil further said that the allegations of match-fixing dates back to the 2018 edition of the KPL, where Viswanathan had batted slowly in a match for the Blasters, for which he allegedly earned Rs. 5 lakh ($7,000). "Further investigation is on. A few bookies are involved, who will be arrested," Patil further added on the issue, reports The New Indian Express.
Arrests made on information by bookie Bhavesh Bafna
According to the sources of TNIE, the arrests were made based on the information provided by bookie Bhavesh Bafna, who was earlier arrested for trying to book a Ballari Tuskers' bowler. Upon being interrogated, he said that he had booked Vishwanathan through the team's bowling coach Prasad, and allegedly offered him Rs. 5 lakh to play slow cricket.
Vishwanathan played 17 balls and scored nine: Official
"Accordingly, Vishwanathan had played 17 balls and had scored only nine runs before getting out in a match against Hubli Tigers. Based on Bafna's revelation, both Vinu Prasad and Vishwanathan were arrested," an official added.
Belagavi Panthers owner too arrested following alleged involvement
Meanwhile, TNIE further reports that the owner of Belagavi Panthers, Ali Asfak Thara, too was arrested in the opening week of the month following his alleged involvement. Among bookies, while Bafna has been arrested, another Delhi-based bookie Sayyam is absconding for now. "The number of arrests, which includes players, will go up. We are gathering clinching evidence before making more arrests," the official concluded.
Panthers suspended by KSCA
Following the arrest of Thara, the Karnataka State Cricket Association (KSCA) has suspended him as well as the entire team of Panthers in the KPL until further notice. The issue first shot to limelight after Thara was booked for gambling under the Karnataka Police Act.