Articles about Brazilian Grand Prix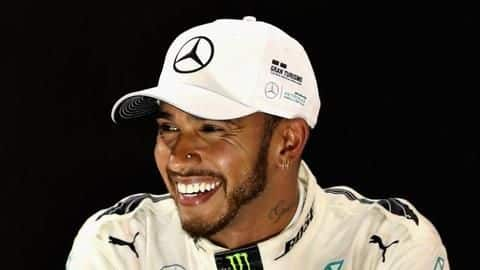 F1-star Lewis Hamilton thinks India is 'poor' for races
Five-time world champion Lewis Hamilton feels Formula 1 races should be held frequently in countries having 'real racing history' like England, Italy, rather than adding new countries in its calendar like Vietnam or India.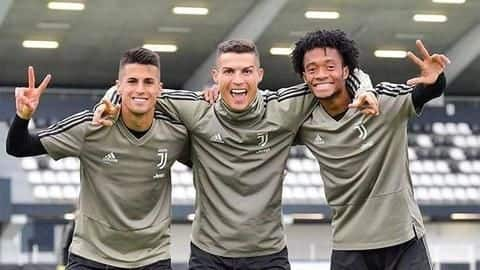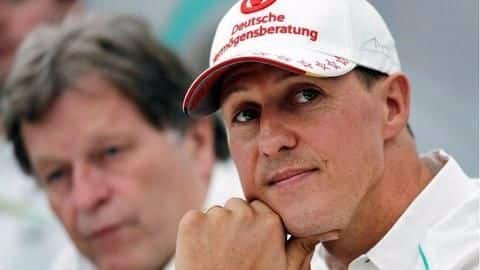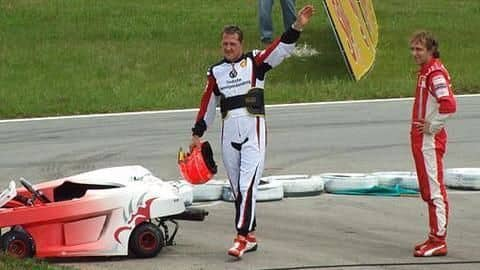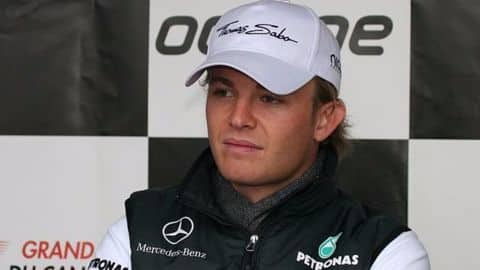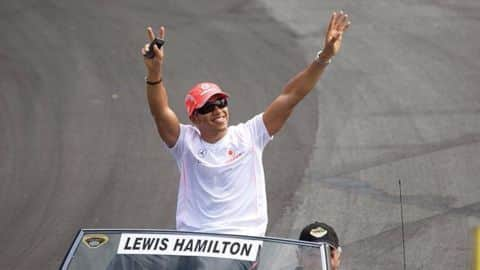 Lewis Hamilton wins Brazilian Grand Prix
Mercedes driver Lewis Hamilton won his ninth race of the season after finishing first in the Brazilian Grand Prix in Sau Paulo. It was his first win at the Brazilian GP.