Chandan Nayak : From Odisha slums to Bayern Munich FC
Last updated on
Aug 23, 2016, 05:33 pm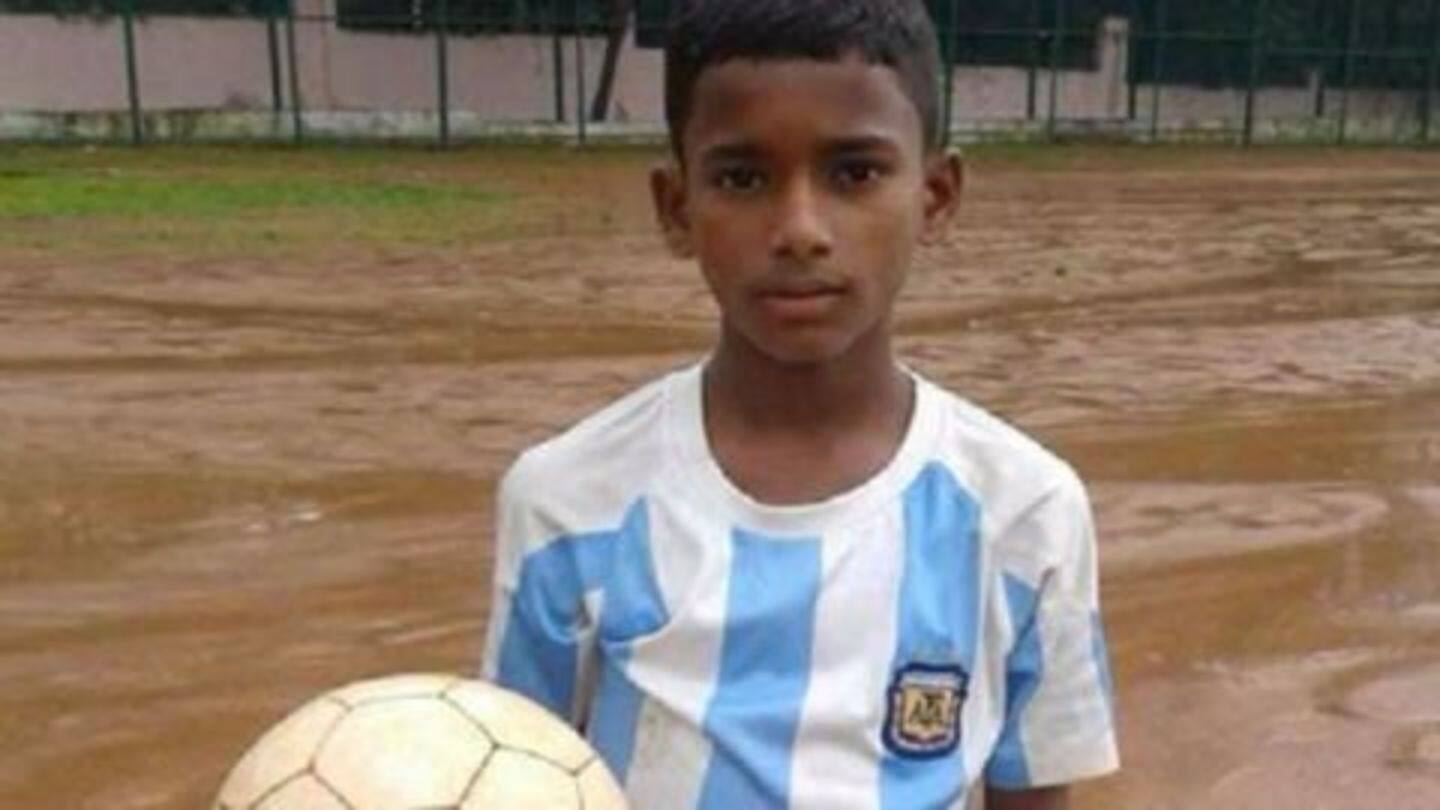 Chandan Nayak, an 11-year old from Odisha was selected to train at the top German football club, Bayern Munich. Chandan hails from Bhubaneswar's Sabar Sahi slum and was among the 120 kids chosen from around the world to train at football club's academy. He was the lone Indian kid in the lot. Chandan will train for 2 months, in an all-expenses-paid trip to Germany.
Bayern Munich and its Youth Academy
Bayern Munich is one of the top 5 coveted European football clubs and the only 7th European club which achieved domestic, and European treble. Its youth academy produced many gems like Philipp Lahm, Toni Kroos,Thomas Muller, Bastian Schweinsteiger, David Alaba etc.
Chandan's background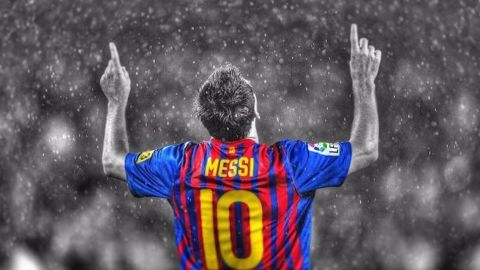 Chandan comes from an extremely underprivileged family and has not had an easy life. His father abandoned the family when Chandan was very young and he was raised by his mother who toils as a maid, to make the ends meet. Chandan who idolizes the Barcelona star Lionel Messi and wants to follow in his footsteps, also played for the Odisha Junior team.
How was Chandan selected?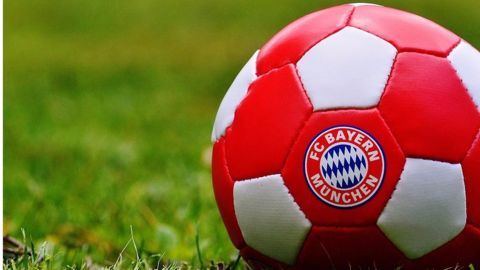 According to Chandan Nayak's coach Jayadev Mahapatra, Chandan is a "talented player and was spotted very young". Chandan was training with Jayadev's team for the past 3-4 years. For availing the current opportunity with Bayern, Chandan went through elimination rounds to win an all-level competition. He surprised the likes of footballer Sunil Chhetri, who happened to be head selector at the event, in Pune.
Chandan overcomes the age criteria
The selection was actually for the age group between "14-16 years" but the selectors made an exception for the 11-year old Chandan, who impressed them with his skills on field.
Government pitches in with expeditious document preparation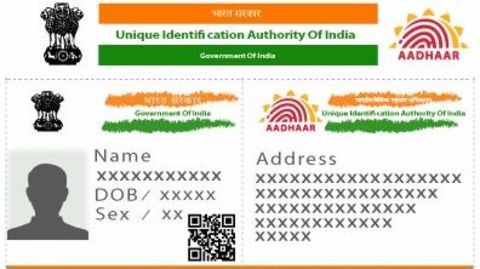 According to Chandan's coach, the young football genius didn't even have a 'proper birth certificate'. All Chandan possessed in the name of any government authorized documents was an 'Aadhaar Card'. The State and Central governments helped the kid in getting his 'passport, visa and birth certificates' in a short span of time. Chandan Nayak is all set to leave for Germany on 25th August.