Academy where Sakshi Malik trained shut since an year
Last updated on
Aug 23, 2016, 12:56 pm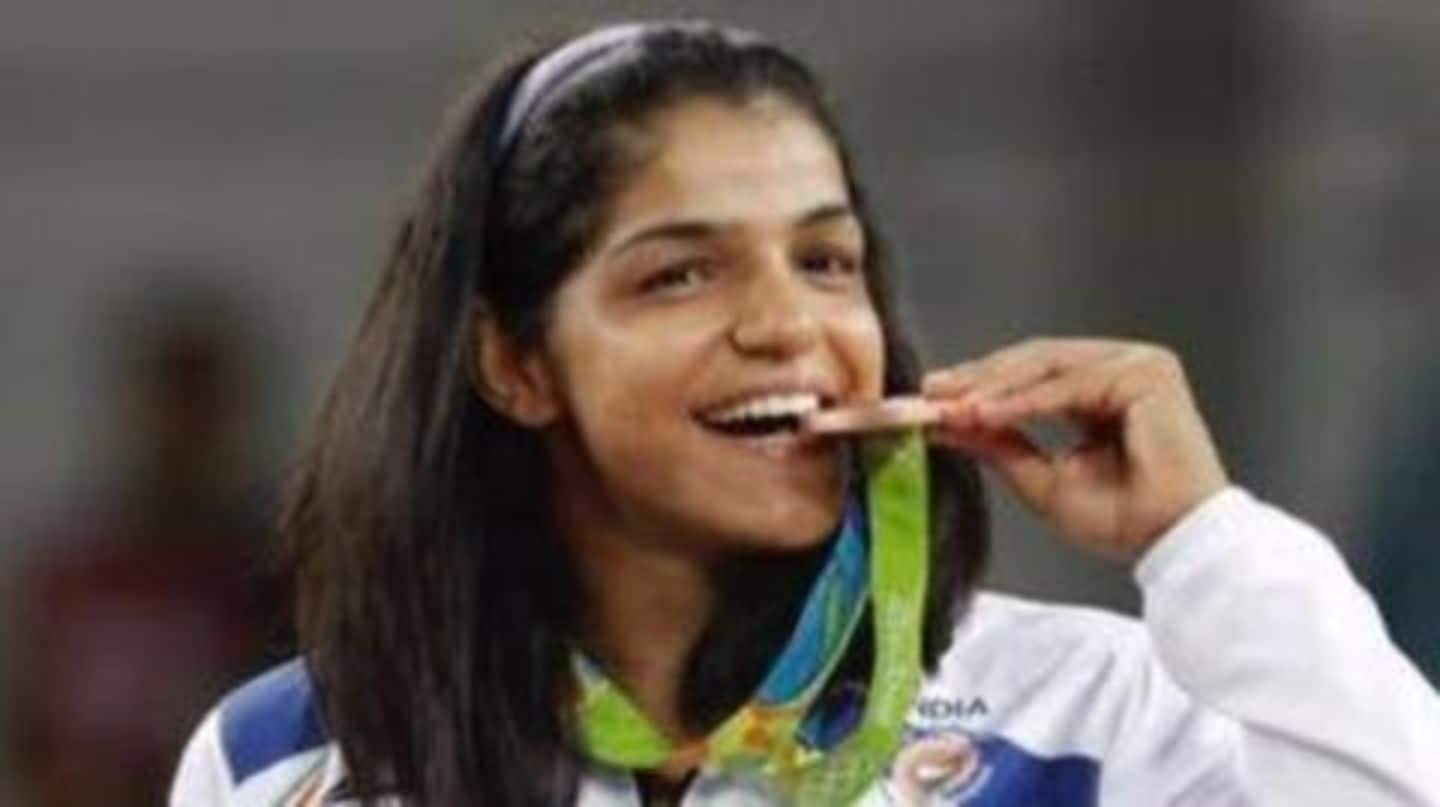 Wrestling Academy at the Chotu Ram Stadium, Rohtak where the Olympic bronze medallist Sakshi Malik trained, had been shut for over an year since July 2015. The academy which also produced 17 other national and international wrestlers was told to stop its activities by the State Sports Department, in order to review its results. This reflects the negligence of governments in advancing sports.
India a sleeping giant at Olympics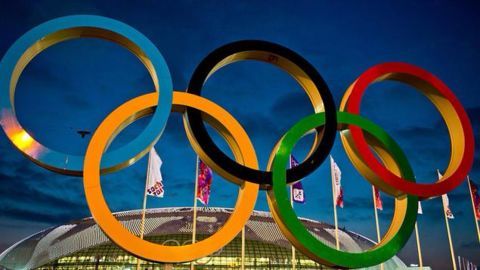 After a dismal Olympic medal tally of just 2 medals at Rio, it behooves us to look into the reasons behind it. India the second most populous country with a fast growing economy, punches far below its weight, in terms of sports. To put this into perspective, legendary swimmer Michael Phelps won as many Olympic medals, as India won since 1900.
Medal per citizen - US, UK, India
United States has an Olympic medal for every 3 million citizens, United Kingdom has 1 per million while India has one medal per 204.1 million people.
How much does India spend on sports?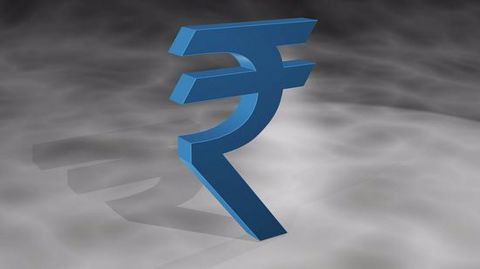 A recent report by parliamentary panel revealed that India spends a mere 3 paise per capita per day on development of sports. In comparison, the US spends Rs. 22, UK spends 50 paise and Jamaica 19 paise. The problem of meagre funding is further complicated by issues like corruption, bureaucratic red tape, political interference etc.
India spends only a third of UK on sports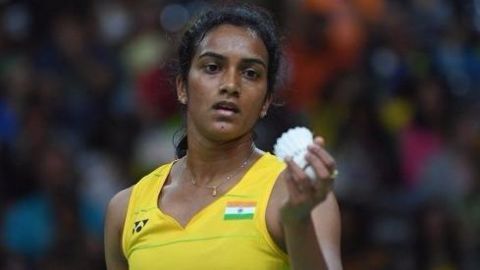 Reportedly UK spent $7 million on average per Olympic medal and it spends close to $1.5 billion on sports infrastructure and training through annual sports budget. According to the budget estimates from Center and States, India spends $500 million (Rs. 3200 Cr), a third of UK's budget on Sports. Of this, Rs.38 was spent on TOP program in last 4 years.
TOP scheme
Top Olympic Podium (TOP) scheme was formulated by Union Sports Ministry, where selected athletes are given financial assistance for their training, for the 2016 and 2020 Olympics. 97 athletes were trained under this program for Rio (excluding Paralympians).
Public and Private funding
Funding need not be from government alone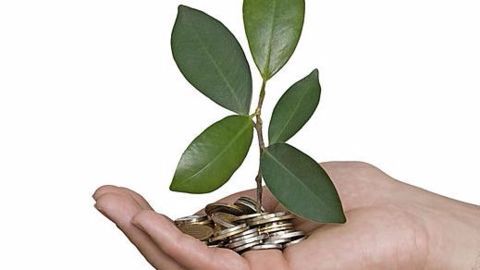 As in the case of US which doesn't even have a sports ministry, spending on Olympic athletes need not just be from government alone. For this purpose of raising funds from private and public sector, in India we have a National Sports Development Fund (NSDF), which though is not widely known. 109 athletes were supported by NSDF of which 30 made it to Rio.
Is funding the only issue?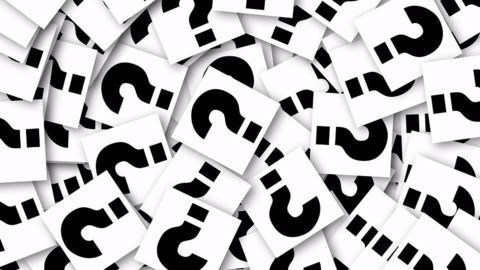 For a complex country like India, the answer might not be as simple as more funding equals more medals. As Boria Majumdar, the leading Sports analyst puts it, "India does not have a sports culture". Education tops sport as a career in India. This results in limited participation. Further, apart from hockey, the most popular sport, cricket is not a part of Olympics.