Croatian football captain Luka Modric charged with false testimony
Croatian football captain Luka Modric charged with false testimony
Mar 03, 2018, 02:15 pm
1 min read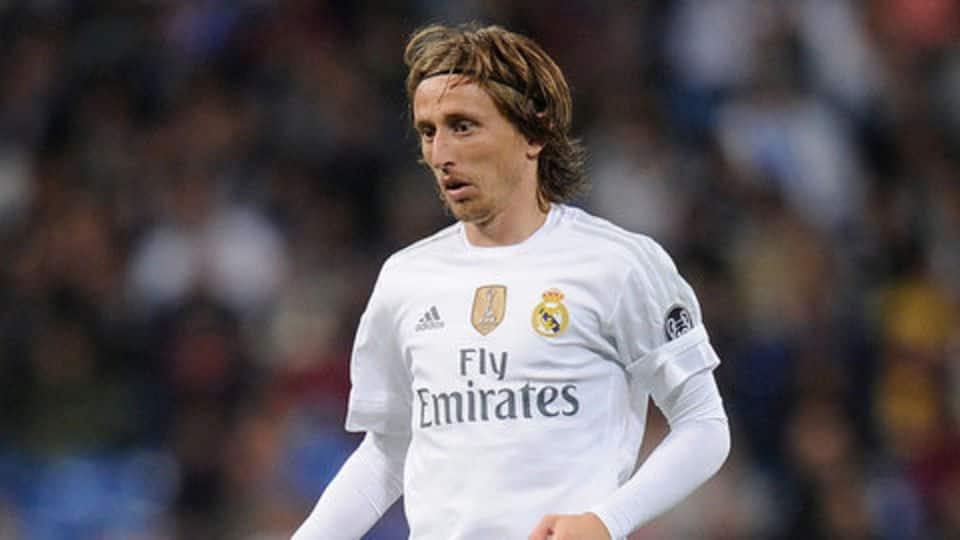 Trouble continues to mount for Croatian captain and Real Madrid ace midfielder Luka Modric, as Croatia's state attorney has charged the footballer with giving false testimony in a criminal trial. The statement did not name Modric which is a standard practice in Croatia but it said that it charged a 32-year old Croatian citizen while citing details from Luka's testimony.
Modric gave false testimony about his transfer
Modric, who is the captain of Croatia's national football team, is suspected of giving a false testimony at the tax fraud trial of Zdravko Mamic, a former executive director of Dinamo Zagreb. Modric reportedly gave false details about his transfer from Dinamo Zagreb to English Premier League side Tottenham Hotspur in 2008.
Modric caught up in Tax fraud case
#UPDATE Modric is accused of falsely stating the terms of his contract with Dinamo Zagreb during the corruption trial for Dinamo's former chief Zdravko Mamic. Modric faces up to five years in prison. https://t.co/yqp209dPuJ

— AFP news agency (@AFP) March 2, 2018
Modric could face a 5-year prison sentence
If Modric is found guilty of perjury, the midfield ace could face up to five years in prison. Modric was asked to testify in June 2017 about his transfer from Dinamo to Tottenham in 2008 after Zdravko Mamic was accused of pocketing more than €15 mn and defrauding the state of €1.5 mn.