The five footballers who can rule Europe this year
The five footballers who can rule Europe this year
Jan 02, 2019, 12:15 am
2 min read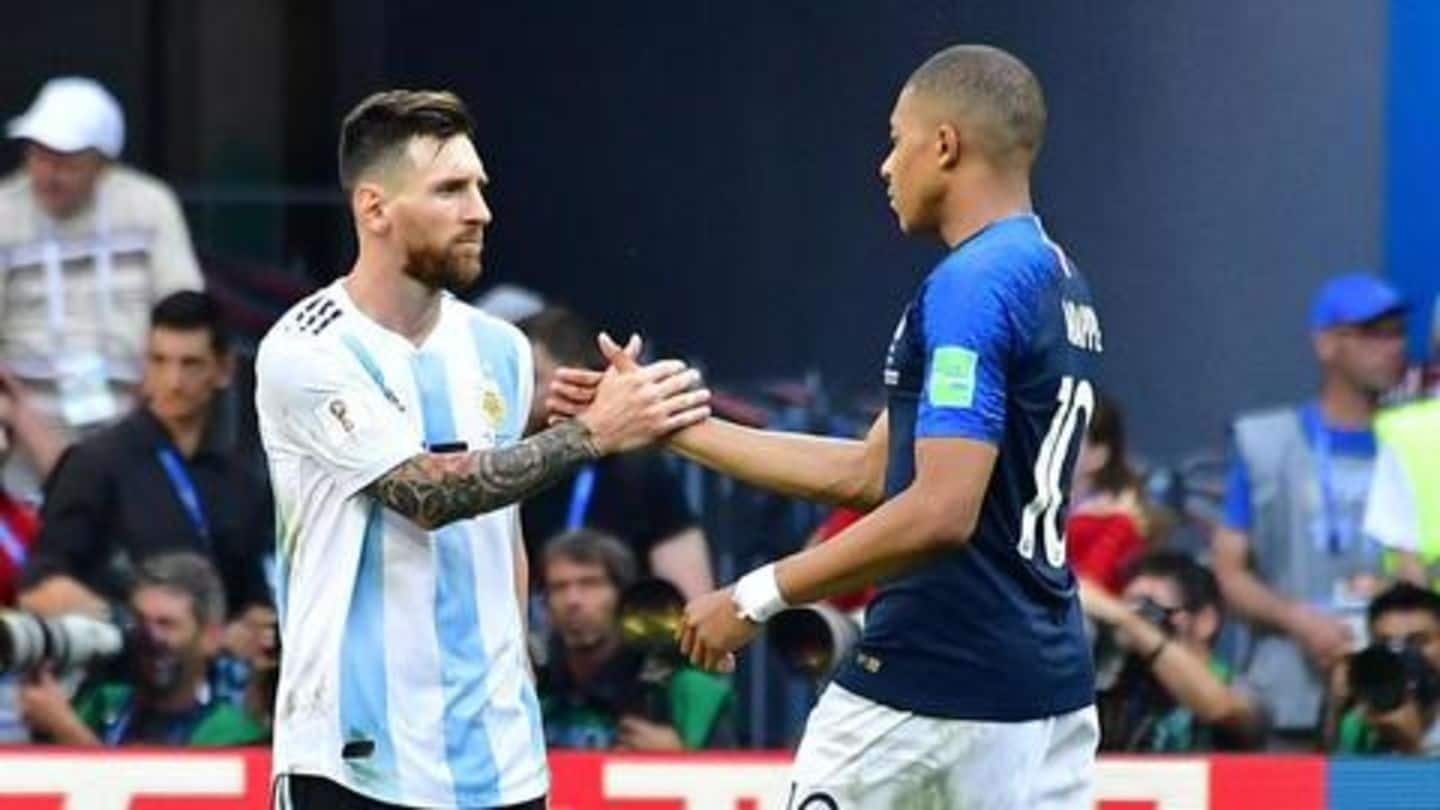 Last month, we looked at footballers who had been on fire in 2018. They were the center of attention in world football last year. But sports does not rest upon past laurels, and performance is of crucial importance every single day. So who will be the ones to rule European football in 2019? Here is our list.
Cristiano Ronaldo can surprise us at any moment
Ronaldo after Christmas is an uncontrollable force of nature, as he showed us last year. Last year, Ronaldo ended as the second-highest La Liga and the highest Champions League scorer. CR7 maybe 33, but is as sharp as ever, already leading Italy's goal-scoring charts. When Juventus start their UCL knockout phase exploits, Ronaldo might again fire up and take Europe by storm.
Will Neymar lead PSG to European glory?
You may mock him and criticize him, but you cannot deny Neymar is a once-in-a-generation talent. His amazing footwork, dribbles, and shots have helped PSG on numerous occasions this season, and the Brazilian might again take France and Europe by surprise with his magical performances. Every time Neymar is on the pitch, he proves why he is the world's most expensive footballer.
Antoine Griezmann is someone to watch out for in 2019
Griezmann lamented not being considered for the 2018 Ballon d'Or despite winning the World Cup and UEFA Super Cup. Well, 2019 might be his chance to show why he is among the best players in the world. The French sensation netted 40 goals in 2018, and if he builds on his performances, Griezmann will surely be given the place and honor he deserves.
Mbappe is football's next global superstar
Mbappe has achieved by 20 what many players do not in their entire lifetime, and he has the world in front to conquer. The Frenchman has already proved that he is not stopping for a second this season, and if he continues to dominate France and Europe in a similar fashion, his name will be taken with reverence across world football.
No one has been performing better than Leo Messi
Lionel Messi has had the best start to the 2018-19 season, and with his form showing no sign of slowing down, the Argentine GOAT will surely be Europe's top footballer in 2019. He is the highest scorer across Europe at the moment despite missing two weeks including Champions League matches due to injury. Will he be taking home a record sixth Ballon d'Or?