Footballers who failed medical tests ahead of a club transfer
Published on
Jan 31, 2020, 06:00 pm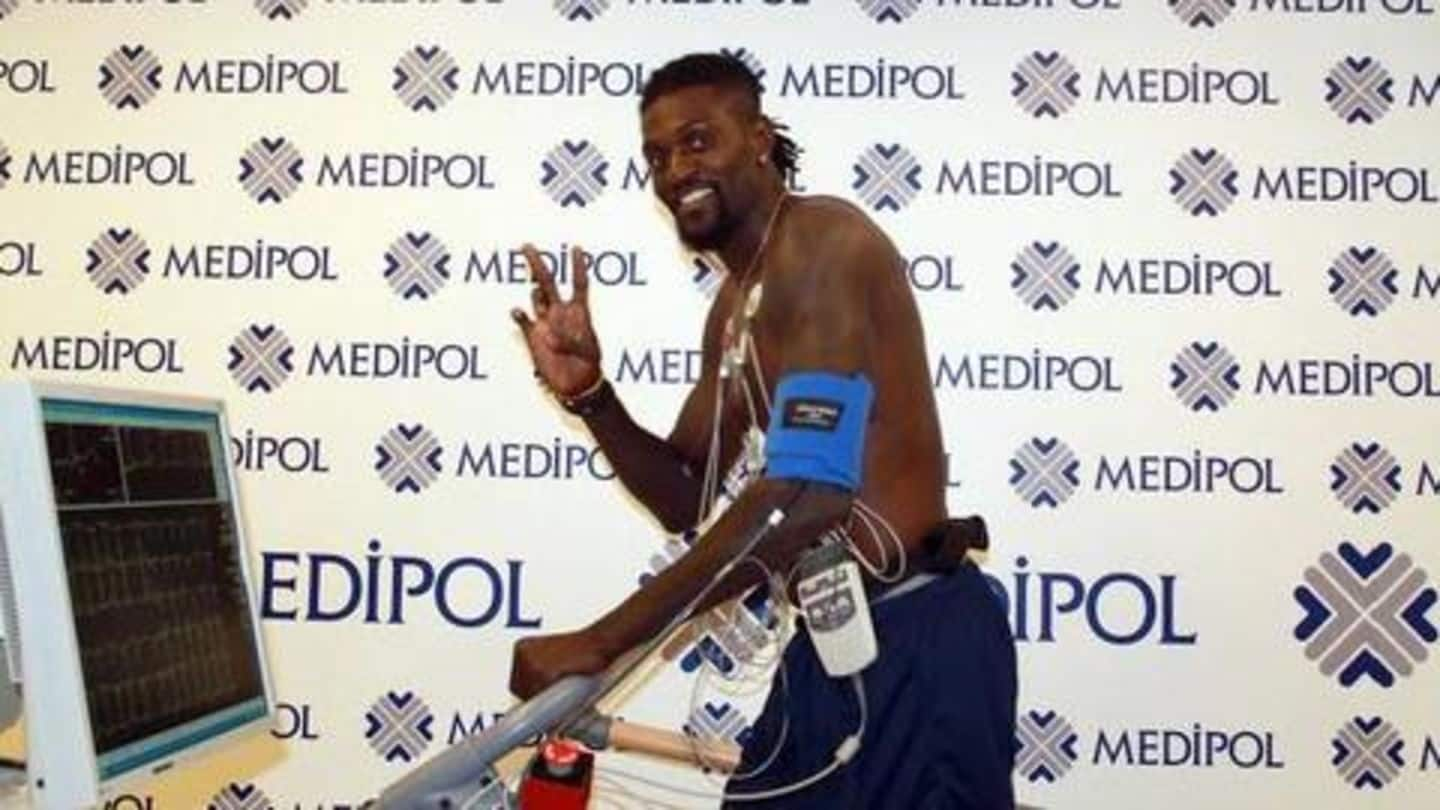 Club football is considered to be the strongest base for a footballer. One of the most interesting phases of club football is the transfer window. Ahead of a transfer, the final procedure a player undergoes is the medical test. However, there have been numerous instances where players have failed their medical tests. Here we look at the same.
Radamel Falcao fails fitness test at parent club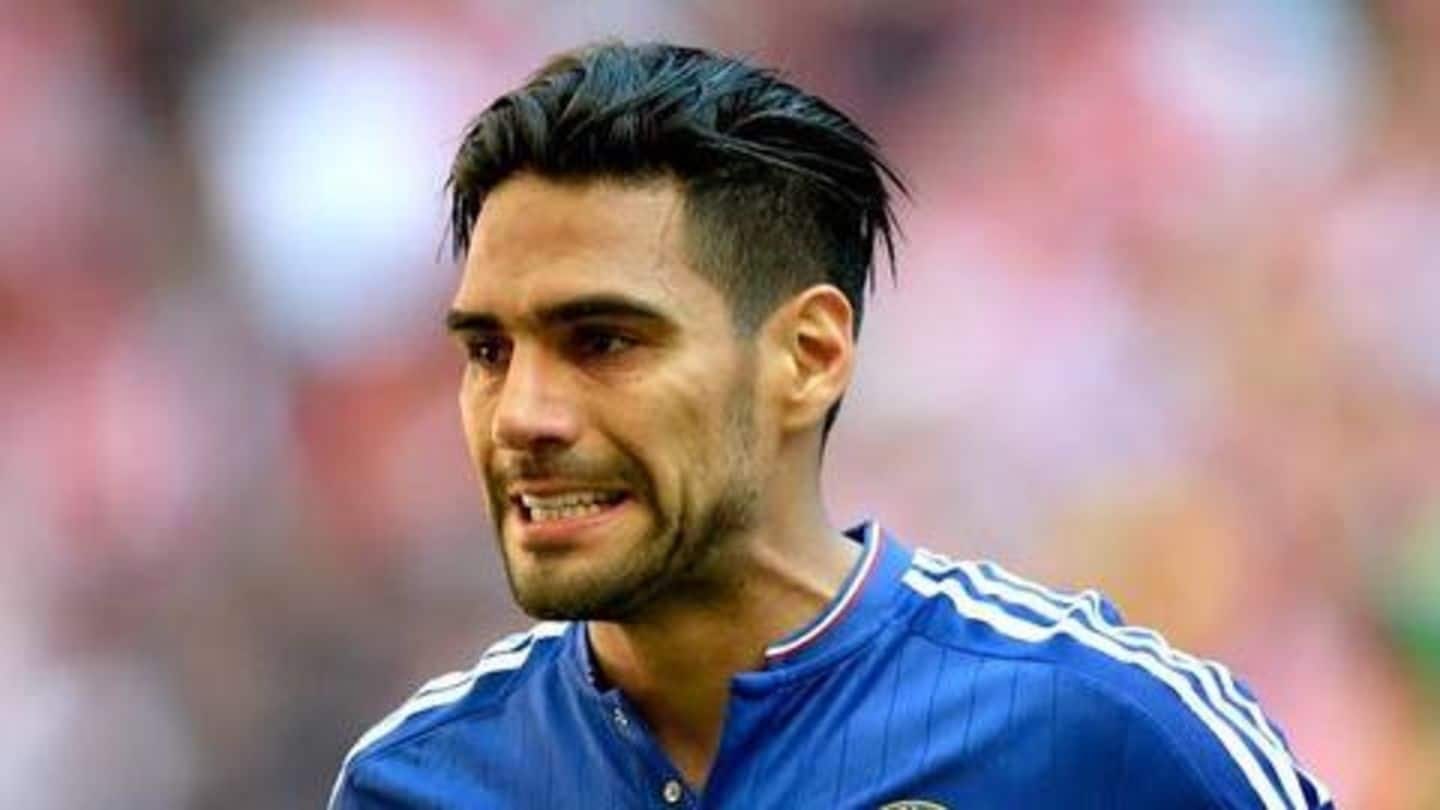 Radamel Falcao was at Chelsea on loan from Monaco in 2015. However, Monaco decided to call him back early. Surprisingly, he failed the medical test at his parent club, forcing him to go back on loan at Chelsea. He had reportedly also attempted a move to Atletico Madrid during the same, but failed the medical for that as well.
Victor Valdes too had the same fate at Monaco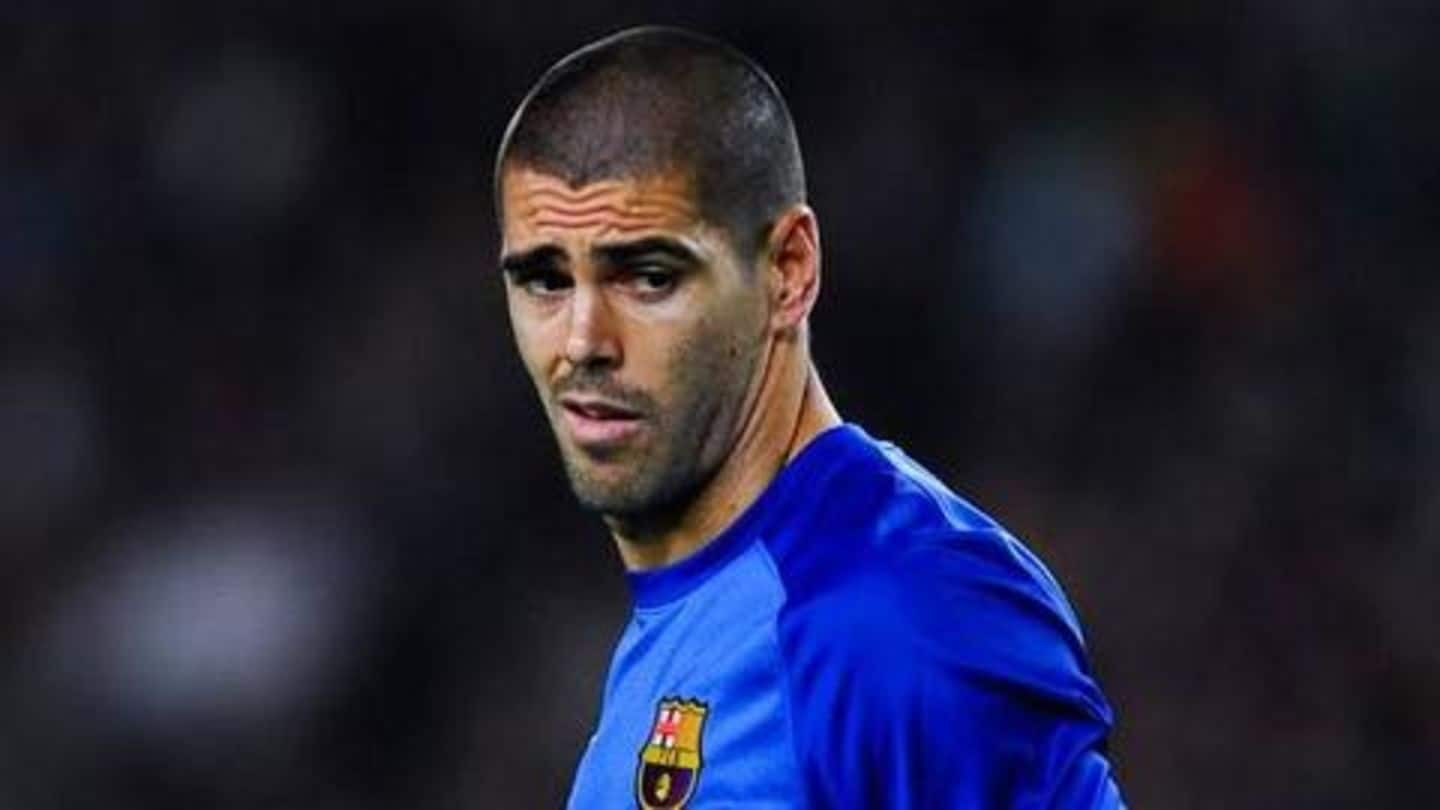 In another player involving Monaco, former Barcelona goalkeeper Victor Valdes had signed a pre-agreement, as his contract was about to expire in Barcelona. However, ahead of the move, he failed the medical at Monaco, as he had suffered a cruciate ligament injury. Subsequently, his transfer to Monaco had to be called off, as he later joined Manchester United.
Arshavin failed his first medical test ahead of Arsenal move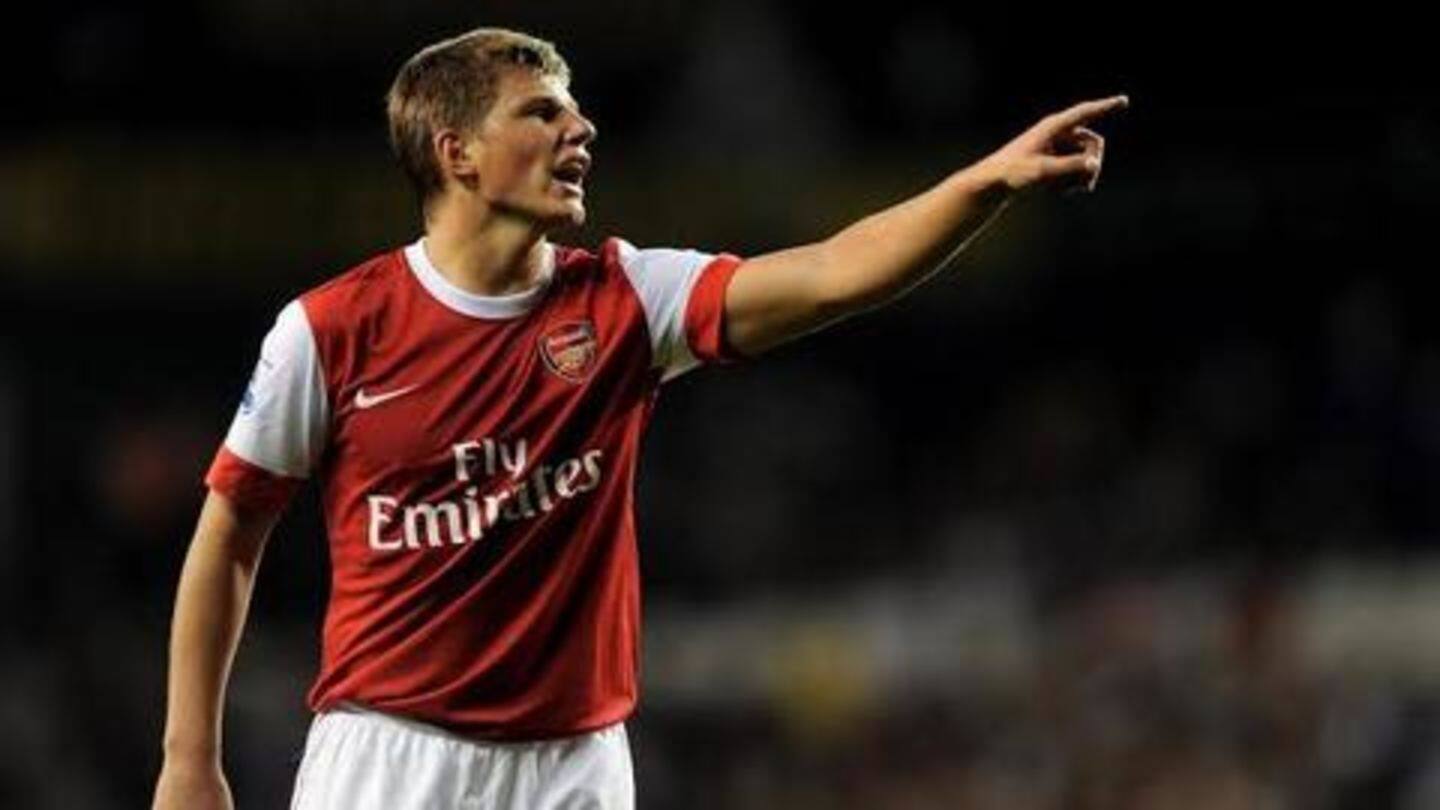 Andrey Arshavin rose to stardom for his prolific tenure at Arsenal. However, ahead of his move from Zenit St. Petersburg, in 2009, Arshavin initially failed the medical after the doctors were uncertain regarding a heart-related matter of his. Nonetheless, he attempted a second medical test after a few days, which he eventually passed, as he completed his dream move.
Gabriel Milito misses out on Real Madrid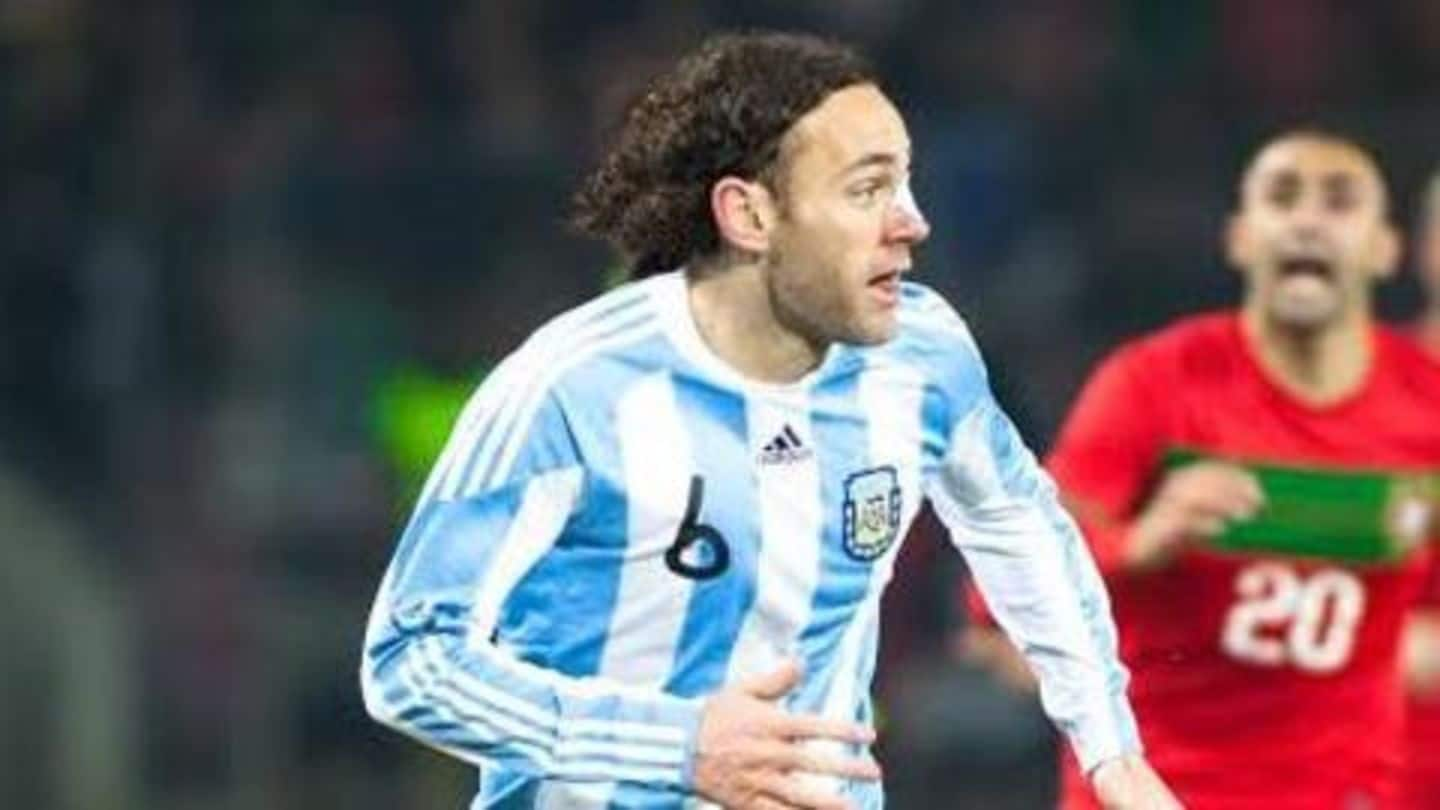 Argentine defender Gabriel Milito was one of the top defenders back in 2003, as Real Madrid had their eyes set on him. However, ahead of the move, Milito failed the medical, as the club officials feared that his knee injury could recur in case his attempts to give the intensity and high frequency required at the club. Instead, Independiente sold him to Real Zaragoza.
Aly Cissokho fails medical for a weird reason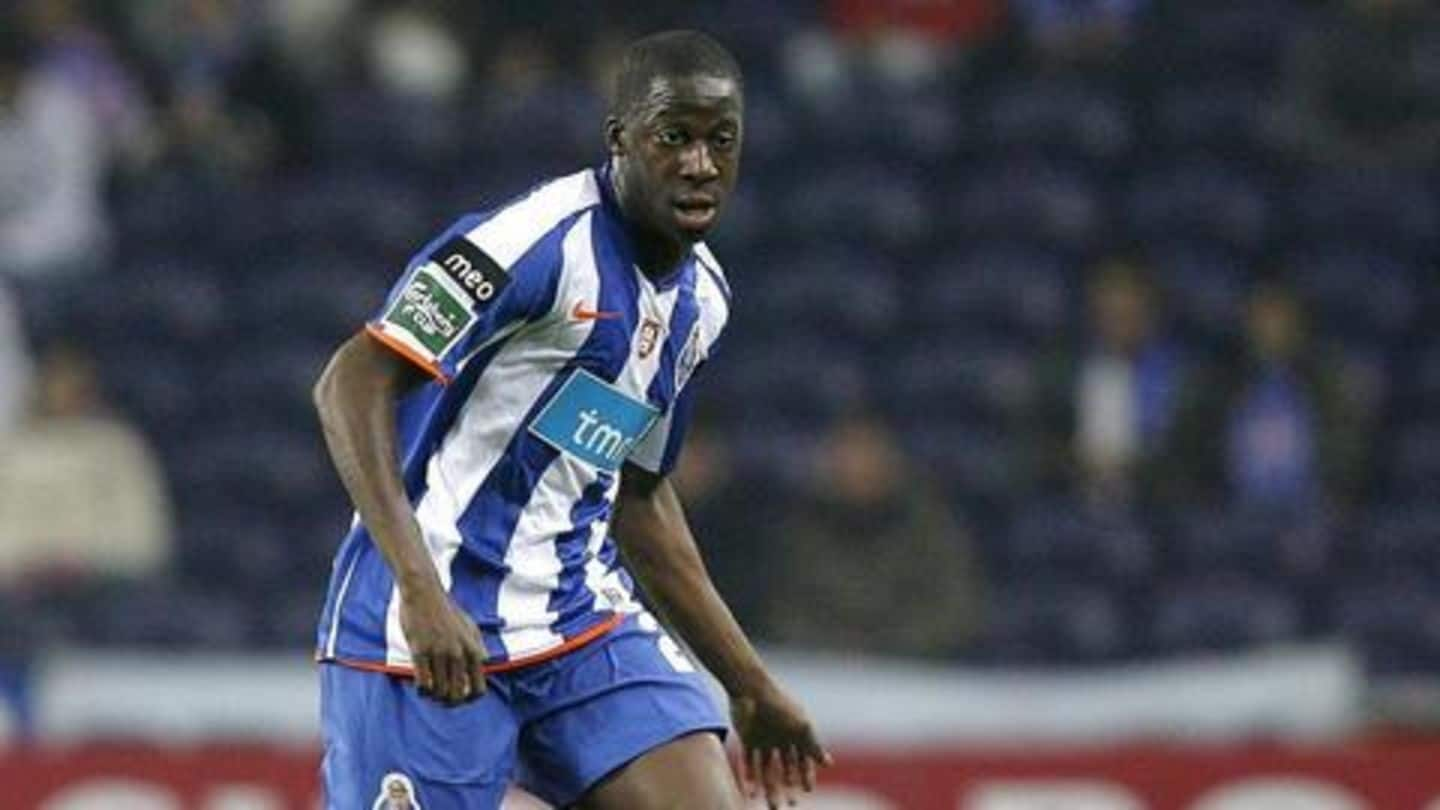 As Milan targeted Aly Cissokho in 2009, he underwent medical at the club, which was vigorous. Following the tests, it was said that he had failed it because of his teeth, as according to human physiology, it could lead to future spinal problems. Although he passed the second test, Milan negotiated a lesser fee, which was turned down by Porto, calling off the transfer.