Dudek reveals how Mourinho reacted after Barca humiliated Madrid 5-0
Last updated on
Oct 10, 2018, 09:03 pm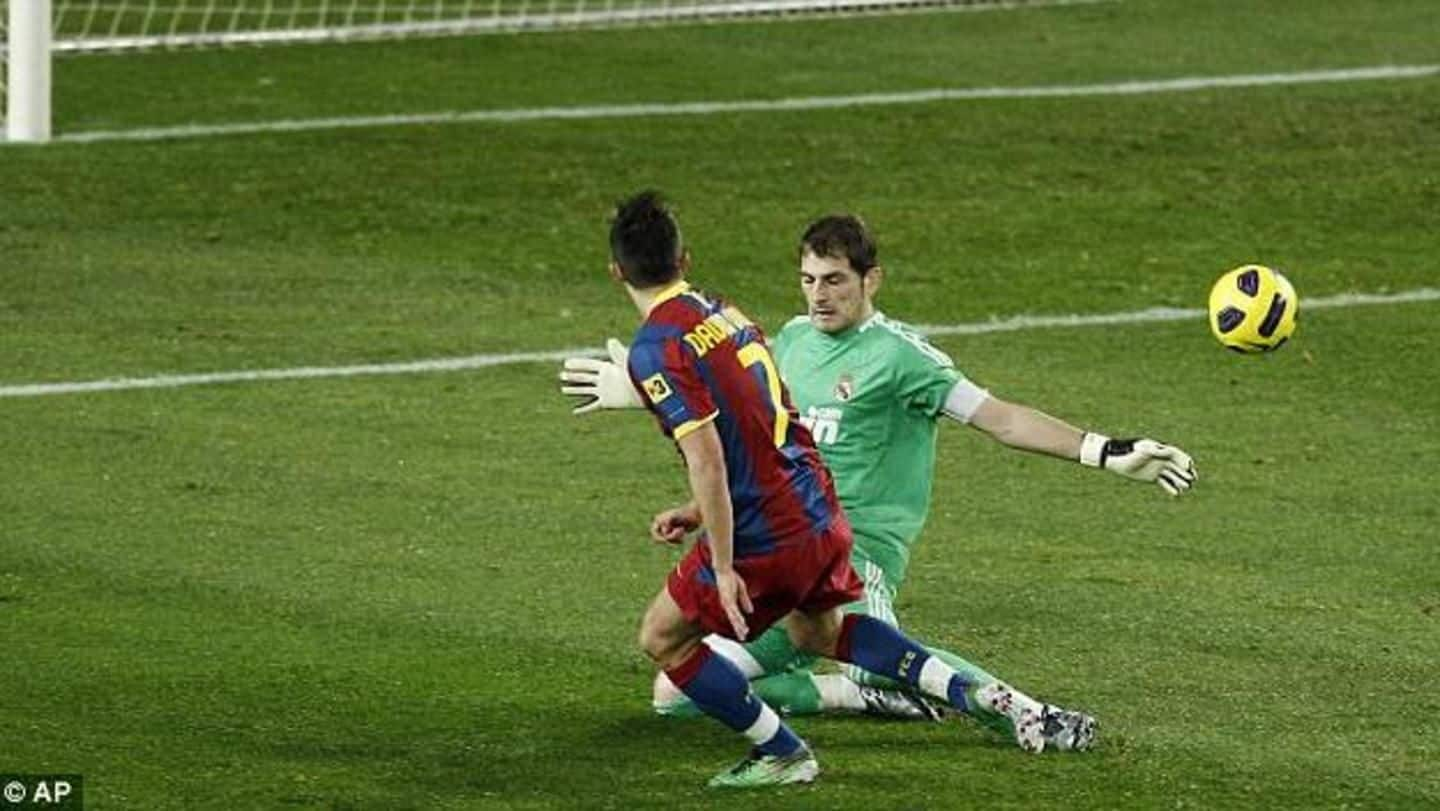 During the 2010-11 season, Real Madrid enjoyed the best-ever start to a campaign in their illustrious history under new manager Jose Mourinho. However, the winning streak ended in the most shocking way possible, a 5-0 thrashing by arch rivals Barcelona. Eight years after the match, Jerzy Dudek has revealed how Mourinho reacted in the dressing room, post the loss. Here's all about it.
What did Mourinho say to the team after the match?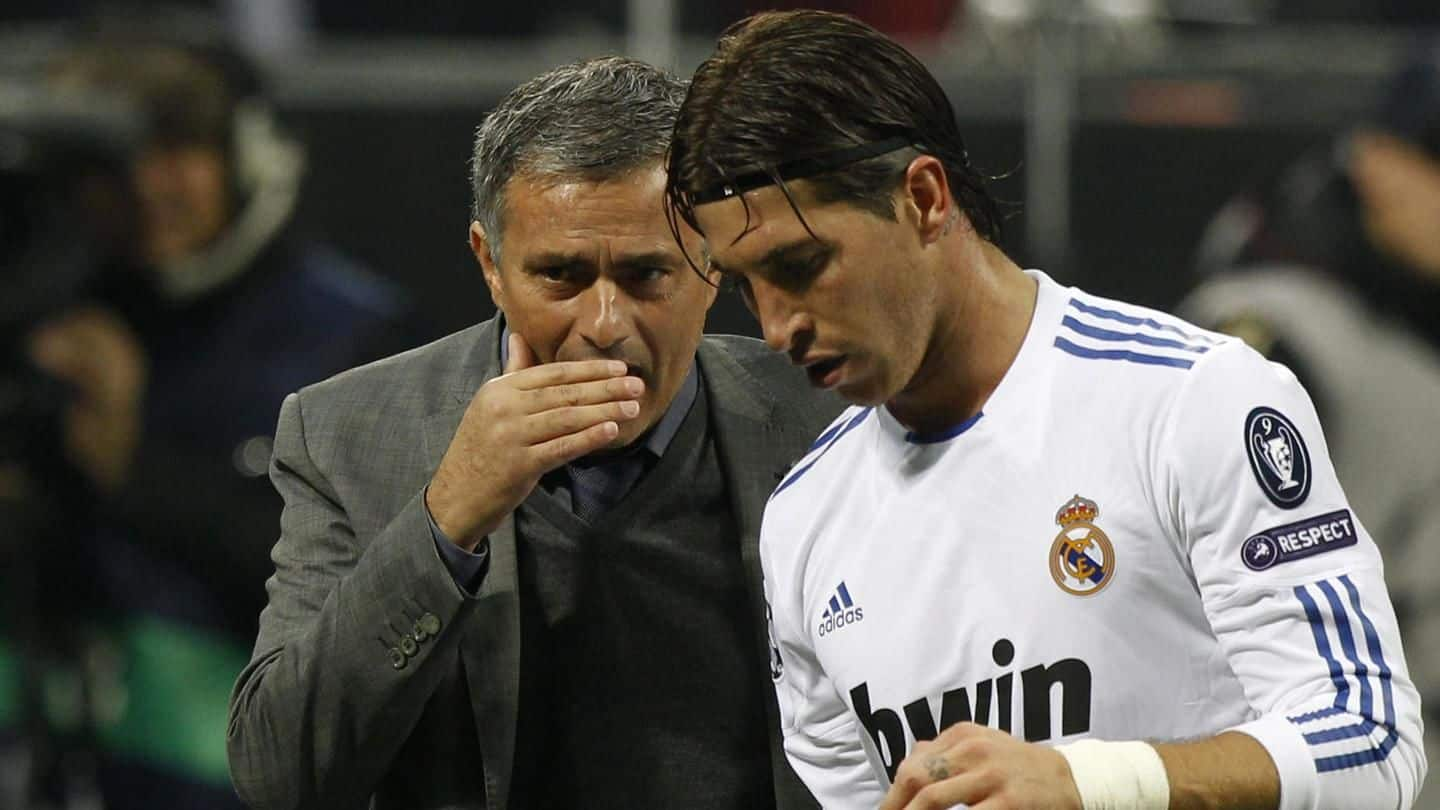 After the match some players were arguing, some crying, and others hung their heads down in shame. Mourinho told everyone he understood that they must be hurt, but told them to take the next day off, go out in Madrid, and tell fans that they will fight. Mourinho told them that even after this loss they would target the title and nothing less.
Messi was at his sublime best in the match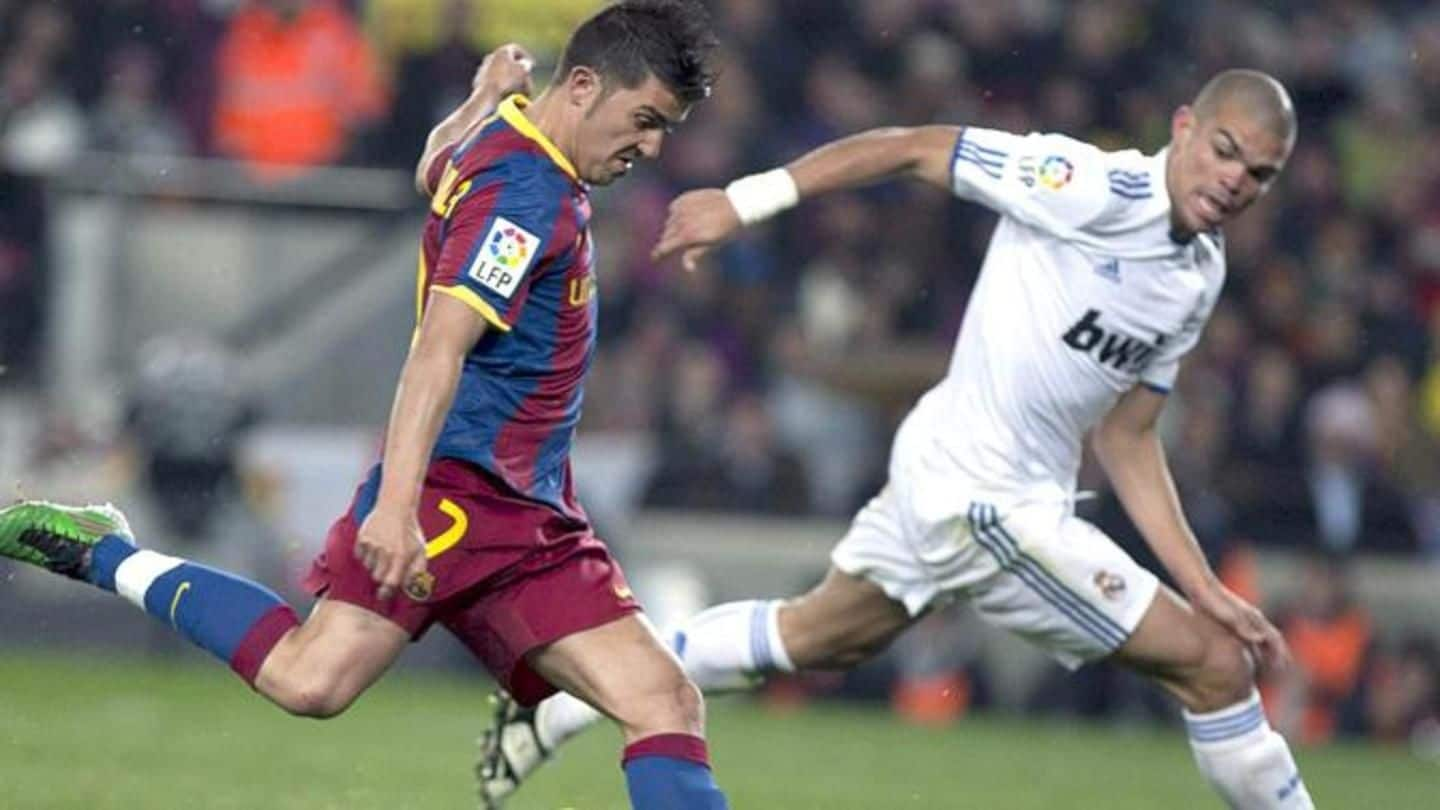 Talking about the match, Messi's performance in it remains special. Despite not scoring even a single goal himself, the Little Magician pulled the strings throughout. He controlled the mid-field and attack seamlessly. He provided two beautiful assists which were equally complimented by David Villa with outstanding finishes. Tiki-taka was in all its glory as Barcelona played 684, while Real had 331 passes.
Dudek considers Mourinho the best psychologist in football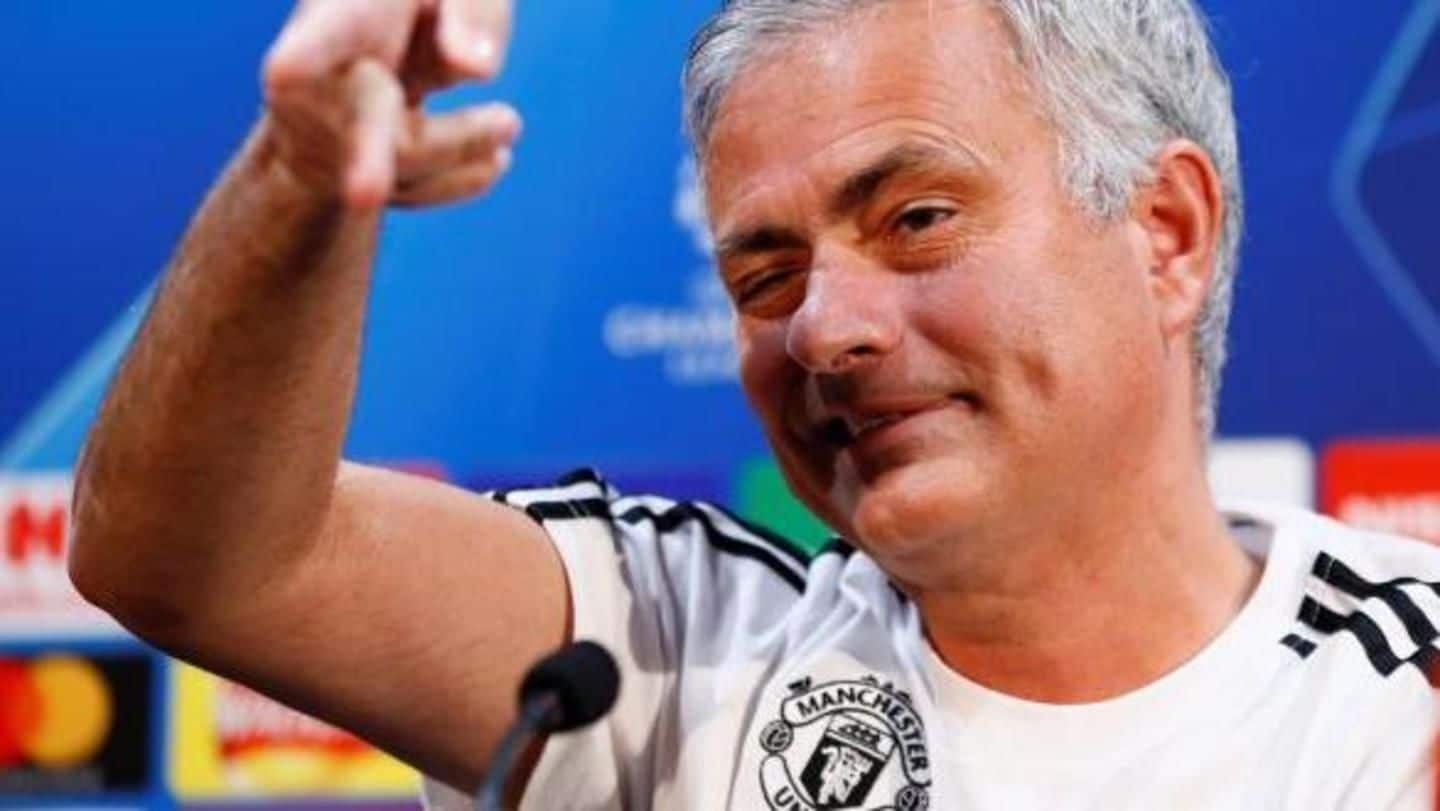 After the 5-0 thrashing, Real Madrid recovered quickly and finished second that season, only to win the league in the next season with 100 points. Dudek believes that they way Mourinho inspired Real Madrid, after the loss, makes him the best psychologist in the world football. It remains to be seen whether he can work his magic on the United players, this season.