A look at India's decade-wise ODI heroes after 500th victory
Last updated on
Mar 06, 2019, 06:59 pm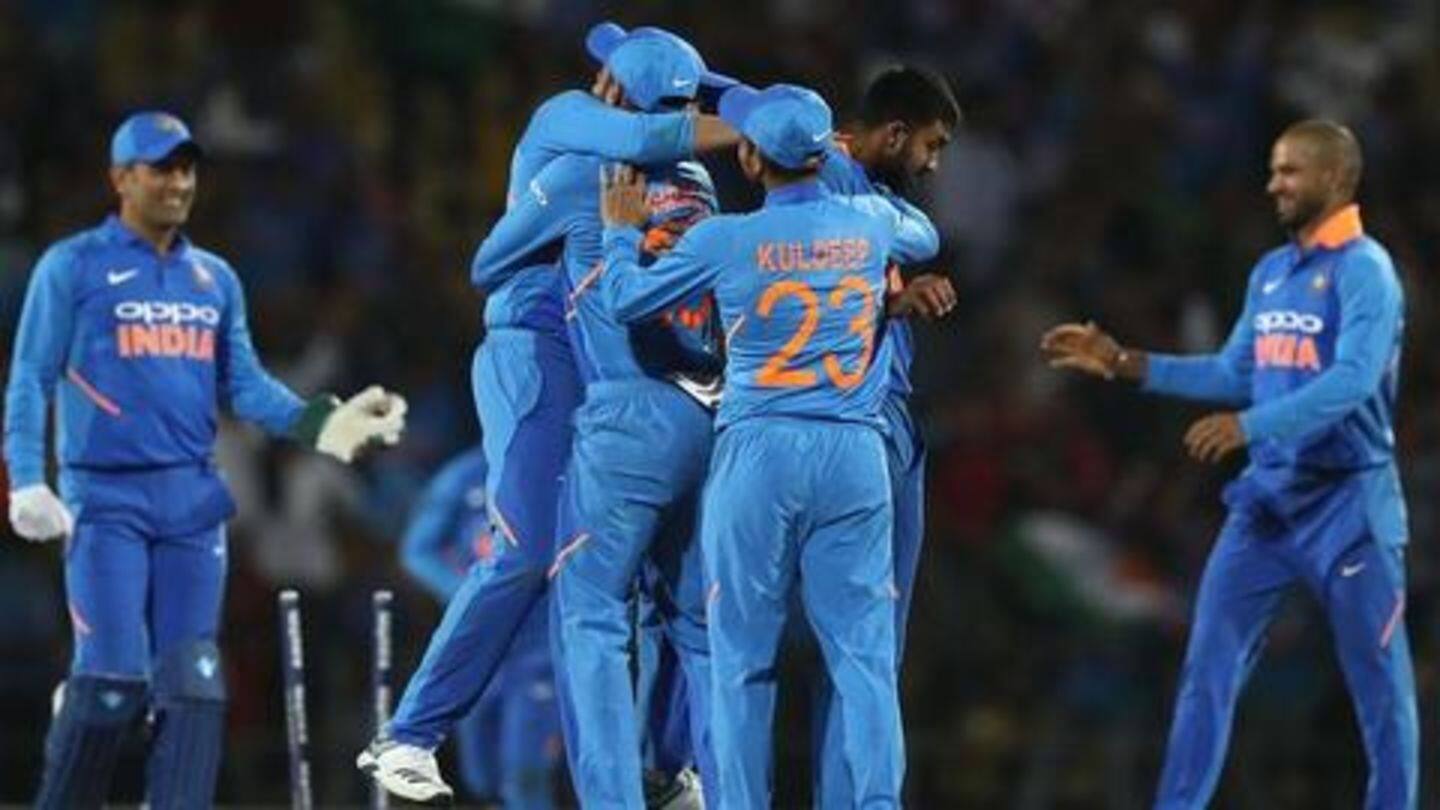 India registered their 500th ODI win when they beat Australia by eight runs in the second ODI on Tuesday. As India celebrate the landmark win, they have been on a tough road for over five decades. Starting since 1970s, India have improved their winning percentage over the years as we analyze the architects of their victories in these decades.
India's ever-improving winning percentage over decades
Decade wise split of 500 ODI wins:

1970s: 2/13 (Win% 15.38)
1980s: 69/155 (44.51%)
1990s: 122/257 (47.47%)
2000s: 161/307 (52.44%)
2010s: 146/231 (63.20%)#INDvAUS #India500

— Deepu Narayanan (@deeputalks) March 6, 2019
1970s: Sunil Gavaskar was the King of Indian cricket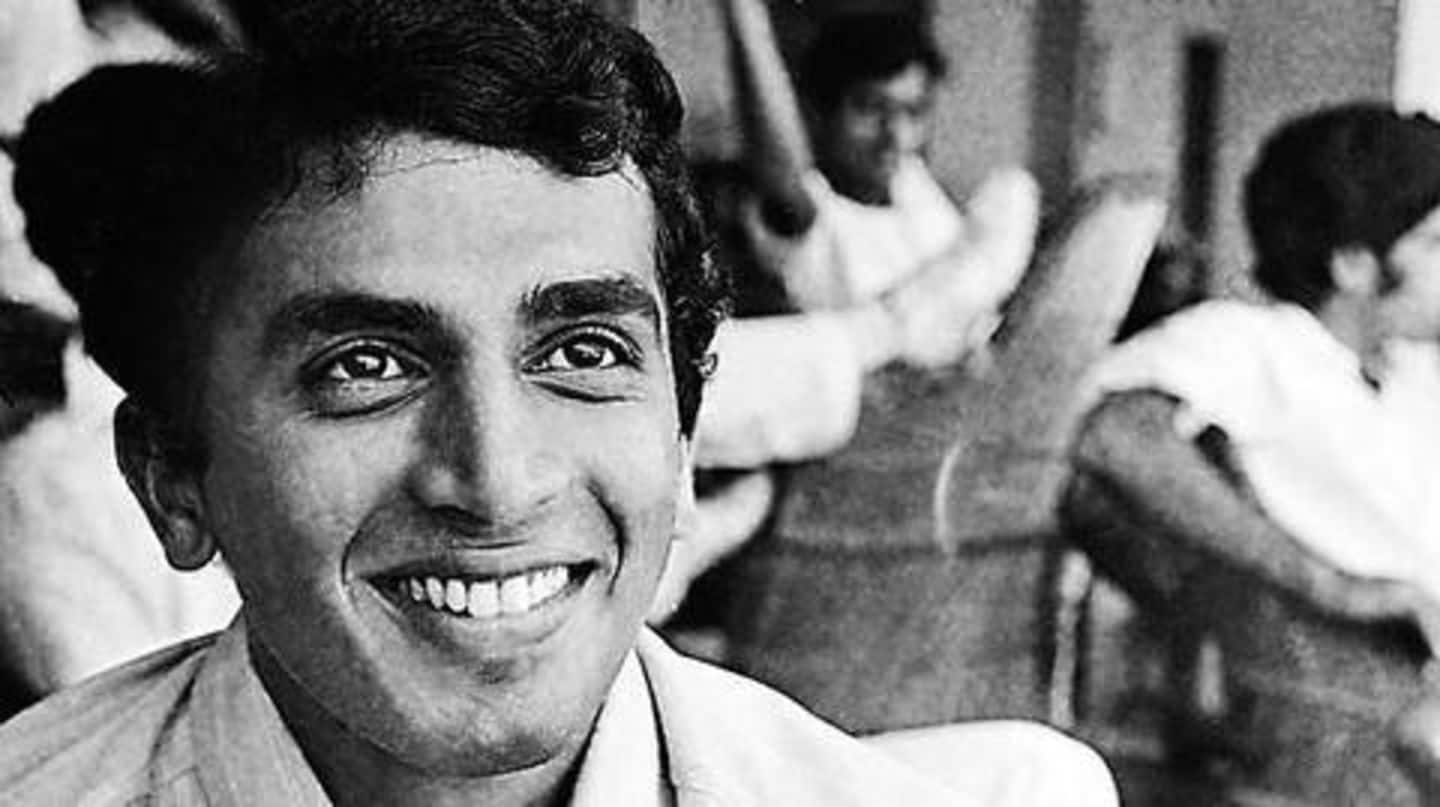 This initial phase of Indian cricket in ODIs was dominated by, the one and only, Sunil Gavaskar. Having made his debut in 1974, Gavaskar played just nine ODIs in the 70s, scoring 254 runs at an average of 36.28. Although he failed to strike any century during this phase, he scored half-century twice while his highest score was an unbeaten 65 against East Africa.
1980s: All-round dominance by Kapil Dev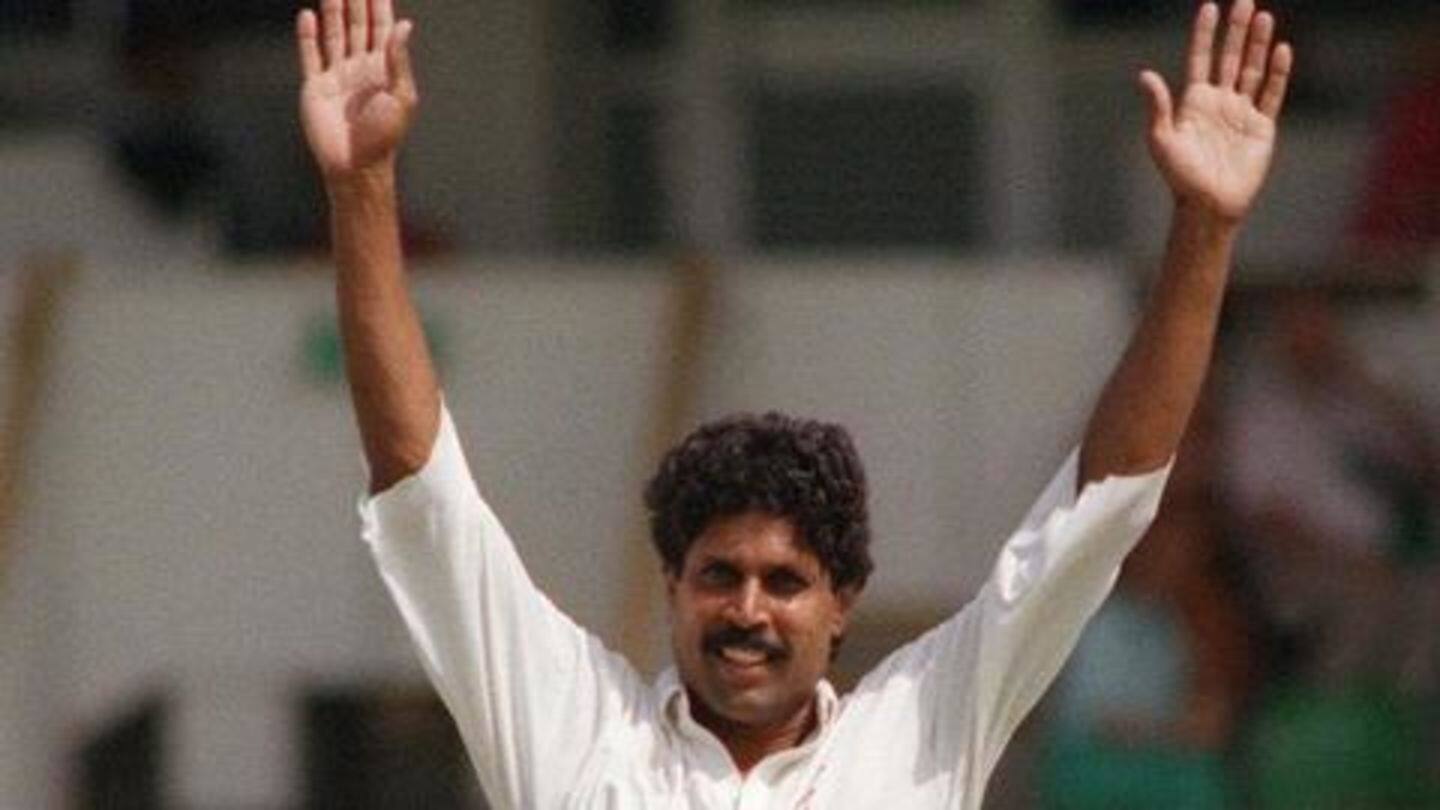 In the 80s, out emerged the greatest all-rounder India ever produced, Kapil Dev. Since 1980, Kapil was unstoppable, as he played 143 matches during the phase (till 1989), scoring 2,869 runs at an average of 26.81, while he also claimed 168 wickets at an average of 26.25 and an economy of 3.68. He also led India to their first World Cup title in 1983.
1990s: The era of Master Blaster, Sachin Tendulkar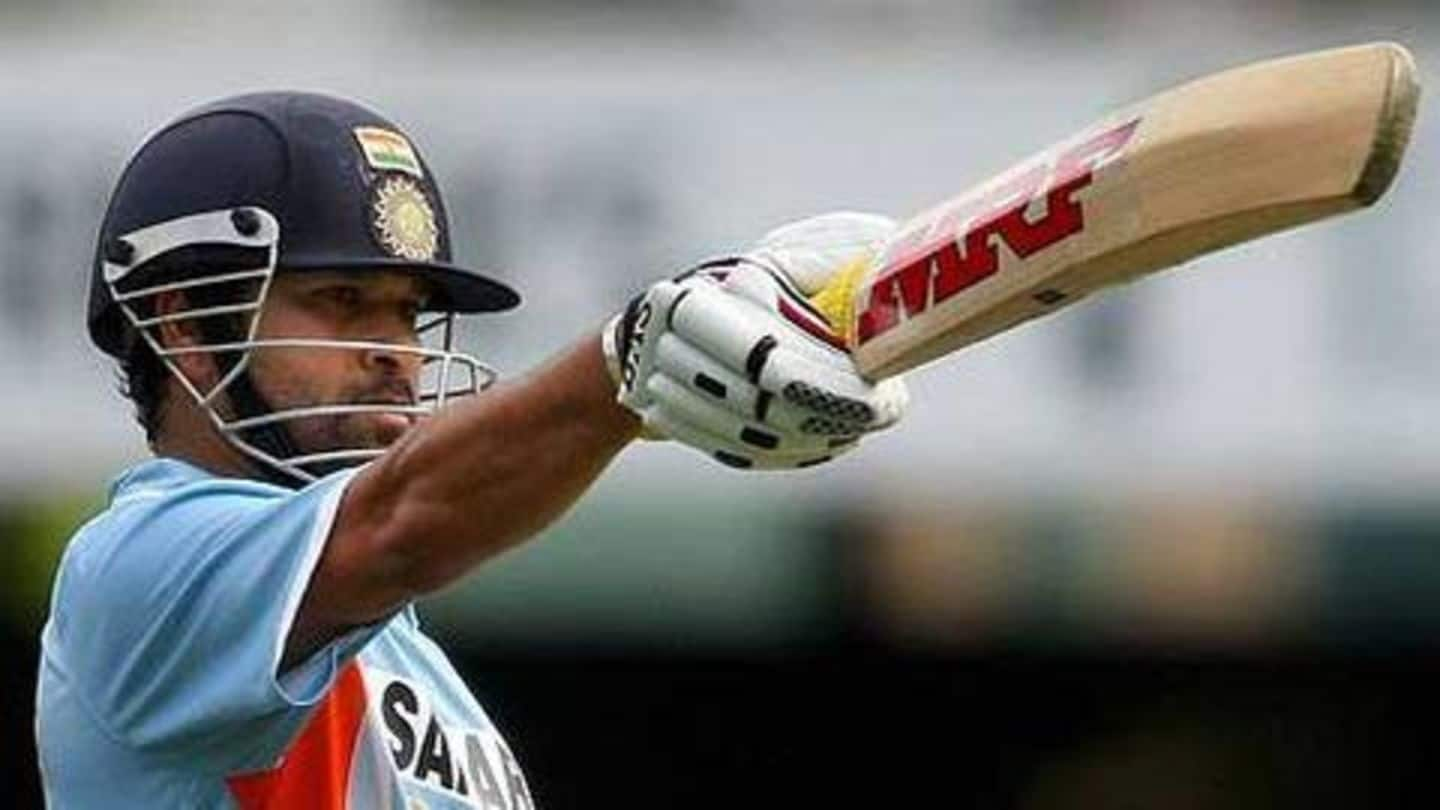 One of the classic phases of Indian cricket saw the rise of the greatest player, Sachin Tendulkar. Having made his debut in December 1989, Sachin played 229 matches in the 90s, scoring 8,571 runs at an average of 42.85. Further, he also picked 78 wickets during the phase at an average of 47.78 and an economy of 4.92. Thus, the numbers say it all.
2000s: The era of four horsemen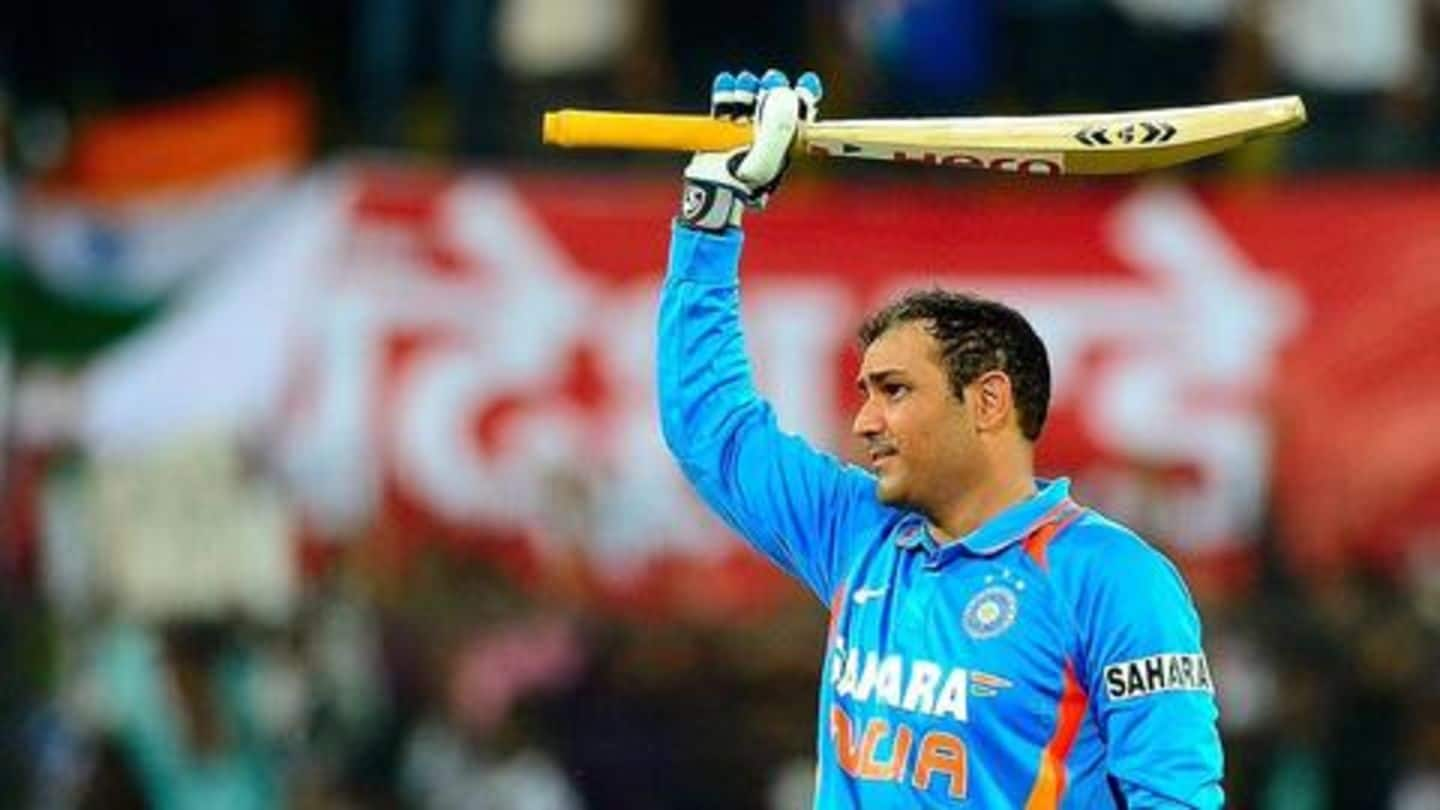 Four of the prominent Indian cricketers who rose during this phase were Virender Sehwag, Gautam Gambhir, Yuvraj Singh and MS Dhoni. Although the likes of Sachin, Sourav Ganguly and Rahul Dravid did play during this era, the above four players had the most impact in ODIs. During this, India won in England in 2002 and also reached the World Cup final in 2003.
2010s: The beginning of Kohlination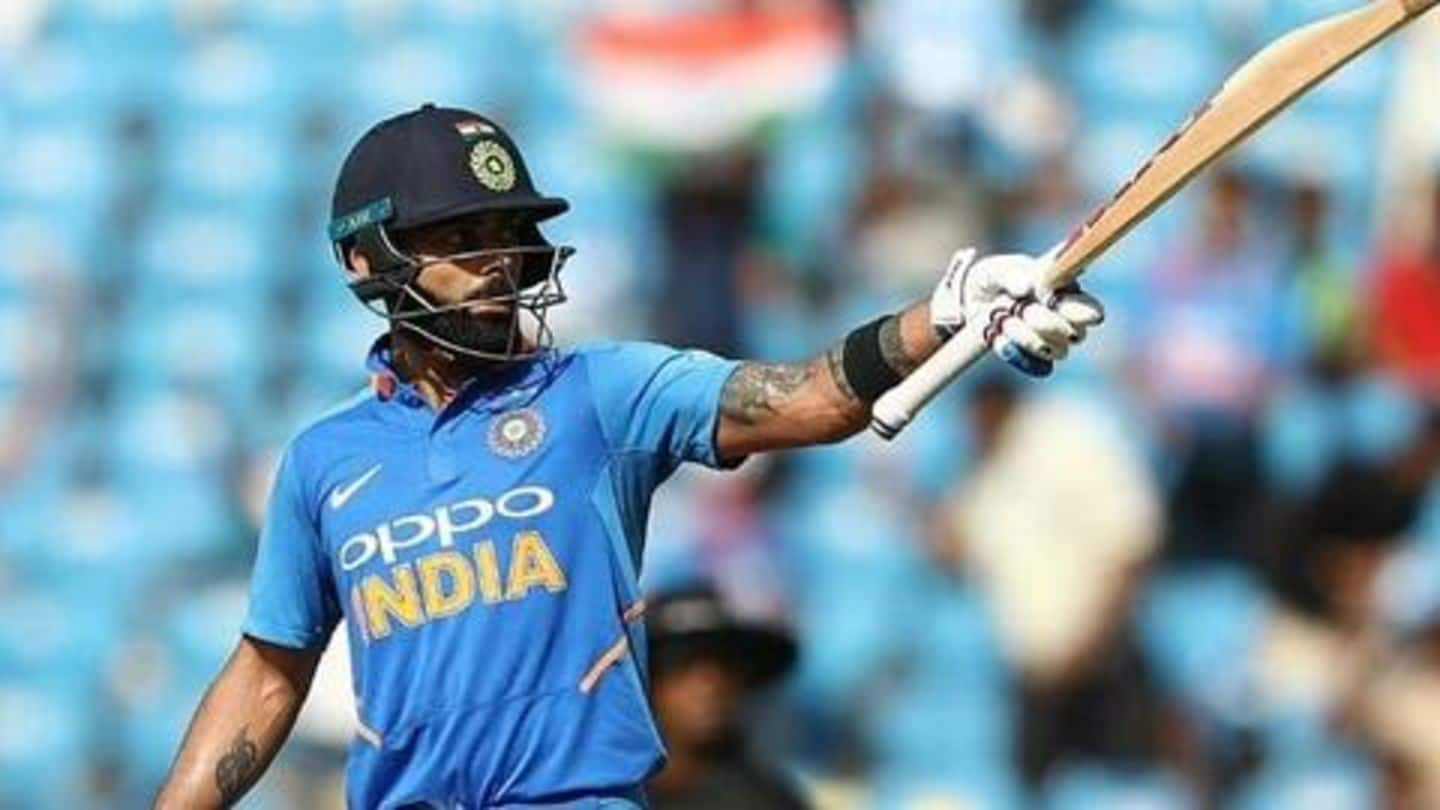 Virat Kohli made a name for himself even before his debut in 2008 by winning the U-19 World Cup. Following his debut, he has been unstoppable, and since 2010, he has scored 10,209 runs at an average of 60.76, while he has 39 centuries to his name to date. With no signs of slowing down, Kohli is set to dominate for a long time.
600 and the most dominant team definitely on cards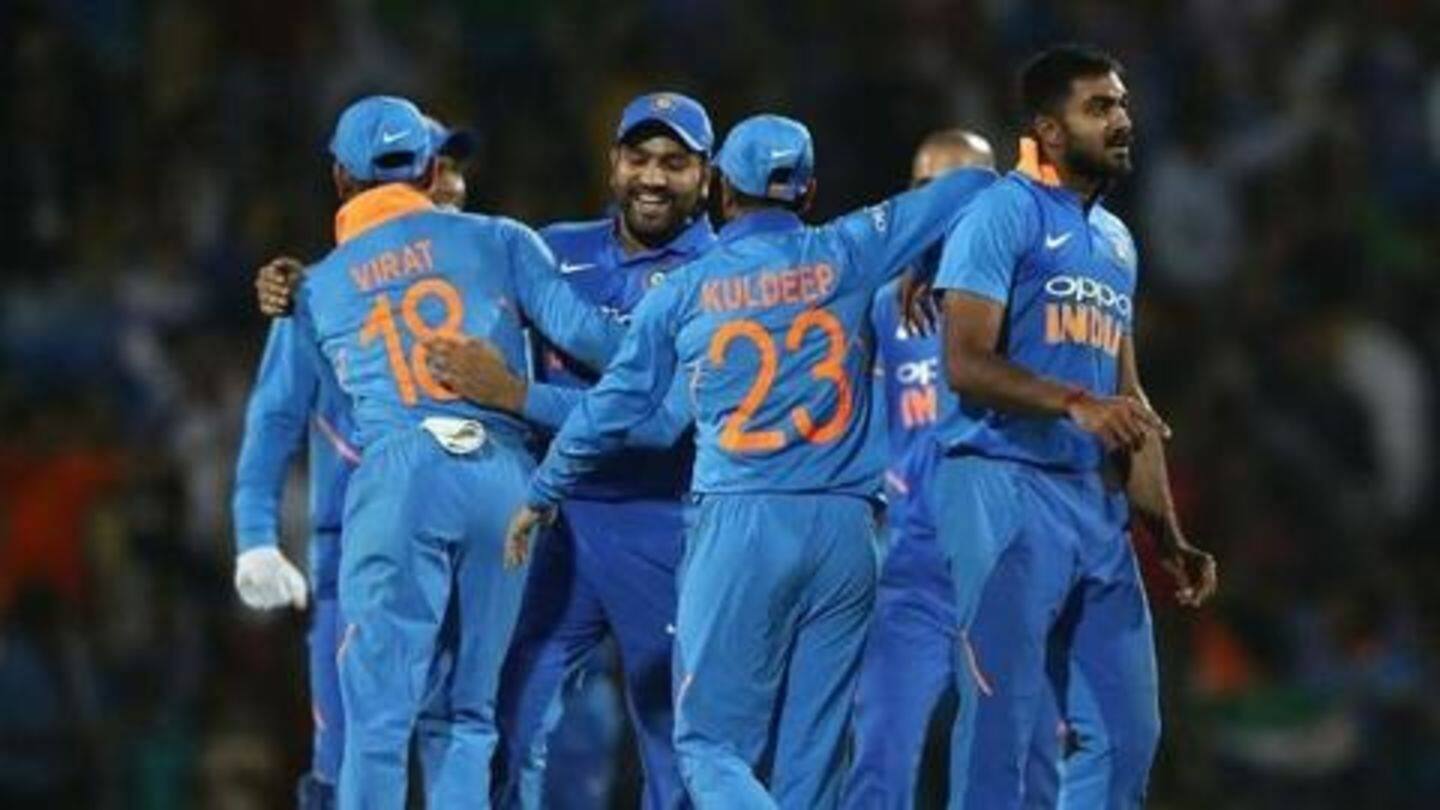 Having just registered their 500th ODI win, India would surely have their target set on their next goal, which is to become the most dominant ODI team in the history of the sport. Currently, Australia have the most ODI wins of 558 matches, as India eye the record over the next decade and also register their 600th ODI win soon.