Star India bags IPL media rights for Rs. 16,347 crore
Star India bags IPL media rights for Rs. 16,347 crore
Written by
NewsBytes Desk
Sep 04, 2017, 02:01 pm
2 min read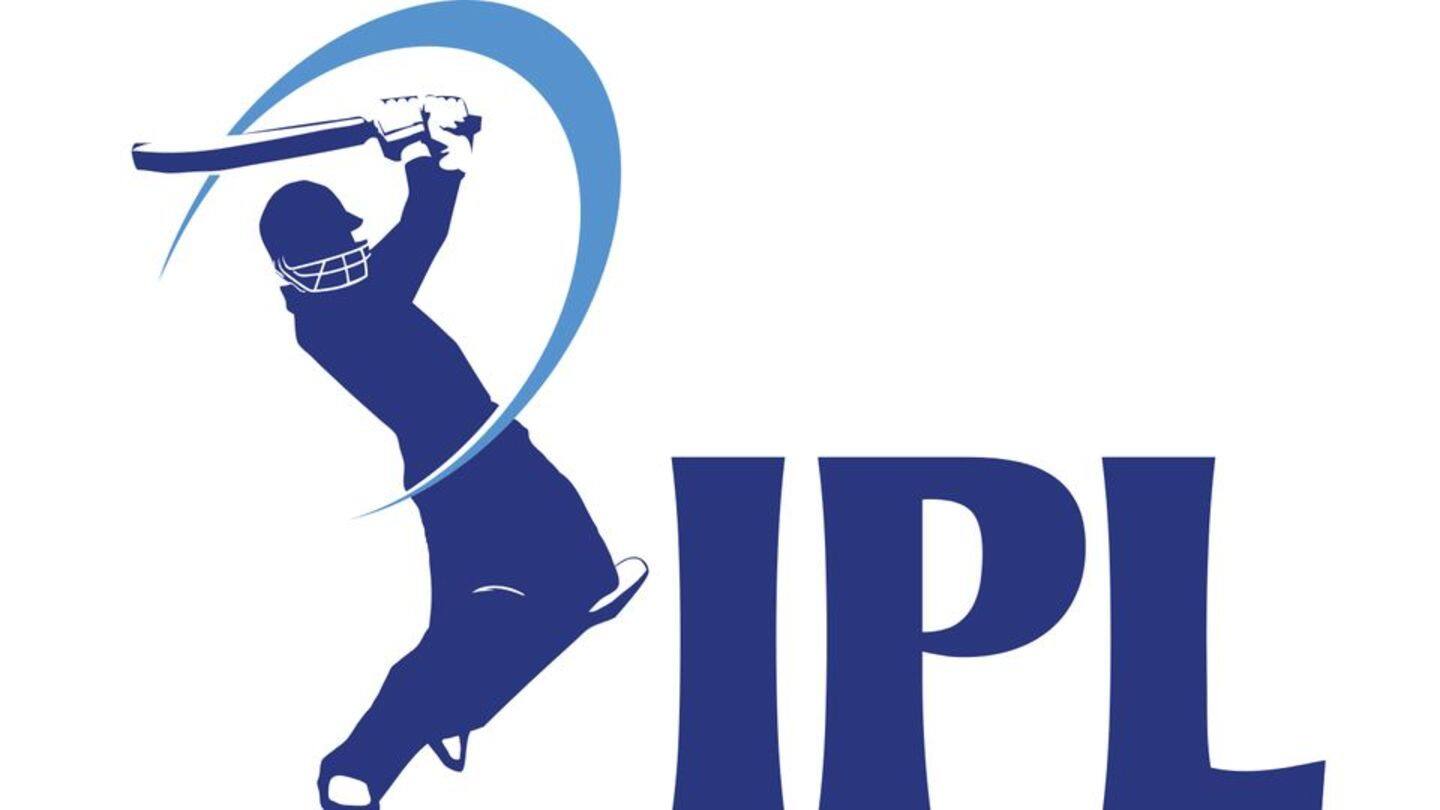 Today, at IPL media rights auction, Star India emerged as the winner of IPL's India broadcast, India digital and the rest of world broadcast and digital. Star India's bid for the rights was Rs. 16,347 crore, which is in line with what BCCI had estimated earlier. Broadly, the BCCI had divided the media rights essentially into these categories: TV broadcast, mobile and digital rights.
Who held the rights previously?
Previously, Sony had held the broadcast rights to the cash-rich league after paying Rs. 8,200 crore for a 10-year deal back in 2008. Star India owned the digital rights of the IPL until now through its wholly owned subsidiary, Novi Digital Entertainment Private Limited. This year, 24 companies had picked up the rights' papers to contest for various rights.
IPL media rights are broadly divided into seven different categories - Indian television rights, Indian digital rights, USA, Europe, Africa, Middle East and rest of the world. Interested companies bid for the different rights. The BCCI had also invited a global bid for all the categories; but they could only win if they were higher than the sum of all the highest individual bids.
The companies that were eligible
The eligible companies which managed to file the necessary documents are as follows: India broadcast - Sony Pictures and Star India. Rest of the world - SuperSport, Yupp TV, Econet, OSM. India digital - Airtel, Reliance Jio, Times Internet, Facebook. BeIN Sports didn't provide their financial statement, as per the laws in Qatar; but they were given the go-ahead, regardless of that.