SAI selects 734 players under Khelo India scheme
SAI selects 734 players under Khelo India scheme
Jul 24, 2018, 11:46 pm
2 min read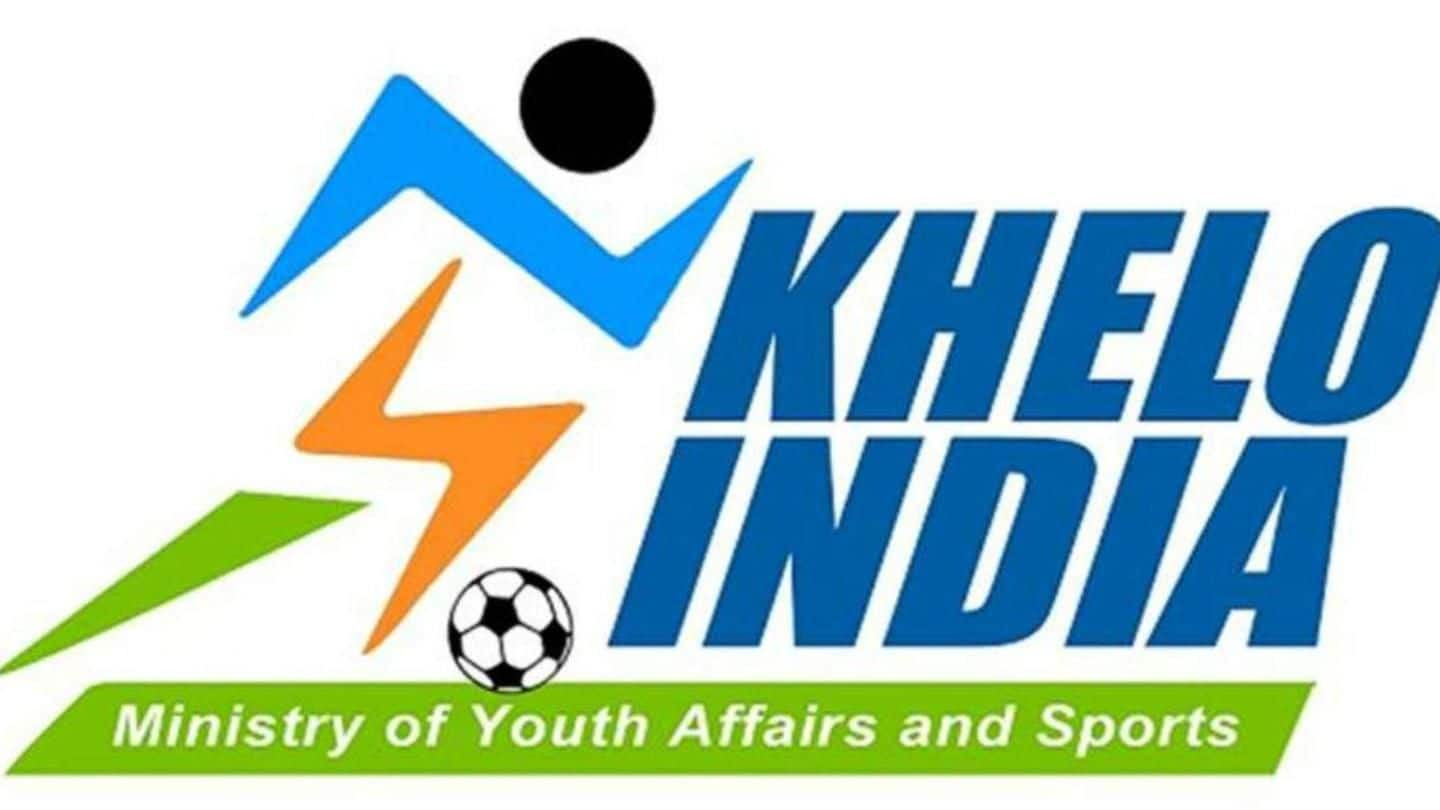 The Sports Authority of India (SAI) has selected 734 players for a scholarship programme. This comes under the Khelo India Talent Identification Development Scheme. These 734 junior athletes were selected by an identification committee that consisted of Arjuna and Dronacharya award winners. The respected members presented the names to the High Powered Committee, which then went ahead with the same.
Know how will the athletes benefit from the scheme
The scholarship will help budding athletes to fund their preparation. The Khelo India Scheme will take care of their boarding, lodging, training, development and exposure during tournaments. Moreover, an annual stipend of Rs. 1.2 lakh will be given to the athletes to help them manage their pocket expenses, injury treatment and travel. The athletes would be trained at private, state and SAI academies.
Athletes' performances to be monitored, academies in radar
The athletes selected under the Khelo India Scheme will be monitored by the High Powered Committee. The panel will review the athletes via a performance management system. Athletes, who do not fill the criteria, will be expelled from the academies. Meanwhile, academies will be reviewed, as well, on a periodical basis. If academies fail to fulfill the criteria, they will be de-listed.
Performance the key under this programme
To ensure that performances are on top all the time, everybody involved in the scheme will be monitored constantly. Athletes will have to report injuries immediately so that timely rehabilitation can be meted out. Overall, this looks like a great initiative by the Sports Ministry!