IPL 2019: Decoding the campaign of Kolkata Knight Riders
IPL 2019: Decoding the campaign of Kolkata Knight Riders
May 06, 2019, 10:30 pm
3 min read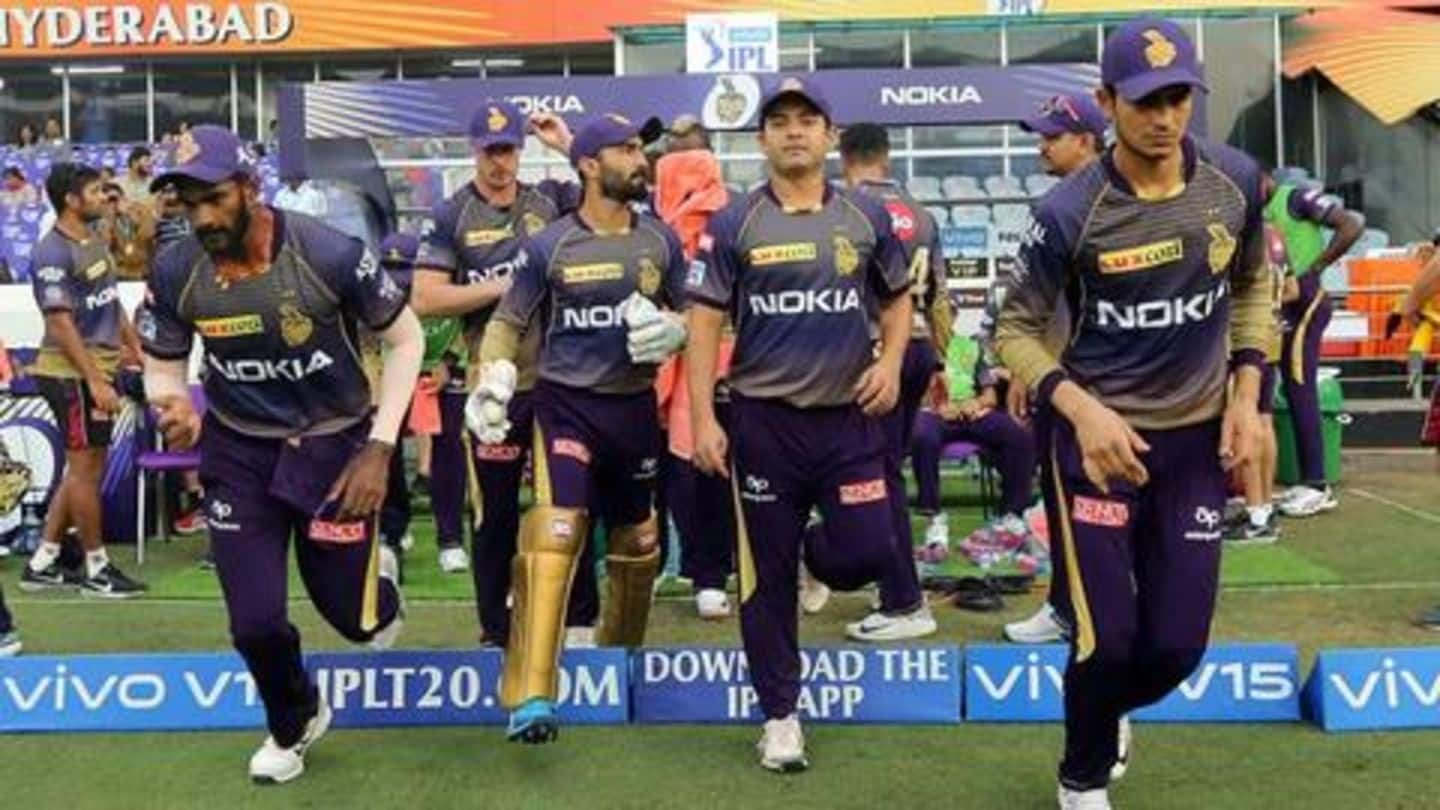 The Indian Premier League 2019 will witness the first Qualifier tomorrow. While four top teams have made it to the play-offs stage, two-time champions Kolkata Knight Riders are not one of them. As their season ended with a loss against Mumbai Indians on Sunday, they finished on the fifth spot. Here we decode the campaign of KKR and analyze what went wrong.
Over usage of Sunil Narine as opener
Over the years, KKR have believed that they have a prolific opener in the form of Sunil Narine. They relied on him to give a strong start. However, they seemingly overused him this season, as he could fire in only one match. KKR should have known he is not a natural opener and teams would look to target his weakness against the short ball.
Shubman Gill shines as opener
The first positive that came out of the campaign this season is the rise of youngster Shubman Gill. While he initially batted lower down the order and put up a decent performance, promoting him as an opener has done wonders. He got more time in the middle, which helped him mature as a batsman. Gill looks the future of KKR.
Andre Russell is IPL's new power hitter
Undoubtedly, the biggest positive for KKR this season was the resurgence of Jamaican all-rounder Andre Russell. While he also performed with the ball, his batting did most of the talking as he was the highest run-scorer for the side this season. He also possesses the highest strike-rate of 204.81 this term. Notably, he has also hit the most number of sixes (52).
However, the lethal form of Russell didn't do wonders for KKR, as they became over-reliant on him. Following Russell's knocks in the opening five matches, most of the KKR batsmen played carelessly and threw away their wicket, leaving the tough job to Russell. Naturally, Russell failed to fire in some matches, which led them to a lean match in the mid-phase.
Nitish Rana is a Team India prospect
One of the surprising rises for KKR came in the form of Nitish. He was off to a promising start on several occasions, especially at home. This was the most successful season of his IPL career, scoring 344 runs at an average of 34.40. Thus, we believe he is surely a contender for India's T20 squad in the coming days.
Kuldeep Yadav a flop before World Cup
The major shock of the season came in the form of Kuldeep Yadav, who was a failure this season. Moreover, this could not have come at the worst time, with less than a month to go for the World Cup. Having claimed just four wickets in nine matches at a horrible average of 71.50, this was his worst-ever IPL season.