Miralem Pjanic believes Paris Saint-Germain are perfect for top talent
Miralem Pjanic believes Paris Saint-Germain are perfect for top talent
May 06, 2019, 10:02 pm
2 min read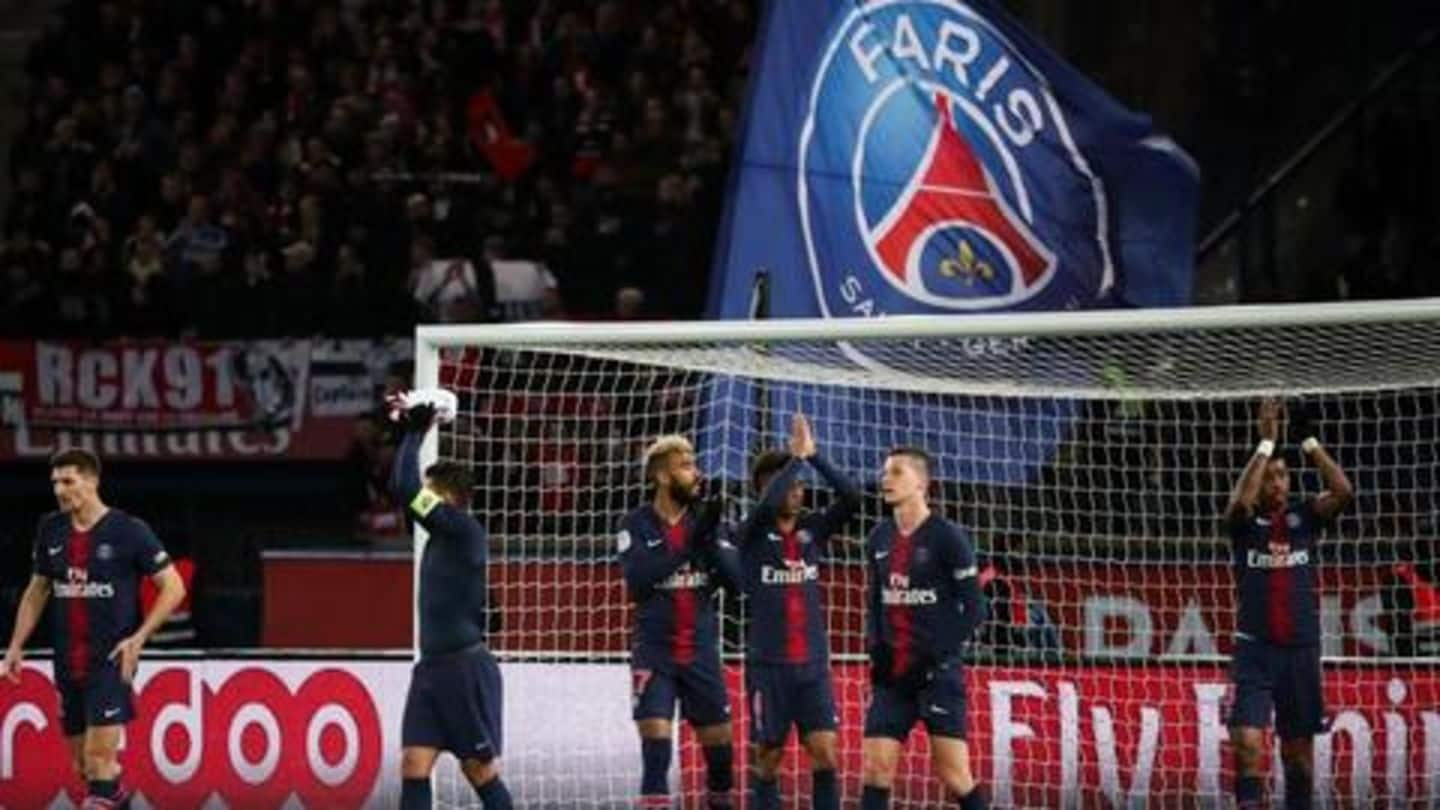 There are quite a few top football clubs in the world. Among them, France's Paris Saint-Germain are becoming famous with each passing season, courtesy of their ability to spend big on top players. This has also helped me build a loyal fan base. As a result, many of the top players are now willing to join the club, according to Juventus mid-fielder Miralem Pjanic.
Pjanic hails PSG amid transfer rumors
Pjanic has been recently linked with a move to the French champions, while he hailed them by saying that it is a "club where all players are ready to go". Notably, PSG are not the only team to be after him. He is also being eyed by Spanish giants Real Madrid, as manager Zinedine Zidane is planning an overhaul.
Pjanic had a decent campaign with Juventus
As Juventus continued their success story in Italy, with another Serie A title win, Pjanic scored four goals in the season, in 42 matches across the competitions. His side also reached the quarters of the UCL this season. Speaking on rumors linking him with PSG, he said, "PSG are among the best European clubs. In the Champions League, they want to take a step."
Pjanic focused on finishing season on a high
"Everything is possible. It's been eight years I've been in Italy. I'm at a very big club. We must find an agreement [with Juventus], but I don't think about all that right now. I just think about finishing my season," Pjanic further added.
Pjanic eyes Champions League success in coming years
Pjanic, who has been playing for Juventus since leaving Roma in 2016, still has a contract with the club until 2023. However, he said that he has all the respect for Juventus and their players, while he aims for Champions League success. "With my family, I feel good in Italy. You see the difference with France, for example. It's good to live," he concluded.
PSG have more money than Juventus
As per the above claims by Pjanic, it seems like he wants to join PSG. However, the author feels that the only difference between PSG and Juventus is that the former has far more money. However, judging by their gameplay and success, Juventus might be slightly ahead. Pjanic should be smart enough in choosing the right club, rather than money.