Key battles that would decide winner of 2017/18 Champions League
Key battles that would decide winner of 2017/18 Champions League
May 26, 2018, 05:25 pm
2 min read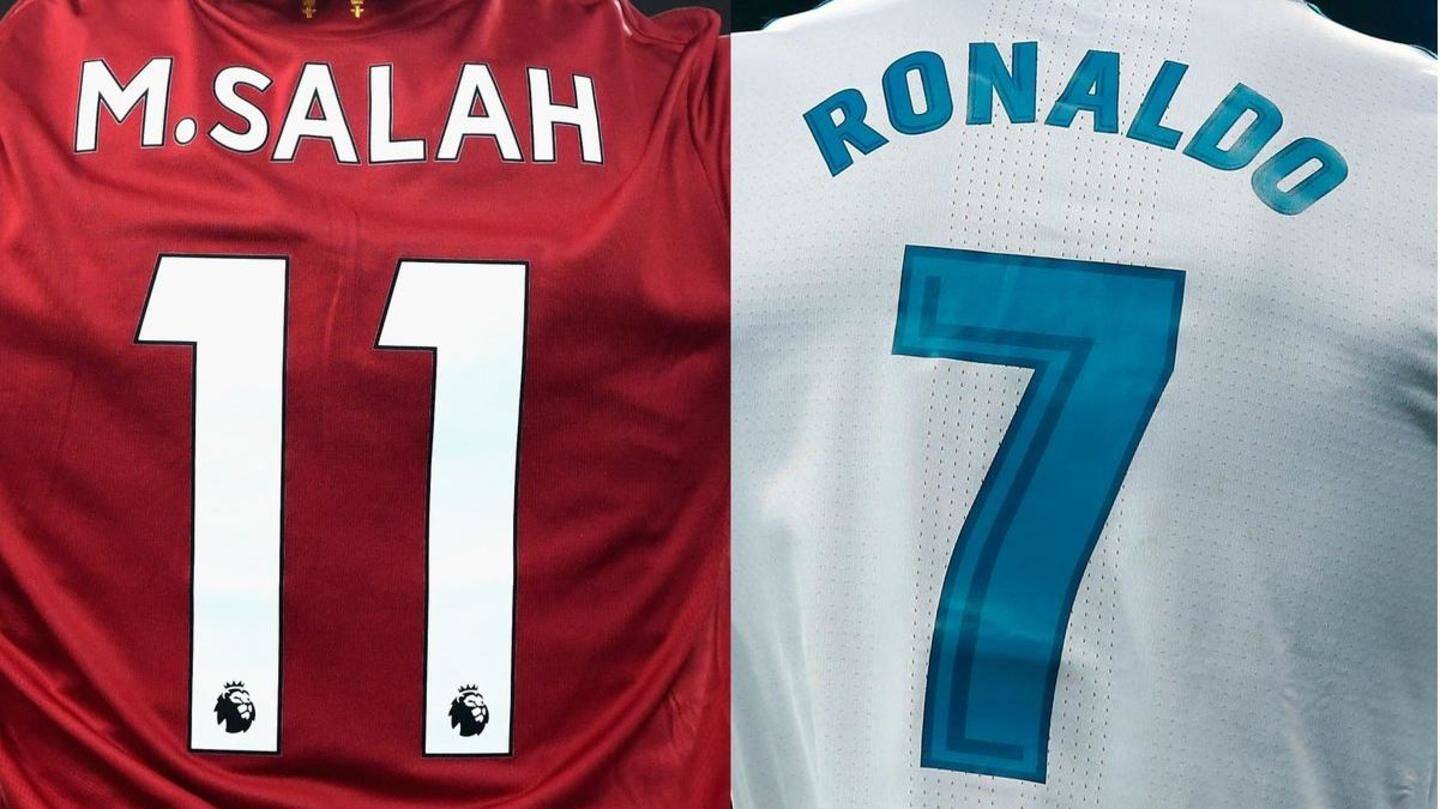 Liverpool will look to ruin Real Madrid's dream to win 3 consecutive Champions League titles when these two sides lock horns tonight in Kiev. Cristiano Ronaldo will lead Real Madrid's charge while Liverpool will be hoping their mercurial forward Mo Salah comes with all guns blazing. The match could be decided by a few key battles tonight. Here's more!
This game could be won or lost with this battle. Salah is lightning fast on the right wing for Liverpool and Madrid's left-back Marcelo will have a task at hand containing the Egyptian. Marcelo is also key to Real Madrid going forward. We expect him to make plenty of runs forward, but if caught out of position, Salah will win this battle with ease.
Sergio Ramos vs Roberto Firmino
Negating Salah is not the end of Real Madrid's problems. Firmino has 17 assists and 27 goals this season, which makes him an integral part of Liverpool's front three. But Sergio Ramos is quite skilled in disrupting the play and can be a threat at the other end. He would love to score once again after finding the nets in 2014 and 2016 finals.
Cristiano Ronaldo vs Virgil van Dijk
No matter how attacking Liverpool might be, one cannot take the glimmer off Ronaldo in a match like this. The Portuguese lives for the big occasions and Virgil van Dijk faces the biggest test of his career. Stopping CR7 might be the hardest thing in the world, but this is the kind of match for which Liverpool has signed Virgil van Dijk.
Luka Modric vs Jordan Henderson
One of the less glamorous clashes would involve Luka Modric and Jordan Henderson. The duo will be the central figures in the middle of the park. Modric dictates Real Madrid's play and his vision opens up the play for Madrid. Henderson will have only one task tonight, to ensure that life isn't comfortable for Modric.