BCCI's deal with Set Max in trouble
BCCI's deal with Set Max in trouble
Jul 27, 2016, 10:23 pm
2 min read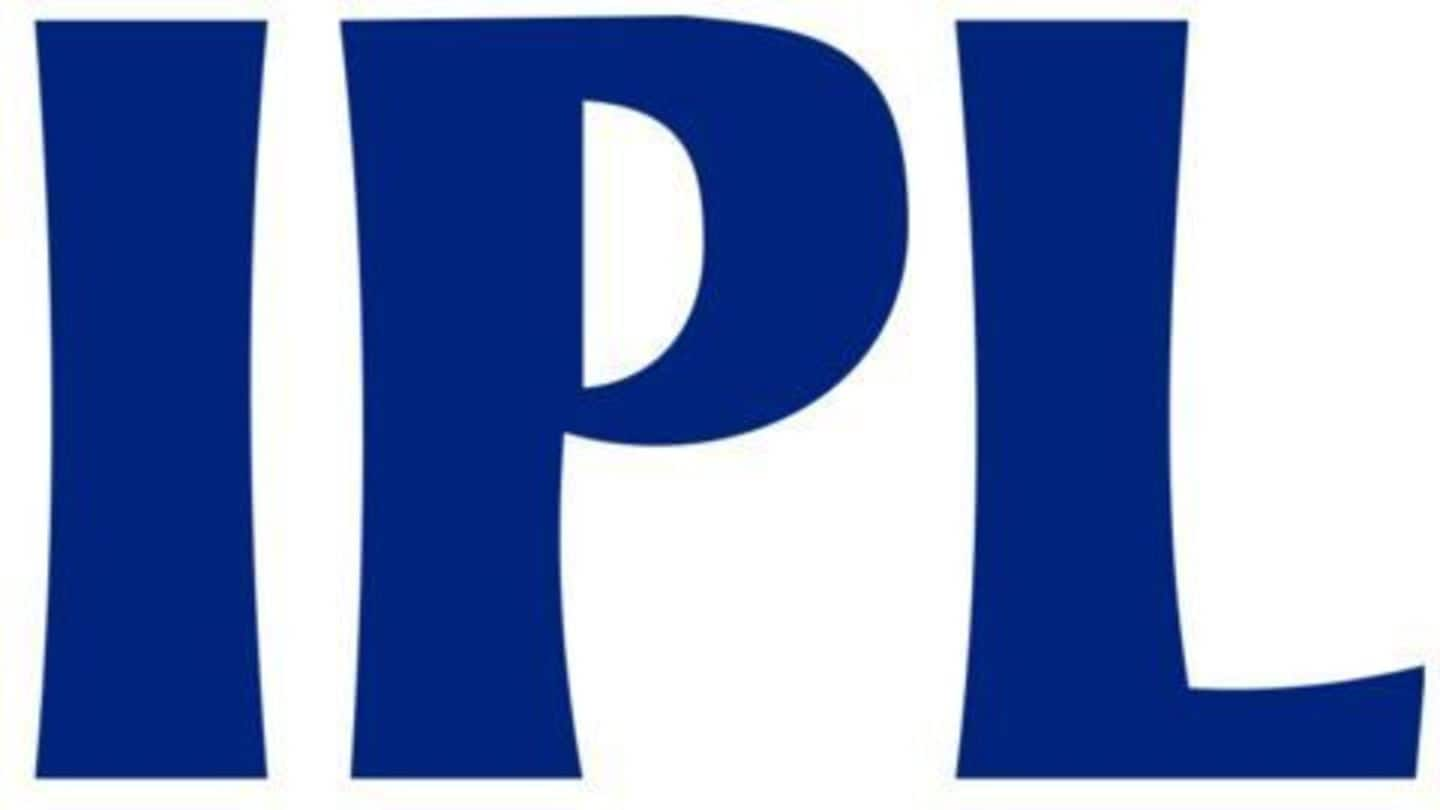 After the SC asked BCCI to implement recommendations of Lodha Panel, the officials of BCCI are in a tricky spot over finalising the pending media rights deal for Indian premier League with Sony Max. BCCI officials Anurag Thakur, Ajay Shirke and Anirudh Chaudhary are not eligible to negotiate any deal as they are in their 'cooling off period' as per the panel recommendations.
Lodha Panel gives it recommendations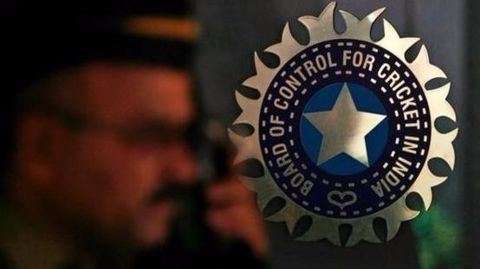 The SC appointed committee under ex-CJI RM Lodha gave it recommendations for reformation of Board of Control for Cricket in India. The panel stated that no politician or government official can hold any post in BCCI. It said that BCCI and IPL should have two different governing bodies. Also, the panel set a fixed term for each official of BCCI.
SC backs Lodha Panel recommendations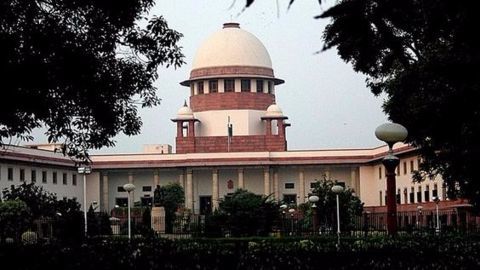 The Supreme Court of India had given BCCI six months to implement the recommendations given by Lodha Panel. BCCI had earlier appealed against many of the suggestions of Lodha Panel, but the SC bench of Chief Justice T.S. Thakur and Justice F.M.I. Kalifullah upheld most of them. The SC bench said that they had no reason to interfere in the recommendations of Lodha Panel.
Most of the administrators have to quit their role
If the recommendations of Lodha Panel are implemented, it is very likely that most of the administrators with the state associations and the BCCI will have to quit their role as they violate the tenure limit and age restrictions put by Lodha Panel.
What is cooling off period?
According to the Lodha Panel, an office bearer can hold office for maximum nine years in three three-year terms, with a cooling off period in between. They are not allowed to take any decisions for BCCI during the cooling off period.
BCCI's deal with Sony Max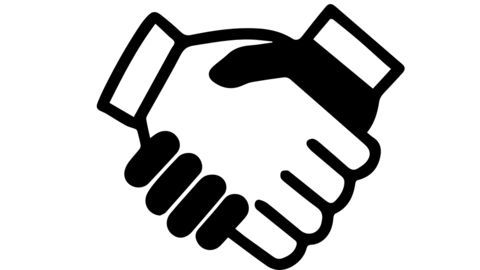 The current media rights deal with Sony Max ending next year is worth $1.6 billion. The new deal, worth 'astronomical value' needs to be signed before 30 August this year. But with no one to negotiate the deal, it could mean the deal won't happen, costing BCCI a lot of money. No one from BCCI commented on what will be their next step.