Which players should Manchester United sell right away? We decode
Which players should Manchester United sell right away? We decode
May 09, 2019, 09:07 pm
3 min read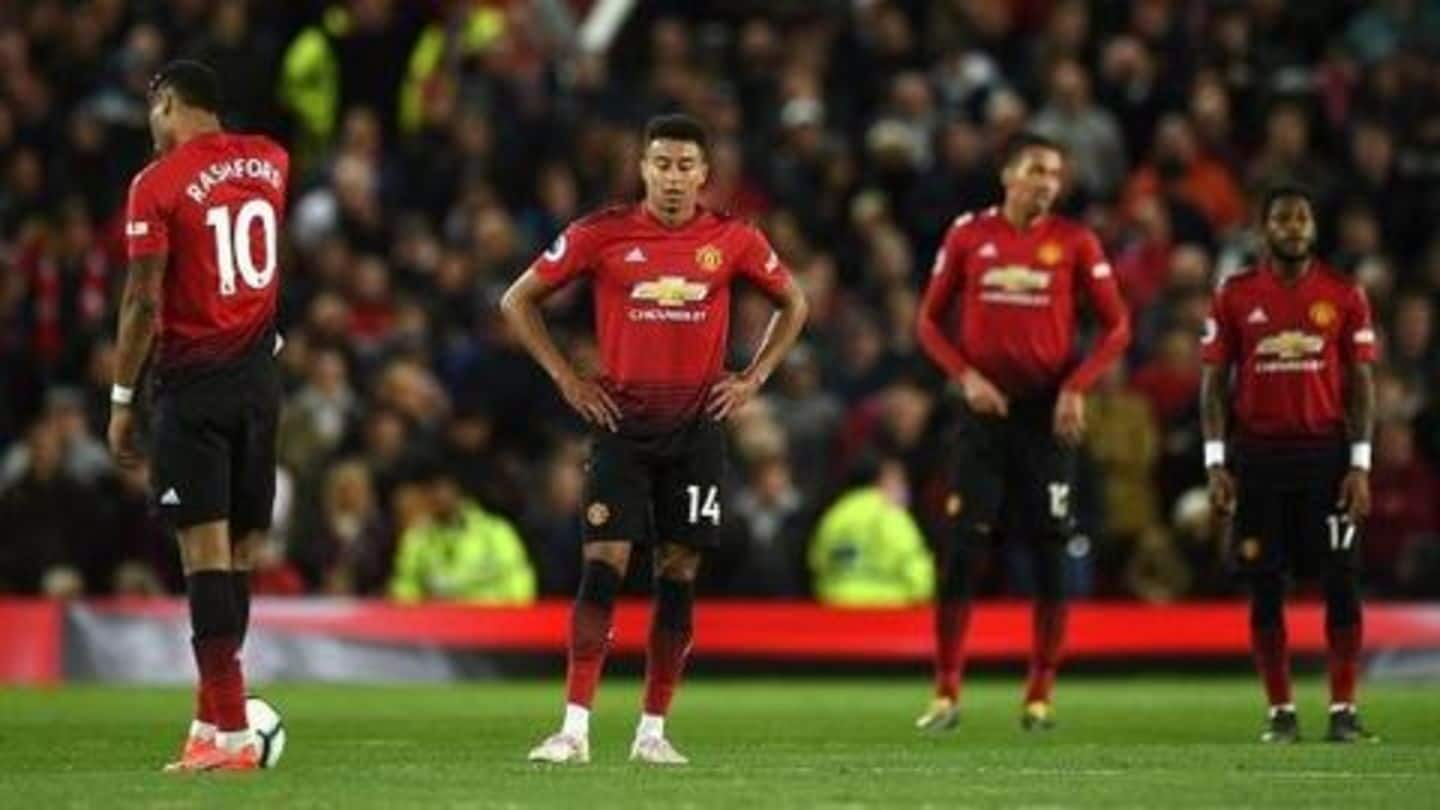 Manchester United have endured a pathetic season. Starting from their woes under manager Jose Mourinho, it has continued to the end of the season under current boss Ole Gunnar Solskjaer. The club is also out of contention for Champions League football next season after missing out on top four in the Premier League. Here we decode the players United should get rid off.
Young out of sync at United
Ashley Young came under Sir Alex Ferguson from Aston Villa, and made a great impact. He brought versatility as a player. The Englishman's role was changed to a full-back, but he has failed to put in a string of consistent performances. He did well in 2017-18, but this season his performances dropped down. He signed a one-year contract extension, but United should sell him.
Marcos Rojo has hardly played football for United
The Argentine came under Louis van Gaal after a successful 2014 FIFA World Cup, but Marcos Rojo never managed to reach the heights fans expected. He is injury-prone and has spent more time on the sidelines than on the football pitch. Rojo is also very reckless at times. He has played just 18 games in the last two seasons and needs the axe.
Jones is way below the standards required at United
United signed a promising 21-year-old Phil Jones under Sir Alex back in 2011. His start at United was filled with heart and character. However, over the past four years, his performance has been on a downward spiral. He looks unsure as a defender and is prone to making mistakes against top quality strikers. The problem is that Jones has already signed a contract extension.
Matic missed out on simple football
Mid-fielder Nemanja Matic came from Chelsea as a distinguished name, but he hasn't quite repeated his heroics at United. He was decent last season under Jose and produced some strong displays, but this term Matic lost his bearing and simplicity. The Serb was reckless on most occasions and didn't offer the protection needed from the defenders. United should cash in on Matic.
Dream for other clubs, nightmare for United
Paul Pogba has enjoyed many highs and lows in his three-year stint so far. This season, we saw Pogba producing the goods under Ole, when the latter replaced Mourinho. But with time, things changed for the worse. Moreover, his recent links to Real Madrid might have forced him to lose focus. United should let him go to Real for a substantial fee indeed.
A top Arsenal product, but he's no Robin van Persie
Prior to Alexis Sanchez, United's biggest acquisition from rival club Arsenal was Robin van Persie, who was a spectacle in his first season, as he went on to lift his maiden Premier League title. However, Sanchez, has nowhere reached the heights RVP did. Injuries and form have deserted the player and he has become a costly mistake, given his wages.