Senior women cricketers Mandhana and Kaur back Powar
Last updated on
Dec 04, 2018, 05:53 pm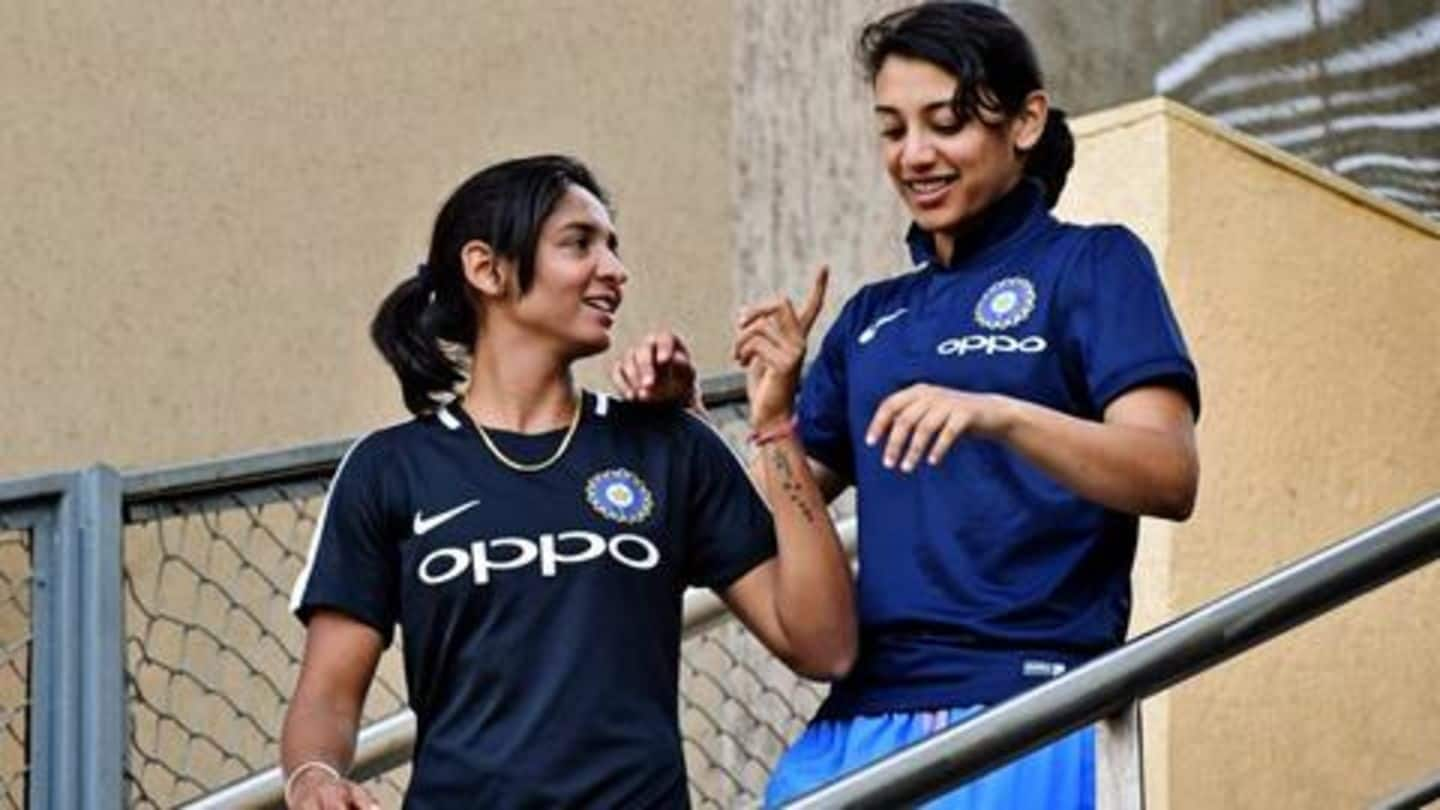 When Mithali Raj was excluded from the squad for World T20 semi-final against England, it had sparked a controversy. She blamed Ramesh Powar, the interim coach of the Indian women's team, of being biased towards her. Powar's tenure ended last Friday and the BCCI invited applications for the head coach role. However, Harmanpreet Kaur and Smriti Mandhana want Powar to become the permanent coach.
Mandhana and Kaur have written to the BCCI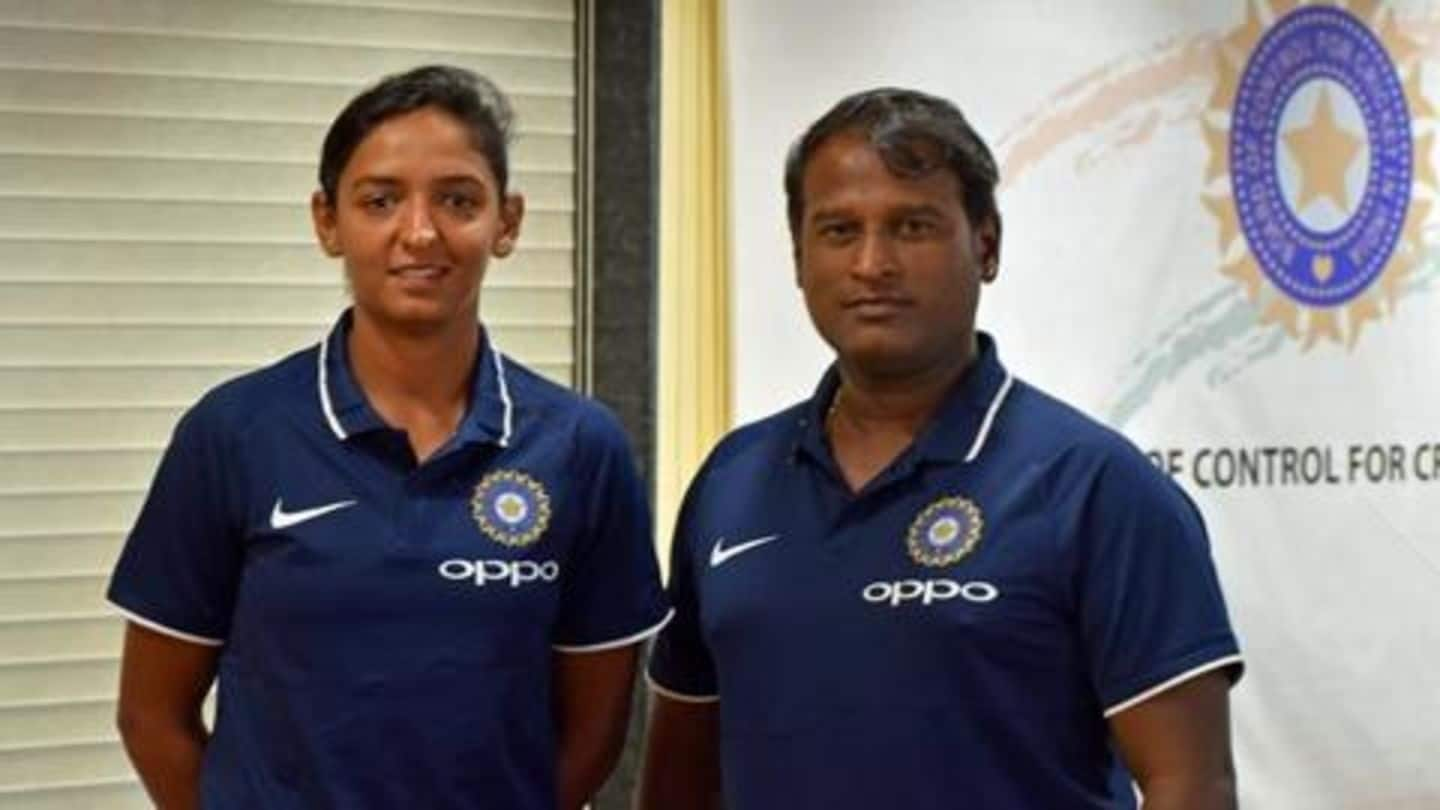 Smriti and Harman wrote separate emails to the BCCI stating that it will be better for the entire team if Ramesh Powar is retained as the coach. The next T20 World Cup is only 15 months away, and the two cricketers feel that Powar has transformed the team in a positive way. Since the team is performing well under him, replacing him is unnecessary.
The mails defended the squad selection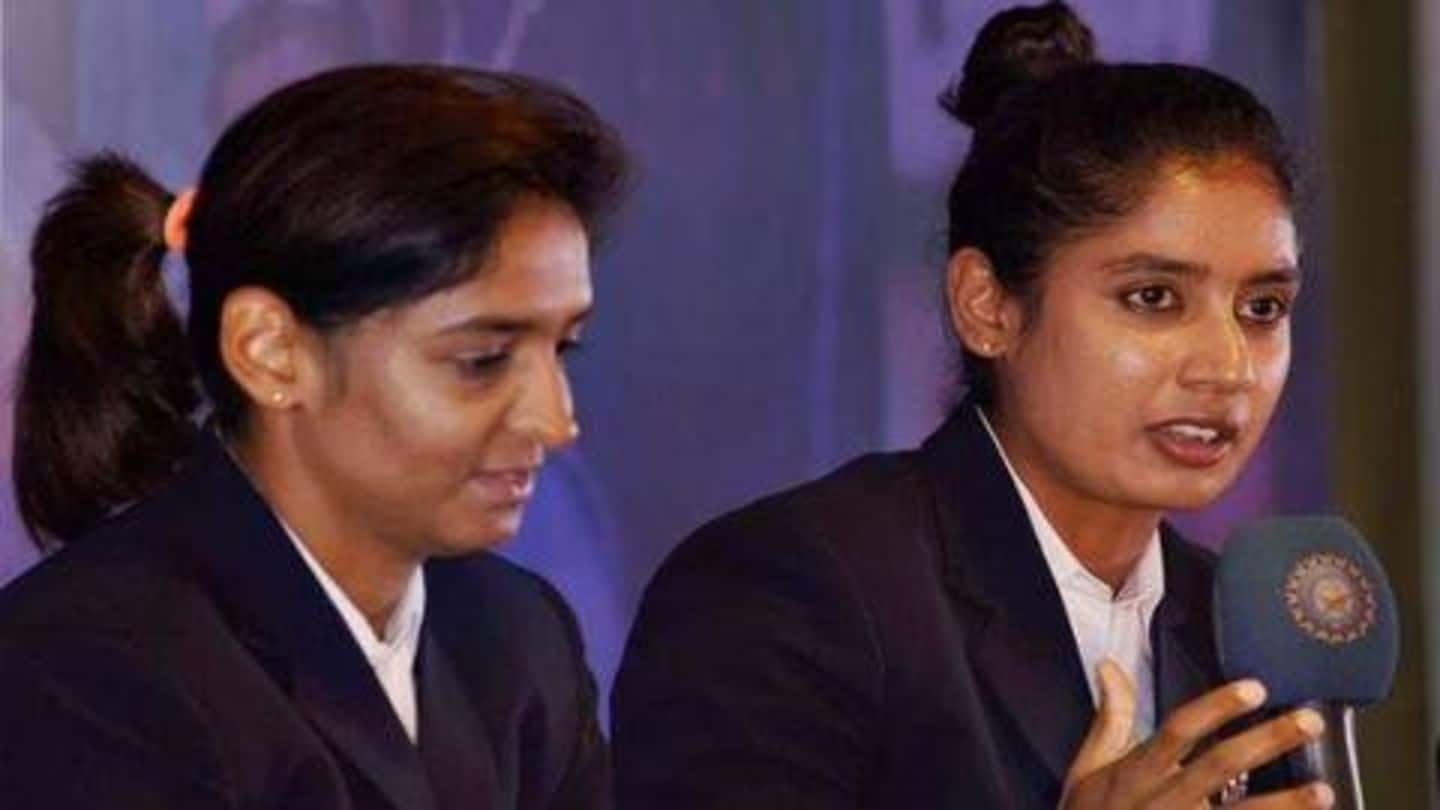 According to Kaur, the coach didn't decide that Mithali Raj won't be a part of the squad for the World T20 semi-final against England. She stated that the decision had cricketing logic, and she herself, Smriti, the selector (Sudha Shah) and Powar took the decision. She further added that the decision was not personal, but for the betterment of the team.
Both cricketers heaped praises on Powar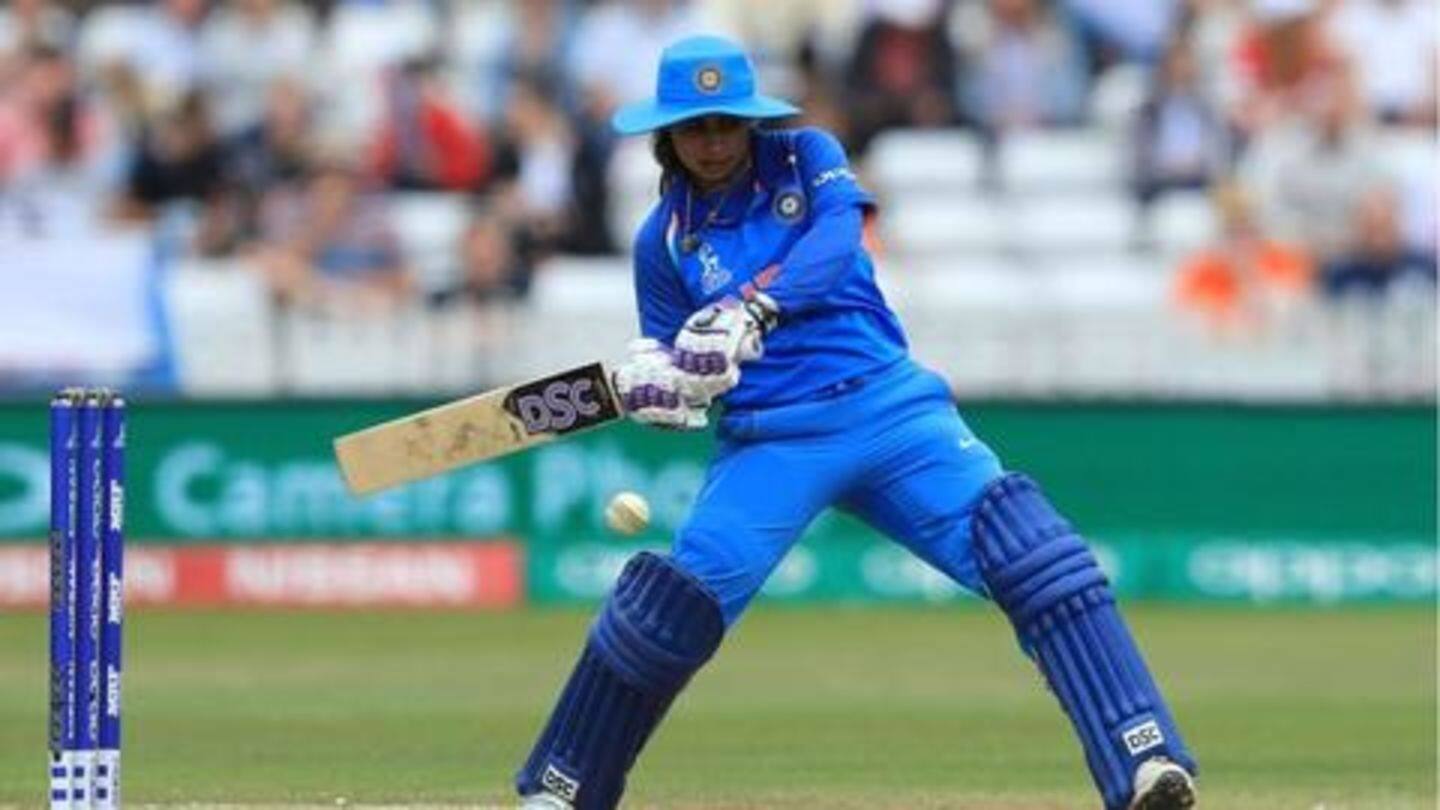 Both Kaur and Mandhana have praised Ramesh Powar in their emails, saying that he has imbibed a winning mentality into the squad. They said that Powar has instilled the team with immense self-belief and that the coach and Mithali should solve the issue between them. Interestingly, the letter supporting Powar was sent on Mithali Raj's 36th birthday. Was there an underlying message?
BCCI has already advertised for a new coach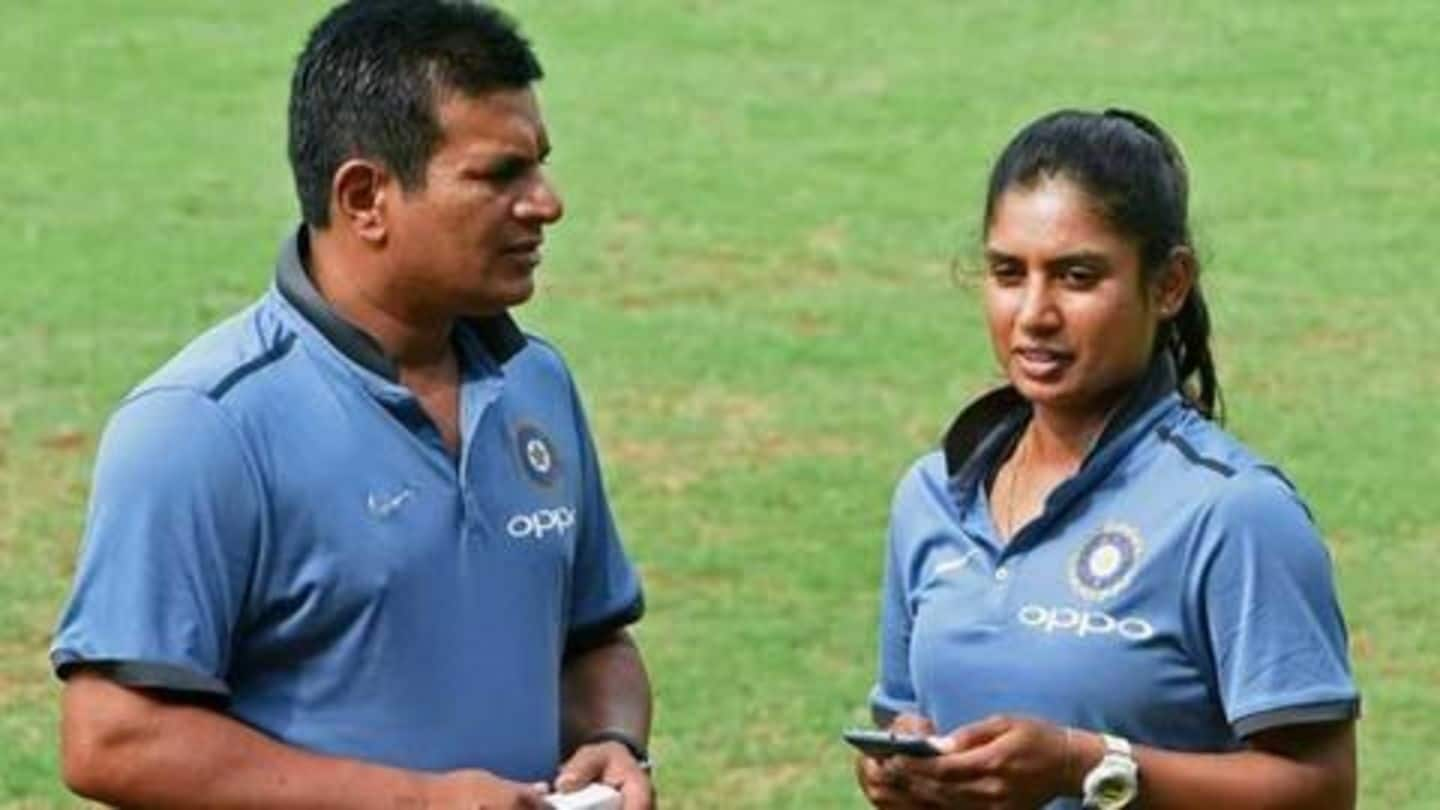 Ramesh Powar was appointed as the interim coach in August, and the BCCI has taken out an advertisement for applications for the post of the coach of the Indian women's team. Now, Mandhana and Kaur's emails might have put them into a dilemma. Previous coach Tushar Arothe's resignation in July was never explained by the board, and now the BCCI can't have another controversy.