Shuttlers unhappy after BWF sets new rules
Last updated on
Mar 13, 2018, 06:22 pm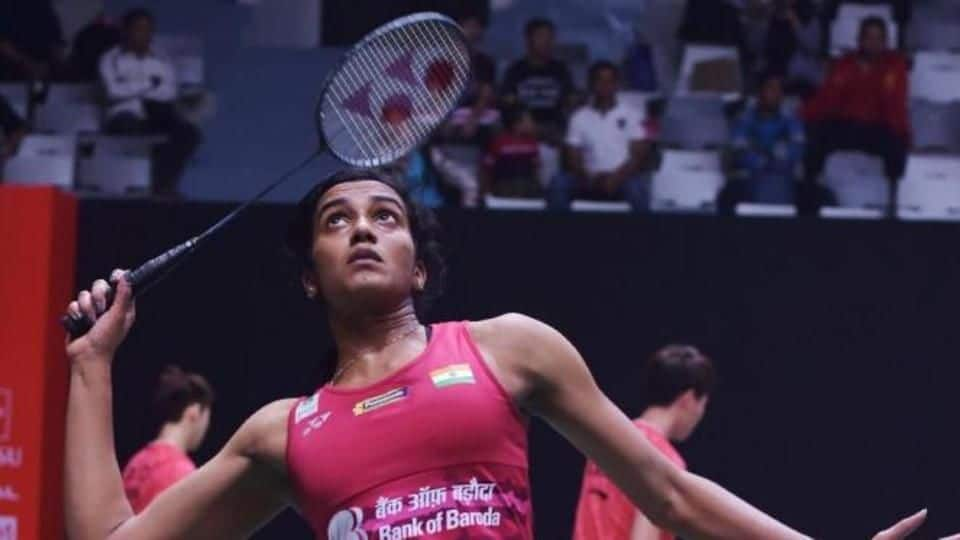 Many of world's top shuttlers have expressed their unhappiness after the Badminton World Federation (BWF) brought certain changes in the rules. According to a report, several changes have already been approved while new ones are in process, as the BWF is set to hold its Annual General Meeting (AGM) on May 19. Here is why players are upset.
All you need to know about the changes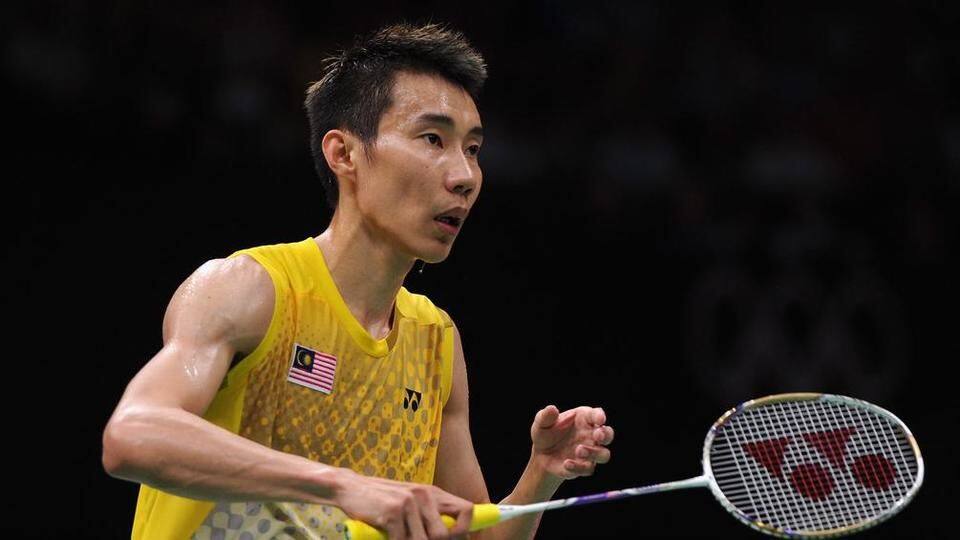 The BWF has changed the serve rule which states that the shuttlecock should be held less than 1.15 metres from the surface. The point system could also be tweaked post AGM in May. The current 21 points and best of three games, will be changed to 11 and five respectively. On-court coaching reduction and mandatory 12-tourney participation for top players have also been implemented.
When will we see the changes?
The new service law will be brought into effect at the All England Open scheduled to happen between March 14-18. The other proposed changes related to on-court coaching and tweak in points system will be formally presented to officials in the meeting in May.
Players to be affected?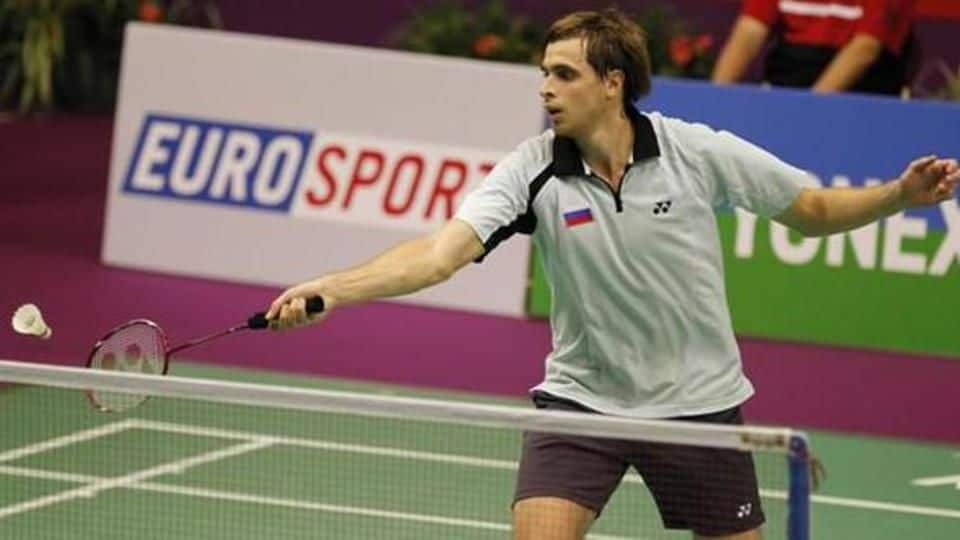 The serving rule is set to impact taller players both men and women. It is touted that that the likes of Sindhu and Ivanov will have to change their service style because of their height. Meanwhile, for shorter players it would get simpler. The 12-event rule will make it difficult for players to recover in time; managing injuries will become a task as well.
Several top shuttlers lash out at BWF
From men's world number 1 Viktor Axelsen to the likes of Lee Chong Wei and HS Prannoy, shuttlers have been vocal to slam the new rules. They have been critical of most of the changes and feel being hard done.