India vs New Zealand- Ish Sodhi replaces injured Astle
India vs New Zealand- Ish Sodhi replaces injured Astle
Written by
Rishikesh Malkhede
Oct 19, 2017, 04:20 pm
2 min read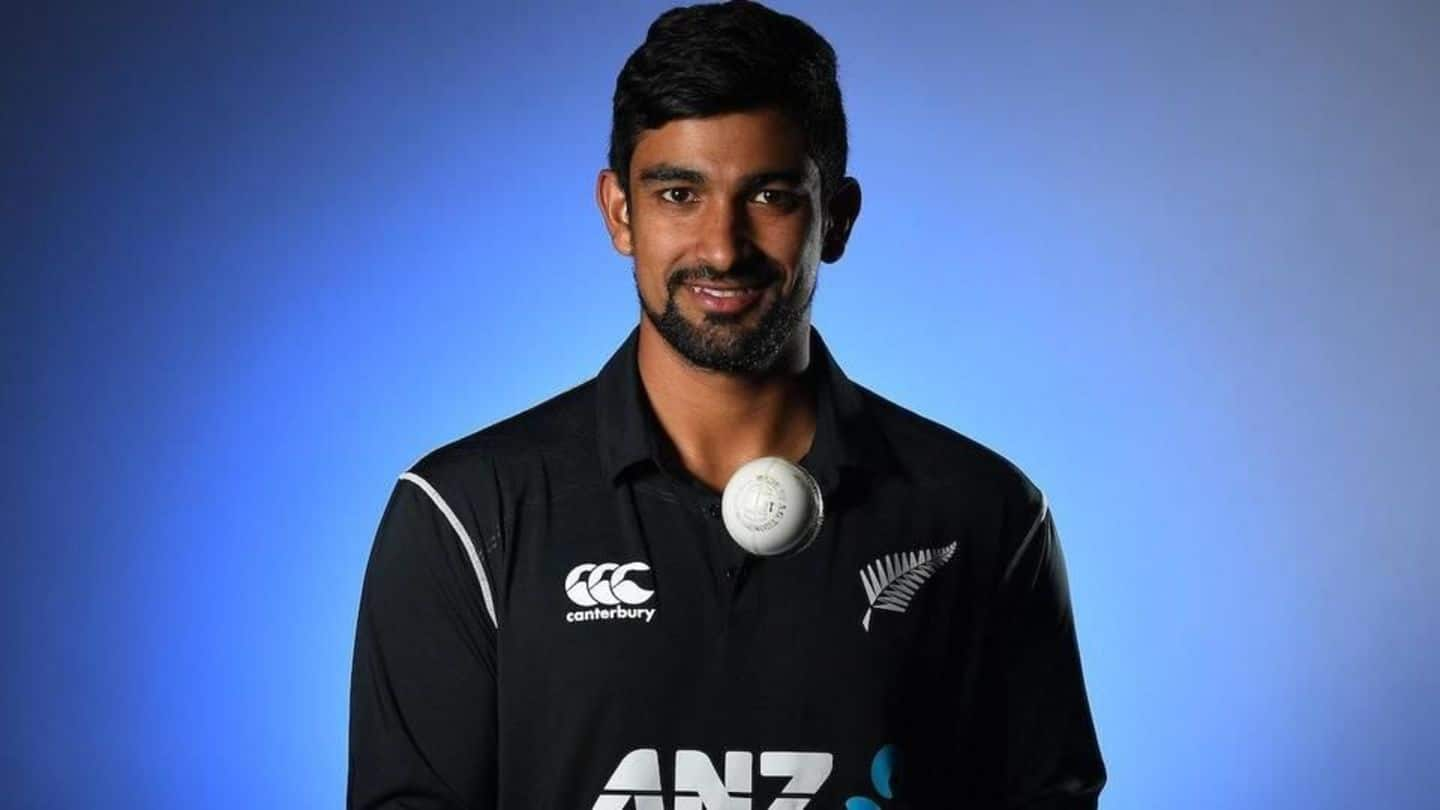 The New Zealand cricket team touring India suffered a big blow as leg spinner Todd Astle was ruled out of the series due to a groin injury. He suffered the injury during a match against Board President's XI in Mumbai on Tuesday. Todd Astle has been replaced by Ish Sodhi for the ODI series.
Sodhi's record against India
24-year old Sodhi has played only three ODI matches against India. In the three matches, he picked up four wickets. However, with three wickets from a single T20 match against India, Sodhi could be a tough bowler to face for Indian batsmen.
New Zealand to play first match on 22nd October
New Zealand will play a three match ODI and T20 series in India. The first ODI match will be played on 22nd October in Mumbai, followed by second match on 25th in Pune and third on 29th in Kanpur. The three T20 matches will be played on 1st, 4th and 7th November in Delhi, Rajkot and Thiruvananthapuram respectively.
New Zealand failed to chase a target of 296 runs in the first tour match against Indian Board President's XI team in Mumbai. While Trent Boult picked up five wickets for the visitors, Karun Nair scored 78 runs for President's XI team.