Spanish prosecutors seek 2-year prison sentence for Neymar
Published on
Nov 24, 2016, 07:10 am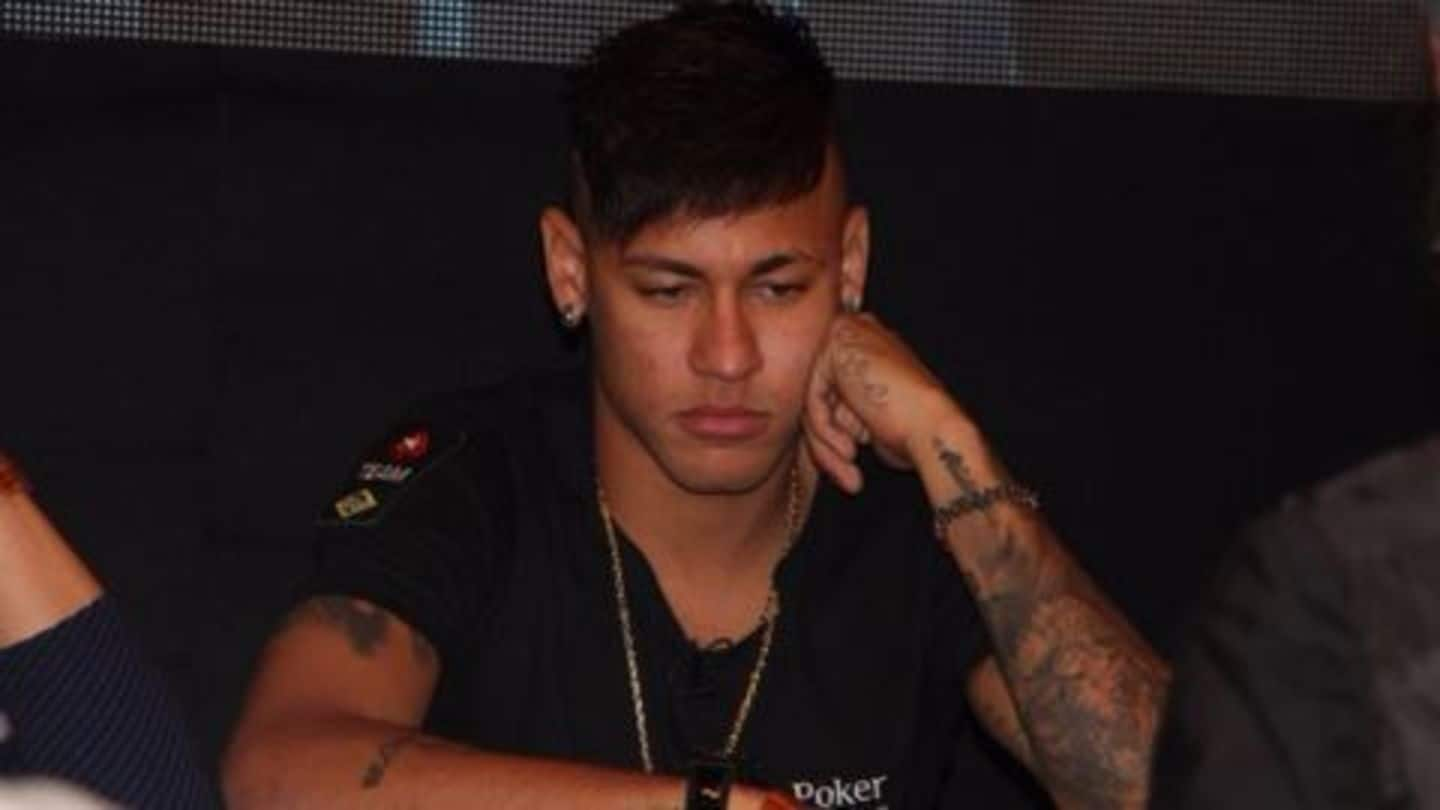 Spanish prosecutors recommended that Barcelona star Neymar be given a 2-year prison sentence and a fine of €10 million, for alleged corrupt practices in his transfer to Barcelona. The prosecutors also sought a 5-year sentence for former Barca president Sandro Rosell and a fine of €8.4 million for the club. Sentences of 2 years or less are typically suspended in Spain.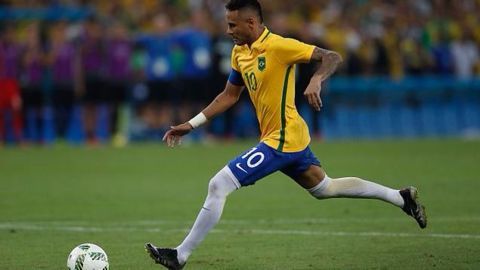 Neymar da Silva Santos Junior is a Brazilian football player who currently plays as a forward for Catalan giants Barcelona in the Spanish league. He also represents Brazil in the national team. He is a product of Santos academy having played for the Brazilian Club as a youngster since 2003. Neymar made his professional debut for Santos at the age of 17, in 2009.
Move to Barcelona and success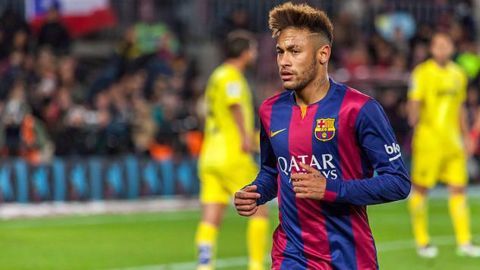 With an impressive record at Santos, Neymar was sought after by popular European clubs. In June 2013, he was signed by Barcelona. Ever since moving to Camp Nou, he won the Champions League, 2 La Liga titles, 2 Copa del Rey trophies, the European Super Cup, and the Spanish Super Cup. In Oct 2016, Neymar renewed his contract with Barcelona for five years.
Problems over transfer fee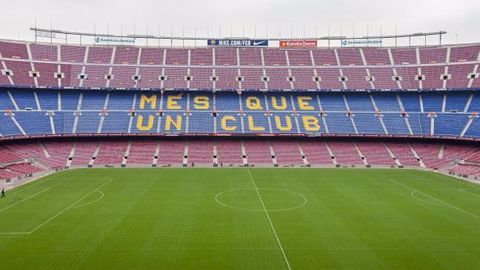 Neymar has been in and out of court over alleged irregularities in his transfer to Barcelona. A Brazilian investment group DIS, which owned 40% of Neymar's transfer rights claimed that it received less money than it was entitled to from the transfer dealing. Barcelona had previously paid €5.5 million fine, in June, to avoid trial on charges of tax evasion over the transfer.
Transfer transaction details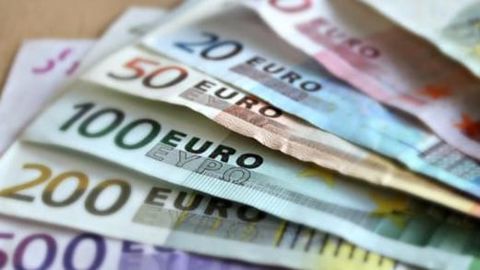 According to Barcelona, Neymar was signed for €57.1 million. Of this, Santos received €17.1 million and rest was paid to Neymar's family-owned company N&N. DIS received 40% of fee paid to Santos, €6.8 million. Authorities however believe that the real cost escalated to €83.3 million. Further, prosecutors said that Barcelona paid more to Santos, €25.1 million, meaning DIS was entitled to additional €3.2 million.
In a separate case, Neymar was was found guilty of tax evasion by a Brazilian court in March 2016 and paid 188.8 million Brazilian reals in penalty .