Luke Kuechly injured; carted off the field during NFL game
Luke Kuechly injured; carted off the field during NFL game
Nov 18, 2016, 04:30 pm
2 min read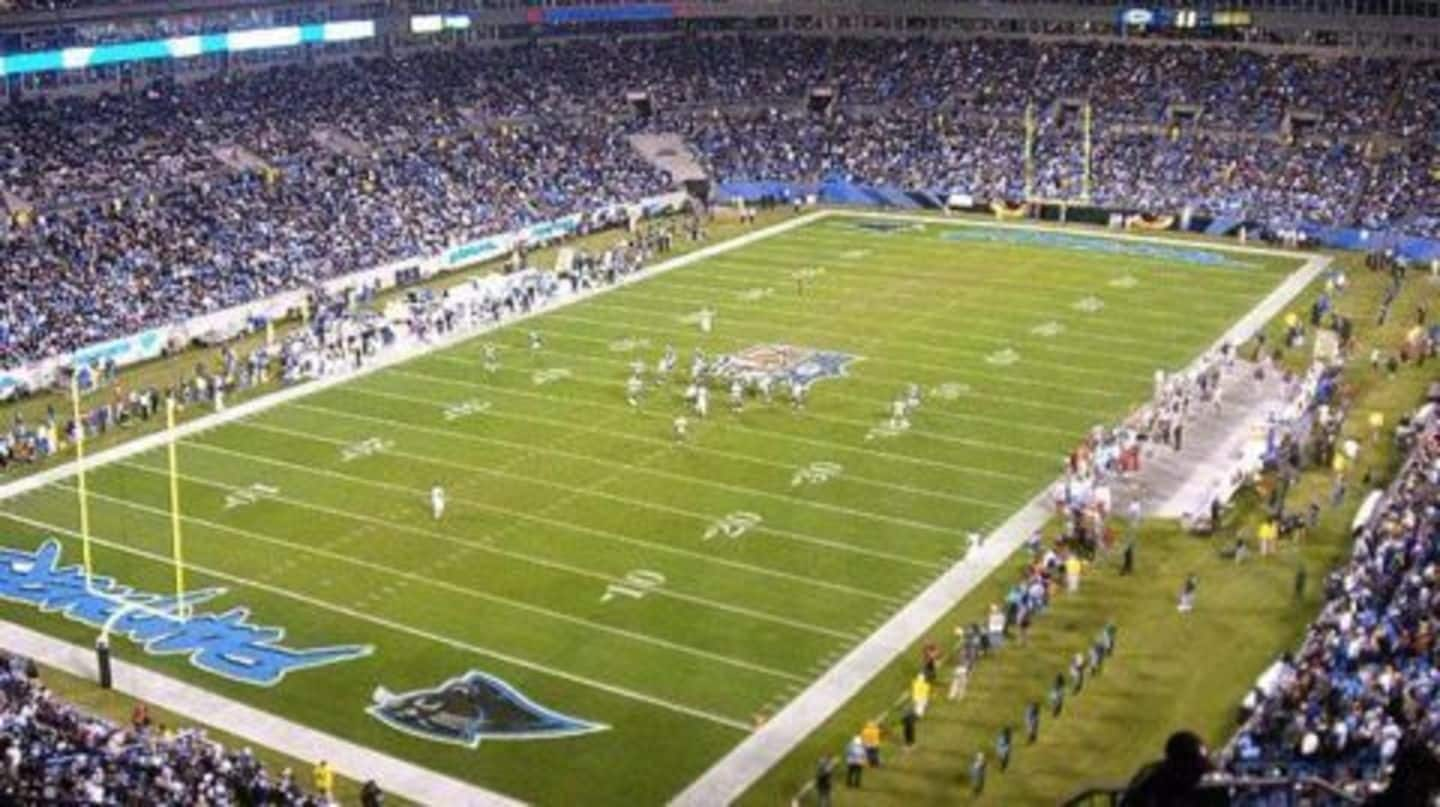 Luke Kuechly was carted off the field in middle of the game between Carolina Panthers and New Orleans Saints after being hit in the back of his head in the National Football League (NFL). He was in tears after the injury and was struggling to catch his breath. "Luke was being checked for concussion by the doctors," the team announced.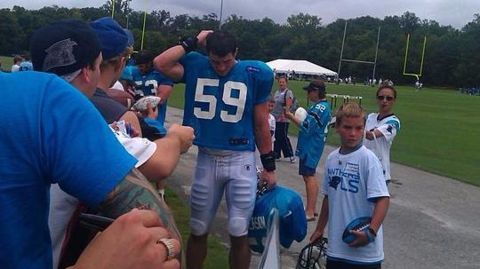 Luke Kuechly is an American football player who plays in the National Football League (NFL) as a linebacker. He was picked up by the Carolina Panthers in the year 2012 after his amazing performance in the college football team. In his very first season with the Panthers, he won the Associated Press 2012 NFL Defensive Rookie of the Year award.
NFL Defensive Player award
In 2013, Luke Kuechly became the youngest recipient of the AP NFL Defensive Player of the Year Award and also the first player to earn AP Defensive Rookie of the Year and AP Defensive Player of the Year in consecutive years since 1981-82.
Kuechly's contract with Panthers extended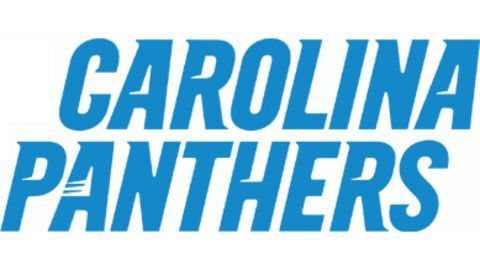 Carolina Panthers signed a five year extension contract worth $62 million with Luke Kuechly. This deal made Luke the highest paid middle linebacker in the National Football League. He was picked by the Panthers at $12.6 million rookie deal for four years. Excited about the extension, Panthers' general manager Dave Gettleman said, "Luke is one of the best young players in the NFL."
Luke suffers concussion in the very first game
Luke Kuechly left the opening game against Jacksonville Jaguars in September 2015 after suffering a concussion. He was out of action for about five weeks and returned in the sixth week.